Cute Overload posted this photo series a few weeks ago of a rescued deer lapping affectionately at a frazzled looking white rabbit (click image to open full story in new window).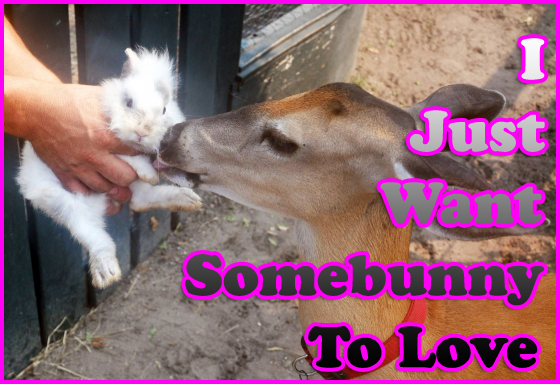 Maybe rabbit kisses are the Buddha's belly of the animal kingdom – luckier (and much kinder) than carrying a rabbits foot!
Like our slippers? Follow us on Facebook!
Questions? Complaints? Tips? Contact us: sarah [at] venderagroup.com