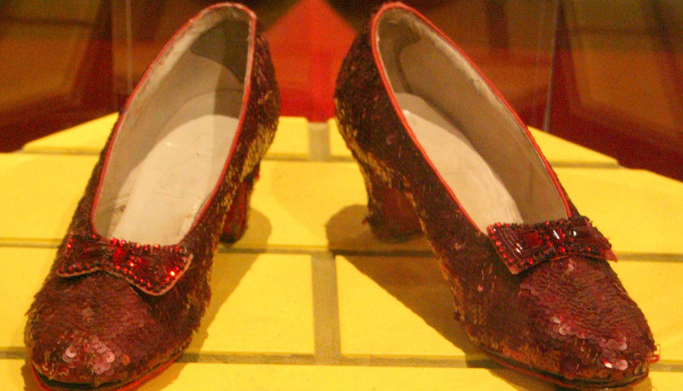 A pair of Ruby slipper replicas was stolen from a Staten Island hotel by an unidentified woman a few weeks ago, NBC has reported.
Although the slippers aren't the original iconic pair worn by Dorothy in "The Wizard of Oz," they are still estimated at an impressive $2,000 figure.
The precious item was stolen from the lobby display case at the Hilton Garden Inn on South Avenue in the Bulls Head neighborhood. The woman was caught on camera after committing the crime, the public is currently urged to call Crime Stoppers at 1-800-577-TIPS if able to provide any helpful info.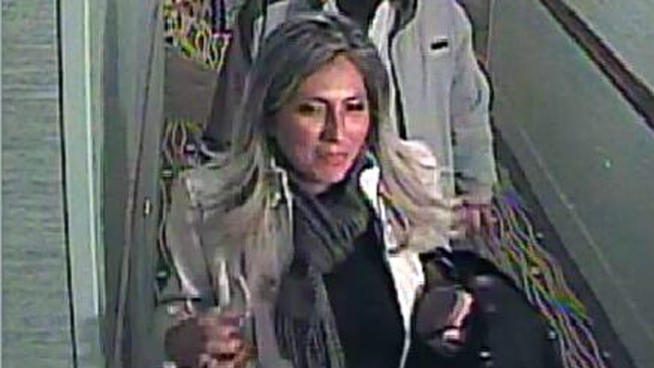 As for the original Ruby slippers, they are also known as the most expensive slippers in the world, being estimated at staggering $3 million. They count as one of the most treasured pieces of movie memorabilia, only 5 pairs are known to be in existence.