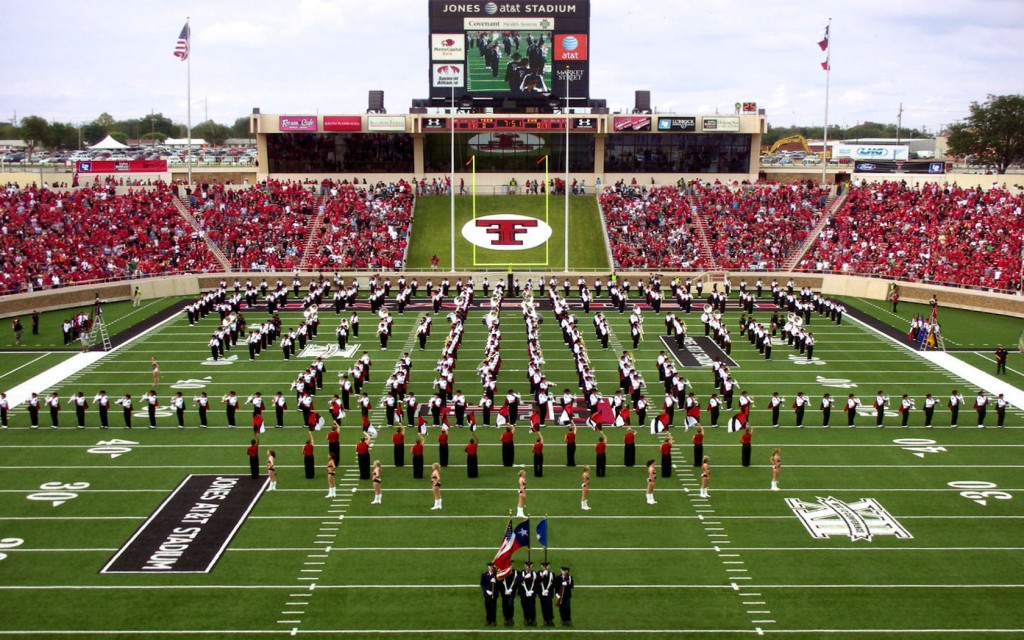 Football season is upon us, and with our collection of NFL slippers, you can watch the big game in loyal comfort!
We have a collection of slippers featuring everyone's favorite NFL teams. Whether you're new to the game or a staunch and dedicated fan, you'll find just what you're looking for. To help you decide, we've assembled the likely candidates for the playoffs this season so you can be on the winning team from day 1!
---
NFC NORTH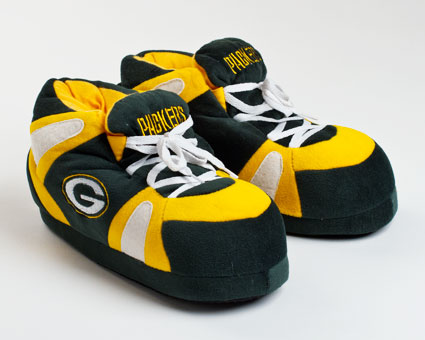 Slated to be a top contender for the playoffs, the Green Bay Packers are a sure bet this season. With Aaron Rodgers leading the offensive line, this team is guaranteed to keep you on your feet!
---
NFC EAST
It's a toss-up between the Dallas Cowboys and the Philadelphia Eagles. If it came down to calling it this early, we'd have to go with the Cowboys. An offensive line that can't be beat! But why bother choosing, wear a different team slipper on each foot and cover all your bases! (Or yard lines?)
---
NFC SOUTH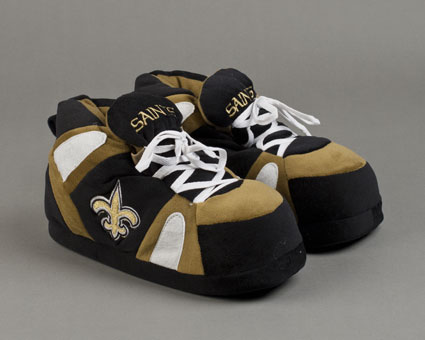 The contenders of this division are the New Orleans Saints. While we may have some doubts about their defensive lineup, offense wins in the long run, and these guys have it.
---
NFC WEST

The undisputed favorite of this division, and likely the Super Bowl, are the Seattle Seahawks. With minimal turnover from their dominant team of last season, this team has what it takes to go all the way!
---
No matter who you're rooting for on Sundays, or any other day of the football season, BunnySlippers.com has the slippers you need! Big and plush, they're the perfect compliment to your face paint and jersey. Be sure to check out the full assortment here!