Get cozy for Valentine's Day with these cute and fuzzy gifts! If you're looking for the perfect gift for that special someone, we've put together some great Valentine's Day gift ideas for you.
Our Classic Bunny Slippers are a popular gift option. Cute, comfy, and cozy, they're sure to be a hit with your loved one!
Our collection of Spa Slippers is perfect for spa aficionados! We have many styles to choose from, so everyone can find a pair they will enjoy.
Is there anything fuzzier than a Bichon Frise? These slippers are great for dog lovers, and they might also like some of our other dog slippers.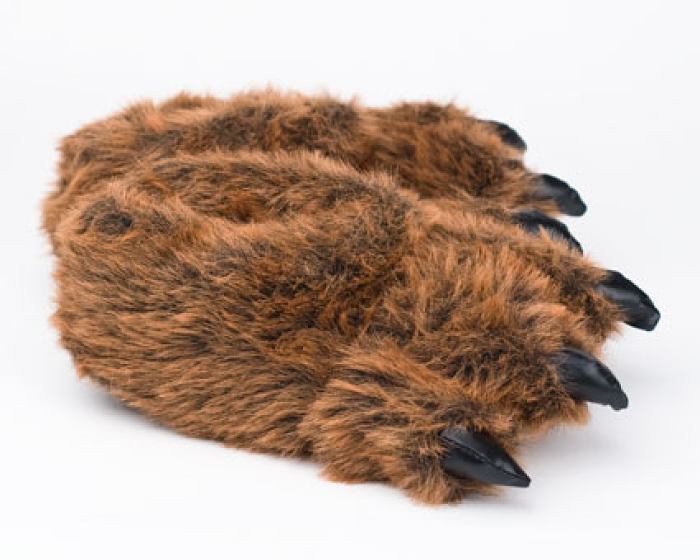 Share a smile with your special someone with our cozy and funny Grizzly Bear Paw Slippers!
Your Valentine will be purring in these soft Himalayan Cat Slippers, and they might also enjoy our other cat slippers.
If they like cute, fuzzy animals, why not give them a pair of Fuzzy Koala or Otter slippers?
Our collection of Critter Slippers has something for everyone! Whether your Valentine likes owls, zebras, or even raccoons, you'll find the perfect pair for them.
Need more inspiration? Find more ideas in our gift guide, or use our handy Gift Selector app!