The Edinburgh Zoo recently announced that Tian Tian, one of their giant pandas, may be pregnant. The world is very excited, because if her pregnancy is successful, this will be the first panda cub to be born in Britain.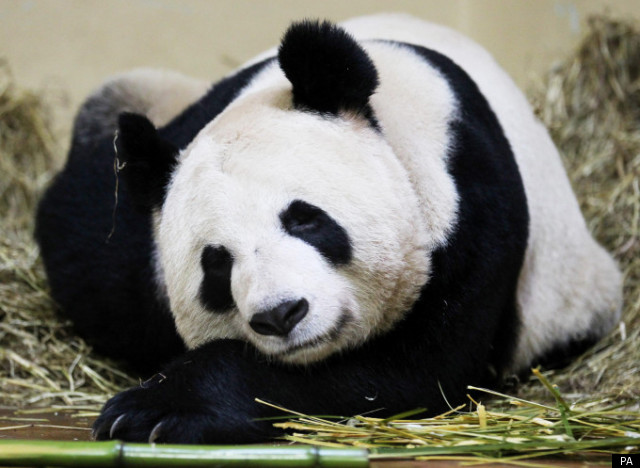 Tian Tian, potential mama-to-be, dozes in her Edinburgh Zoo enclosure. (via Huffington Post)

It's rumored that Edinburgh Zoo expects its newest addition to arrive soon, but while we're waiting, we've rounded up some other adorable baby zoo animals from around the world!
Marty the Porcupette, Woodland Park Zoo, Seattle, WA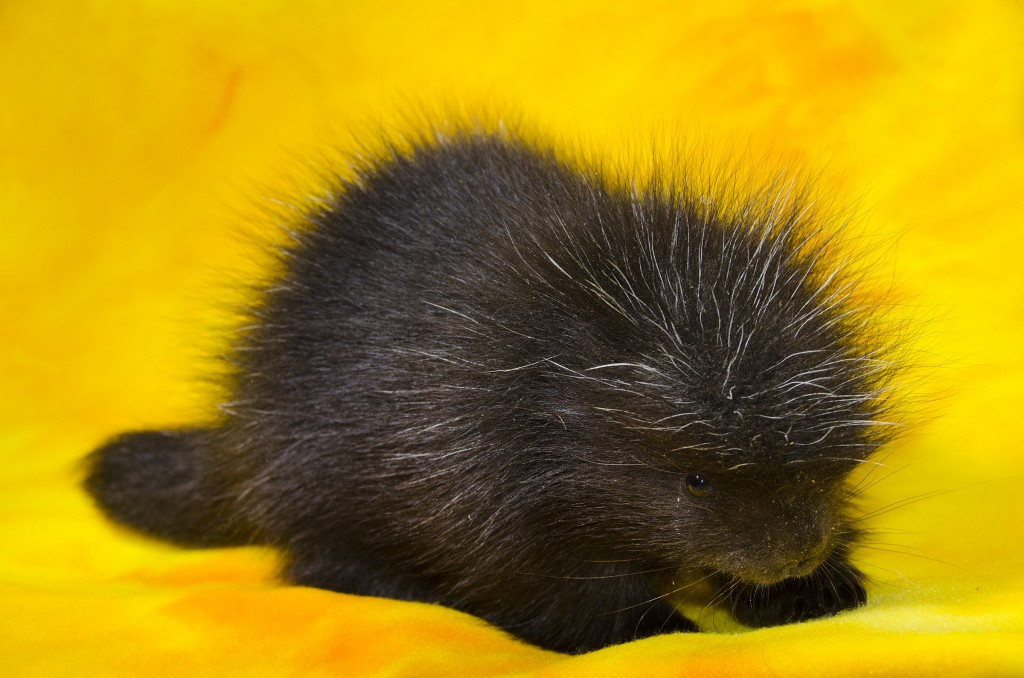 (via Woodland Park Zoo)

Marty, a North American porcupine, was born in April at the Woodland Park Zoo in Seattle, Washington. In this adorable video, she chows down on a stick that's about as big as she is!
Unnamed Red Panda Cubs, Chester Zoo, Chester, UK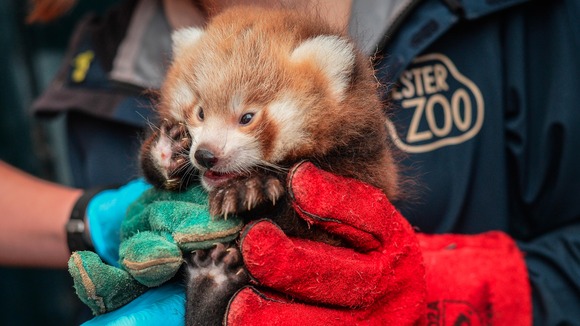 (via Chester Zoo)

These two adorable red panda cubs were born in June at the Chester Zoo in England. They aren't on display yet, as they are still growing and prefer to snuggle in their nest box, but this brother and sister duo are already capturing "awwww"s from all over the world!
Unnamed Amur Tiger Cub, Indianapolis Zoo, Indianapolis, IN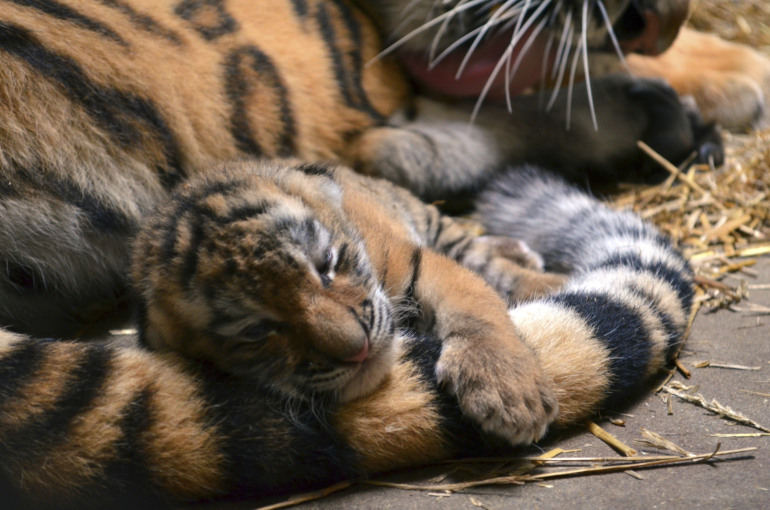 (via Indianapolis Zoo)

The Indianapolis Zoo welcomed an Amur tiger cub in July. The baby, a girl, is growing quickly, and fans of the zoo will be asked to help name her! Mom and daughter aren't ready for public display yet, but in the meantime, check out this cute video of their
bonding time!
Unnamed Asian Lion Cub, Dublin Zoo, Dublin, Ireland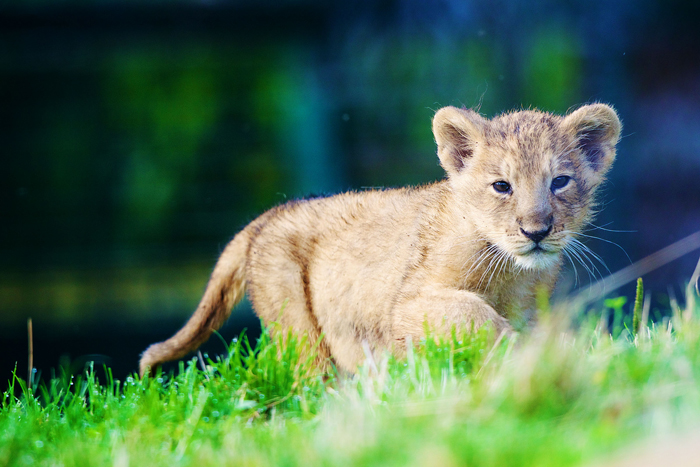 (via Dublin Zoo)

The Dublin Zoo's new baby is a little Asian lion cub— not to be confused with the African lion. Name suggestions for the little guy, who was born in June, were open to the public and closed last week: hopefully we'll know his name soon!
Katja the Rothschild Giraffe Calf, Opel-Zoo, Kronberg, Germany


(via National Geographic)

Katja, a Rothschild giraffe, arrived just after New Year's at the Opel-Zoo in Kronberg, Germany. Did you know giraffes are born while their mothers are standing up?
Unnamed Fennec Fox Kits, Zoological Center Tel Aviv-Ramat Gan, Tel Aviv, Israel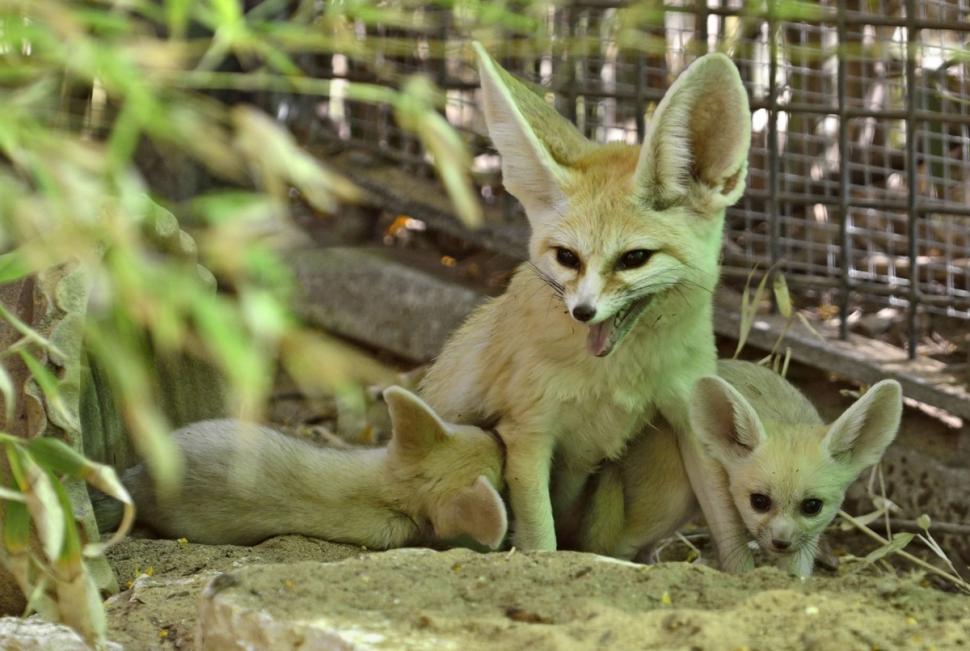 (via NY Daily News)

The Zoological Center Tel Aviv-Ramat Gan recently welcomed two fennec fox kits after waiting patiently for 15 years! These little ones were born in August to first-time parents Penny and Louis de Fennec. Just look at those ears!
Unnamed Black Rhino Calf, San Diego Zoo, CA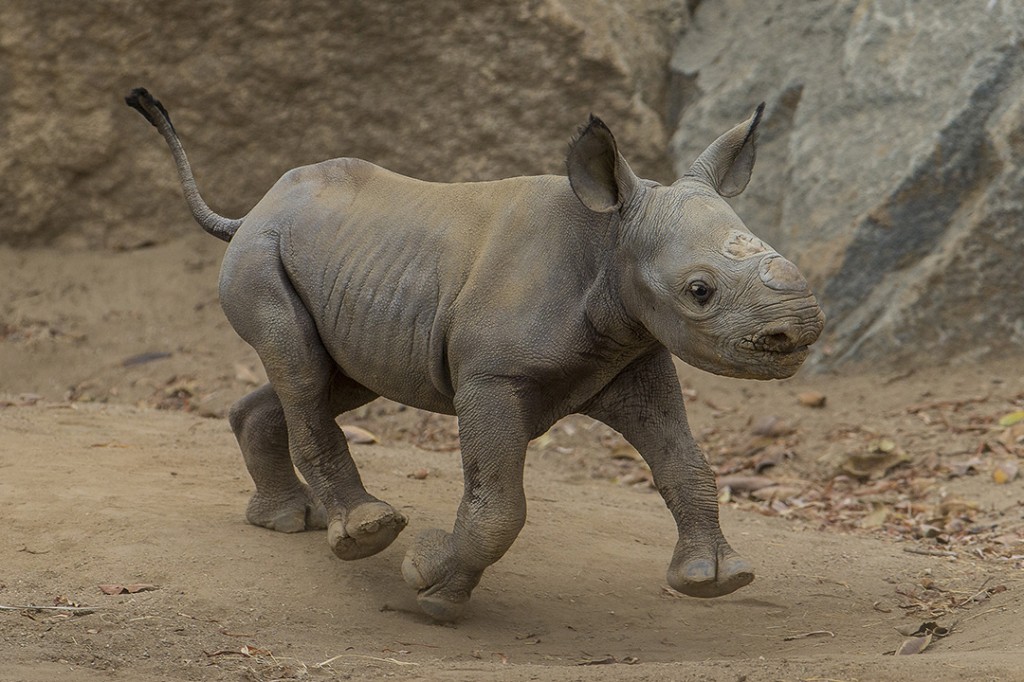 (via San Diego Zoo)

This little guy was born in July in San Diego. While he sometimes has trouble not tripping over his own feet, he keeps close to his mama Lembe, who's keeping watchful eyes on her little one.
Kibibi the Western Lowland Gorilla, Belfast Zoo, Belfast, Northern Ireland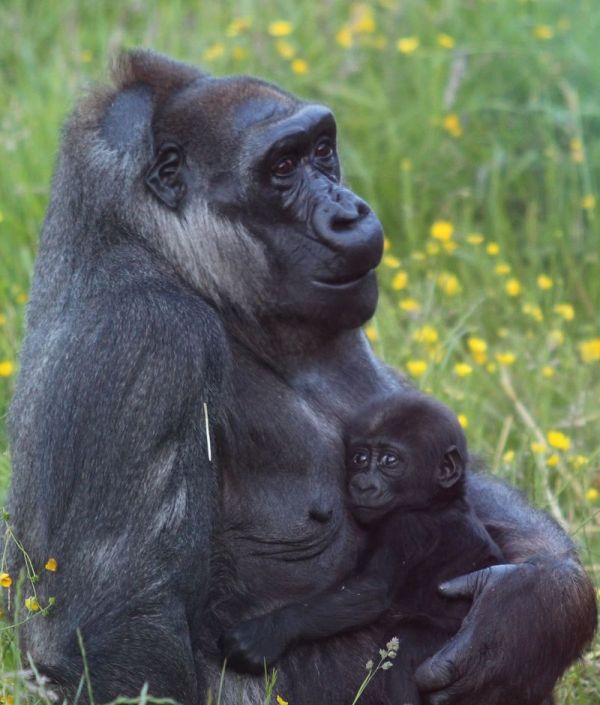 (via Belfast Zoo)

Kibibi was born in March, but until recently, the Belfast Zoo was unable to find out if she was a boy or a girl because mama Kamili was so protective! Kibibi's name means "little lady" in Swahili.
Unnamed Philippine Scops Owlet, Zoo Praha, Prague, Czech Republic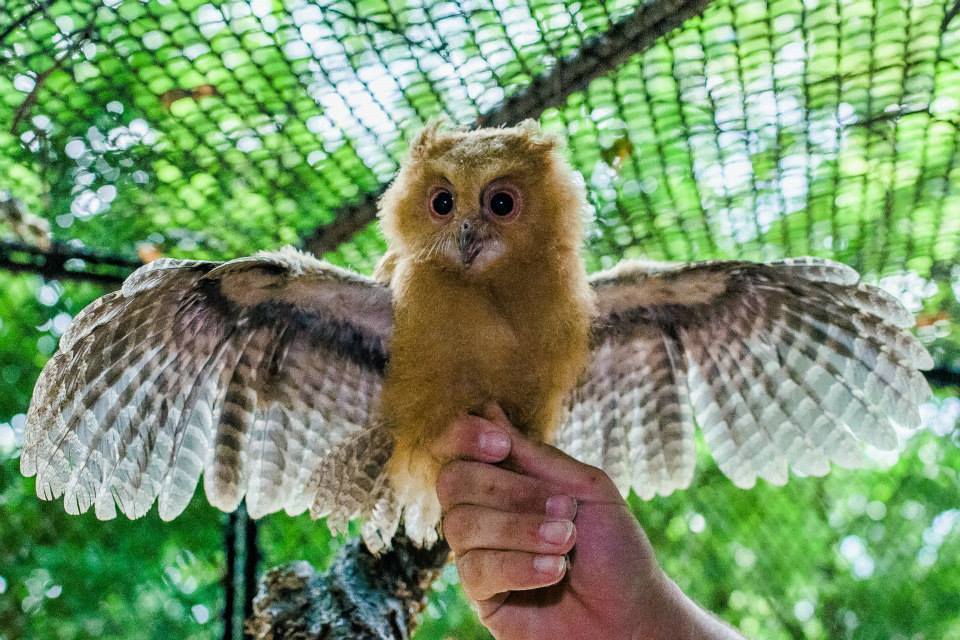 (via Prague Zoo)

The Prague Zoo has been hand-rearing this rare young Philippine Scops Owl. Look at those wings!
Ruuxa the Cheetah Cub and Raina the Rhodesian Ridgeback Puppy, San Diego Zoo Safari Park, San Diego, CA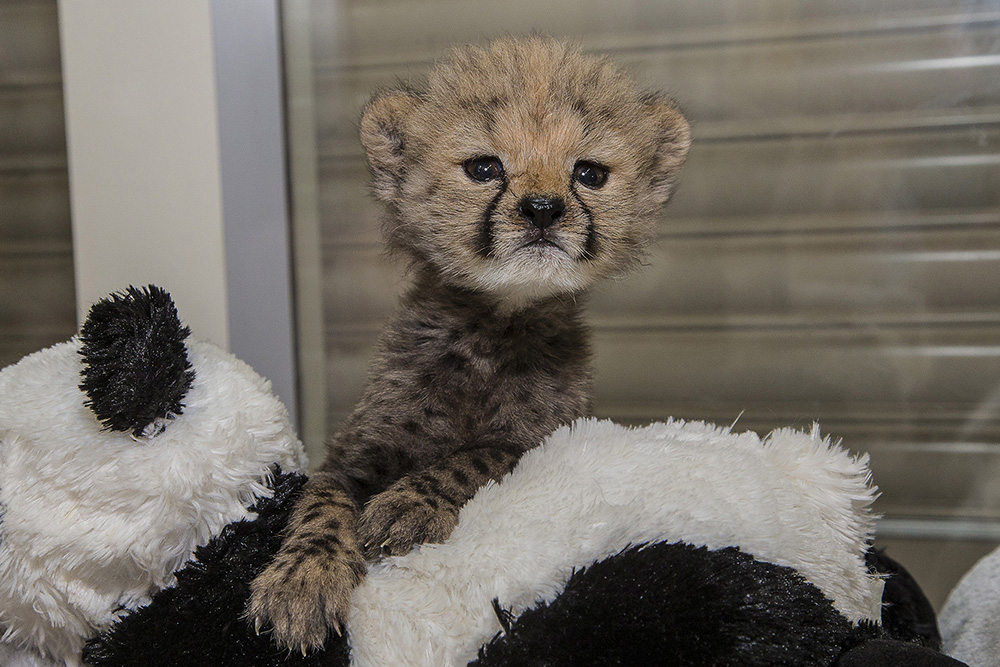 (via San Diego Zoo)

The San Diego Zoo Safari Park's ambassador program has a new member: Ruuxa the cheetah, who had to be raised by keepers after his mother rejected him. But it's not all bad for little Ruuxa, because he has a new friend, Raina the Rhodesian Ridgeback! Animal ambassadors in the Safari Park program are raised with domestic dogs as companions to help them be calm— plus it's just awfully cute.
Check out the two pals in this adorable video!