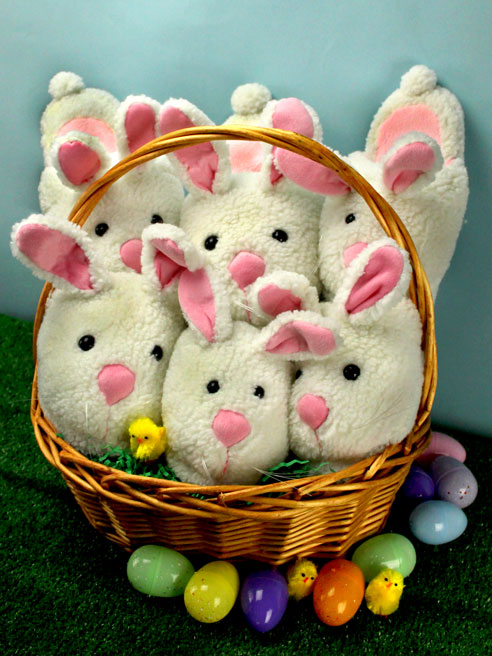 The 2016 Great Easter Egg Hunt has come to a close. A big THANK YOU! to everyone who participated, emailed, and called us with your egg finds.
This year's turnout was especially grand, due in no small part to the generosity and hard work by Egg Hunt partner Conrad's Candy (Facebook)! Thanks, Conrad's!
Out of the 12 eggs, all but four were found. Congratulations to the winners who found an egg, and in particular 2016 Egg Hunt Grand Prize winner: Sheila F.!