Dads are awesome. Not only because they're our fathers and therefore terrific people, but because they've got a great sense of humor, too. Or… something like that.

In honor of Father's Day, we've compiled a list of some of our favorite bad "dad" jokes, with a little help from our dear friend Pun Dog.
1.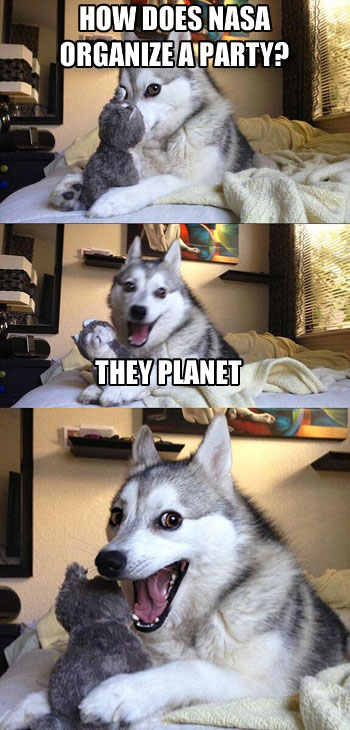 2.
3.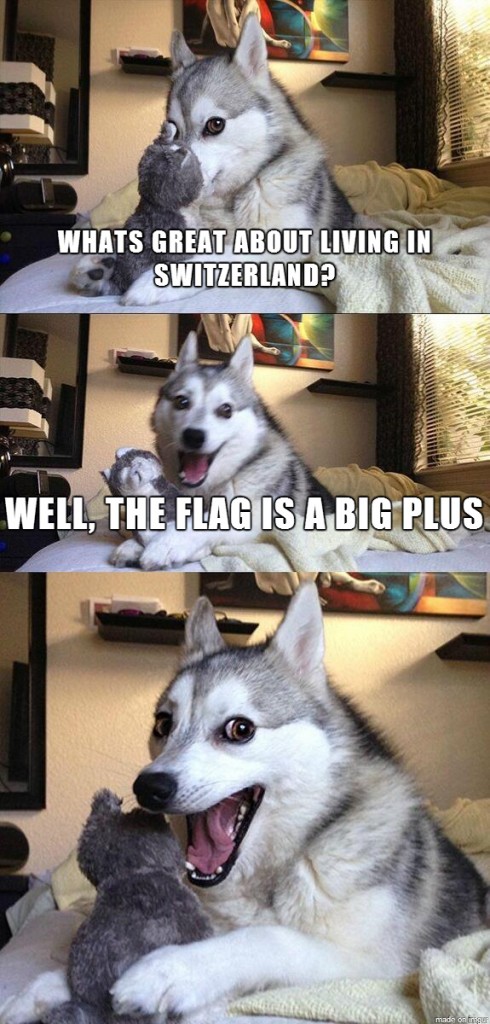 4.
5.
6.
7.
8.
9.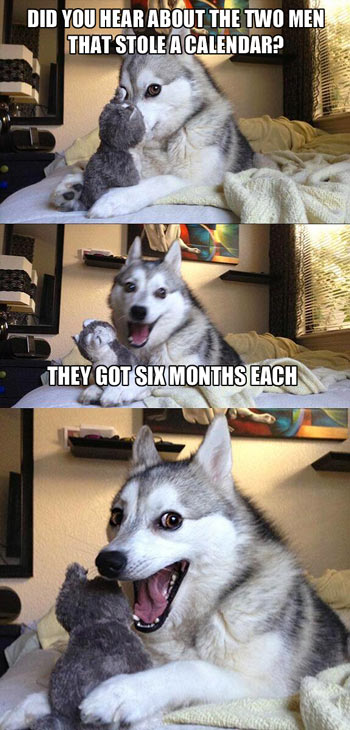 Happy Father's Day to all! We at
From Hop to Pop
hope you enjoy your day.