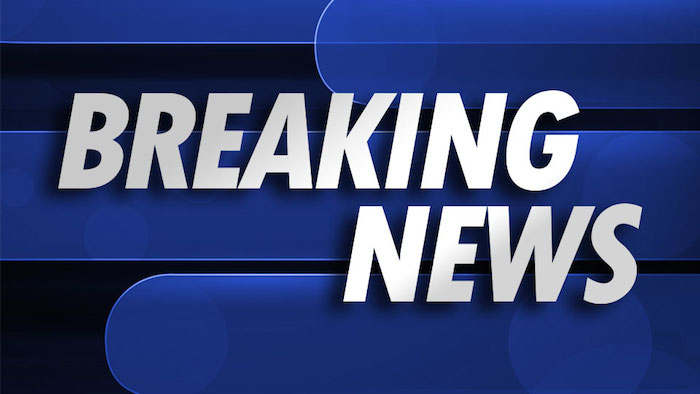 Another week, another slippers roundup. That's right, it's Slippers in the News time! Quite a few nice flip-flop news we have in store, check 'em out below, now!
Kicking it off with a fresh dose of WTF, a serial bottom-groper was arrested in Watford, UK. No slippers you say? Well, the guy was attacking his victims while wearing Homer Simpson slippers. That's what we call giving a perfectly fine pair of slippers a bad name. More info on the Mirror.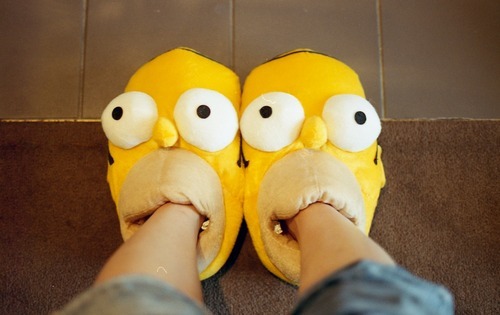 Further on up the road, some music awaits. Joell Ortiz has proudly unveiled details of his new album "House Slippers." Produced by the Heatmakerz, it was dubbed a shoo-in hit-fest by the hip-hip community. More on Hiphopdx.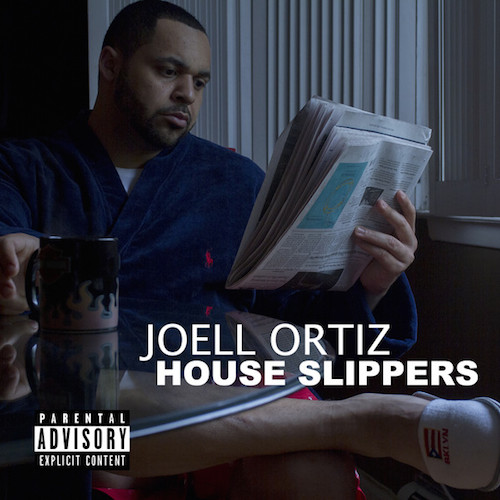 Up next, slippers to wear to work. A neat list has surfaced on the subject, sharing legitimate seven types of slippers to wear to work and not get railed by the boss. Check 'em all out over at Honolulu Magazine.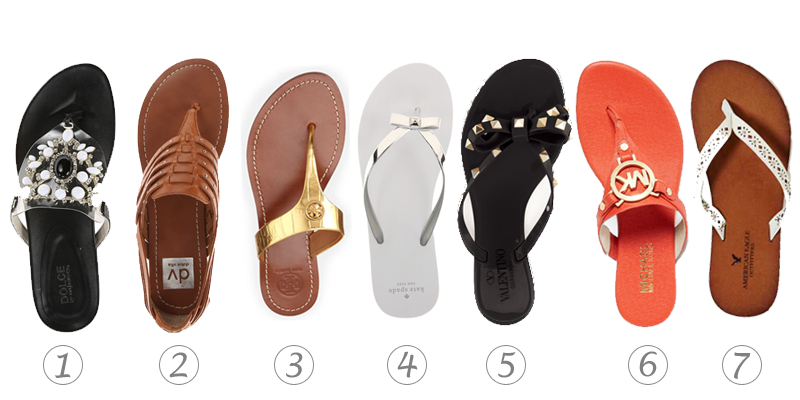 That about wraps this one up, stay tuned next week for a fresh dose of slipper headlines!