Here at BunnySlippers.com, we love all creatures great and small!  Have you ever wondered what the smallest animals are?  We've gathered up some of the world's tiniest and cutest critters…just for fun!  Read on if you love extreme cuteness…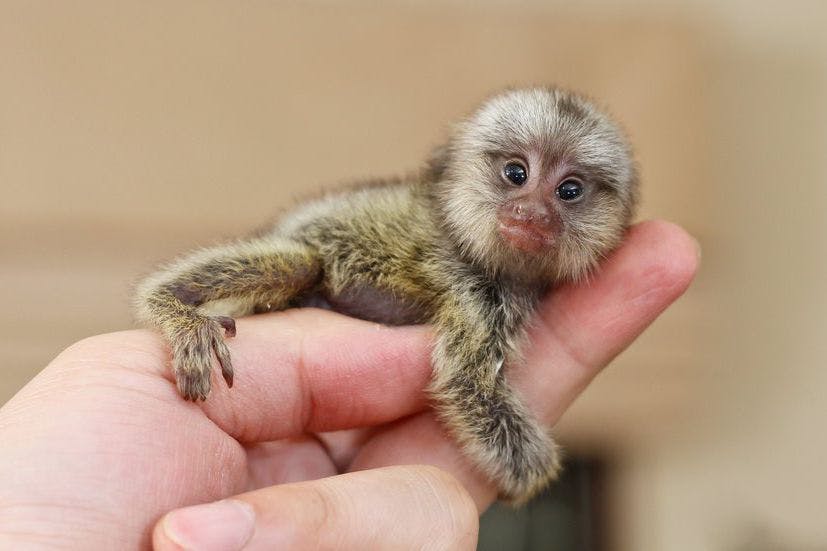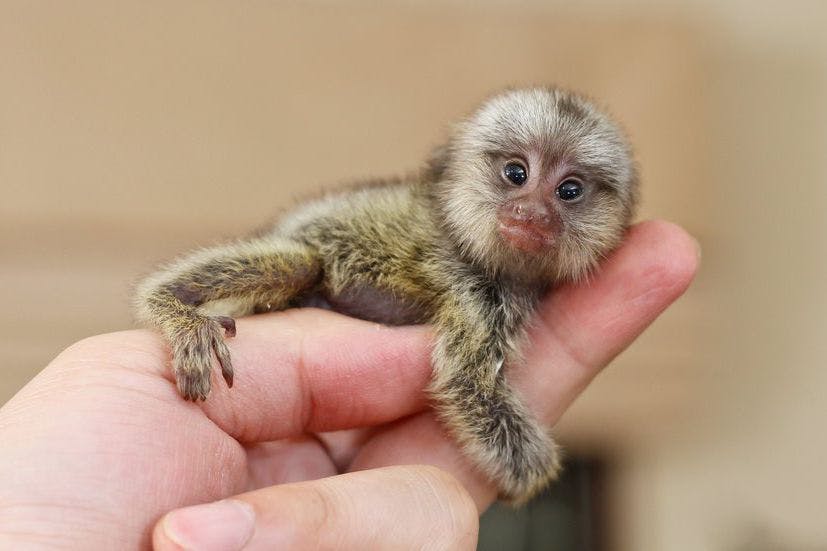 The world's smallest monkey is the Pygmy Marmoset.  These teeny monkeys spend their lives swinging through the trees of the western Amazon rainforest, and their primary food is tree sap!  Their body measures only 4-6 inches, and they weigh about 3.5 ounces.  They are also called "Finger Monkeys"…maybe you can guess why?!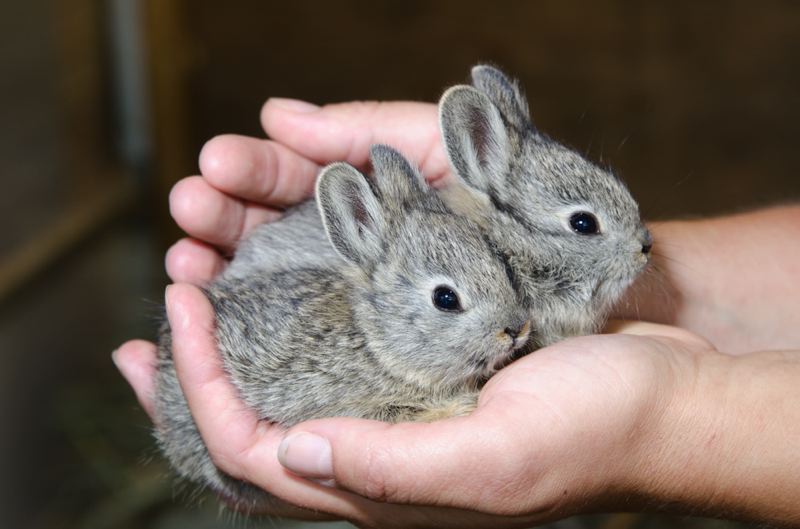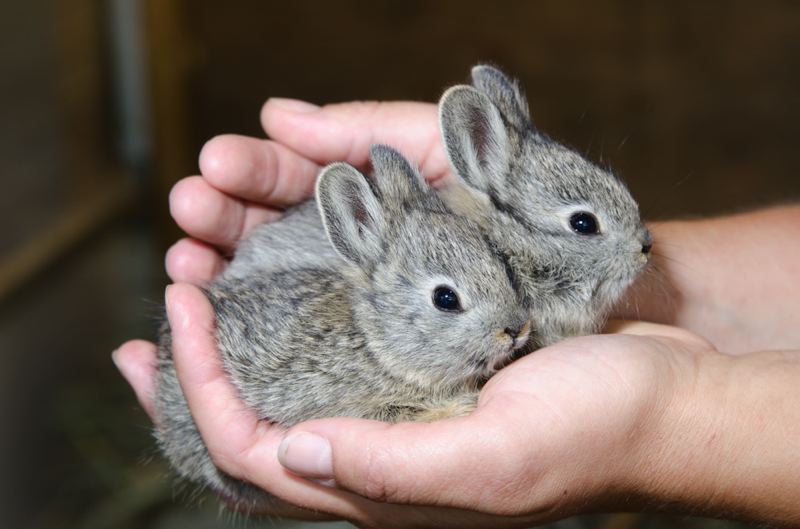 Of course we had to find the world's smallest bunny!  These li'l hoppers are Columbia Basin Pygmy Rabbits, and they're found in the sagebrush deserts of Washington State.  They were once on the endangered species list, but the Oregon Zoo worked hard for many years to re-build the population.  These bunnies weigh less than one pound, but despite their small size, they can hop at a speed of up to 15 miles per hour!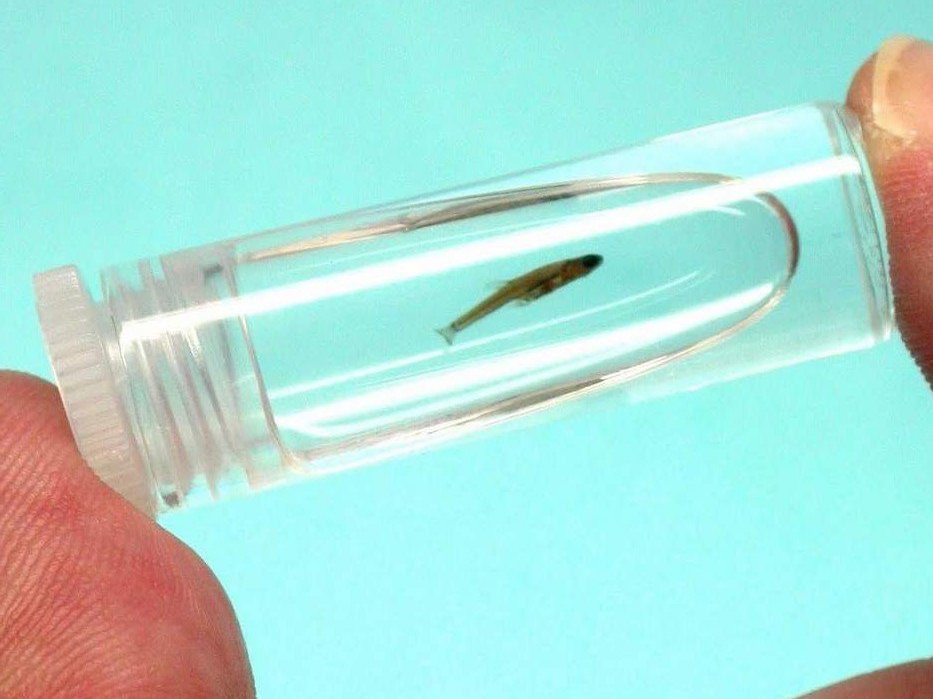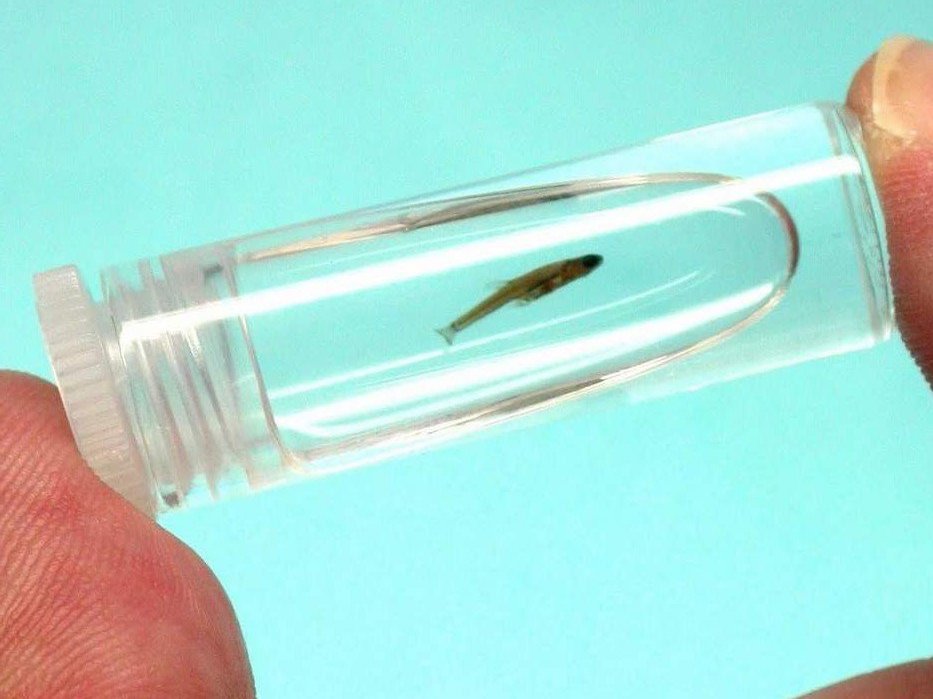 The smallest fish in the world is called Paedocypris, and it swims through swamps and streams on the islands of Sumatra, Bintan, and Borneo.  This teeny fish measures only 0.3-0.4 inches long, and has a mostly transparent body.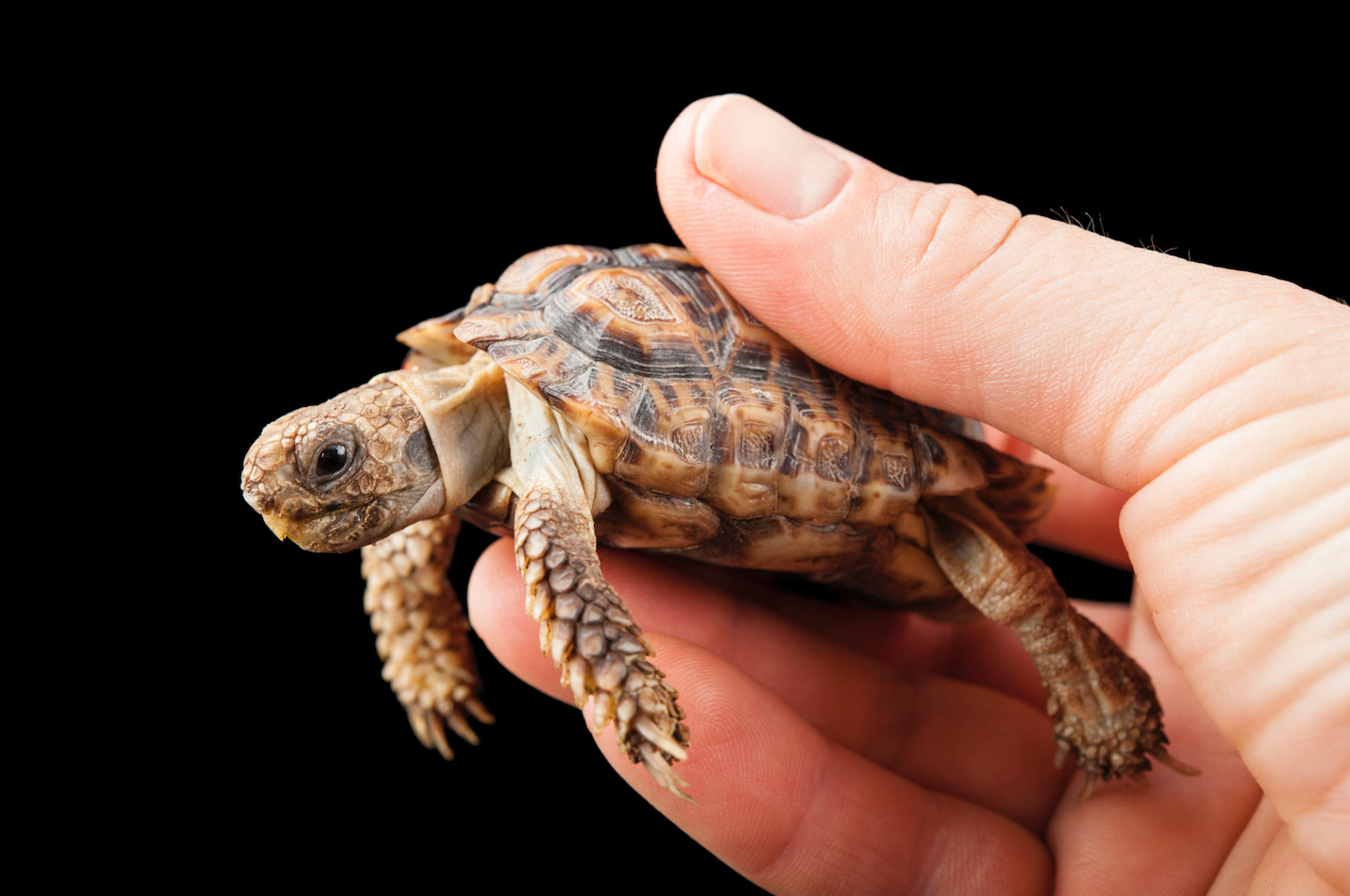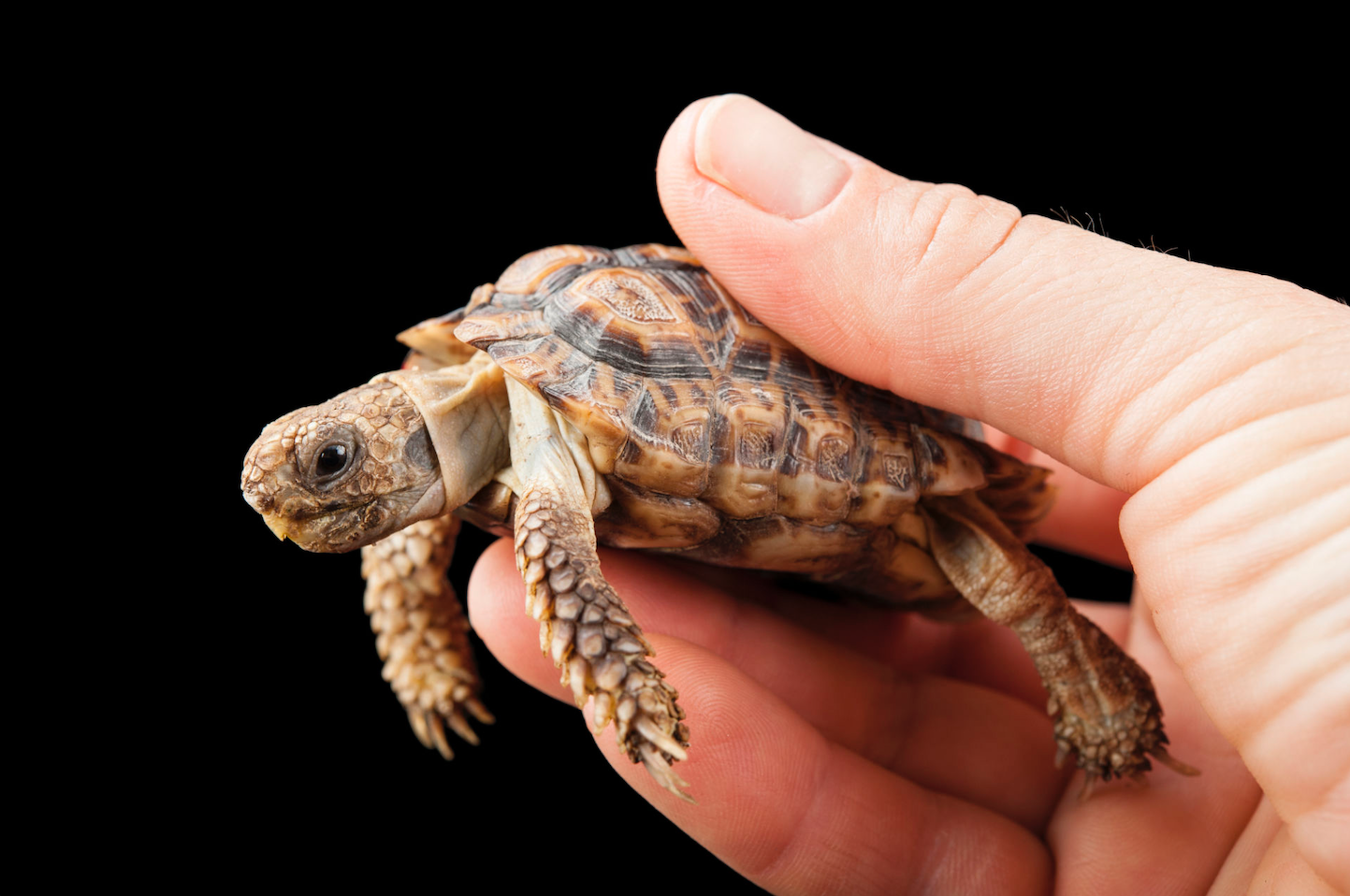 The Speckled Cape Tortoise is the world's smallest tortoise!  It lives in South Africa and Namibia, and measures only 2.4 – 3.9 inches long.  It lives in dry, rocky outcrops, and eats the tiny succulents growing in-between the rocks.  Its small size and speckled shell helps it blend into the rocks and hide from predators.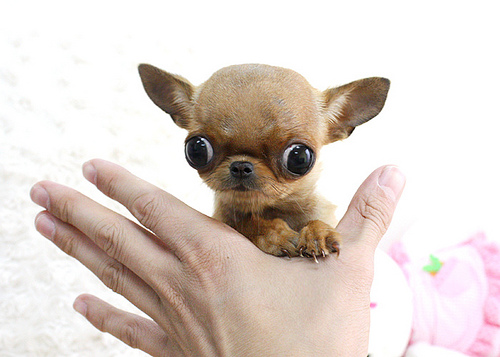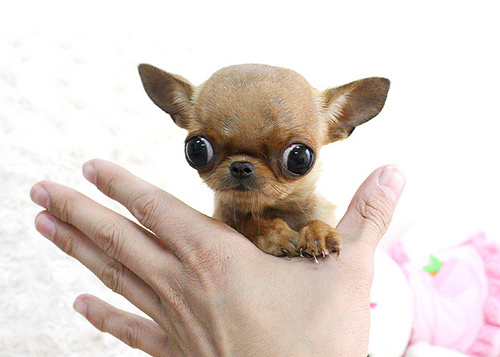 Teacup Chihuahuas are the world's smallest dogs!  Adult dogs weigh only five pounds or less.  These dogs have been bred for small size, and can have many health problems as a result.  However, their appearance as a life-long puppy creates quite a high demand among pet owners, with some puppies selling for thousands of dollars!
The smallest frog in the world is also the smallest vertebrate in the world!  Clocking in at 0.30 inches, the Paedophryne Frog is just a tiny bit smaller than the Paedocypris fish, which once held the world record for smallest vertebrate.  These minute frogs were discovered hopping around the forests of Papua New Guinea.  They're unique among frogs, as they never go through the tadpole stage–they hatch as small versions of the adults.  Can you imagine how tiny the babies are?!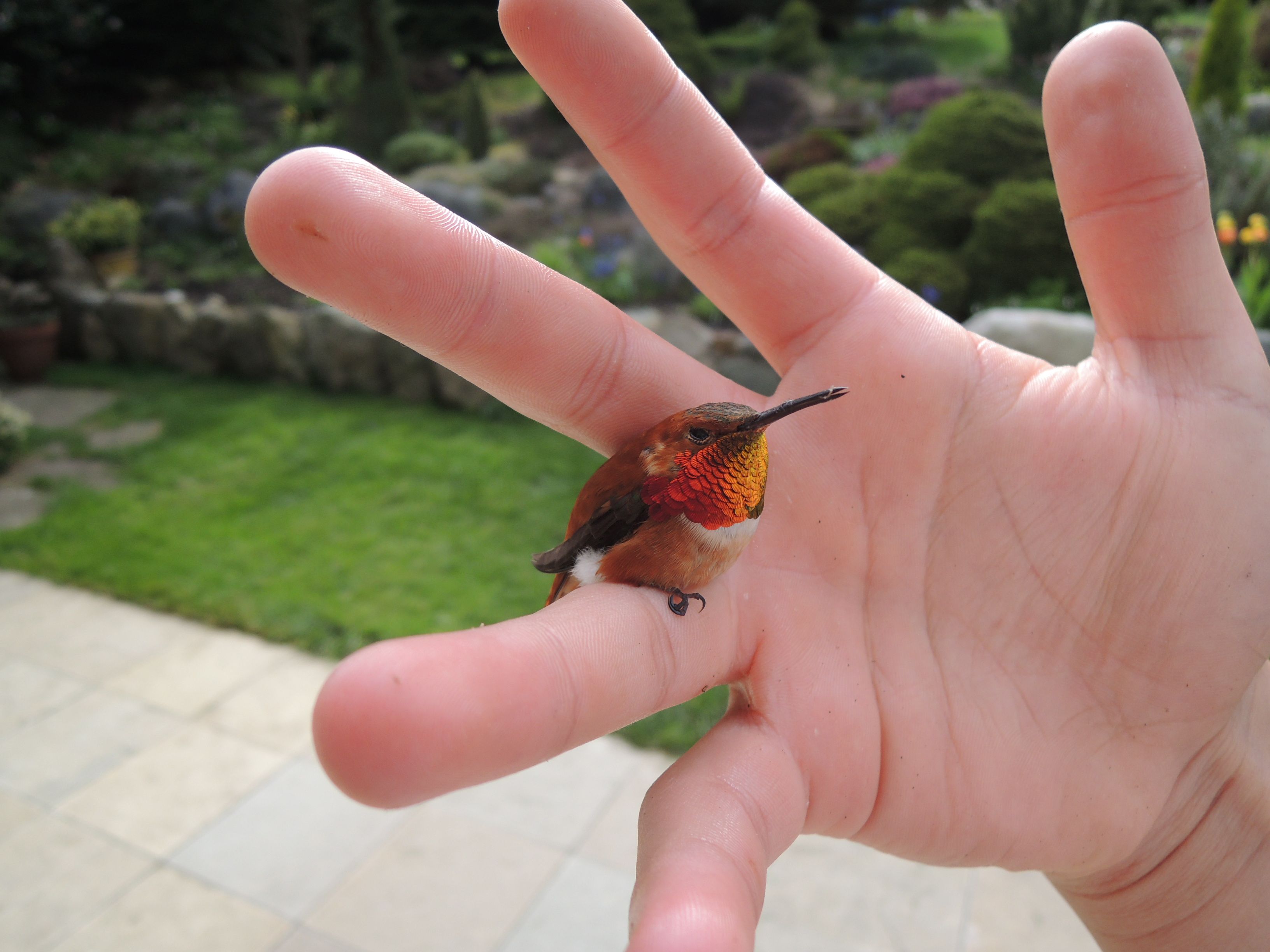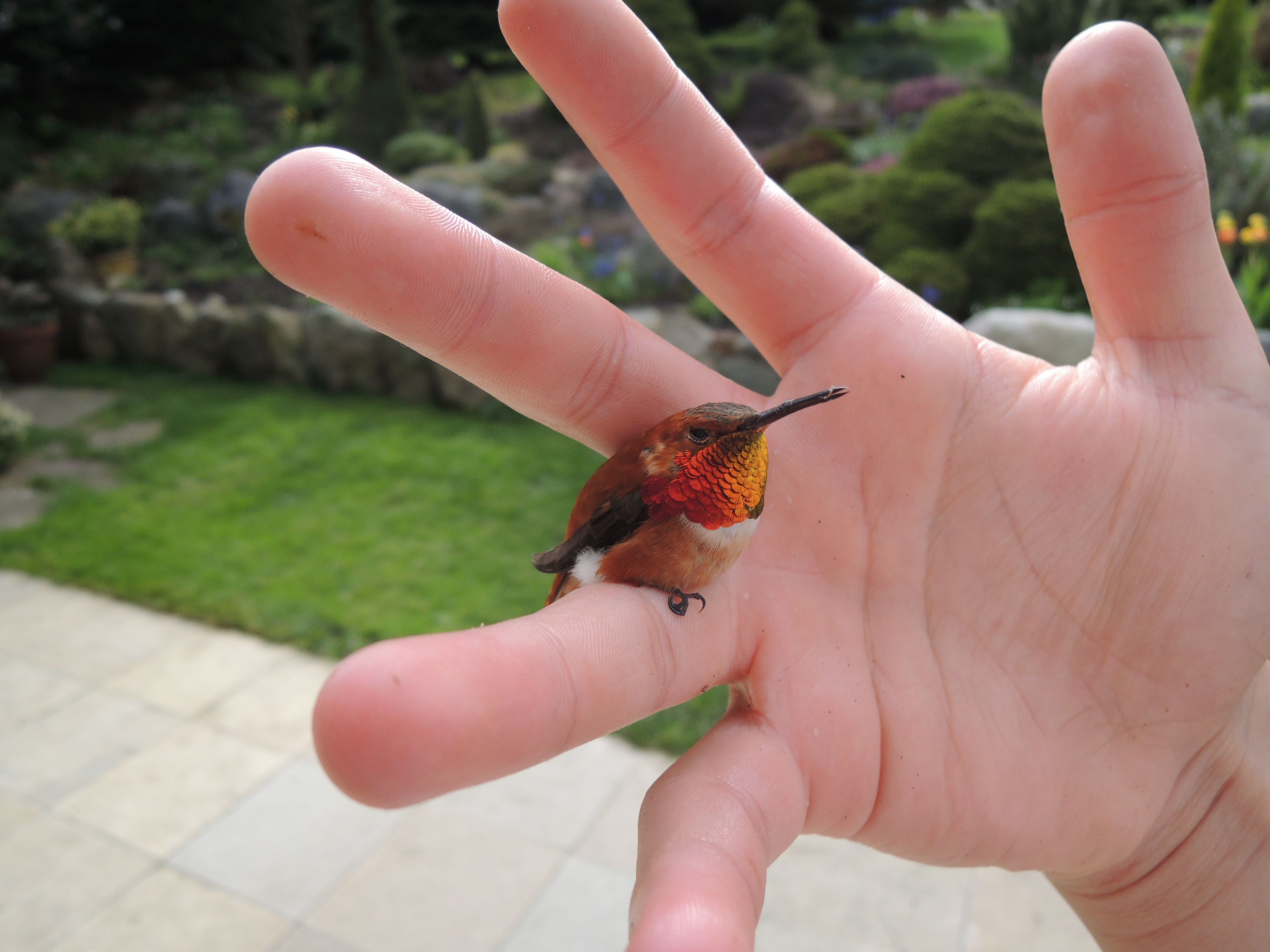 The Bee Hummingbird is the world's smallest bird.  Measuring 2.2 inches long, and weighing only 0.069 ounces (!), these critters are found in Cuba and its surrounding islands.  These hummingbirds have beautiful iridescent jewel-toned feathers.  These busy critters can visit up to 1500 flowers per day!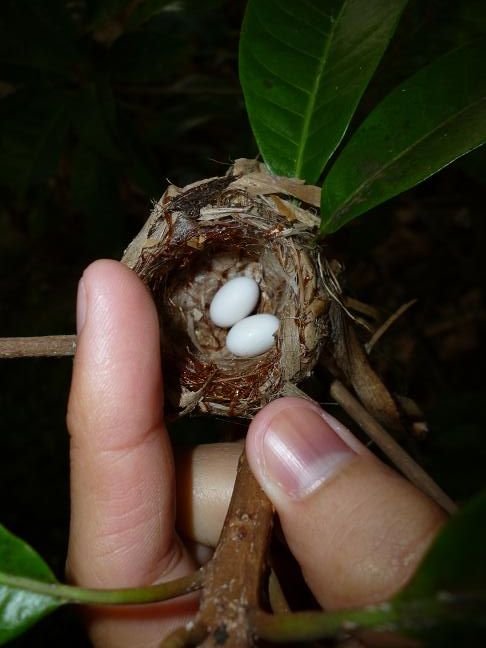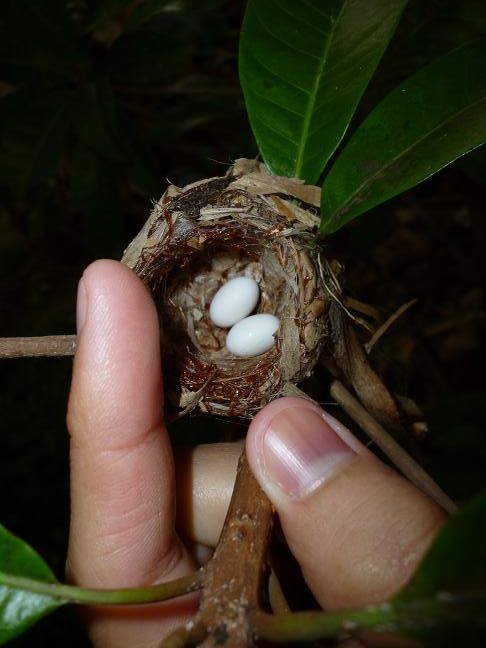 Here is the nest of the Bee Hummingbird…the female hummingbird lays just two eggs at a time, each the size of a coffee bean!  The nest itself is made from cobwebs, bark, and lichen and is less than an inch wide.