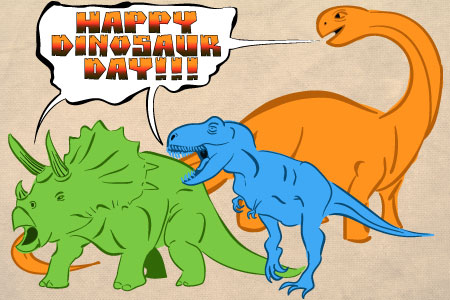 Today is Dinosaur Day! In honor of our prehistoric friends, we've gathered up some great dinosaur-themed activities and recipes that are perfect for parties as well as every day.
Food: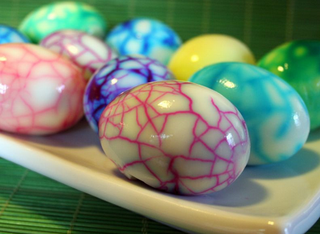 Whether you're an herbivore or a carnivore, all dinosaurs need to eat. Nibble on the snacks below and some dinosaur shaped chicken nuggets!
Hard Boiled Dinosaur Eggs
Dinosaur Bones
Fossil Cookies
Arts and Crafts:
Does your house need a little prehistoric flair? Check out these crafts for some ideas to decorate your nest.
String Dinosaur Eggs
Dinosaur Fossils
Origami Dinosaurs
T-Rex Puppet
Clothes and Accessories:
Want to dress the part? Check out the links below for some DIY tutorials to enhance your rawr-drobe.
Dinosaur Hoodie
Dinosaur Tails
Dinosaur Mittens
Don't forget your feet! Stomp around in a pair of our dinosaur slippers for the perfect finishing touch.