October is Adopt-A-Dog Month! Sponsored by the American Humane Association, this month encourages adopting a dog from a local shelter or rescue organization instead of buying from a breeder or pet store.

Check out these 10 lovable former shelter dogs!


http://instagram.com/p/sDfgEVjNoU

via @tunameltsmyheart

Tuna was rescued from the side of a road in San Diego. Now he has over a million followers on Instagram!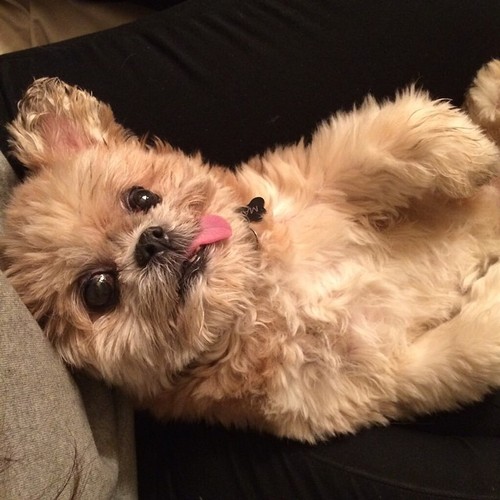 via Marnie the Dog

Marnie was found in Connecticut and taken to a shelter, where she was named Stinky. She was adopted by a woman in New York City, and now has become the most famous senior rescue dog on Instagram. She's even met celebrities like Tina Fey!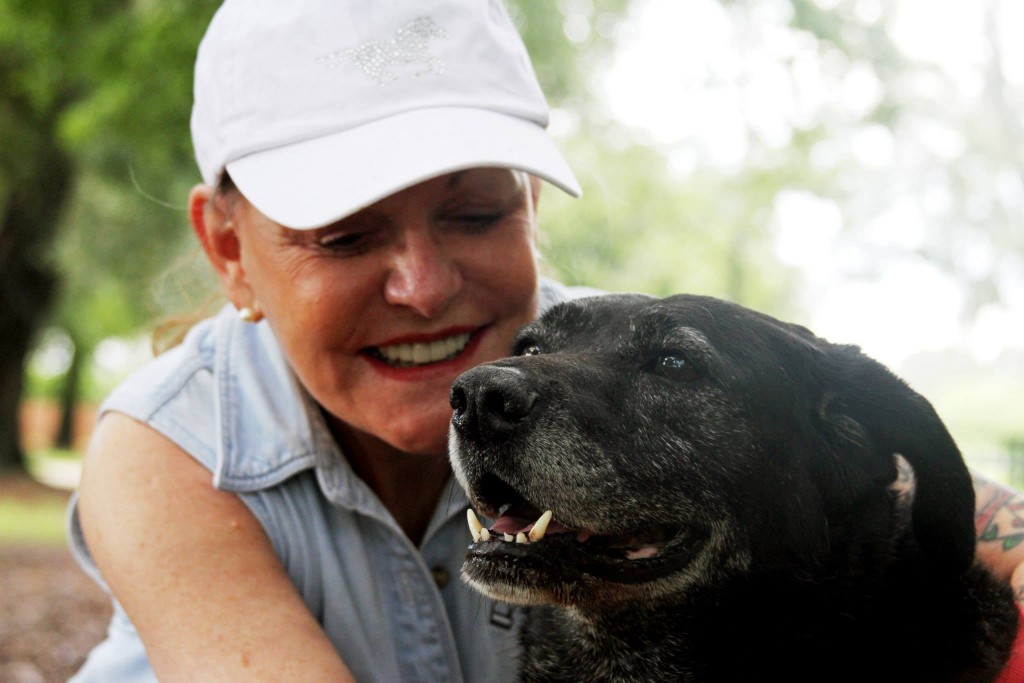 via On the Wings of Angels Rescue

You may have heard of Lady. She walked almost 30 miles to her previous family after they gave her away, but ended up in a shelter in Kansas. After hearing Lady's story, Wrigley heiress Helen Rich sent her personal assistants in a private jet to adopt Lady and bring her to her new home in Florida.



via Hamilton Pug

Hamilton Pug had a rough beginning in life. He was picked up off the streets of Columbus, Ohio, and was soon adopted. He moved to New York City and has been ruling the Big Apple ever since!





via Carter and Toby

Toby is one loving rescue dog. His best friend is his human baby brother, Carter, and together they have many adorable adventures.