To kick off our arrival of awesome line of pajamas, we've assembled a collection of the cutest animals in pajamas from around the internet. Tuck yourself in for this collection and prepare to have a cuter REM cycle.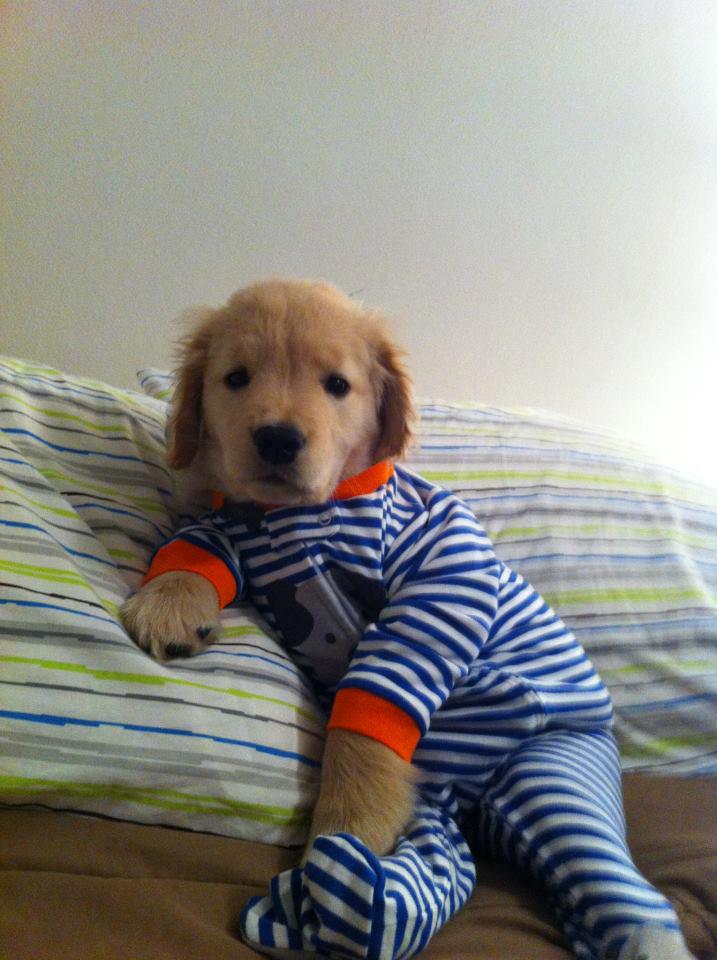 These two don't mind if you can't tell a good bedtime story.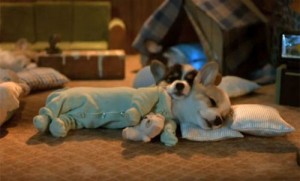 I'm sure this one loves green eggs and ham, especially with a bone!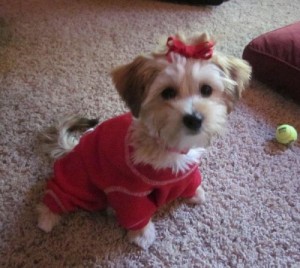 These pajamas won't get your goat but your goat will get your pajamas!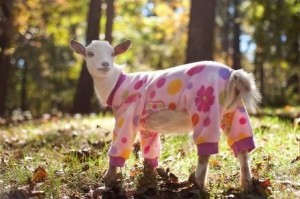 This one likes to get into bed verrrrry slowwwwly…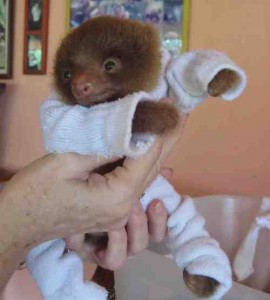 Pugs are known for their trouble sleeping but with a great set of PJs they can make the best of it.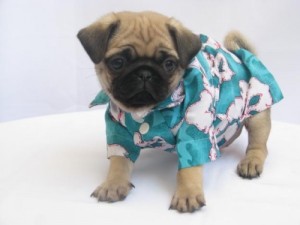 Mary had a little lamb whose fleece was white as snow but whose pajamas were as stylish as Vera Wang.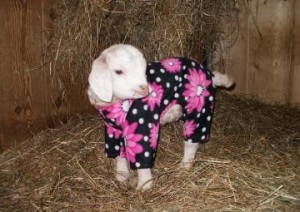 If you enjoyed this article, check out our great pajamas, they've have you covered from top to bottom.