Our new favorite cutesy Facebook page is Bunny Shaming, where rabbit owners snap pictures of their long-eared friends juxtaposed with captions that confess their naughty habits.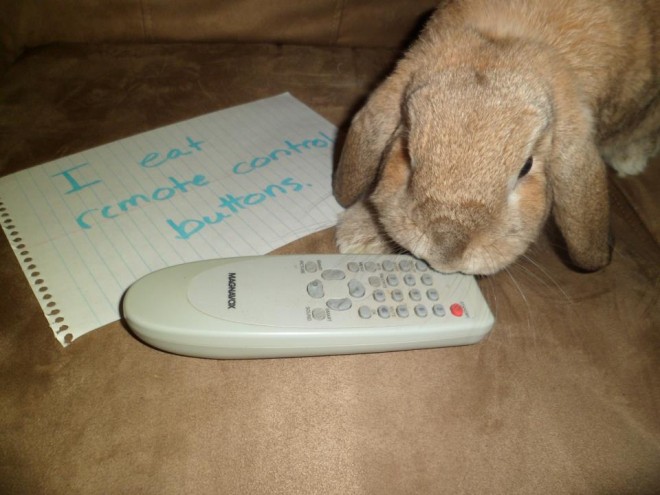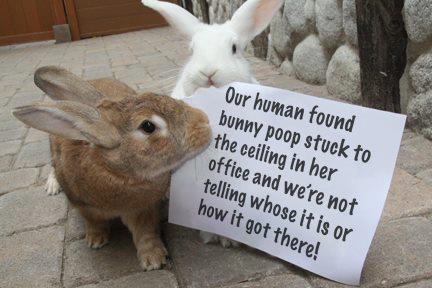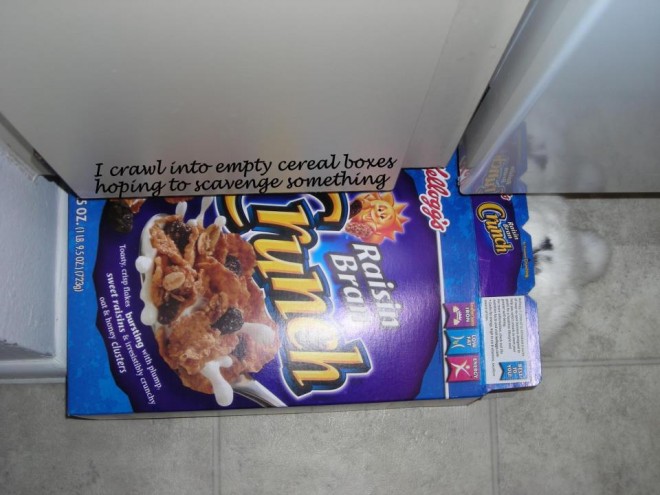 There are only a handful of submissions posted currently, but we suspect that this feed will gain traction with the bunny community quickly. Add your own adorable image by hopping here hare!
Cap tip: Buzzfeed
Like our slippers? Follow us on Facebook!
Questions? Complaints? Tips? Contact us: travis [at] bunnyslippers.com