It's slipper season again! Time to get your slippers out of the back of your closet and dust them off. If they look a little… less clean than you remember, we have a few tips for you to get your fuzzy footwear back to looking their greatest.

Read on to rescue your dingy slippers!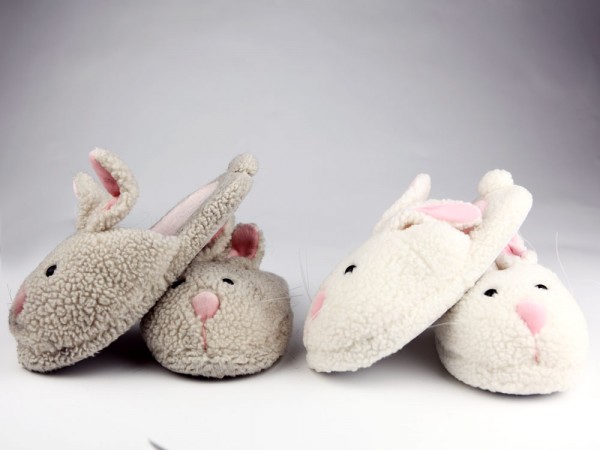 The best way to clean slippers without risking damage is to hand wash. Use mild detergent and warm water and wash the surface by hand. This gently cleans the material and doesn't take too much time.

If you're willing to take a little risk (and your slippers are not made out of wool), you could try cleaning your slippers in the washing machine. This can be effective, but we cannot accept responsibility for any damage to your slippers that may occur. Wash alone or with light colored fabrics, on the gentle or cold water setting. Let your slippers air dry: do not put them in the dryer! You can find detailed instructions for cleaning slippers in the washing machine here on our blog.

If you don't want to get your slippers wet, try using baking soda. Sprinkle baking soda over your slippers and let it sit. After fifteen minutes, use a brush or a vacuum to remove. This is a great way to remove any odors that your slippers might have picked up over time.

If your slippers are just a little dusty, use an upholstery or hose attachment on a vacuum and gently run it over the slippers. You could also use a lint roller if you'd prefer to clean your slippers by hand.

We hope these tips were helpful! Colder weather is here, so treat your feet and slip them into a warm, clean pair of slippers.