Halloween is a spooky time of year, and many people go all out with decorations, costumes, and celebrations. While the trend in recent years has shifted towards the extremely scary or creepy, that doesn't mean you have to join in if you prefer a cuter, more cuddly style!
A great way to raise your "cute factor" is through your Jack O'Lanterns! People have become very creative with their designs, carving intricate faces, recreating favorite movie characters, and even carving pumpkins to look like every dog breed imaginable.
If you're looking for inspiration for a cuter Halloween season, we've rounded up 13 of the cutest carved pumpkins around the Internet: keep reading to see them all!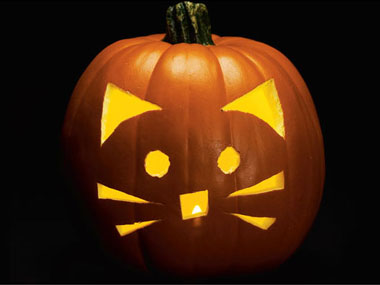 via Reader's Digest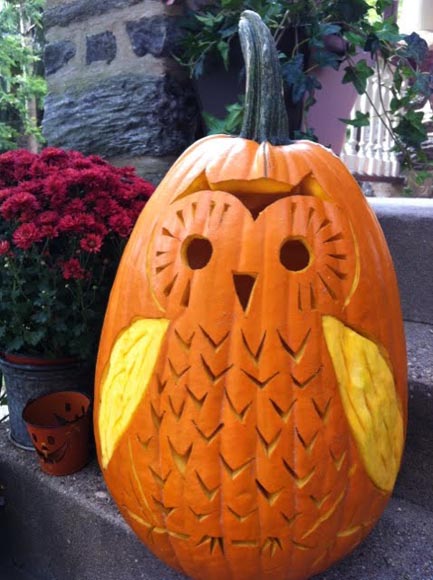 via kirtsy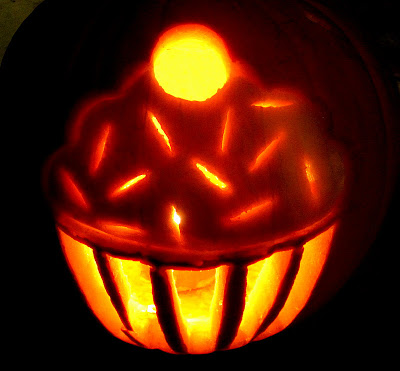 Lindsay Ann Bakes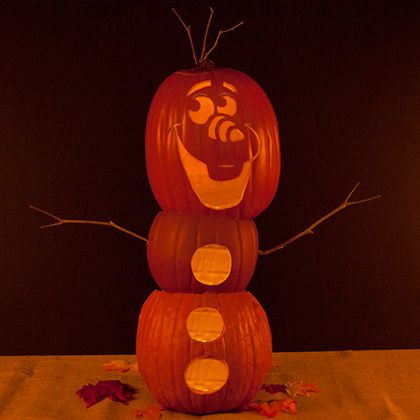 via Disney Family