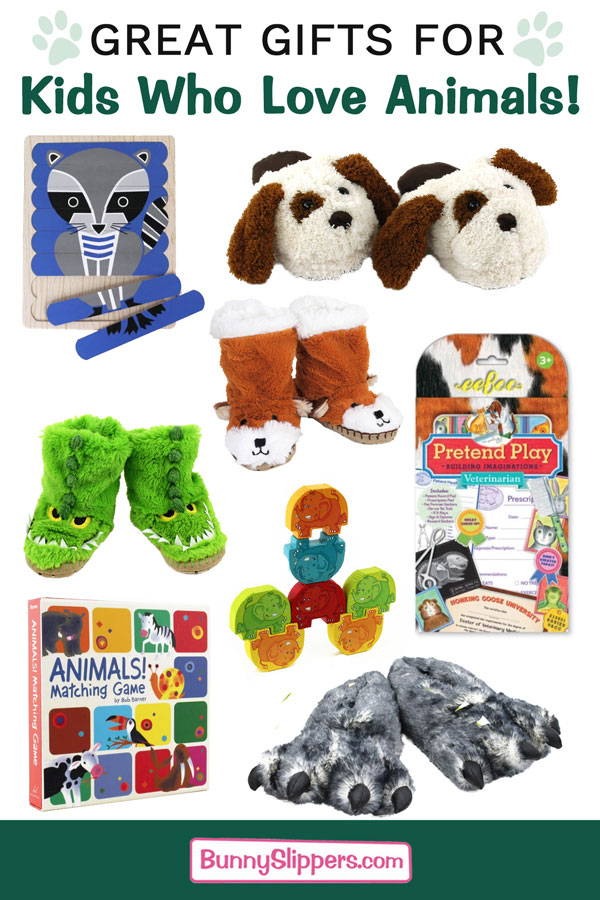 Are you shopping for any mini zoologists this holiday season? If there's a little one in your life who's the ultimate animal lover, read on! We've gathered up some cozy slippers and some high quality toys that are sure to delight, year-round!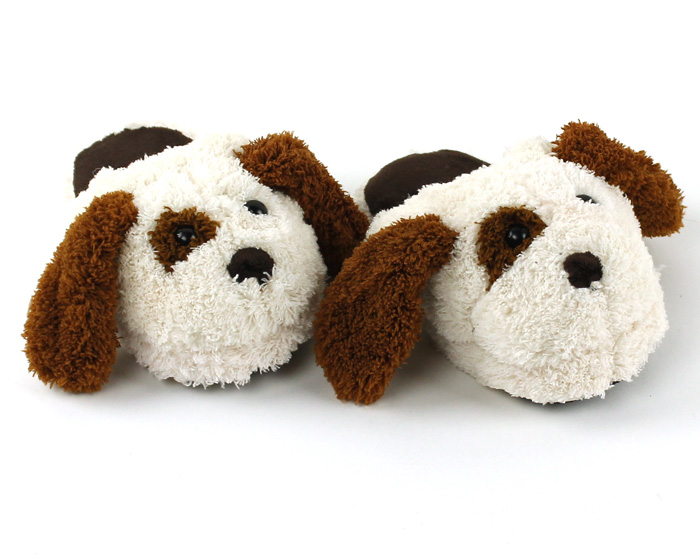 Kids Dog Slippers: Arf! These friendly little pups have floppy ears and adorable fuzzy fur. They'll keep your little one's paws nice and cozy!
Geometric Animals Puzzle Sticks: This is really six puzzles in one! To discover one of the animals, first find one eight sticks with the same background color, then arrange to reveal the image. Includes fox, tiger, bear, lion, raccoon, and cat!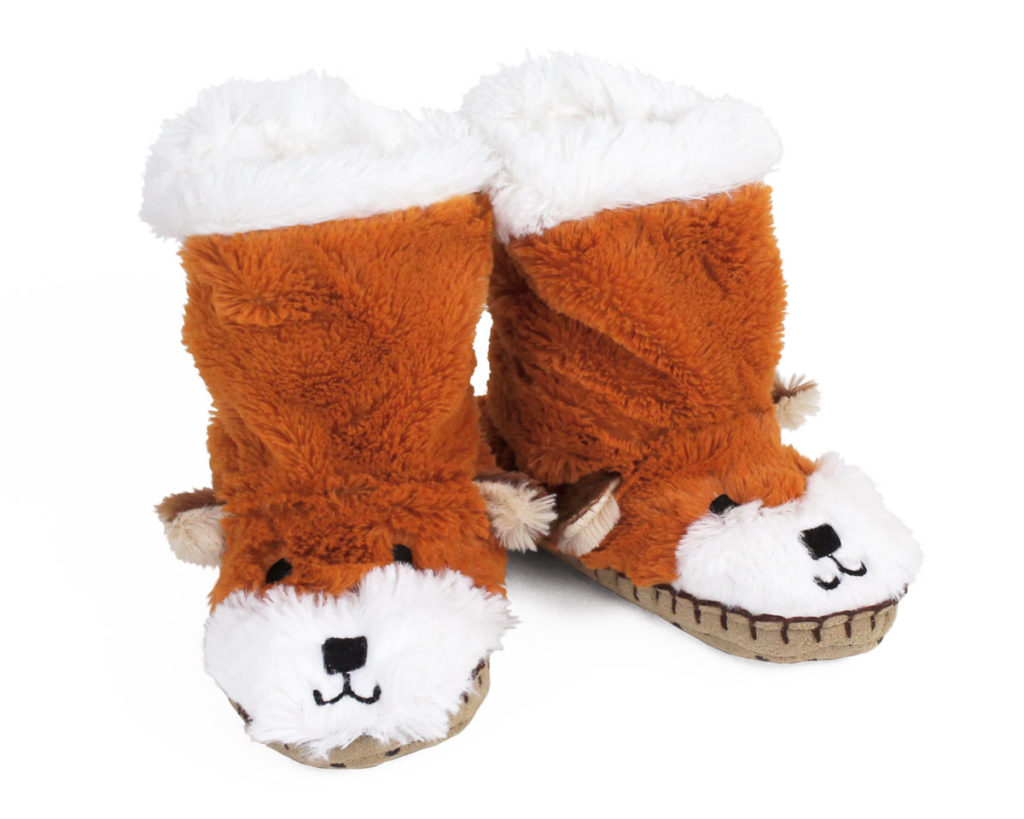 Kids Fox Slouch Slippers: With vibrant orange coats in the softest fur ever, these foxes are lined with fleece and have embroidered features. Padded micro-suede soles are both durable and non-slip!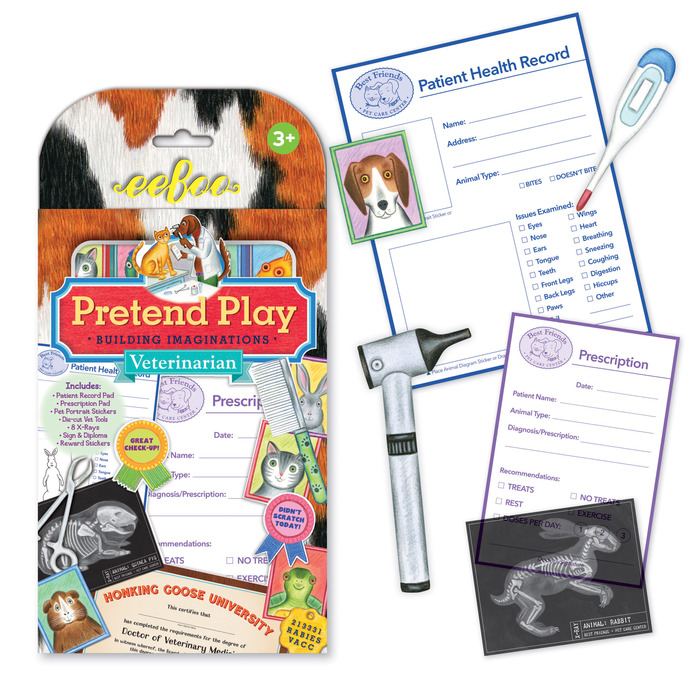 Veterinarian Pretend Play Set: Your little one can set up their own veterinarian's office with this beautifully-designed set! They'll be diagnosing and curing stuffed animals in no time. Includes X-rays, patient records, vet tools, and more!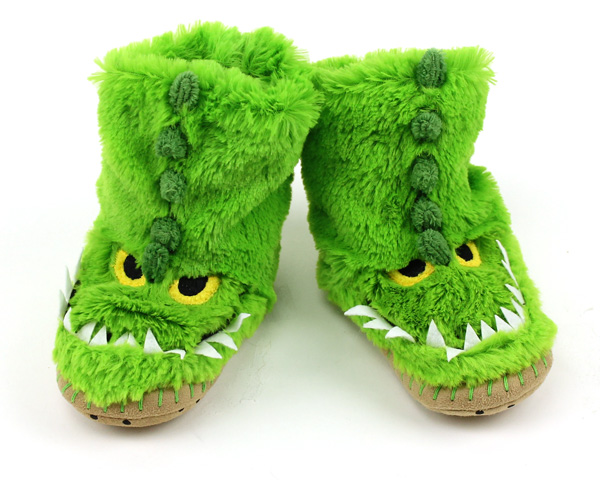 Kids Alligator Slouch Slippers: With rows of felt "teeth", spines, and embroidered yellow eyes, these mischievous alligators will keep your kiddo laughing year-round! Made with ultra soft plush, fleece linings, and non-slip microsuede soles.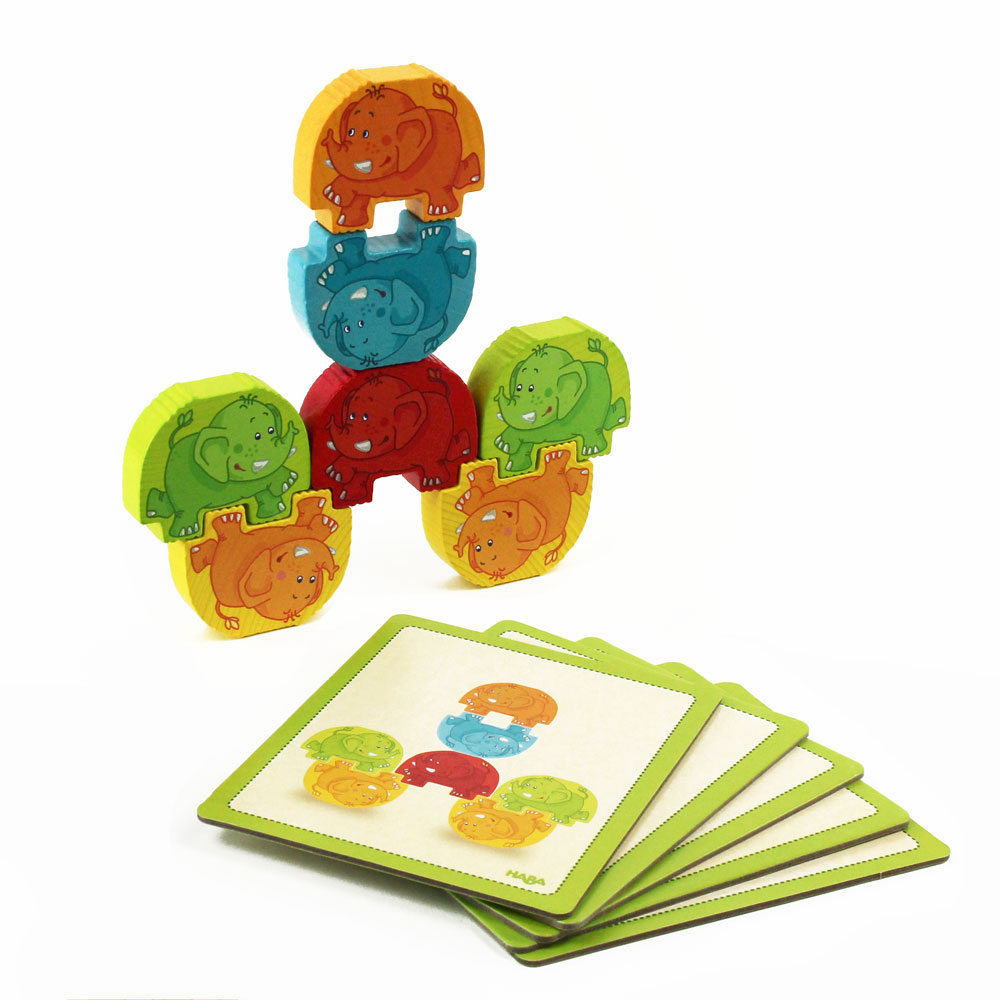 Wigglefants Stacking Game: What are Wigglefants? They're wiggly, wobbly elephants! Stack these wooden elephants in all kinds of ways…follow the pattern cards to re-create a shape, or build your own.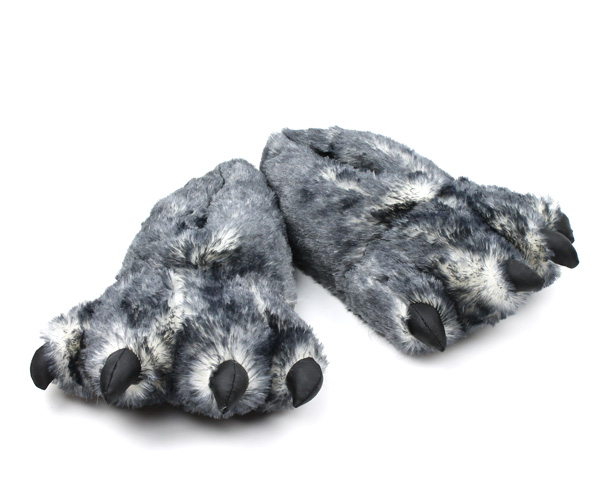 Kids Wolf Paw Slippers: Inspire hours of imaginative play, and keep little toes cozy at the same time…win win!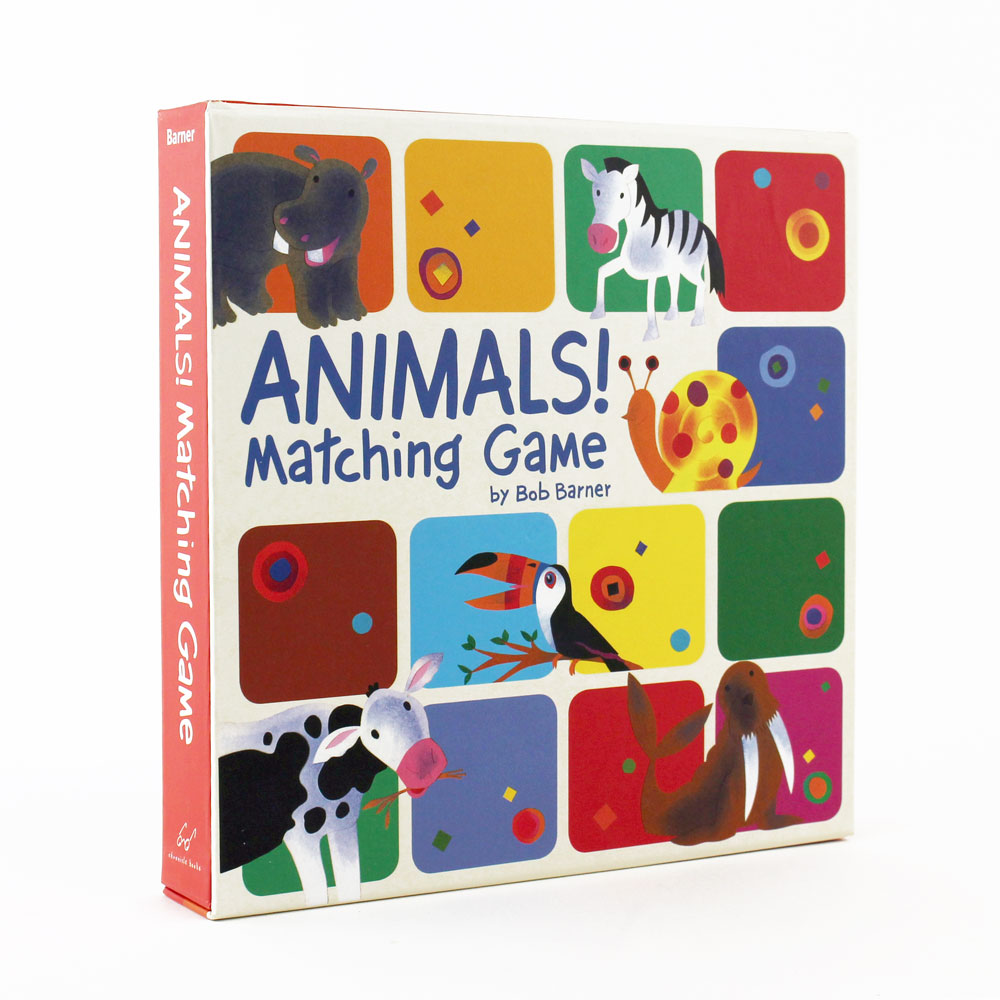 Animals! Matching Game: This is a colorful spin on a classic memory matching game. The 72 durable cards (36 matches) reveal all kinds of colorful critters, like toucans, snails, and hippos! Make a smaller selection for beginners, or play them all for a challenge.