Mother's Day is this Sunday — (editor's note: cozy gift slippers Like our bear slippers) — and to mark the moment we've compiled a gallery of 11 awesome "MOM" tattoos, as sourced from something we like to call the Internet. The results reveal an array of creative impulses and techniques but the designs all share one crucial element: LOVE.
1. Entwined with rope and roses (hey-o), Mom is presented here as the anchor, and the emotional rock.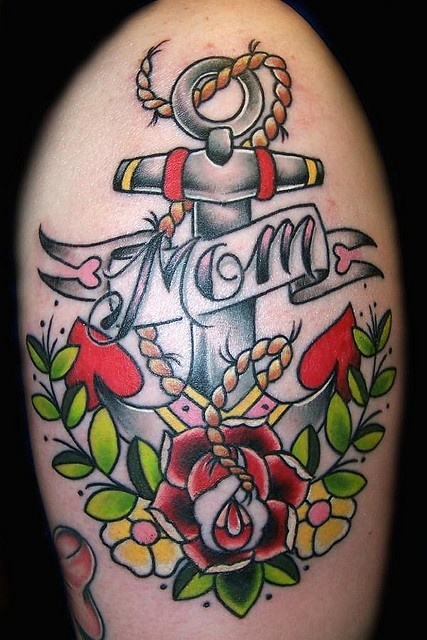 [Via]
2. Nom Nom Nom Mom Mom Mom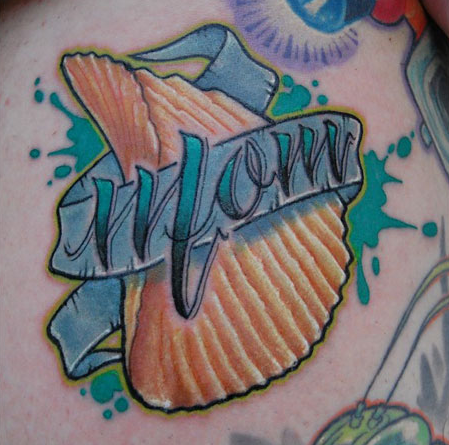 [Via]
3. A cover of the New Yorker from 1993, as penned by Art Speigelman. Considered a tipping point in the tattoo's long and winding acceptance into the mainstream.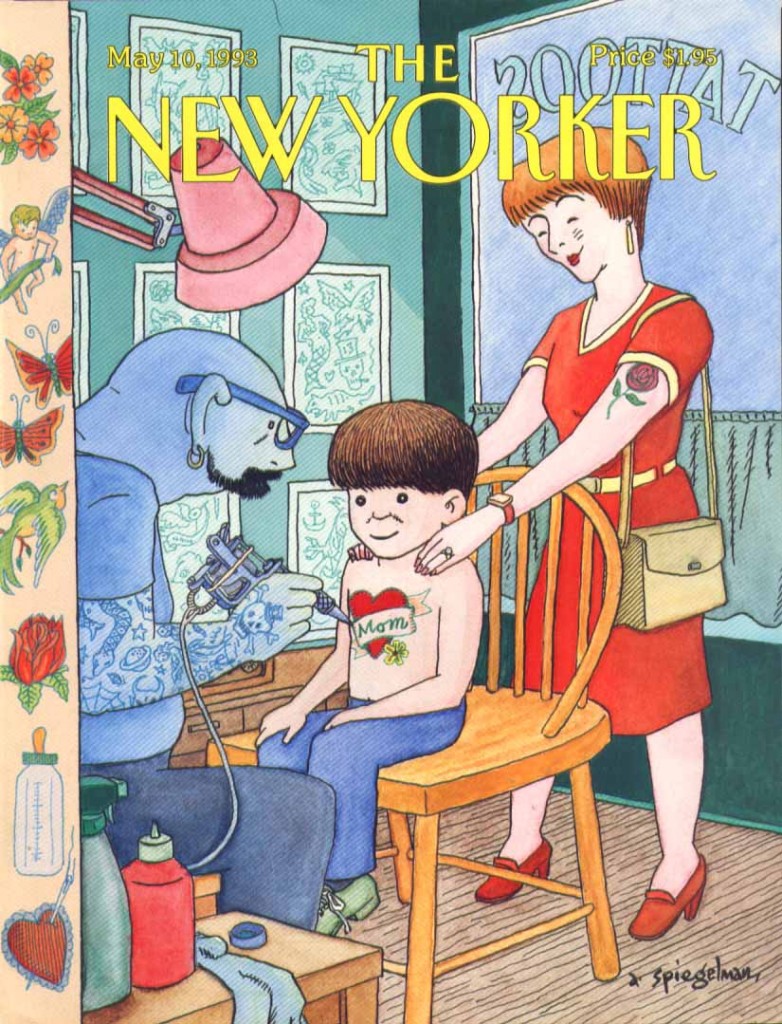 [Via]

4. NAILED IT!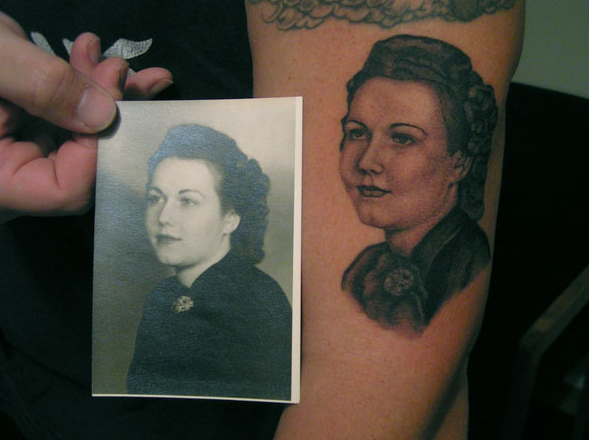 [Via]
5. Mom as the nurse, with the power to heal, protect, and safeguard.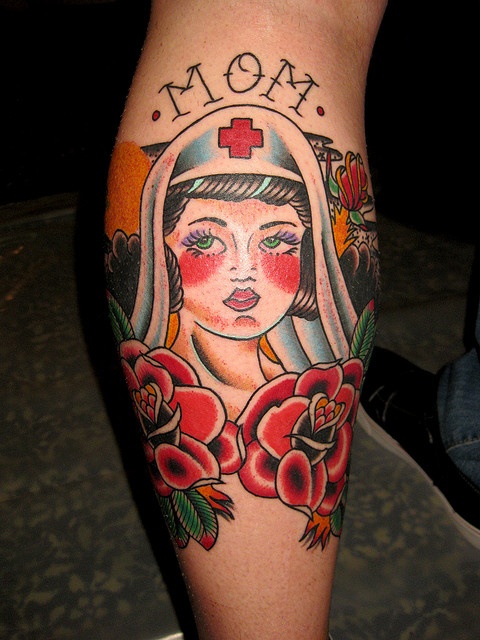 [Via]
6. Hearts on fire, a common element in tattoo design, repurposed here for Mom.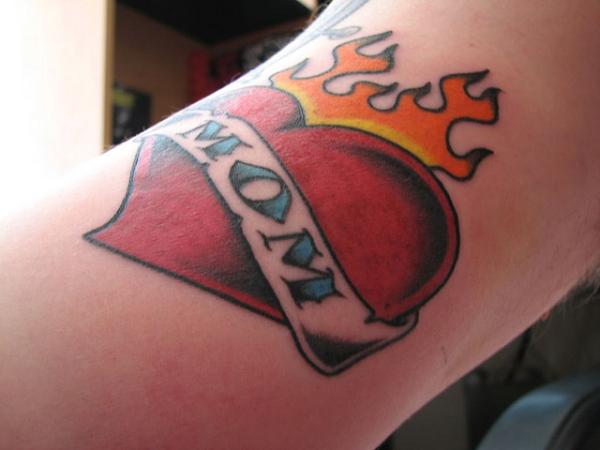 [Via]
7. Streaked with color, mom takes the form here of a graceful robin.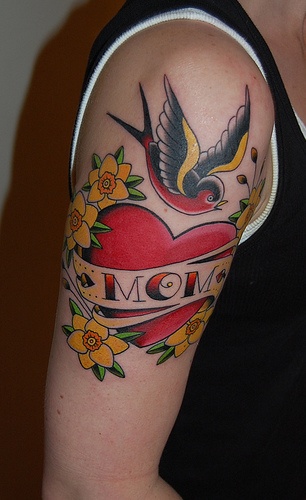 [Via]
8. Dagger laced through heart, with neon accents and a pencil-thin, Deco script.

[Via]
9. The script is ambigram and the effect is oddly hypnotizing.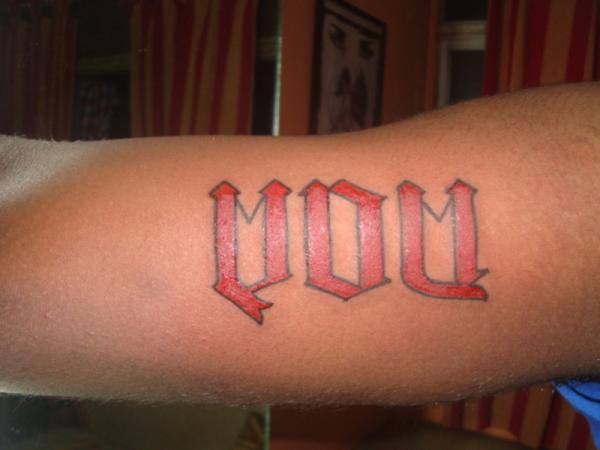 [Via]
10. Better living through chemistry?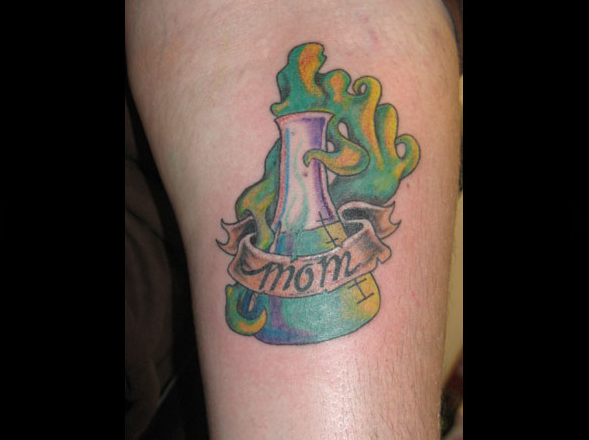 [Via]
11. This is how you parent.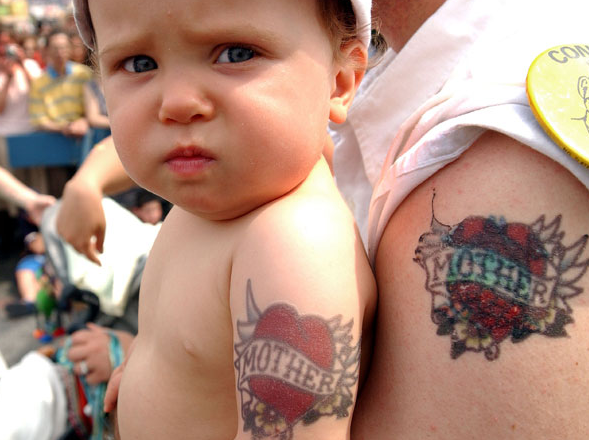 Add some kids bunny slippers and the look would be perfect
[Via]
A better gift for mother's day than a Mom tattoo:  Animal slippers for women
Did we miss one of your faves? Add it in the comments below.
Contact us: travis [at] bunnyslippers.com