In anticipation of our 2nd favorite holiday of the year (Easter is #1, obvi), we've created this glittery lapin-o-lantern for the office.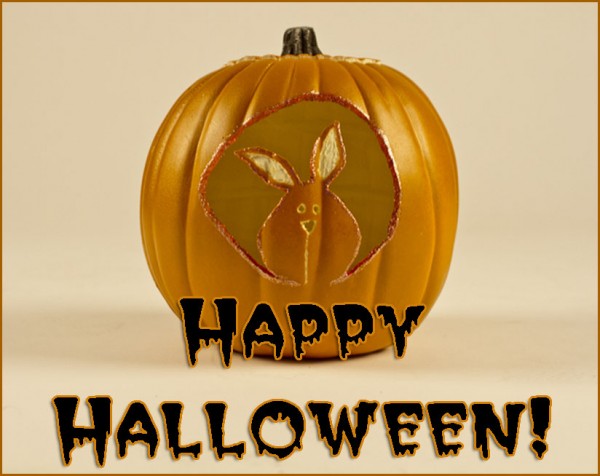 If you need help pulling your costume together, or aren't sure what you want to be and need some inspiration, be sure to check out our hare-raising collection of costume slippers.
Like our slippers? Follow us on Facebook!
Questions? Complaints? Tips? Contact us: sarah [at] venderagroup.com