Attention, BunnySlippers.com shoppers! Tomorrow, Wednesday, December 17, is the last day to order slippers (and our other warm and fuzzy products) with standard shipping and receive your purchase in time for Christmas. Please make sure you place your orders before midnight tomorrow to avoid disappointment!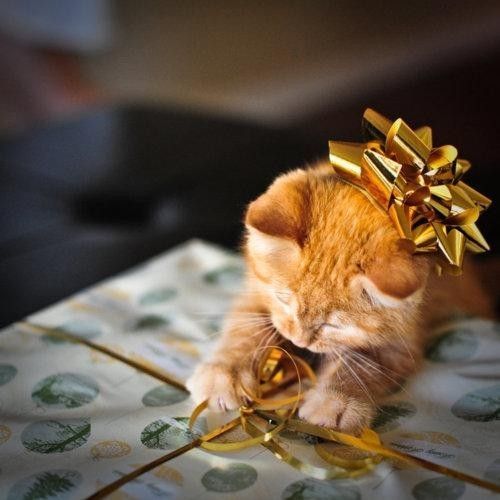 This could be your loved ones, opening their cute and cozy slippers from you on Christmas morning! (via Pretty World)
You still have time if you want to use our expedited shipping or 2-Day Express shipping options: Friday, December 19 is the last day for expedited Christmas orders, and Sunday, December 21 is the cutoff for 2-Day Express Christmas orders.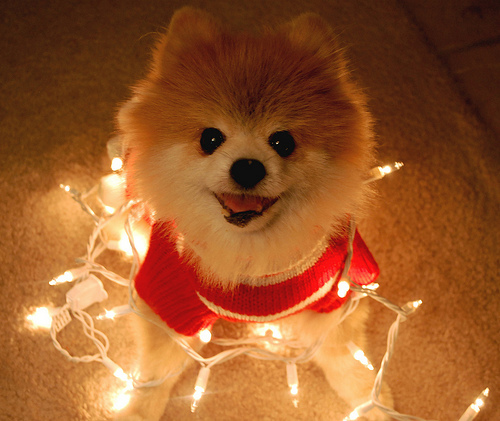 Light up your loved ones' holiday season! (via Buzzfeed)
Consult our Slipper Selector app and our Holiday Gift Guide if you need ideas for last-minute gifts. Hurry: time is running out! Shop BunnySlippers.com today for the coziest gifts under the tree.