Keeping kids warm in the fall and winter can be tricky. Fortunately, we're here to make it a little easier to help your little ones stay nice and cozy!

BunnySlippers.com is very pleased to introduce new additions to our line of
children's slippers
, with many cute and cuddly designs. From dogs to tigers, monkeys, and moose, you're sure to find a pair your child will love.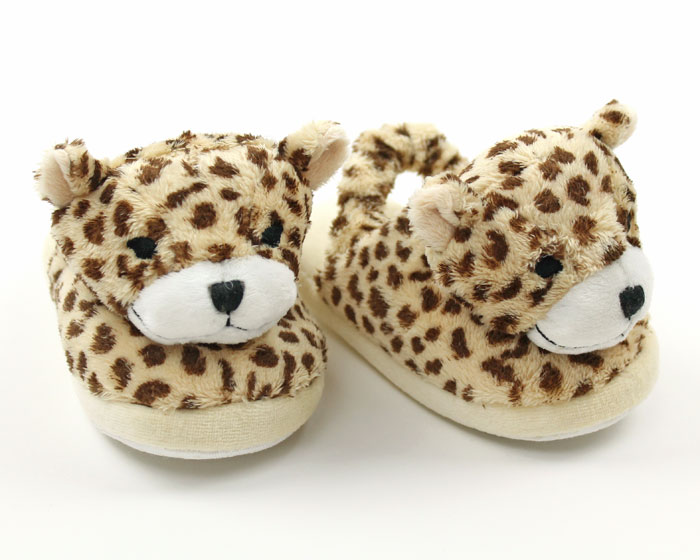 Parents of very young ones, no need to worry: our selection of children's slippers includes sizes for babies and toddlers as well as children. How cute would your baby look in a pair of fuzzy baby booties?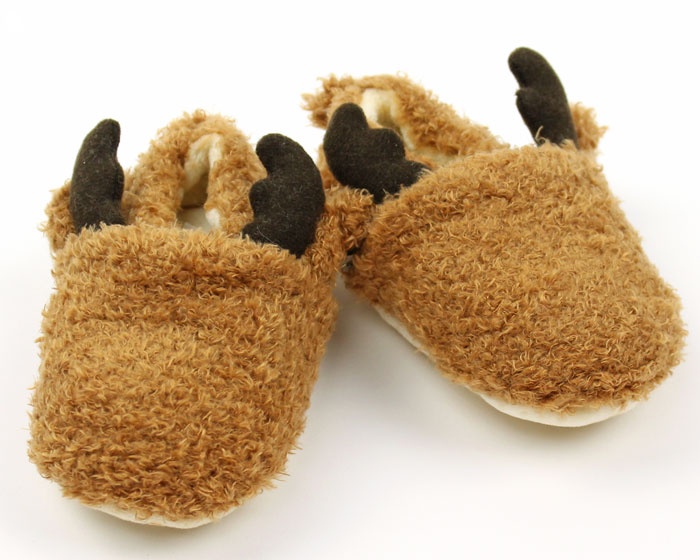 These kids slippers are soft and warm, making them perfect for those chilly fall mornings.
Pick up a pair (or two) today!