What better way to sell a product than to create a tie-in with something universally lovable? Something people enjoy looking at? Something with energy and charm and personality? Something like a big-eared, wiggly nosed rabbit? Along said lines, here is a list of 10 organizations that made a rabbit the face of their brand.
Editor's note: click on the pics below to enlarge.
Bugs Bunny (1940) – Featured first in the short "A Wild Hare", Bugs quickly became the shining star of the Looney Tunes' cartoon cast and then the official mascot for Warner Bros proper. His cool and relaxed attitude resonated with young and old folks alike, sky-rocketing his fame (and that of Warner Bros.).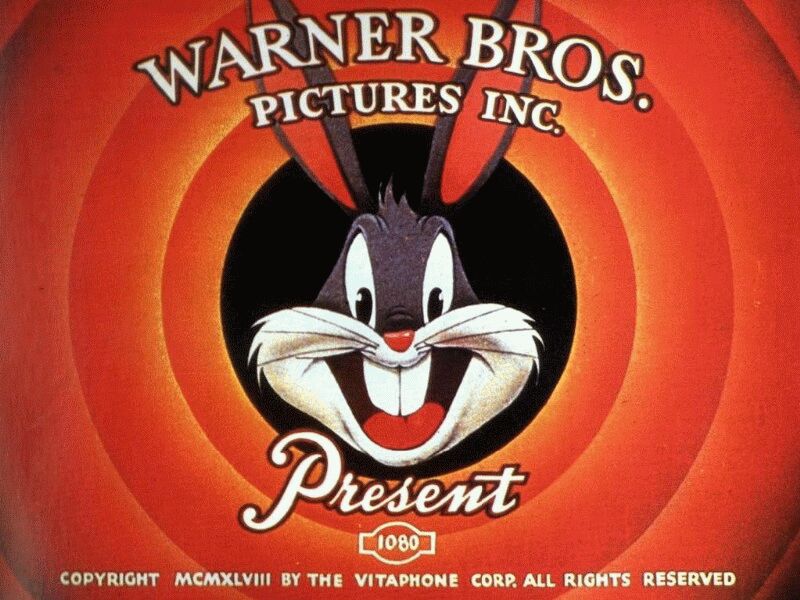 Playboy Bunny (1954) – To quote from an earlier post, 10 Seminal Moments in Bunny History: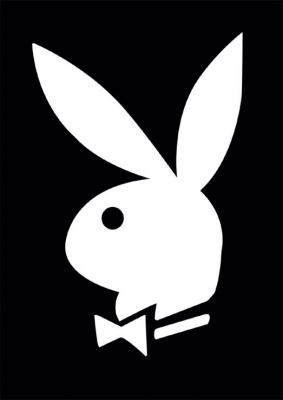 "The first issue of Playboy was published in the December of 1953. Its founder and editor, a then 27-year old Hugh Heffner, had originally planned on calling it "Stag Party," but was forced to reconsider when Stag magazine threatened litigation. As a result, he had to scrap an illustrated mascot that his cartoonist Arv Miller team had previously developed. The design was subsequently retrofitted in the form of a rabbit."
Reggie Rabbit (1952) – Standing 175 cm and weighing in at 50 kg (all muscle!), Reggie Rabbit is the mascot for The South Sydney Rabbitohs, an Australian Rugby team. Reggie became an official member of the team in 1967, and went on to cheer the Rabbitohs to four premiership wins in five years. That's nothing to turn your whiskers up at!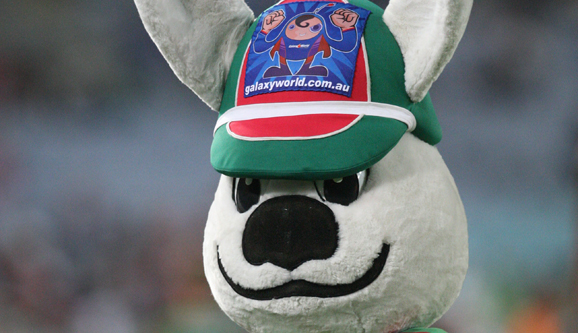 Trix Rabbit (1959) – The Trix Rabbit has been teaching kids core values of greediness and trickery since his television debut in the late 50's. As his character matured, so did his plots – ranging from beach-side eaves dropping to impersonating another famous rabbit.
Duracell Bunnies (1973) v. Energizer Bunny (1988) – Before there was the Energizer Bunny, there were the Duracell Bunnies. In Duracell commercials during the mid-70's, a group of adorable (creepy?) pink bunnies would engage in high-energy activities such as mountain climbing, playing football, or running race. One by one the other bunnies – presumably powered by other brands of battery – would slow to a halt, while the Duracell bunny continued at its original, speedy pace.
The Energizer Bunny appeared more than 10 years later to parody Duracell's fuzzy mascot. Energizer critiqued the fact that Duracell was comparing its alkaline batteries to carbon-zinc batteries, essentially apples and oranges. As the campaign continued, the bass-drumming bunny proceeded to barrel through fake commercials, bowling down everything in its path in the name of Energizer.
While Duracell's campaign predated that of Energizer, when Duracell failed to renew their trademark in the US, Energizer swooped in. The company trademarked their own drum-beating mascot and filed a trademark claim against Duracell's original battery bunny.
Duracell rebounded by rebranding their pink pals into a mass of power bunnies, working together to "form metaphors of power and strength". Sumo wrestlers and race cars have never looked more cute and cuddly.
Hip Hop – This appropriately named mascot of the Philadelpha 76ers basketball team can be seen at half time entertaining attendees with his trusted trampoline and slam dunk acrobatics. He's also been know to tweet on occasion. Space Jam has nothing on this bugging bunny and his home-game helpers, the Hare Raisers.
Postscript: you can't please everyone.
Blink (mid-1990s) – Maybe it has to due with pop-punker Mark Hoppus' last name, but there doesn't seem to be an elaborate story behind the adoption of the punk rock rabbit as the Blink-182 mascot. The carrot-toting bunny was featured skateboarding on the cover art of Blink 182's 1997 single 'Apple Shampoo'.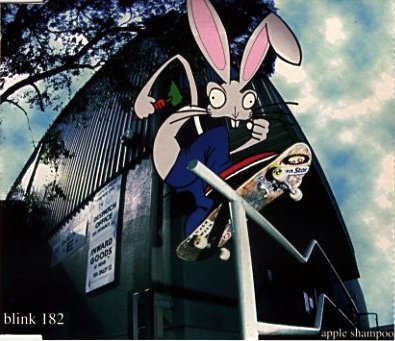 One die hard fan decided their love for the mischievous inventors of mainstream pop punk needed to be made permanent.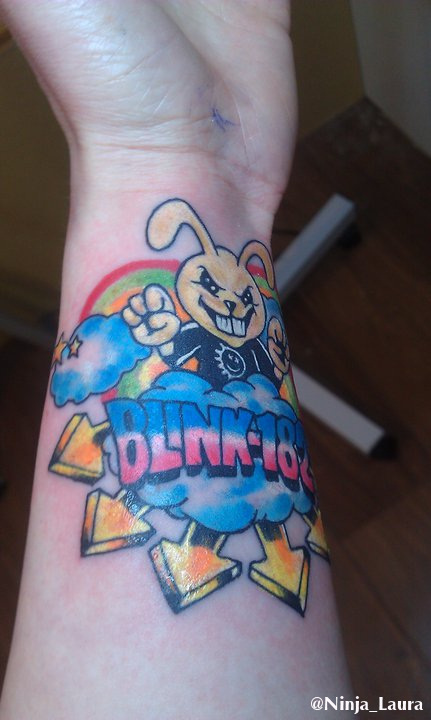 (For more rabbit tattoos, check out a previous post The Good, The Bad and the Cuddly).
Glenda – Last but not least, perhaps the most obscure of the rabbit mascots is Glenda, the Plan 9 Bunny from Bell Labs. Plan 9 is a distributed operating system from Bell Labs, creators of Unix and C. Drawn by artist Renee French, Glenda comes in two different color backgrounds (black and white) as well as a wearing a astronaut hat. Even programmers need a little bunny love.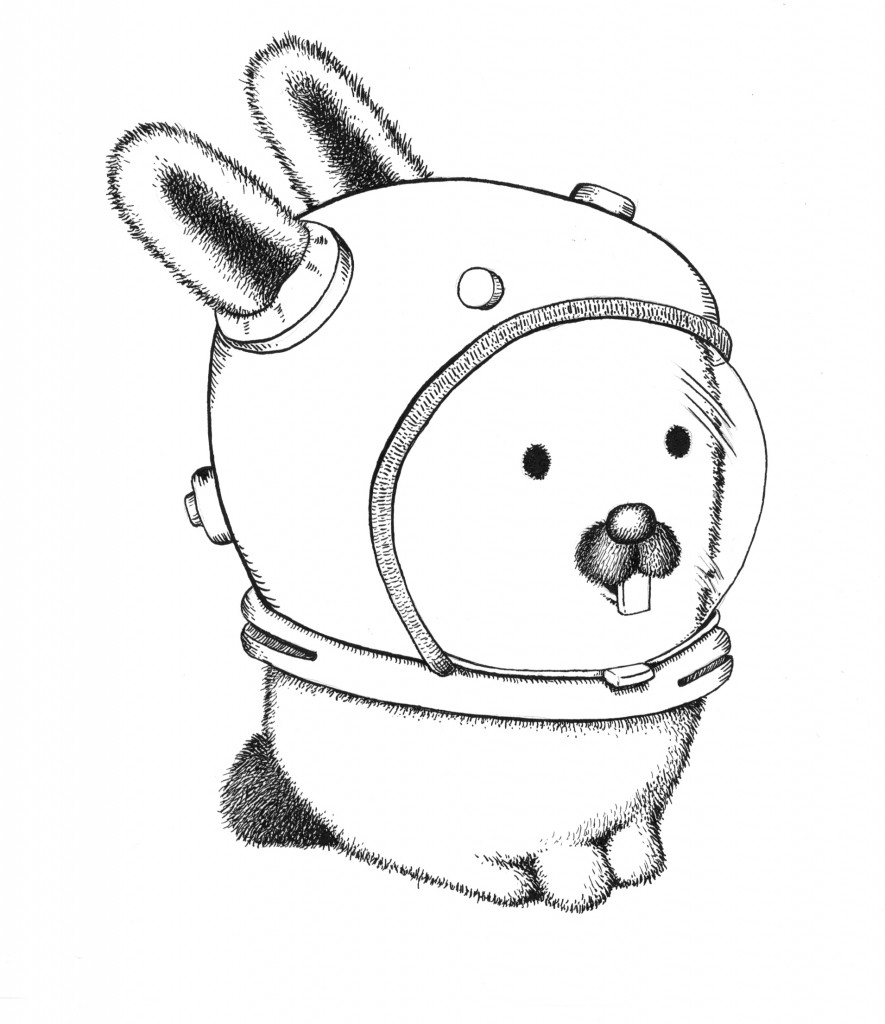 Did we miss anybunny? Let us know in the comments!
Like our slippers? Follow us on Facebook!
Questions? Complaints? Tips? Contact us: sarah [at] venderagroup.com