Father's Day is coming right up, on June 21! Show the old man you care with some funny and cozy new slippers. We've got slippers of all types to make his day a little brighter. Check it out!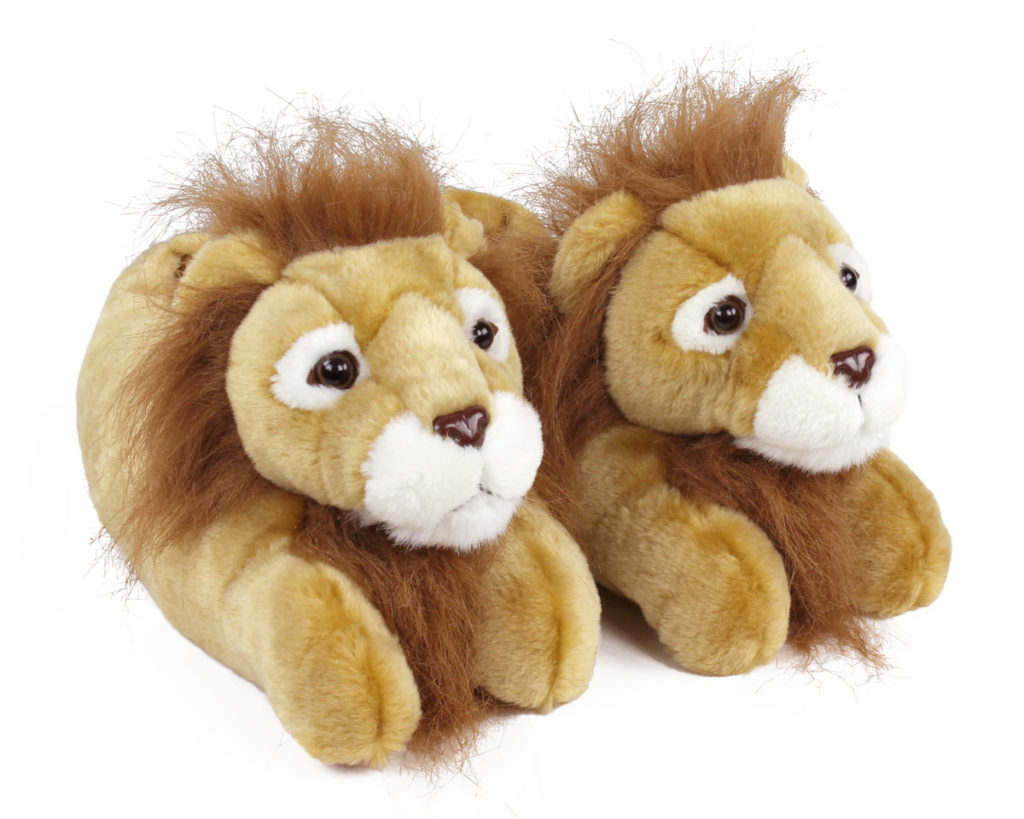 Dad will feel like King for a day with these handsome Lion Slippers! These ultra comfy full-foot slippers have wild manes and super soft plush uppers.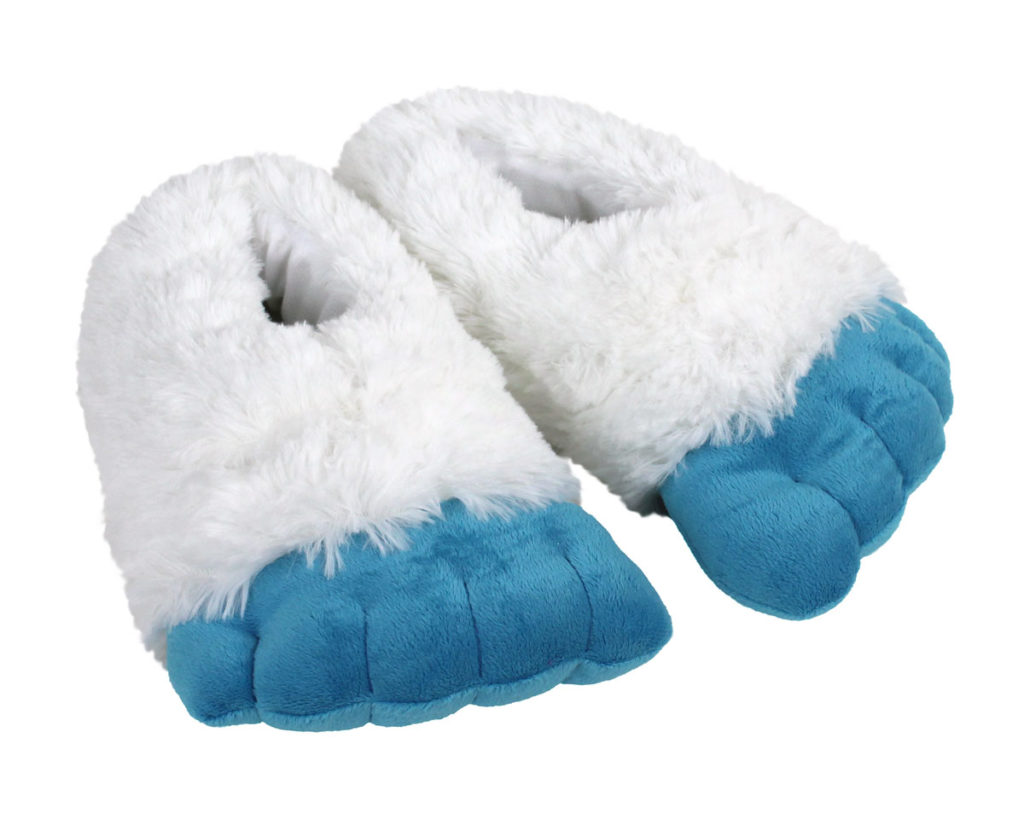 These Abominable Snowman Yeti Feet are sure to make Dad LOLOL! The icy blue toes are deceptive…these slippers are cozy and warm.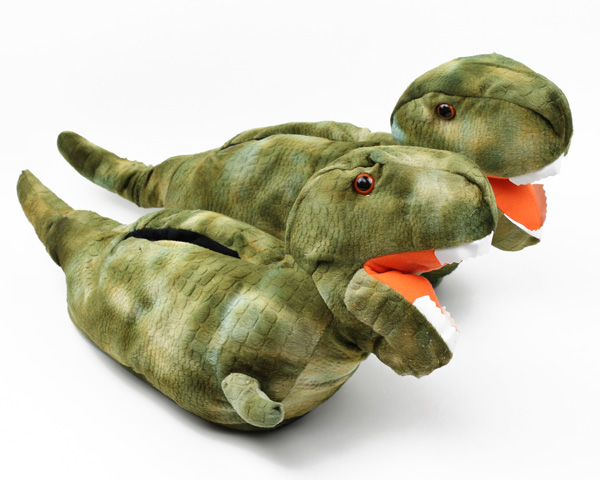 Rawrrrr! These T-Rex Slippers may have tiny little arms, but they feel like a whole big hug for your feet! Dad will get a kick out of these ferociously awesome dinos.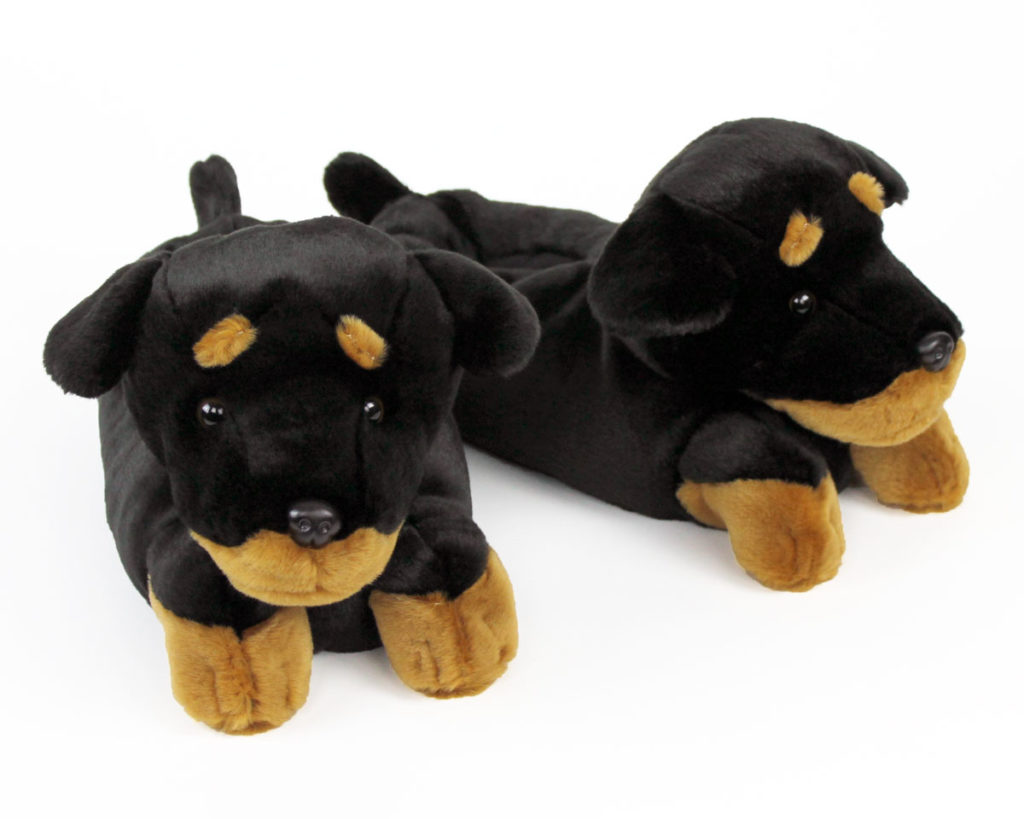 These Rottweiler Slippers are the cutest guard dogs you've ever met! We've got all kinds of Dog Slippers… find his favorite breed!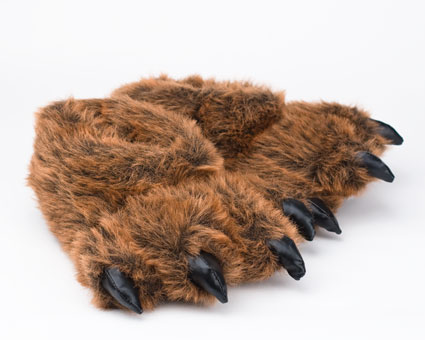 These Grizzly Bear Paws are one of our all-time faves, and they're a classic for a reason! Made with fuzzy brown fur, black claws, and a full-foot design.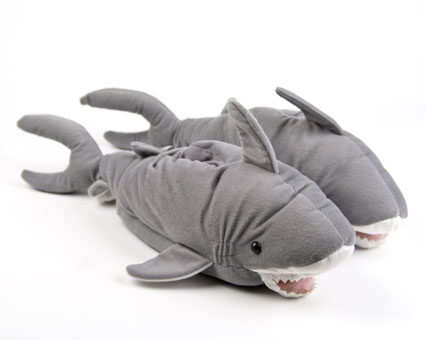 These Shark Slippers have teeth, gills, fins, and beady little eyes, just like the real thing! Chomp!
Didn't see what you're looking for here? Check out our entire collection of Men's Slippers.