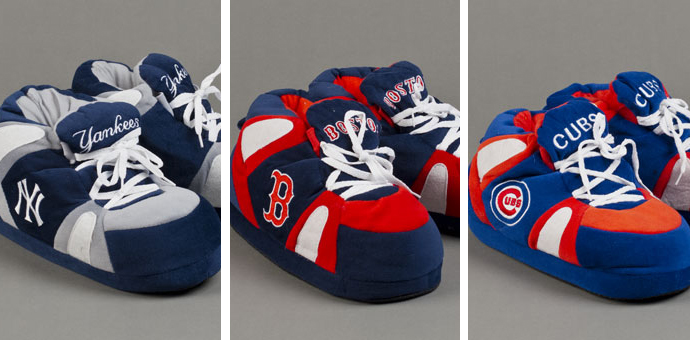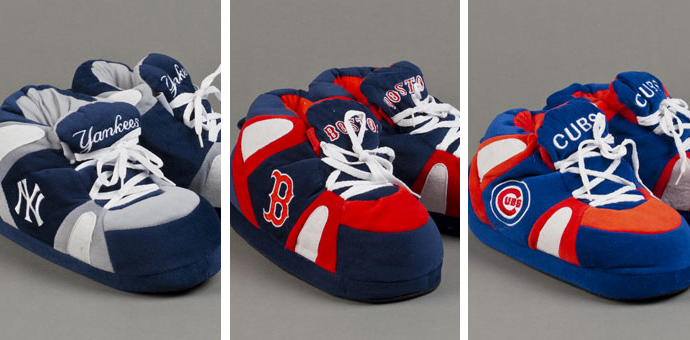 Marking this year's All-Star game in MLB, we decided to bring you guys something extra special – a baseball-themed edition of our traditional Slippers Guide! As always, we come prepared, so make sure to check out what we have to offer below.
Boston Red Sox Slippers
Go Red Sox! The guys are giving all they got on the field, and that deserves an extra-special cheering prop, like a set of signature slippers
Chicago Cubs Slippers
There's nothing that quite says "Go Cubs!" like a pair of signature slippers. If you're a fan, get them, now!
New York Yankees Slippers
And last, but far from least, the one and only New York Yankees! These are a particularly popular item in our store, make sure to get 'em while supplies last.