Here's one for all you gaming fans out there! A special Skyrim mod recently surfaced online, featuring giant bunny rabbits as key creatures!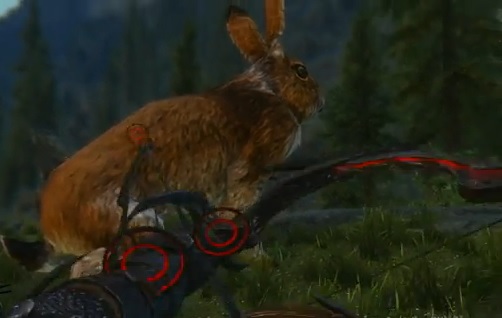 Appropriately titled Giant Rabbits, the mod allows you to go on a bit of a bunny hunting spree. Honestly, you'll need a heart of steel to hunt down the helpless titans, so you might also be happy by just gazing upon the cute things. The mod was discovered by the guys from Game Spot and is just one out of five.
The rest features shouts that turn your foes into chickens, elemental shields and sparkly-clear water, so make sure to check out the video at the following link.