January weather is in full swing! Staying warm is important, especially with the recent cold snap, and BunnySlippers.com is here to help. We've gathered a selection of our warmest slippers for the coldest days to keep your toes toasty. Take a look:
Boot, Slouch, and Sock Slippers
If your legs are prone to cold just as much as your feet are, you'll want to see our large selection of boot, slouch, and sock slippers! These comfortable slippers wrap around your feet and ankles to provide maximum warmth.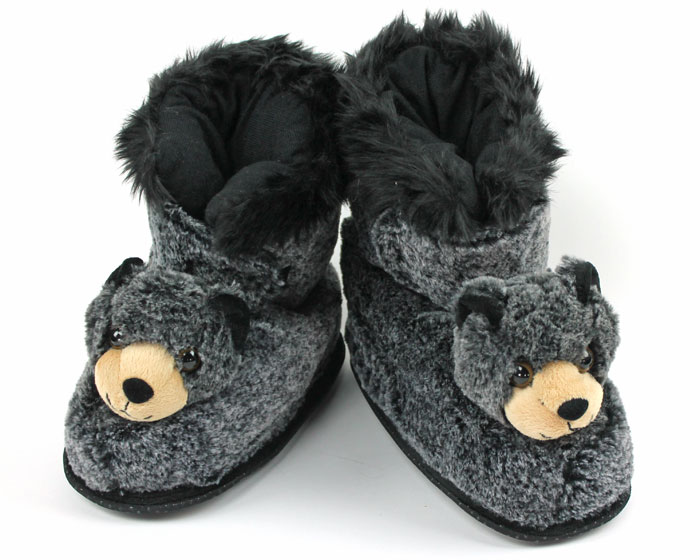 Boot Slippers
Our boot slippers are durable and comfortable, with velcro tabs to keep them snug around your ankles. Find your favorite style, sit back, and enjoy a day with cozy feet.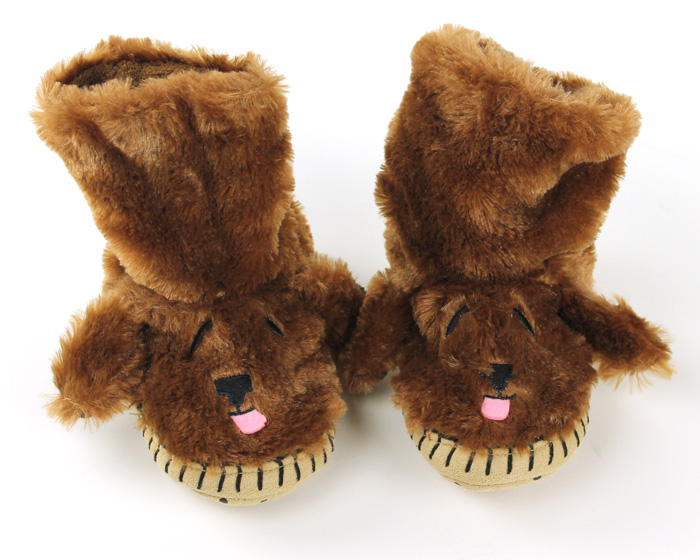 Slouch Slippers
These soft slippers keep your feet and ankles snug and warm, and feature a microsuede sole! Available in 7 styles with sizes for children and adults, our Slouch Slippers are sure to make the whole family smile.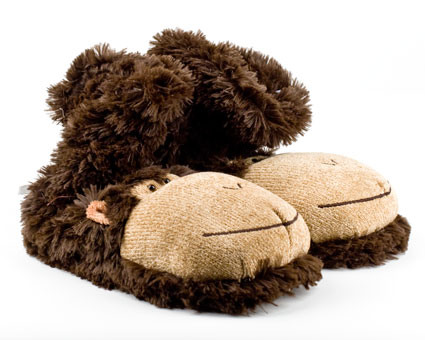 Sock Slippers
Our sock slipper collection is full of cute, fuzzy designs that will keep your whole foot enveloped in coziness! Some are even microwaveable, if you're looking for extra heat.
If you're a technology fan, we think you'll like these cute slippers! Our Heated S'mores Slippers are heated by connecting to USB ports with the included 57 inch cables, making it easy to keep your feet warm while you're working at your computer or just browsing the Internet. One size fits all.
Stay warm out there!