From the arctic to the tropics to the depths of the sea…we've got wild animal slippers of all stripes!  If you're searching for the perfect gift for the nature lover in your life, we've got you covered.  These fun and cozy wild animals are perfect for curling up and watching your favorite wildlife documentary, or taking a budget safari around the living room.  Rawwwr!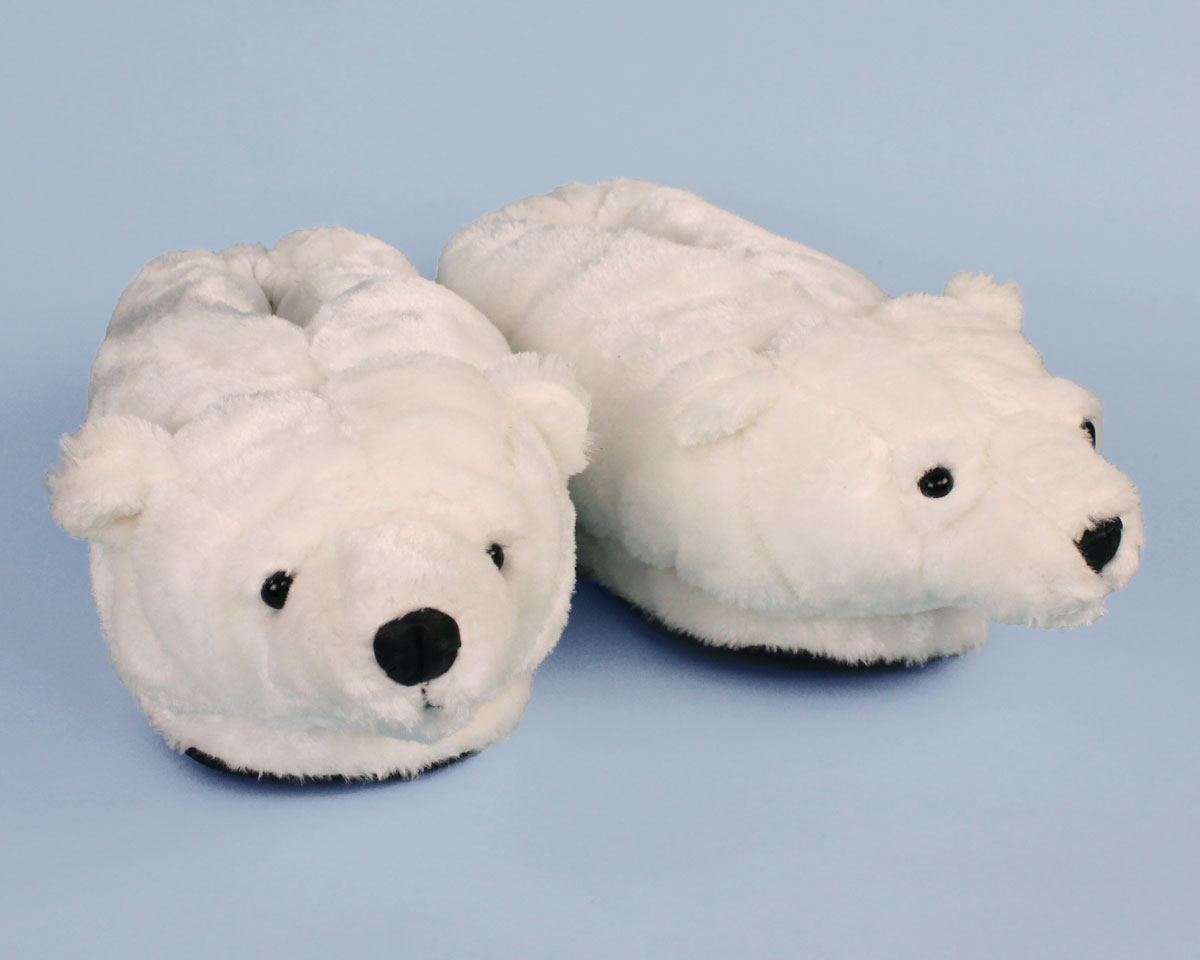 When your toes are as cold as icebergs at the North Pole, pop on these soft white Polar Bears and you'll be cozy in a snap!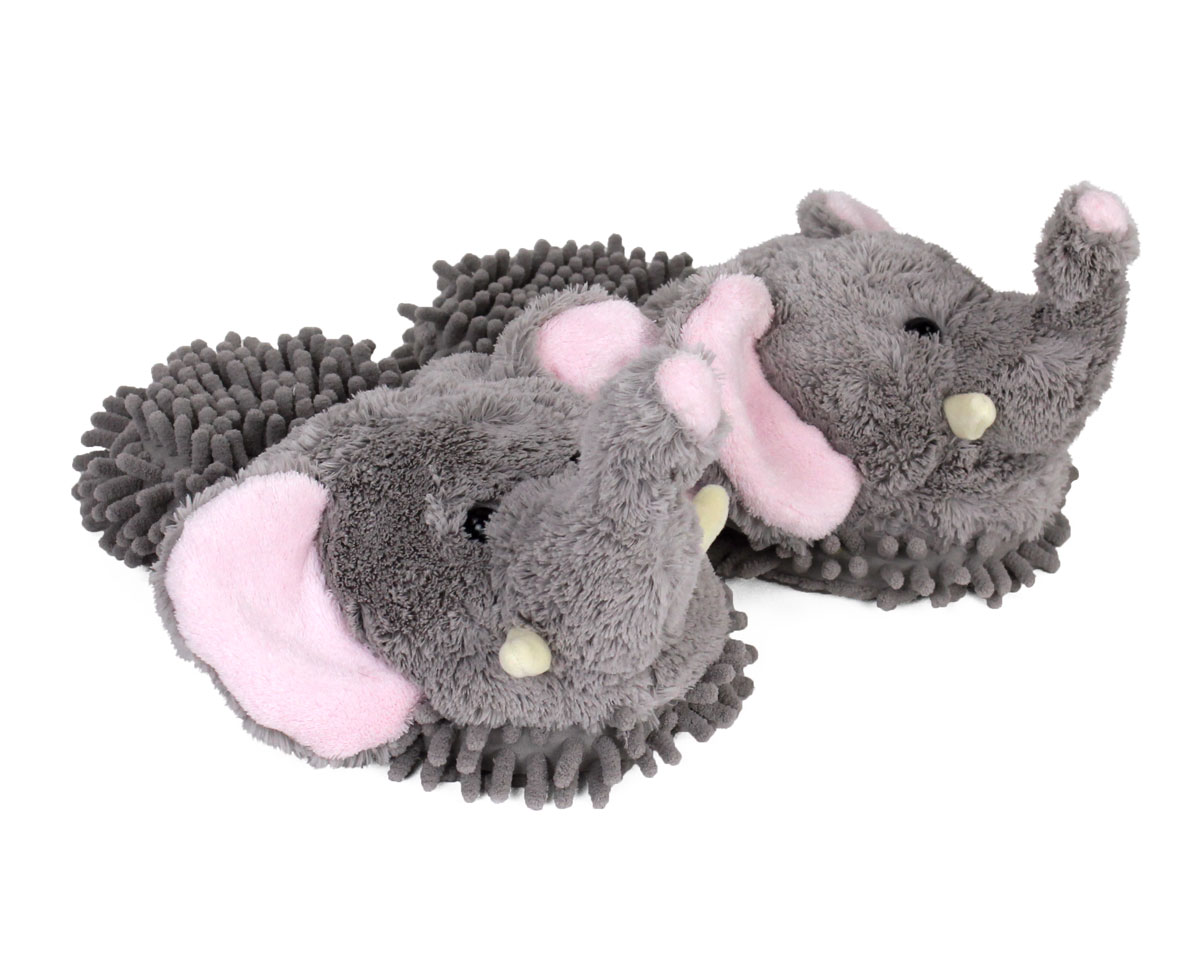 Hailing from the African savannah, these Elephants are ready to stampede right into your living room (and your heart)!  The tusks, big floppy ears, and trumpeting trunks make them biologically accurate; the fuzziness makes them cute!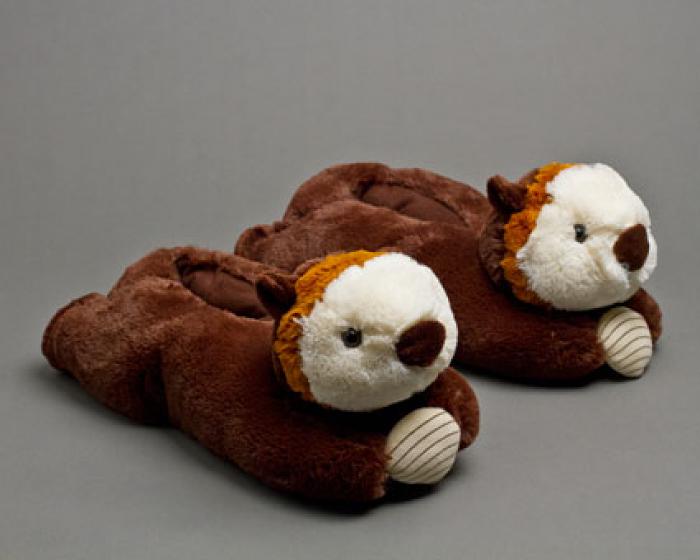 From the rivers and coastlines of North America, Otters are one of the cutest aquatic mammals.  These soft and cozy slippers even come holding onto shells–looking like they're about to have a snack!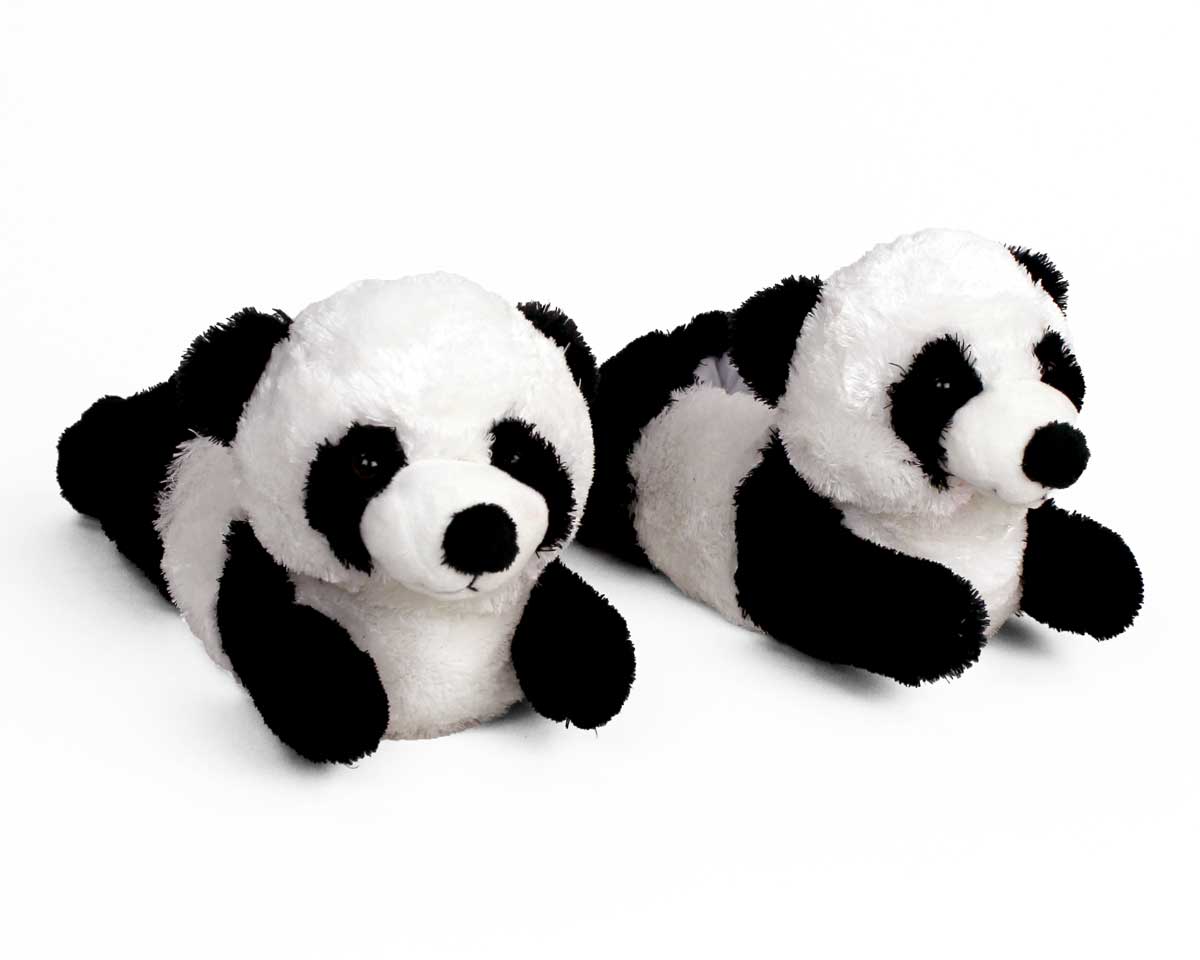 Straight outta Central China, these black and white beauties are an adorable gift for a Panda lover!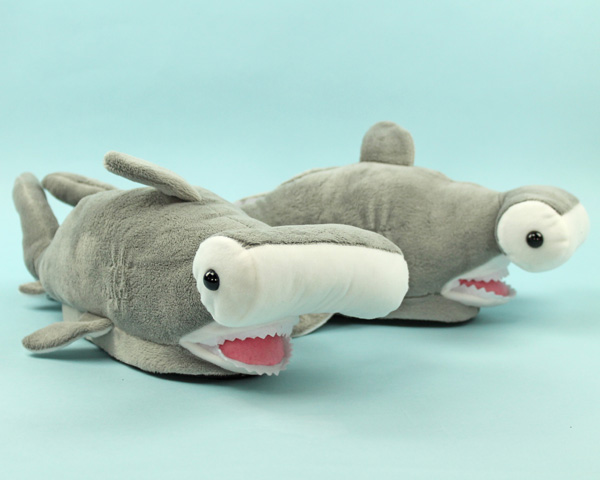 One of the strangest-looking creatures to ever swim the great blue sea, the unusual features of the Hammerhead Shark have been captured in plush.  Don't worry–these slippers are not as ferocious as the real thing!  (They're actually very cozy.)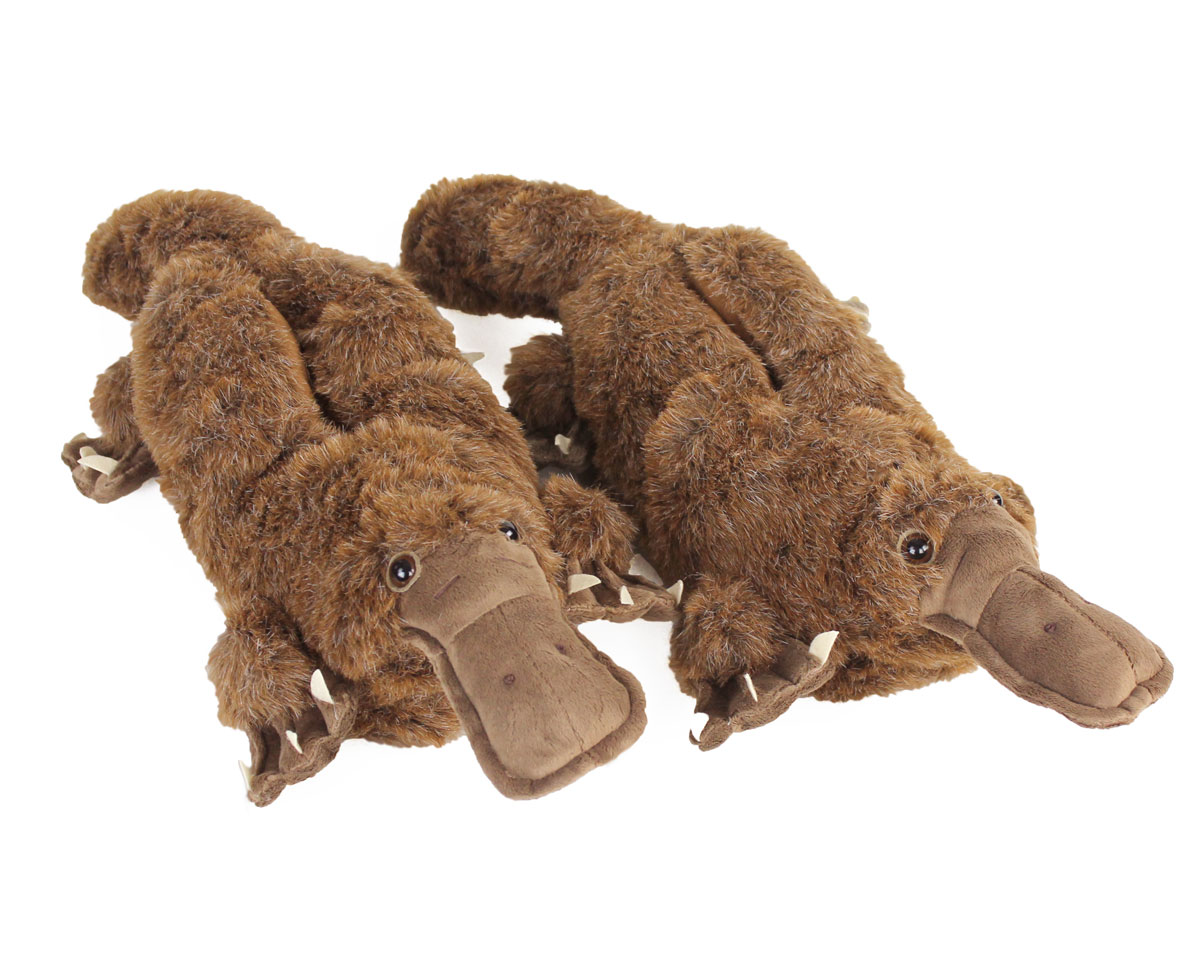 The animals of Australia are like nowhere else in the world…and among these unusual critters, the Platypus may be the strangest of all!  With duck bills, beaver tails, and flipper-like feet, these Platypus Slippers are both weird and cute!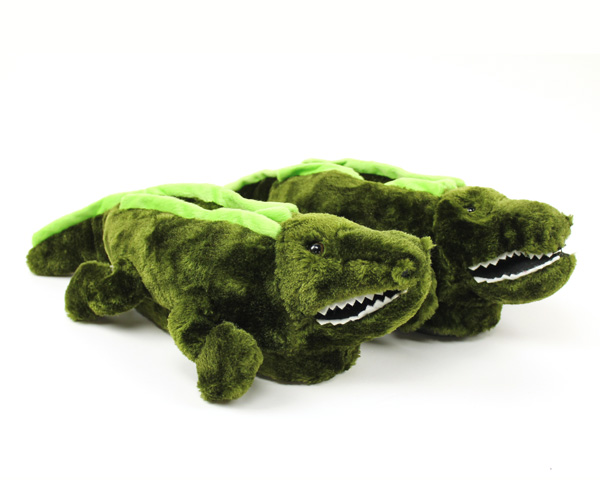 These green Gators have long tails, green scales, and tons-o-teeth, just like the alligators found in the swamps of North and South America.  While they look ferocious, you don't have to worry about these guys chomping on your feet–instead, they'll keep you warm and cozy (we promise).
We hope you enjoyed this trip around our adorable world of wild animal slippers!  Check out our entire selection of Animal Slippers to see more critters from every continent.  Happy shopping!