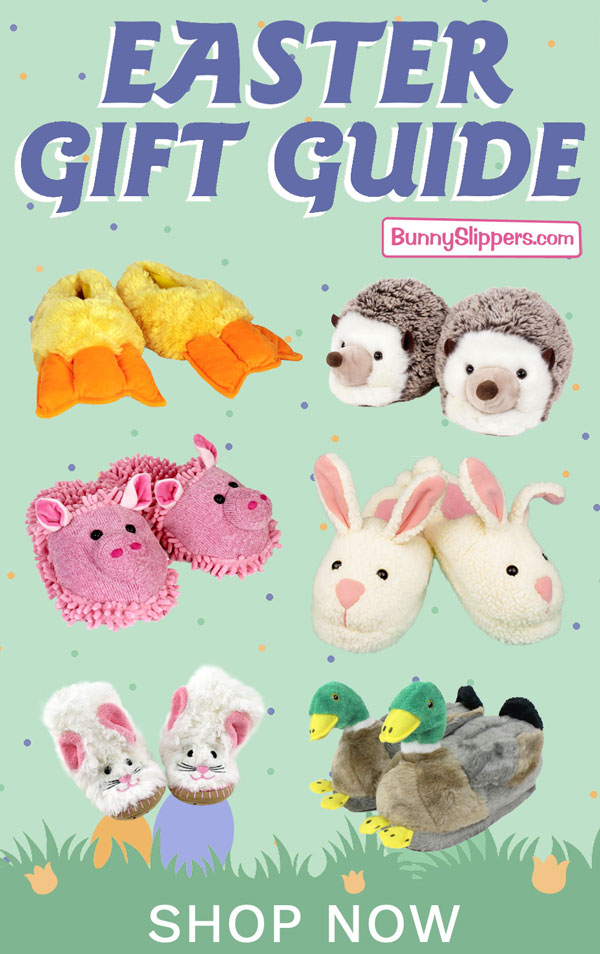 Who's that hopping down the bunny trail?? Easter is on its way! Fill up those baskets with some fuzzy slipper fun. Here are a few of our favorite springtime picks!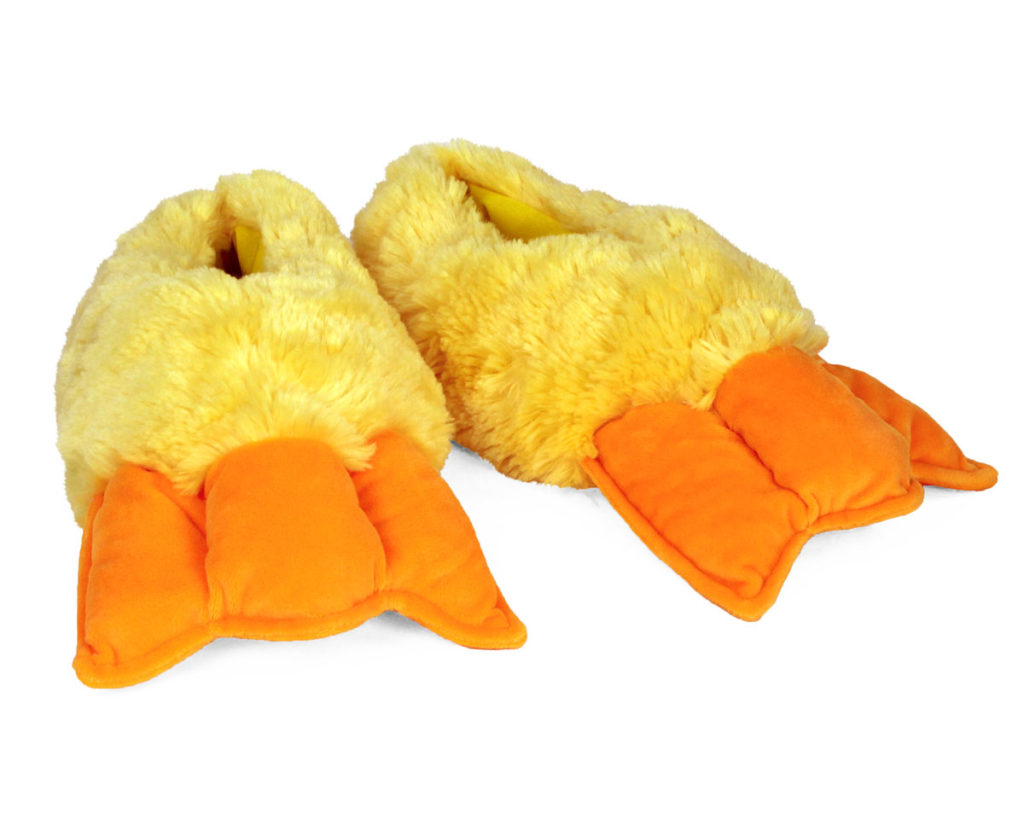 Quack up your family with some Duck Feet Slippers!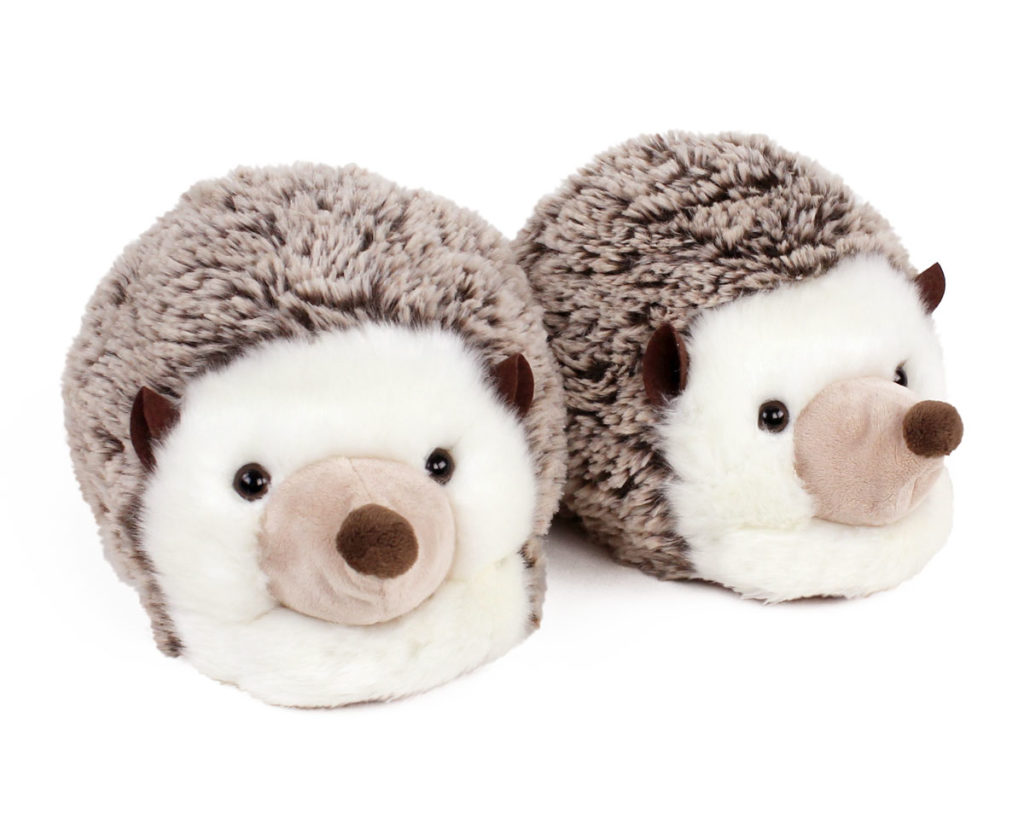 These Fuzzy Hedgehog Slippers are just too cute!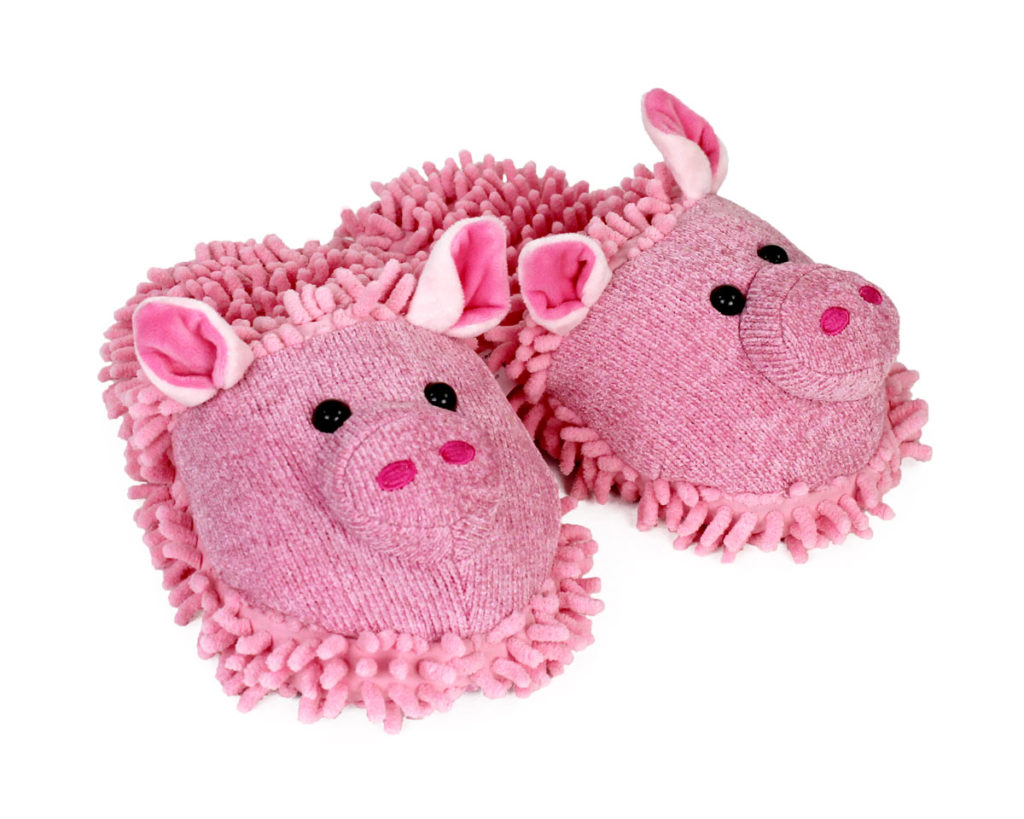 Oink oink! These adorable Fuzzy Pig Slippers will brighten your day!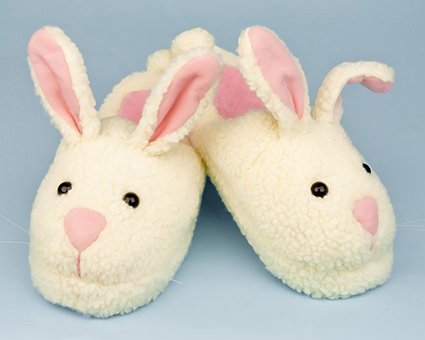 Nothing says Easter like these Classic Bunny Slippers!
We've also got bunnies for little toes! Check out these Kids Bunny Slouch Slippers, or Kids Classic Bunny Slippers!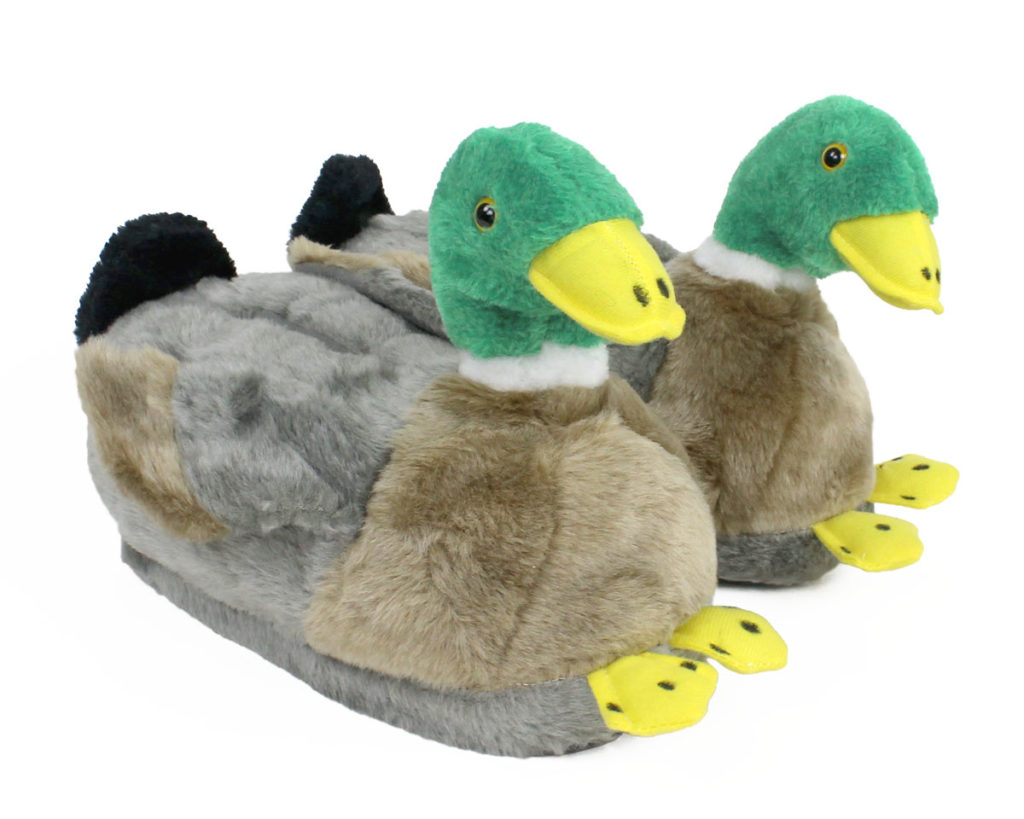 These handsome Mallard Duck Slippers are a sure sign of spring!