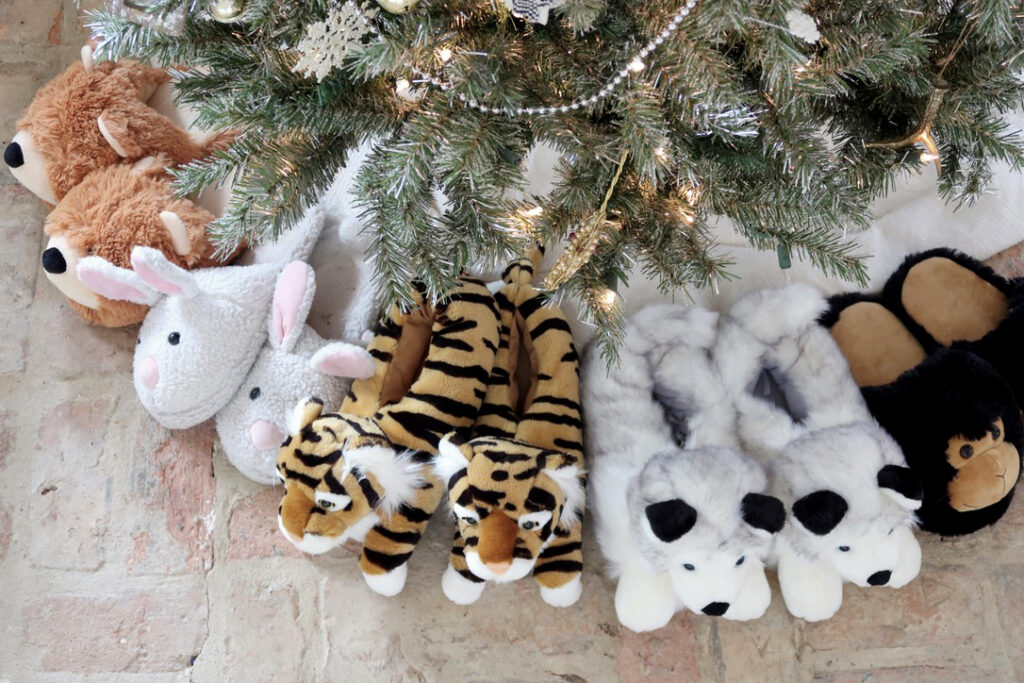 If you're shopping for friends and family this holiday season, get them a gift that's sure to delight and comfort… fun and fuzzy slippers! We've compiled a Holiday Gift Guide with picks for her, for him, for dog and cat lovers, for kids, and even babies, we have rounded up our most gift-able styles to make your holiday shopping a snap!
Here are a few highlights from the guide!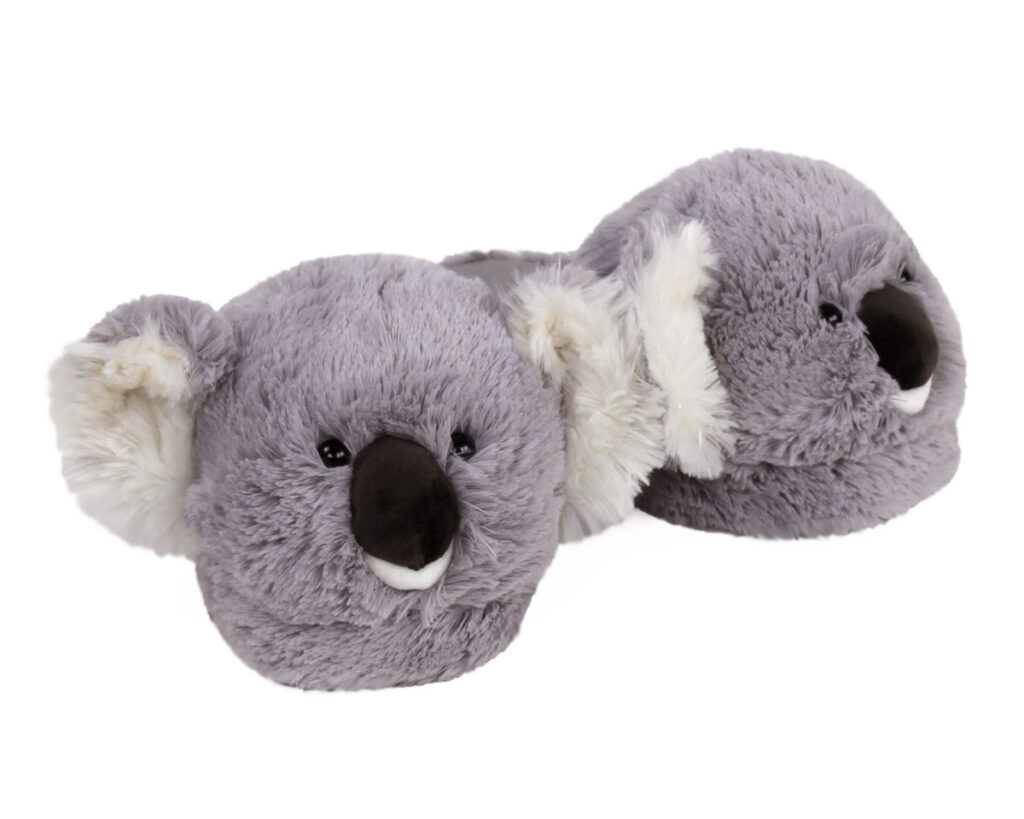 For Her: Fuzzy Koala Slippers
G'day! These fuzzy gray Koalas came straight from Down Under to warm up your feet! With adorably gigantic ears and fuzzy gray noses, they'll be a hit with any Koala lover.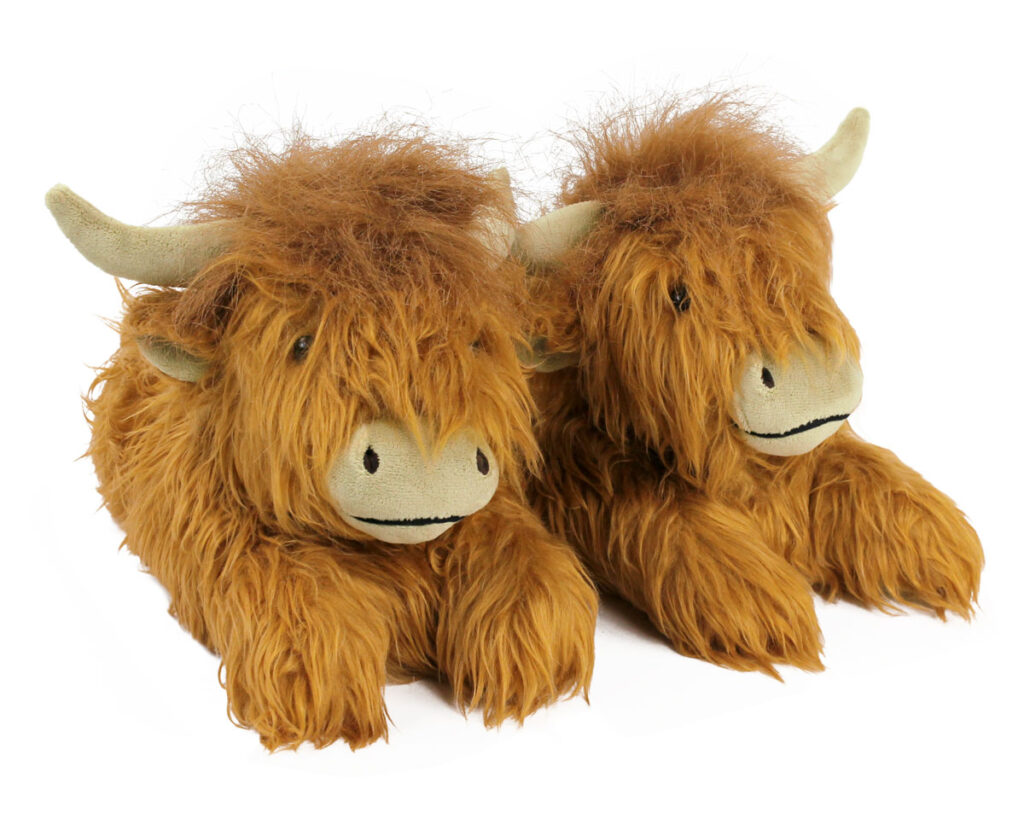 For Him: Highland Cattle Slippers
With wild and woolly ginger coats, these Highland Cows from Northern Scotland will delight Scots and non-Scots alike! Pair with a kilt or a fuzzy bathrobe.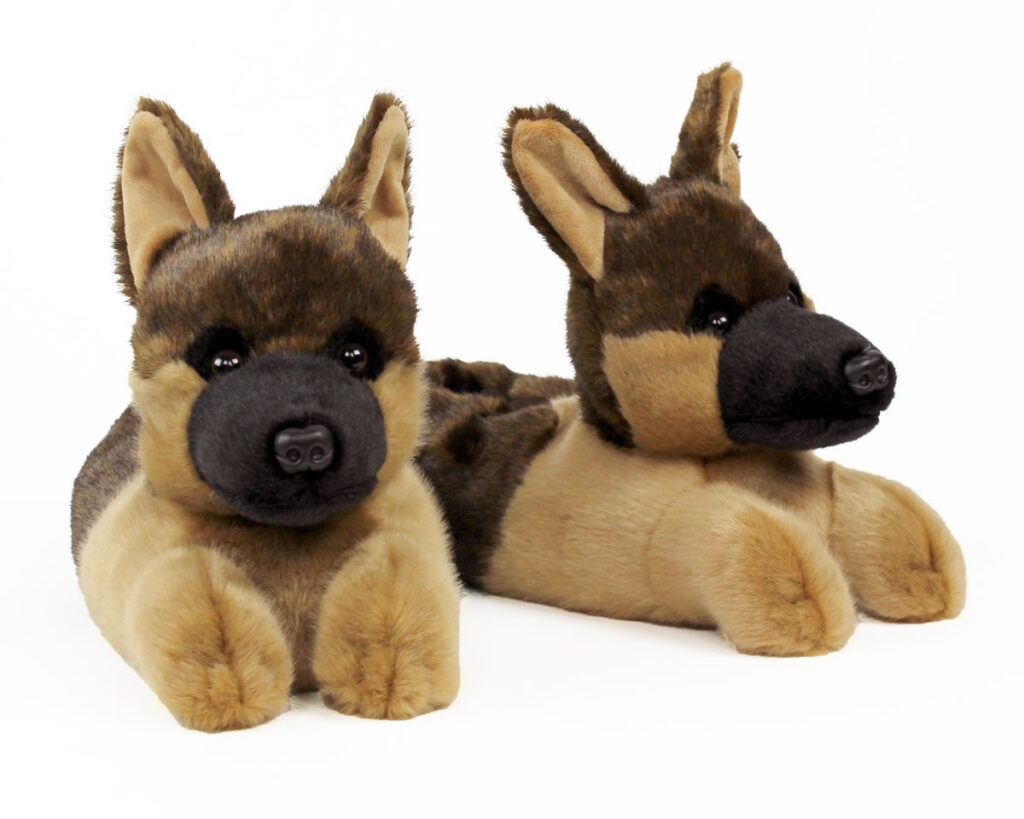 For the Dog Lover: German Shepherd Slippers
These sweet Shepherds are sitting at attention, ready to warm up your toes! With pointy ears and adorably fuzzy muzzles, they look almost like the real pups. Arf!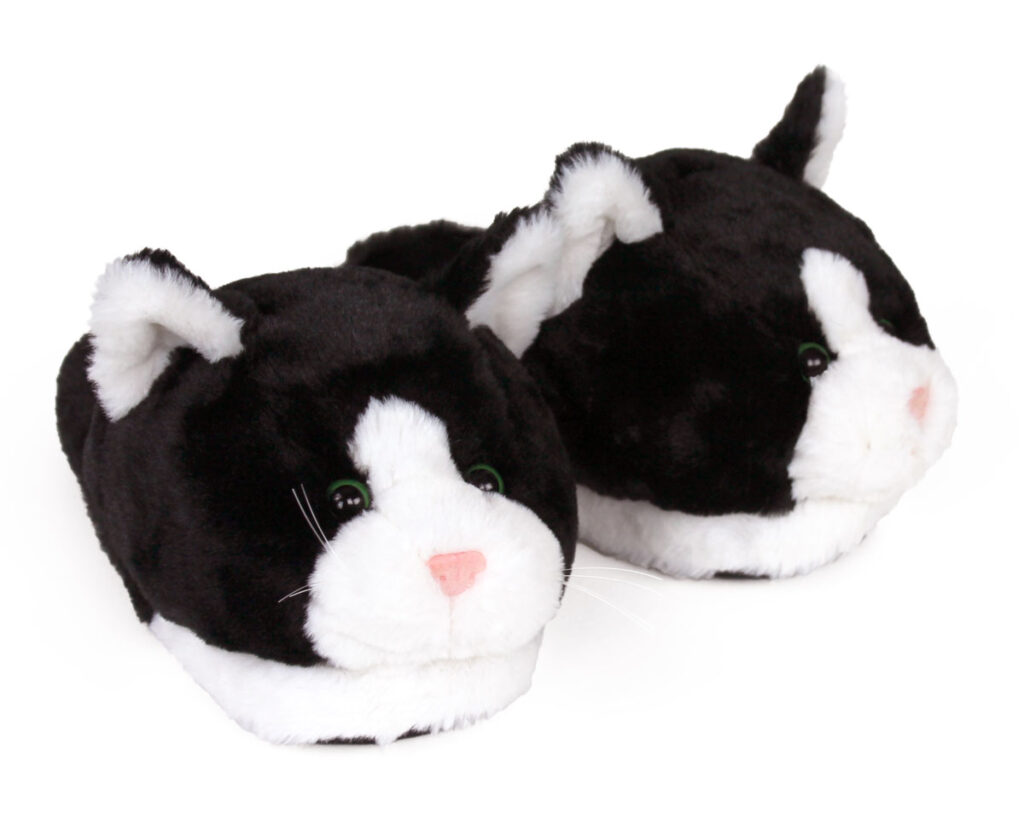 For the Cat Lover: Black and White Kitty Slippers
These handsome cats feature the black and white markings of the classic Tuxedo cat! Are Tuxedo Cats considered formal wear? You can wear them to a formal holiday party via Zoom.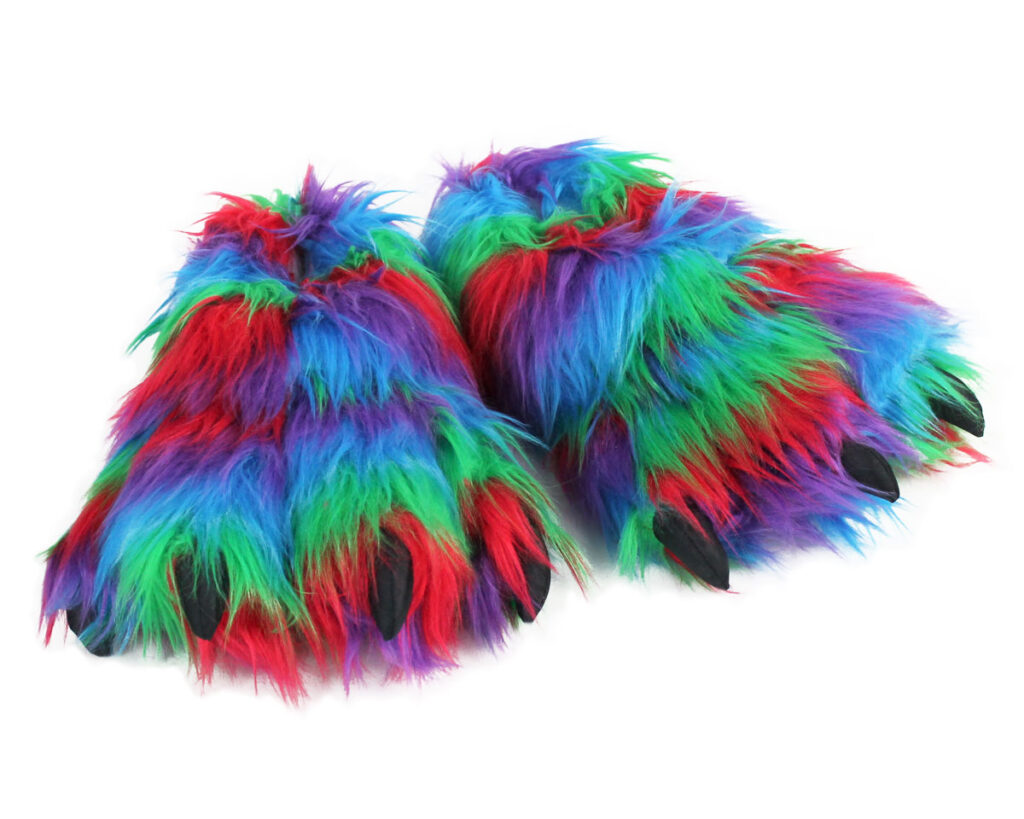 For the Novelty Slippers Fan: Rainbow Paw Slippers
These Rainbow Paws are truly dazzling! Are they part bear? Part dragon? Part rainbow wizard? We may never know the magical origins of these rainbow creatures, but we do know that they're absolutely fabulous!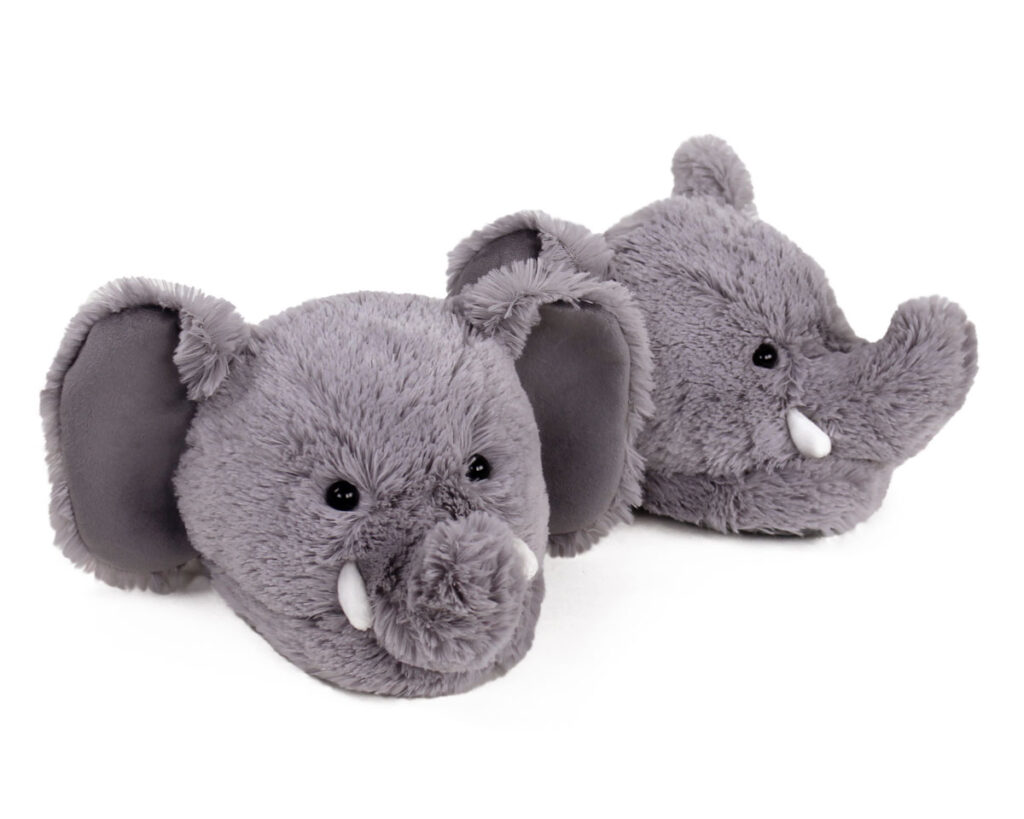 For the Nature Lover: Fuzzy Elephant Slippers
Don't forget! Get some Fuzzy Elephant Slippers for your whole herd! With trumpeting trunks, big floppy ears, and tusks, they are ridiculously cute and cozy.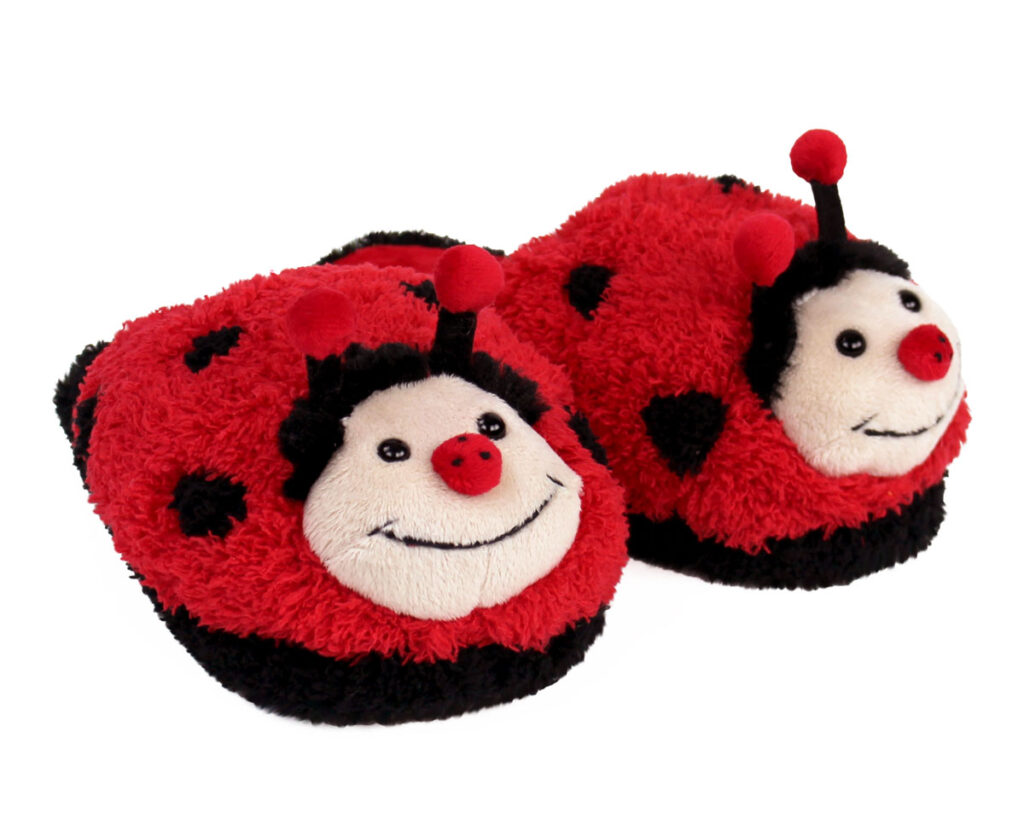 For Kids: Kids Fuzzy Lady Bug Slippers
These cheerful critters are sure to delight any insect-loving kid! With bright red plush, black polka dots, smiling faces, antennae, your little one will love having two big bugs for feet. They've even got polka dot noses!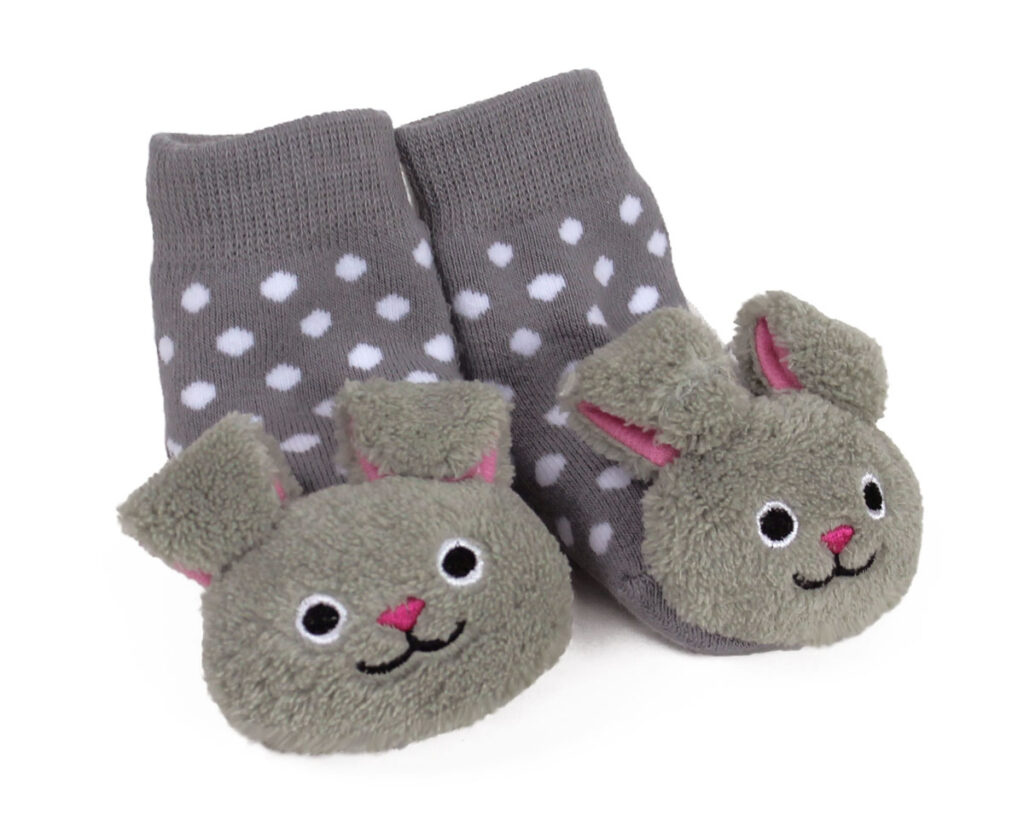 For Babies: Bunny Baby Rattle Socks
Because you're never too young for Bunny Slippers! These adorable socks fit ages 0-1, and have bunny faces with little rattles in the toes, for hours of entertainment!
See all these favorite picks, and more, on our Holiday Gift Guide! Happy shopping!