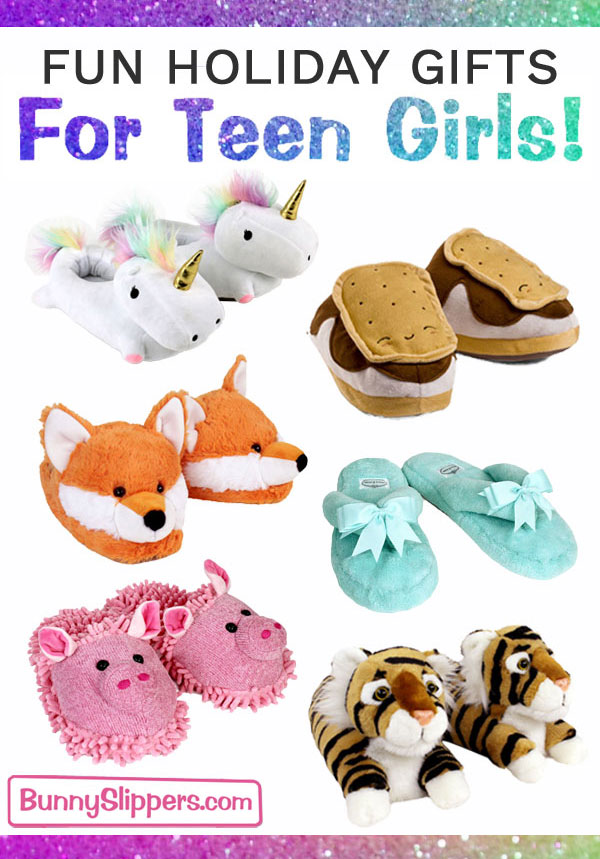 Are you shopping for a teen girl who loves all things cute? We've gathered up some of our most fun and adorable slippers… from animals, to spa slippers, to heated Smores!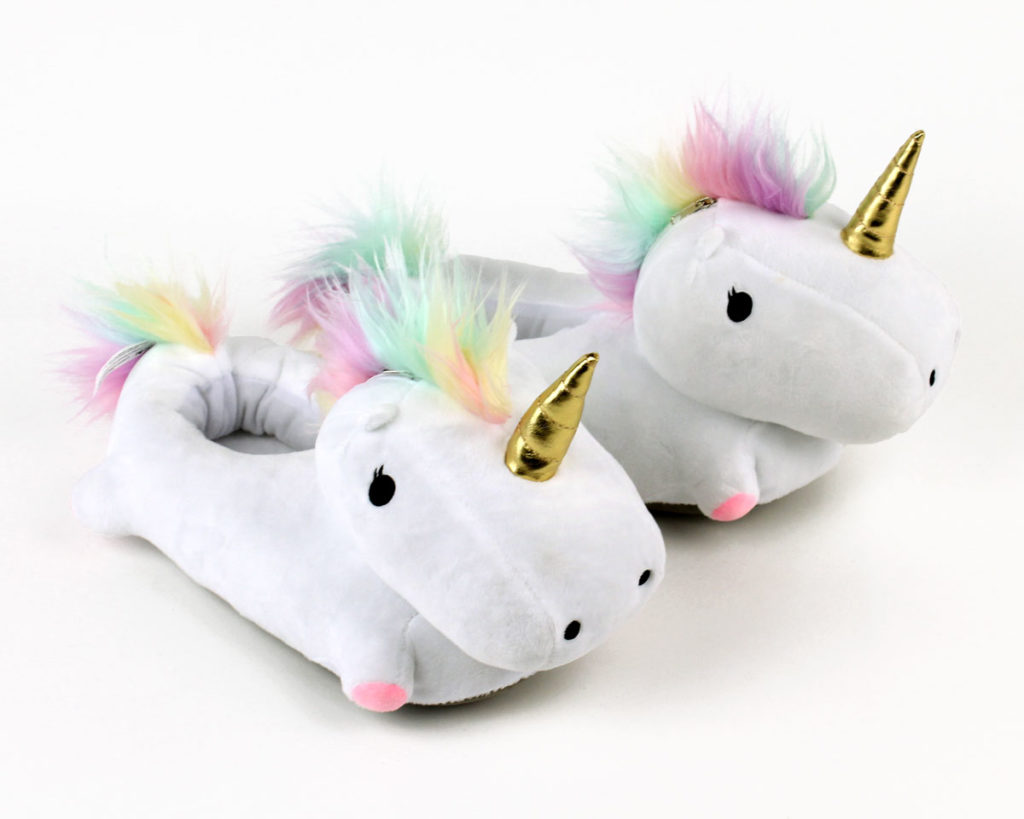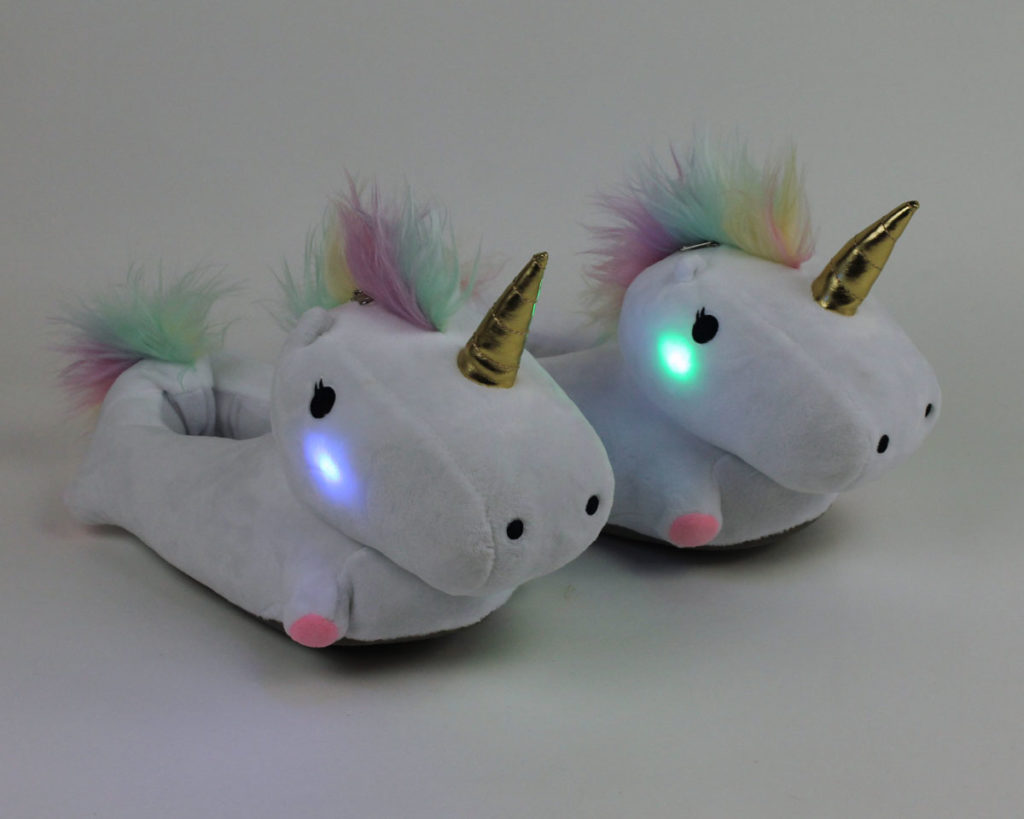 Unicorn Light Up Slippers: These might be the most *magical* slippers in our shop! With rainbow manes and tails, shiny golden horns, and dainty little pink hooves, these Unicorns are cute to the max. Best of all, these babies light up! LED lights in their faces cycle through the colors of the rainbow, giving them twice the rainbow power!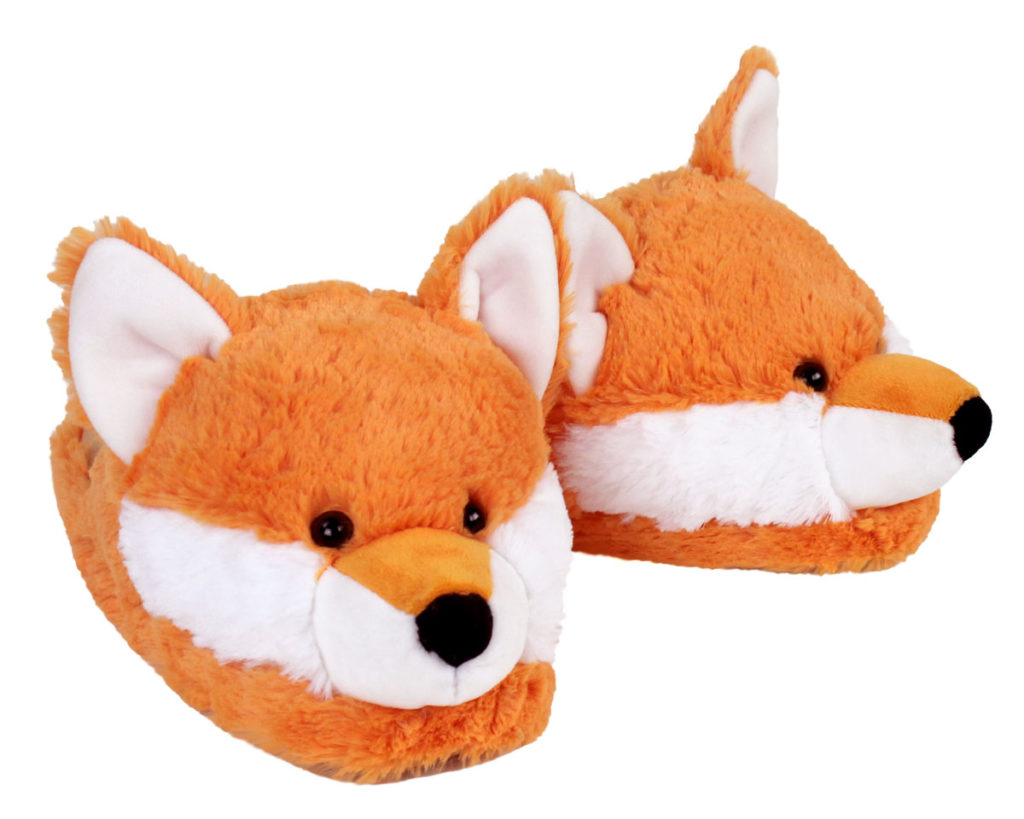 Fuzzy Fox Slippers: These sweet foxes are made of super soft plush, and cozy, thick footbeds. Our favorite features are the adorable, big pointed ears!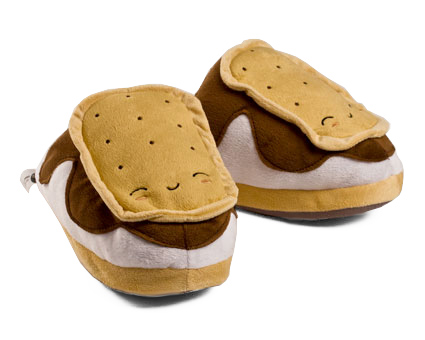 Heates Smores USB Slippers: OK y'all… these slippers HEAT UP. If you know somebody who's always cold, this is the perfect gift! Just plug the included cord into any USB port to create a toasty warmth. They can also be worn as regular slippers without the heating feature. YUM!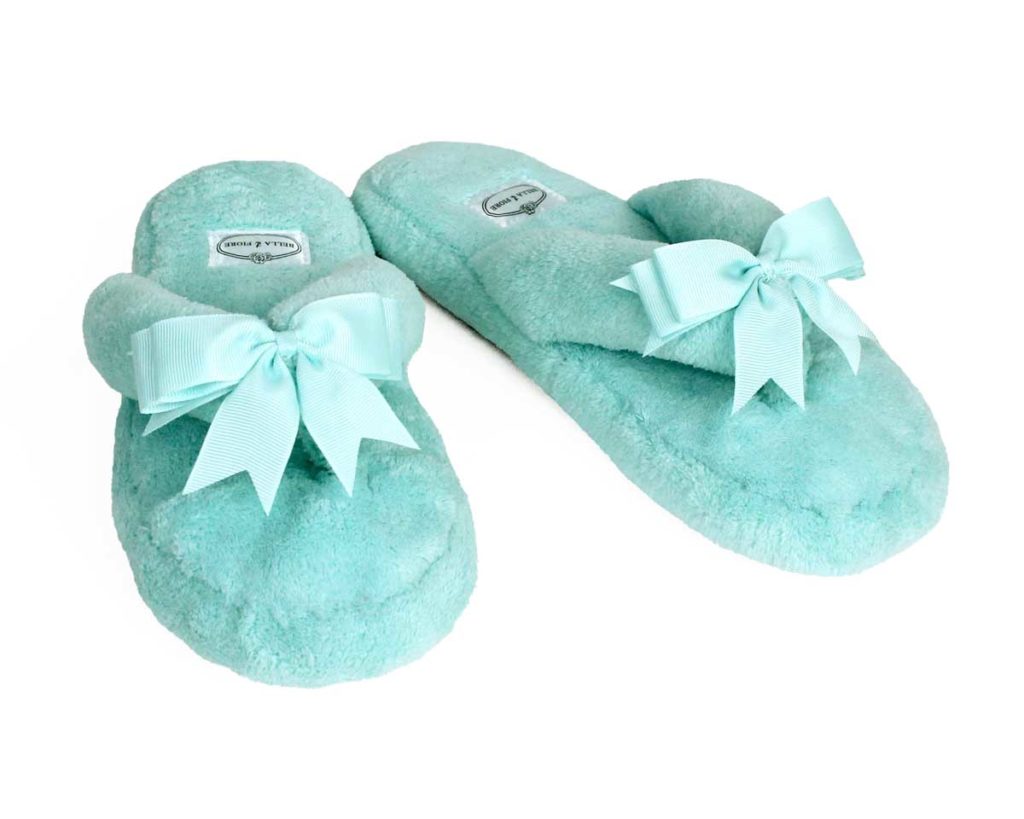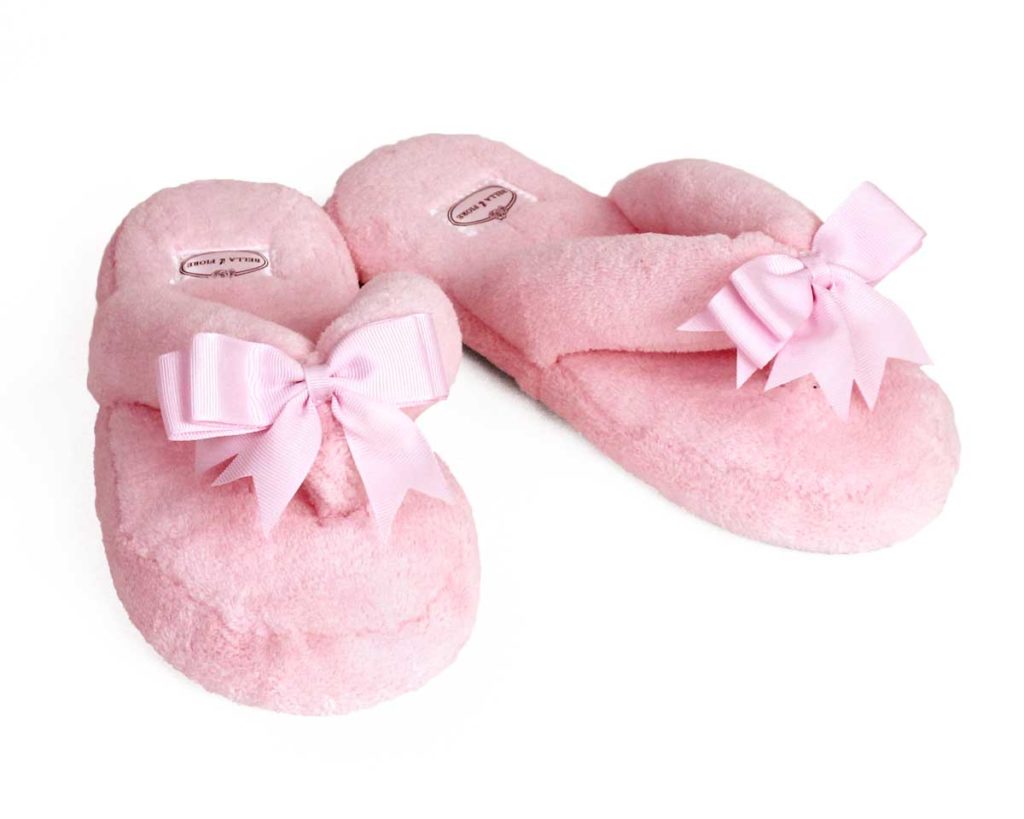 Spa Slippers: These lovely slippers come in Pink or Aqua. With super soft plush, foam footbeds, and bows, they're perfect for a fashionista!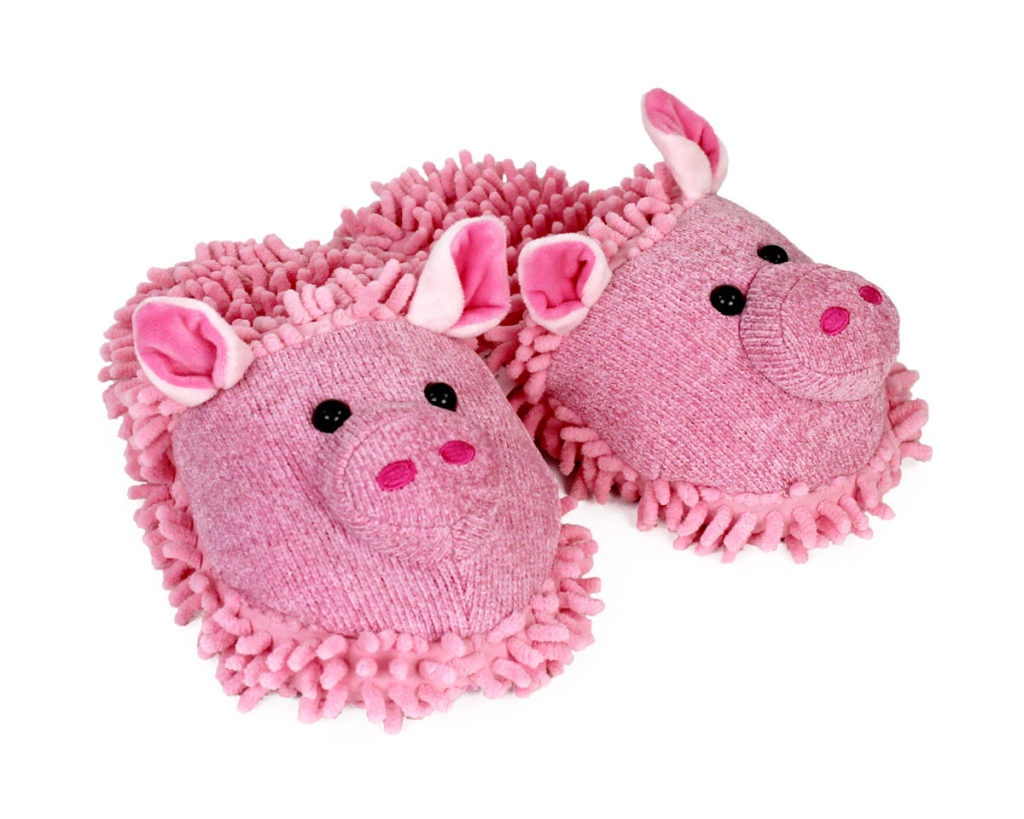 Fuzzy Pig Slippers: Adorbs!! These fuzzy pigs have the cutest li'l ears and noses! And the unique textured fabric makes these footbeds extra comfy.
Tiger Slippers: Rawr! If she loves wild animals, check out these striking tigers. Our favorite part of these cats are their extra fuzzy, extra adorable little chins! They look so much like tigers, but are safe to have inside your house…win win!