We'd like to brighten up your day with these hilarious photos of animals caught in most peculiar situations. These are truly amazing creatures and we can't help it but loving them. I mean just check out these photos below!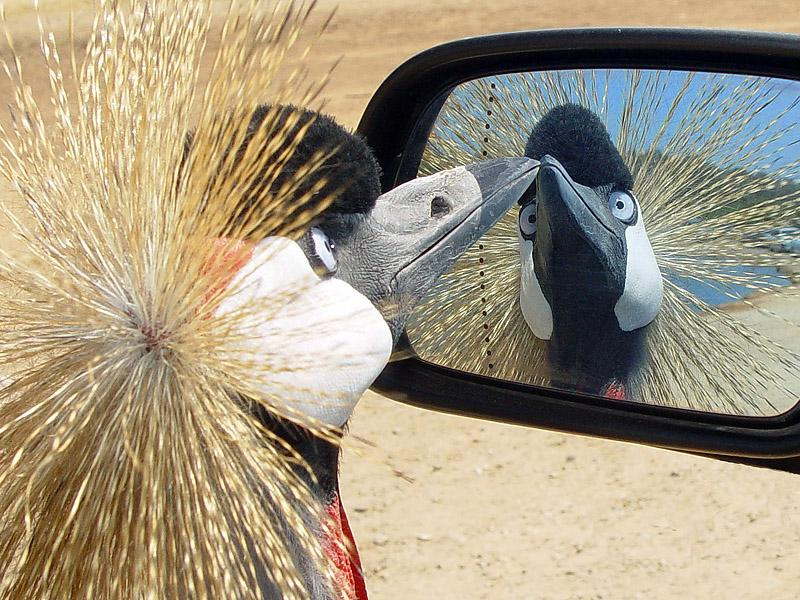 If you're looking for some more birds, find your flamingo presents here.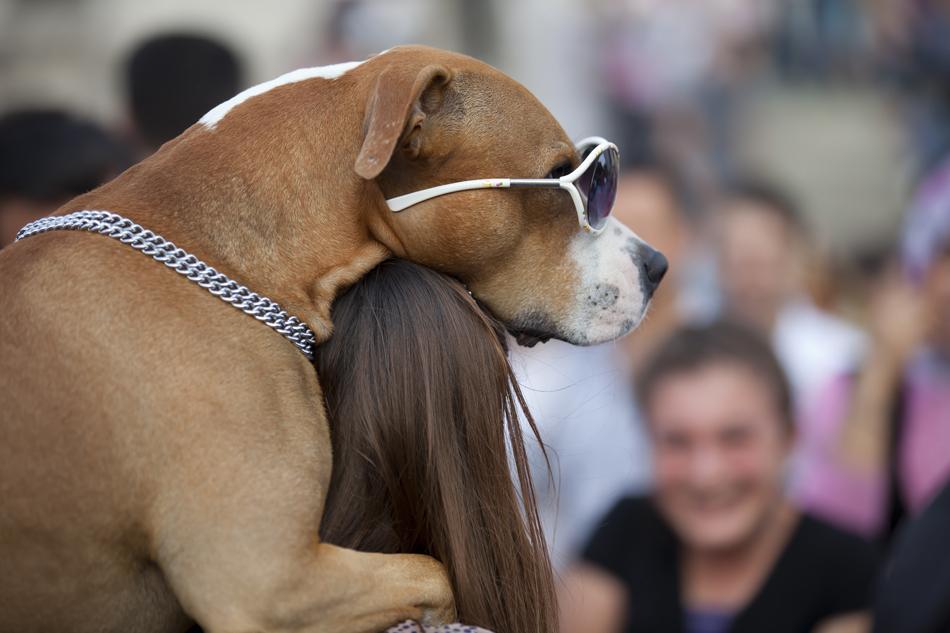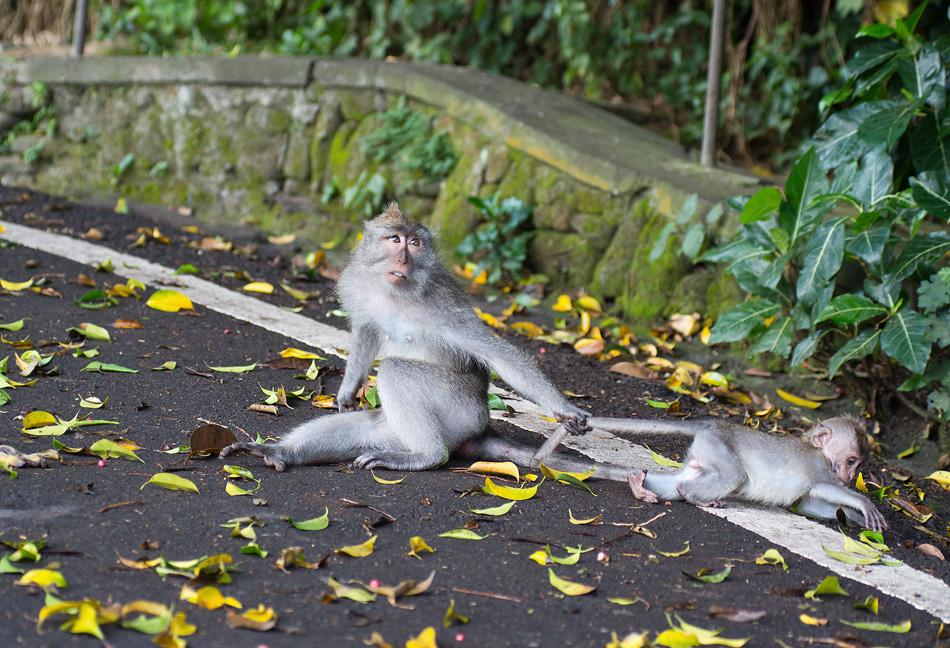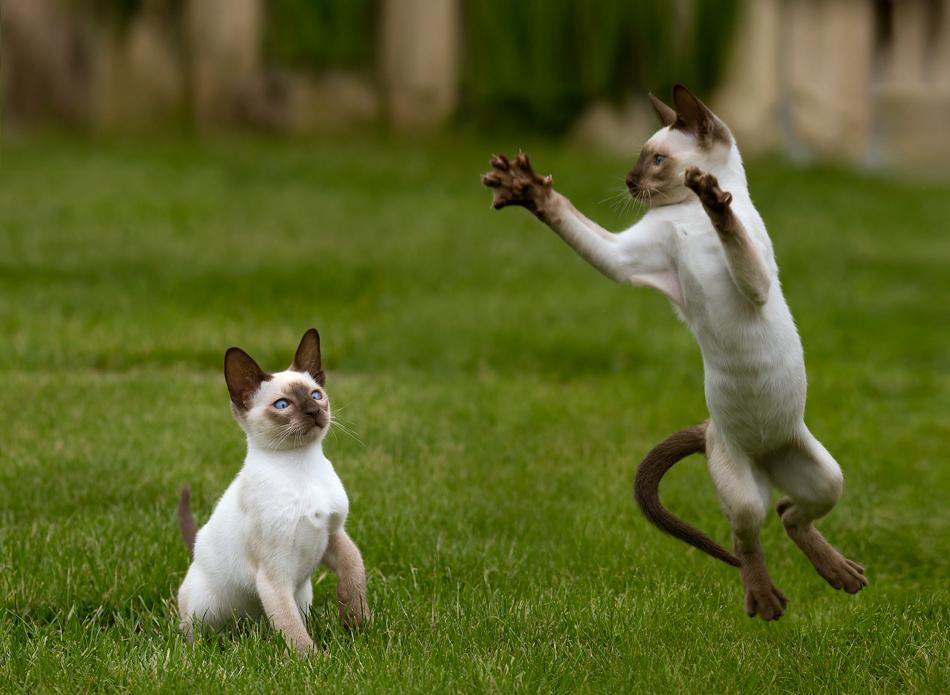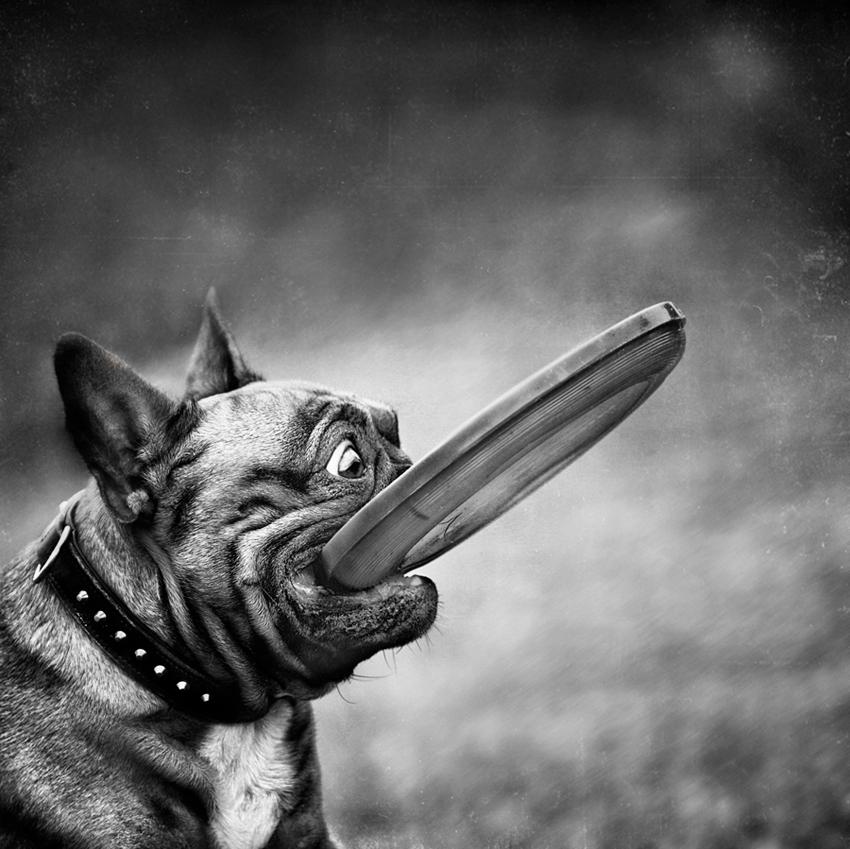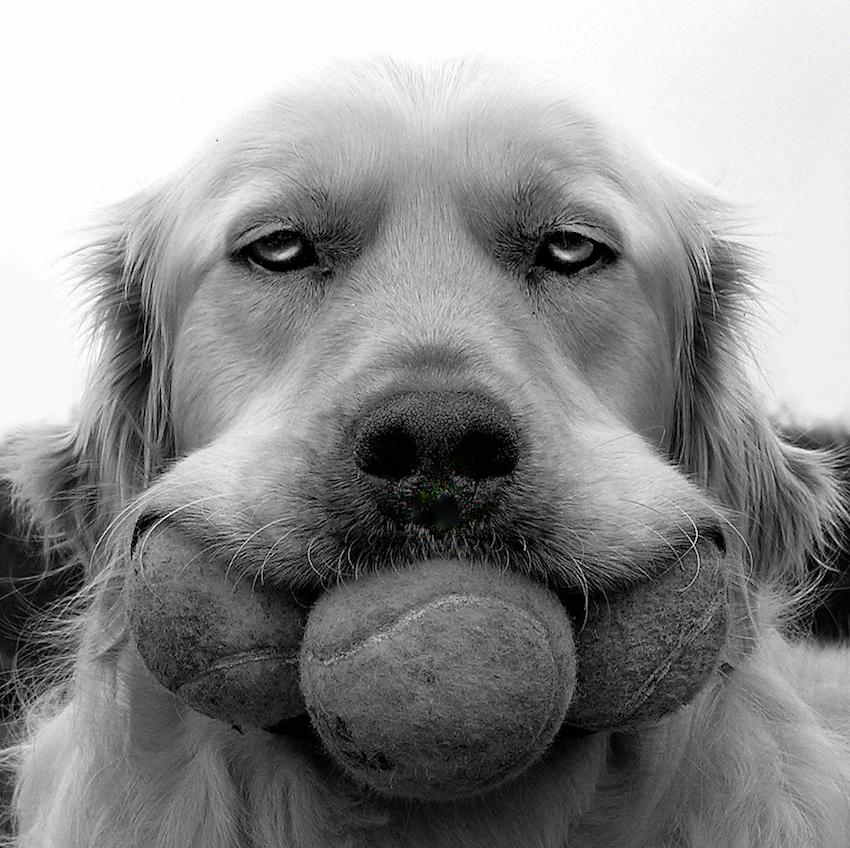 Who's a good dog‽‽  Our golden retriever slippers are good dogs too.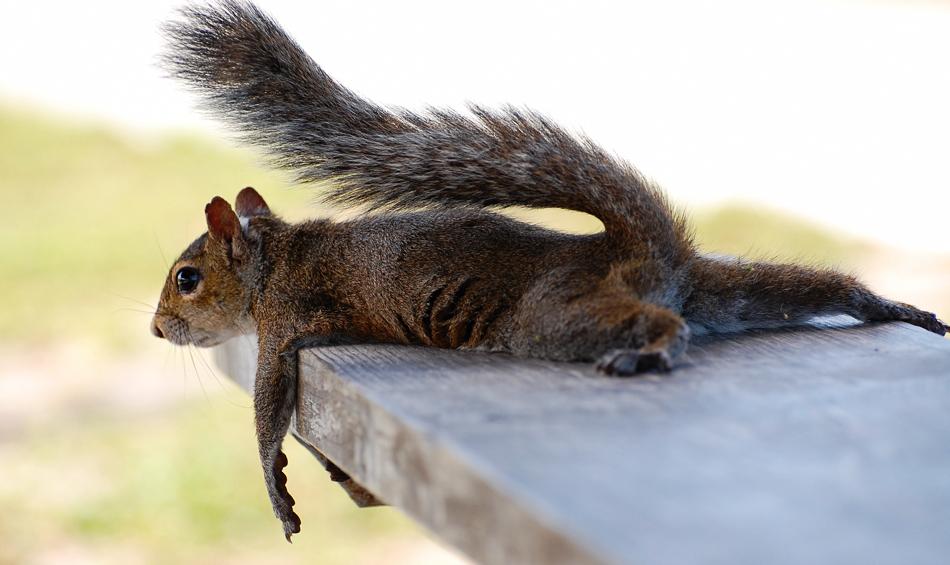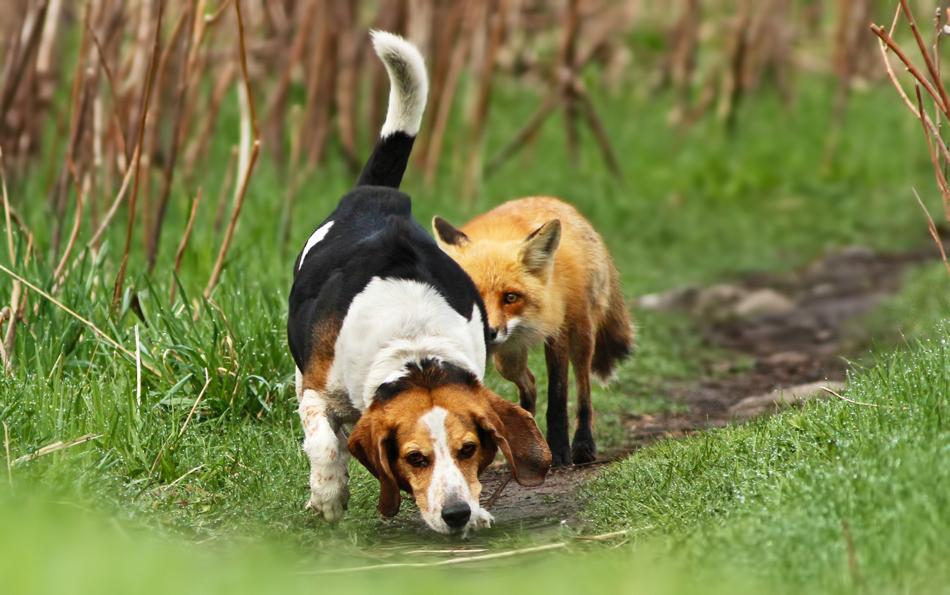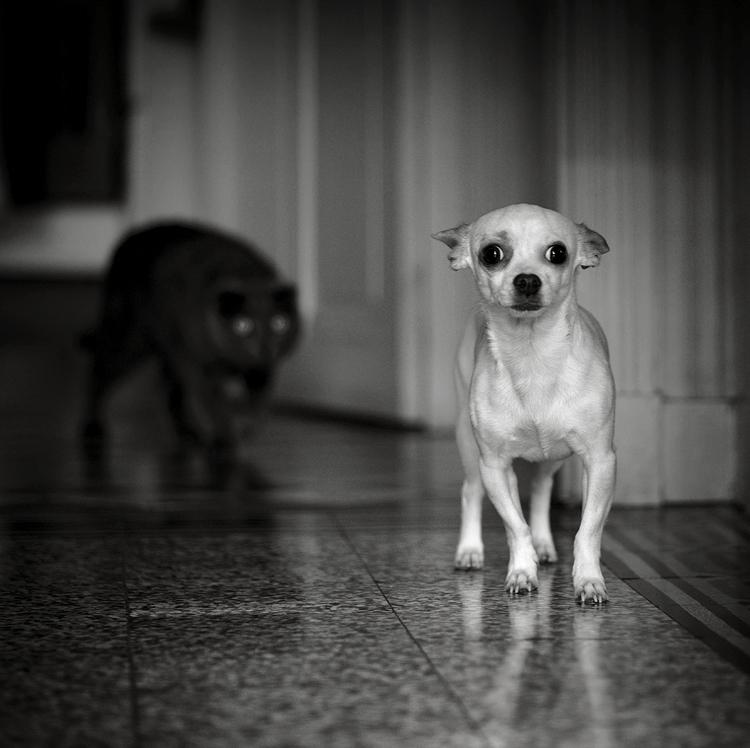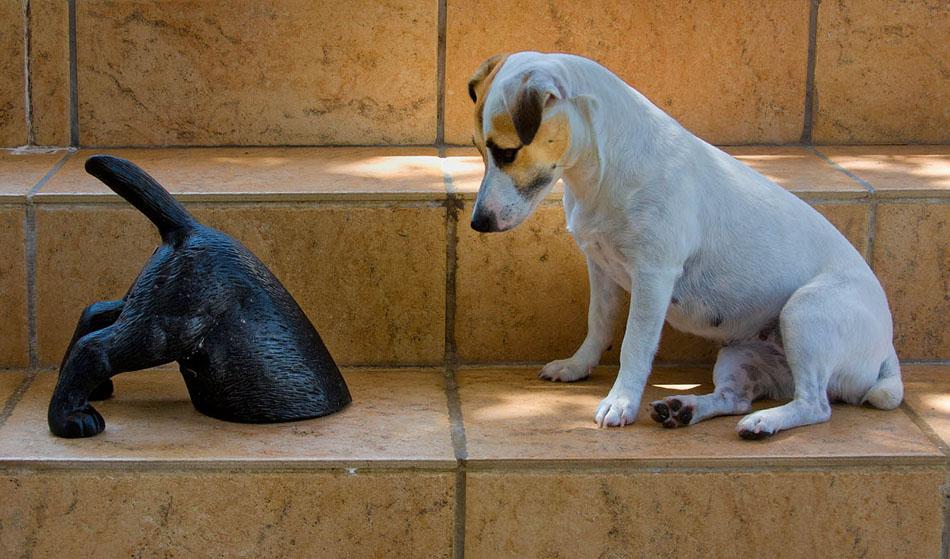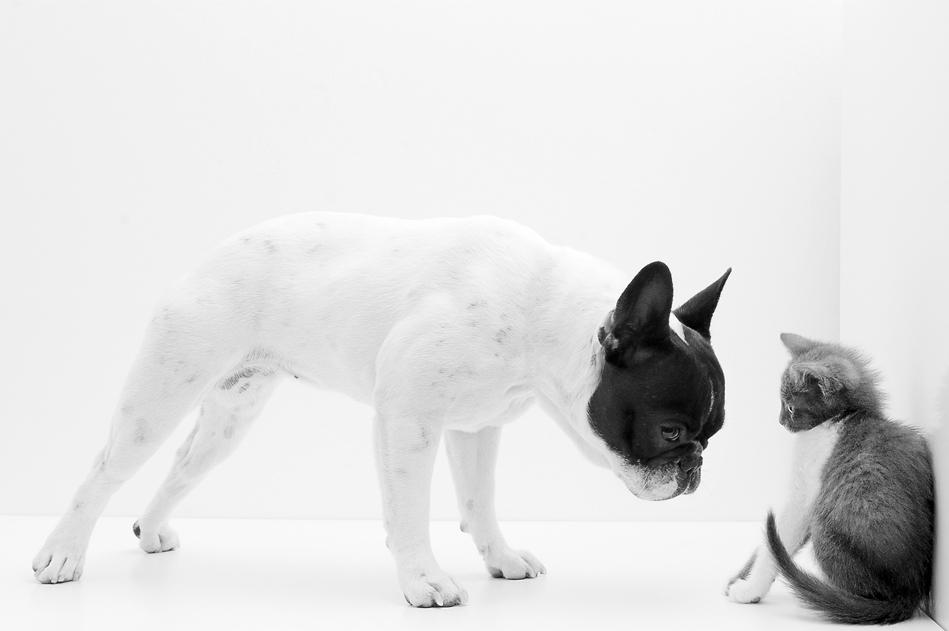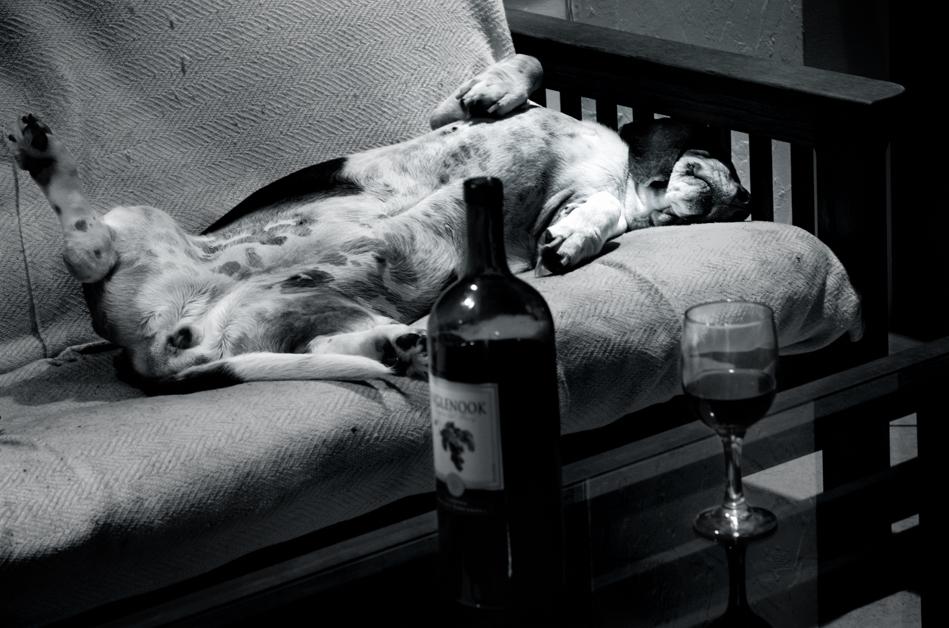 [Source]
Relaxing on the sofa with a drink?  try it while wearing some mens funny slippers