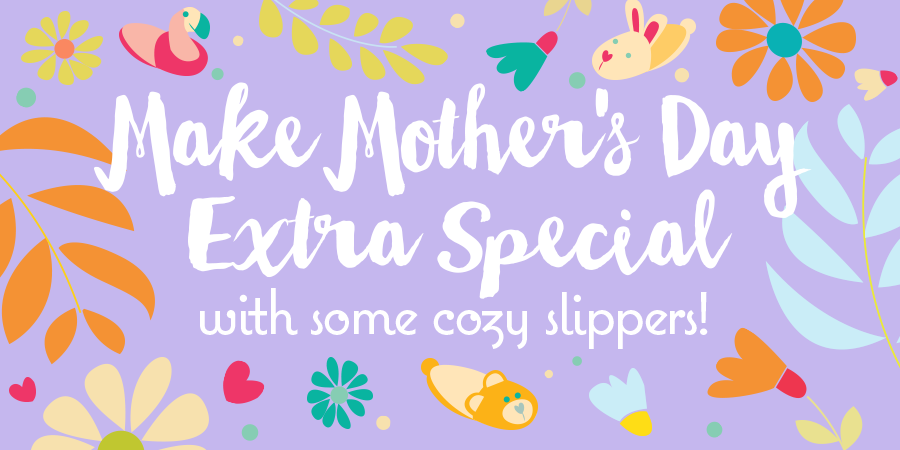 Whether she's your mom, step-mom, or a motherly figure in your life, she deserves to be pampered!  This year, thank all the Mamas in your life for the hard work they have done for you with a pair of cozy slippers.  Here are a few of our favorite picks from our Mother's Day Gift Guide.
Fuzzy Bear Slippers: Nothing is more comforting and nostalgic than a teddy bear!  We've taken all the teddy bear goodness and made it into these cozy slippers…  Be sure to thank Mom for all the times she's tucked you in at night!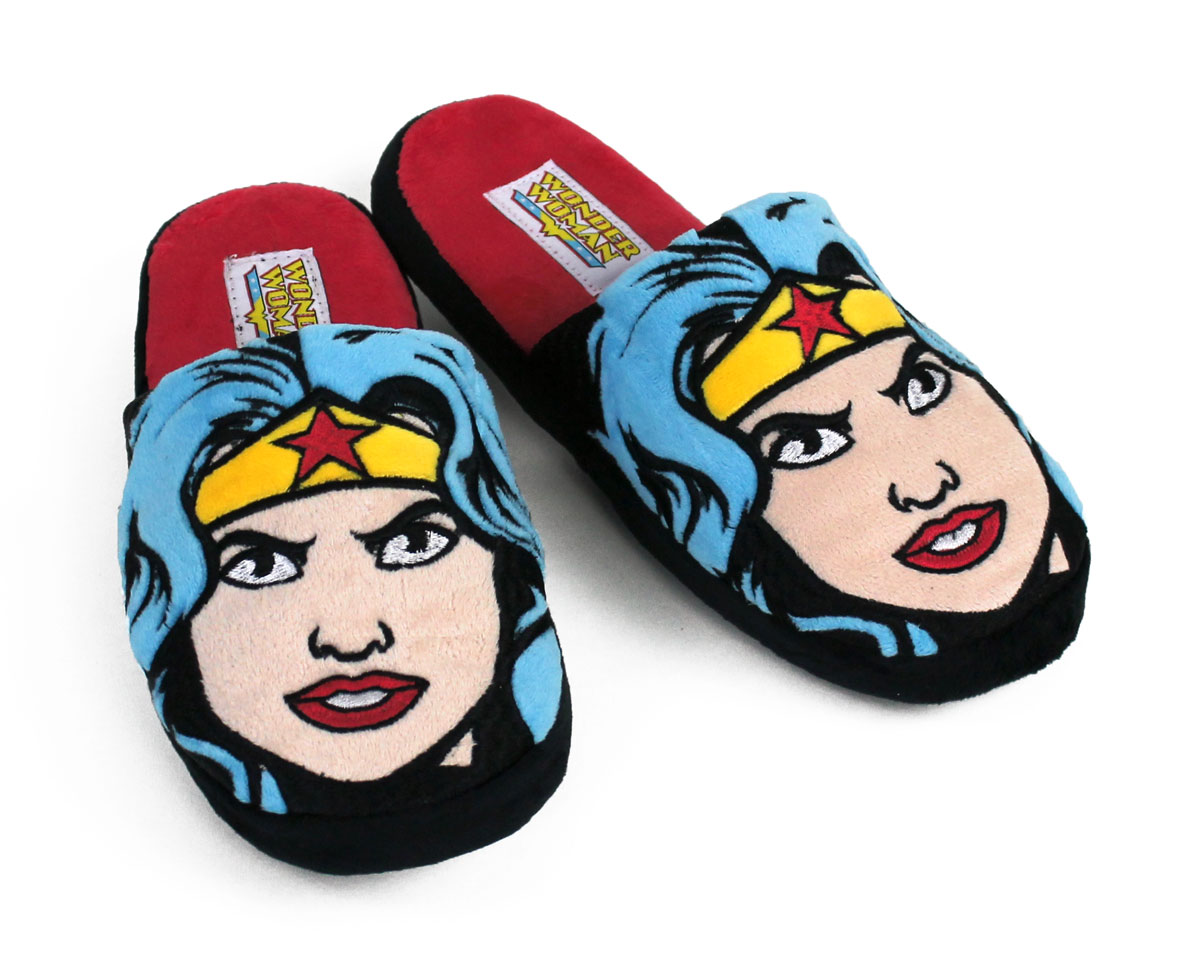 Wonder Woman Slippers:  Forget the comics…Moms are the real super-heroes!  Show your mama how much you admire her strength and courage with a pair of Wonder Woman Slippers!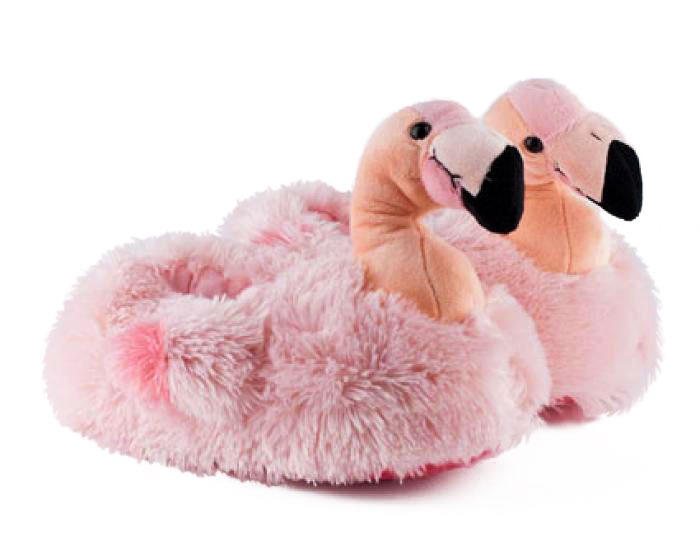 Pink Flamingo Slippers:  These fine feathered friends are sure to be a hit–whether or not your Mom lives in Florida!  With a fun and cheerful spirit, these sweet flamingos will inspire Mom to kick back, relax, and have a LOL!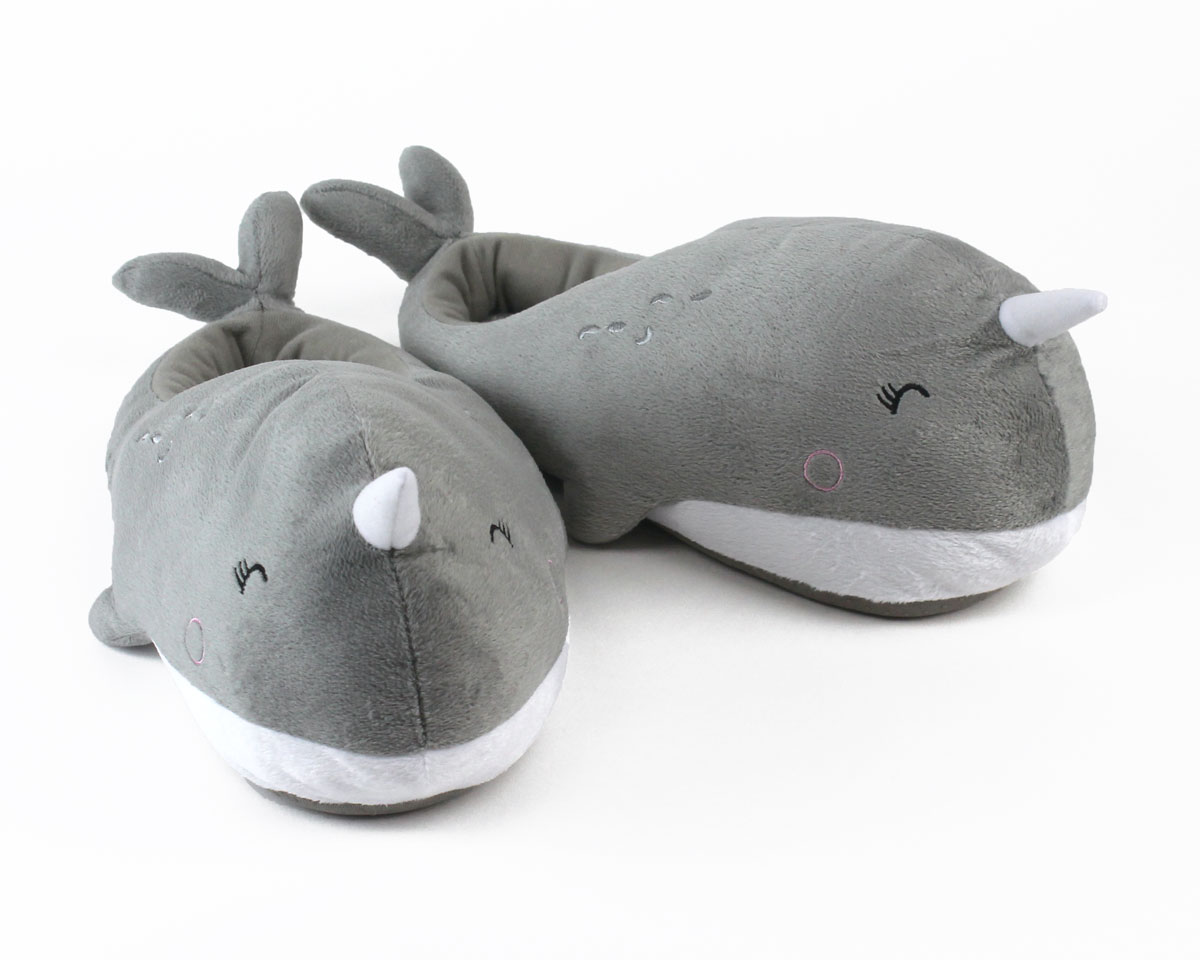 Nari Narwhal Heated Slippers:  Is your Mom one of those people whose toes are always cold?  We've got the solution–these slippers are HEATED!  Just plug the (detachable, included) cord into any USB port, and the inner heating elements will get warm and toasty.  These are the perfect companions to any Netflix binge!
Most of all, we hope you get to spend some quality time with your Mom(s), and make some new memories!