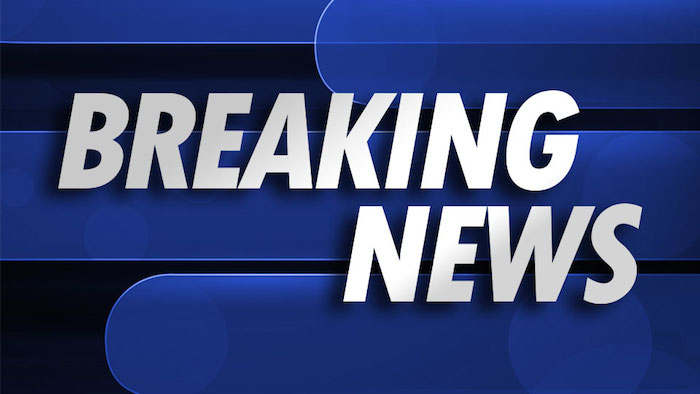 The time has come to look back over the past week or two and check out what the intriguing world of slippers had in store for us. Apart from the usual amazing slippers available on our site, quite a few notable events deserve attention, check them out below.
First of all, a major shoe breakthrough is looming on the horizon. Created by an Indian startup Duchere Tech, these smart shoes serve as full-on guide an navigation systems. It's quite impressive, and makes looking down to check your location an obsolete maneuver. Check out the clip below for more.
Furthermore, an important day was marked on August 1 – the Slipper Day! It's all a part of Reach For Your Slippers campaign. It was all about helping ill children, wearing slippers to school or work and fighting for the right cause. More info here.
What else, what else… Off to the yellow press, there was quite an incident over on Big Brother 16, as Caleb had a total meltdown and started throwing stuff around. This wouldn't have made the news section unless that magical ingredient was involved. You guessed it, he was throwing bunny slippers while raging around. More here.
Off to the fashion world, Marks & Spencer were in for a shocker when they discovered that their attempts to attract younger crowd with sexy ads have seemingly failed, as they still mostly appeal to the older generation. Their top-selling product? Why slippers, of course. Details here.
So that about wraps up this week's update from the slipper realm, make sure to stay tuned, as more slipper drama is bound to come soon