Introducing a new slipper style is always fun, but when it's 8 adorable puppy slippers, then it's a really good day! Come see for yourself just how awwwww-some these cuties are. There is a downside however: these sweet pups haven't arrived yet, but they're on the way! We're hoping stock will happen sometime during the first week of December. Until then, find as many puppy styles as you wish and click through to the their product page. There you'll find the Notify Me out-of-stock button. Click that to receive an email when the puppies are here!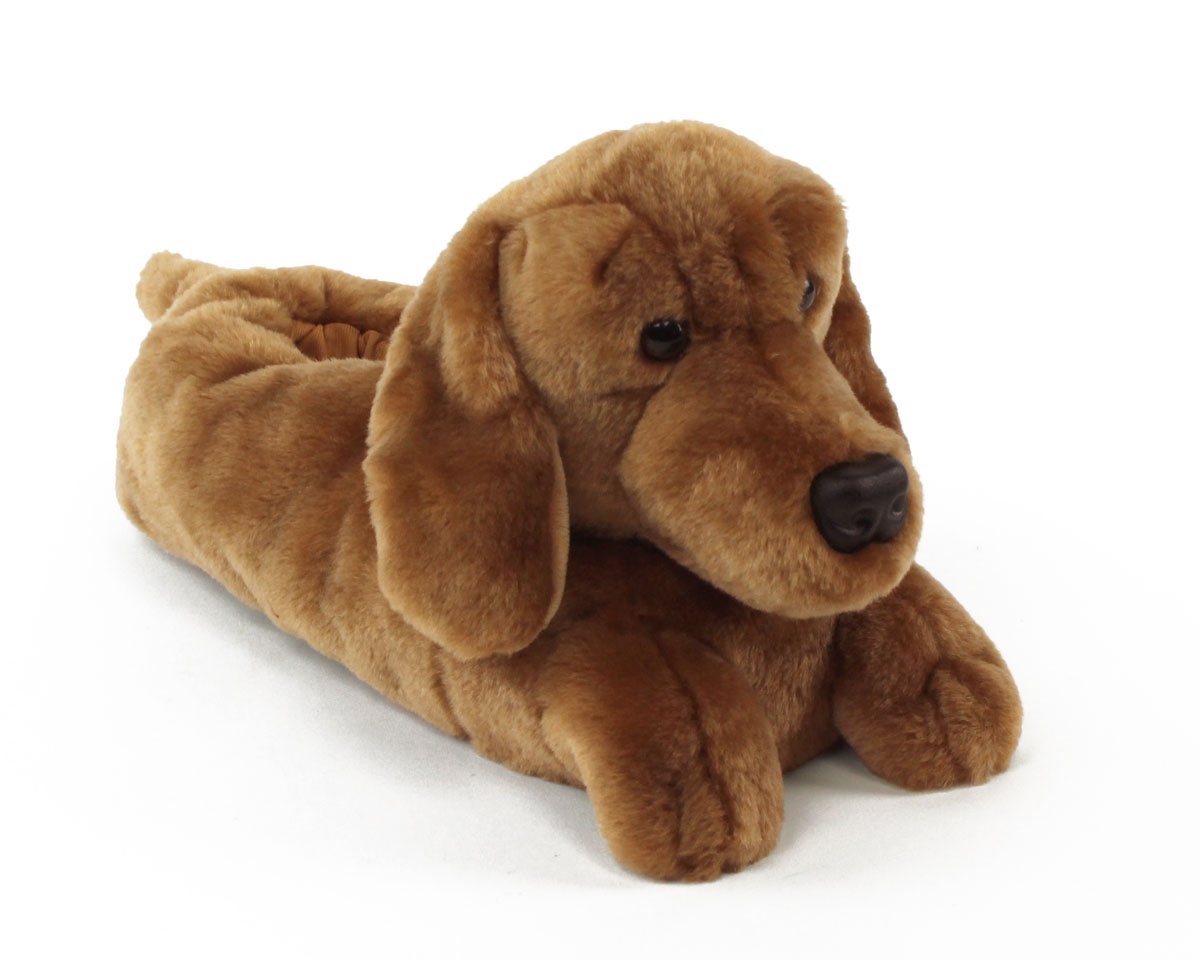 Our Dachshund slippers are an adorable tribute to these little dogs with big personalities.
---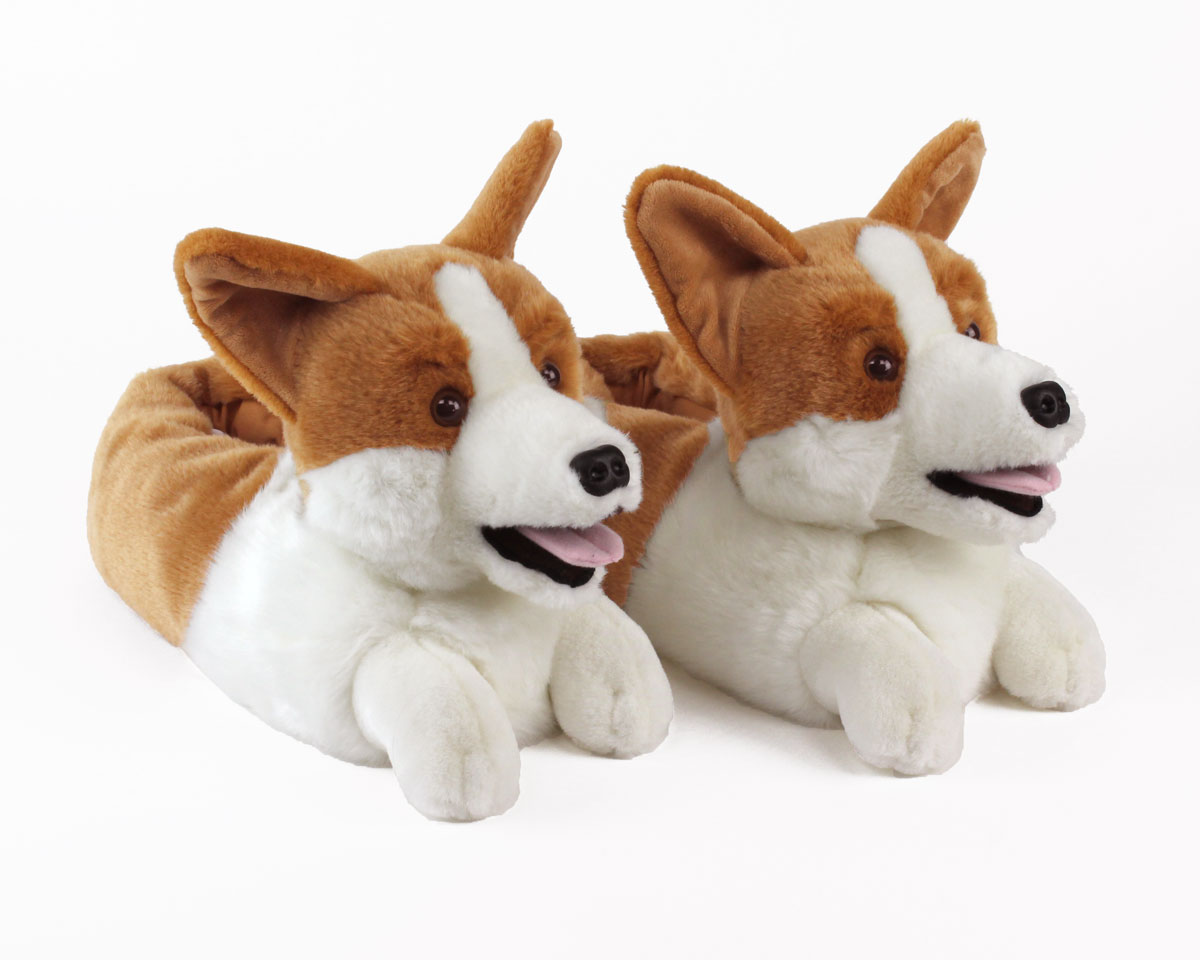 Our Corgi slippers feature soft red and white fur, an adorable pink tongue, sweet little paws, and distinctive pointed ears.
---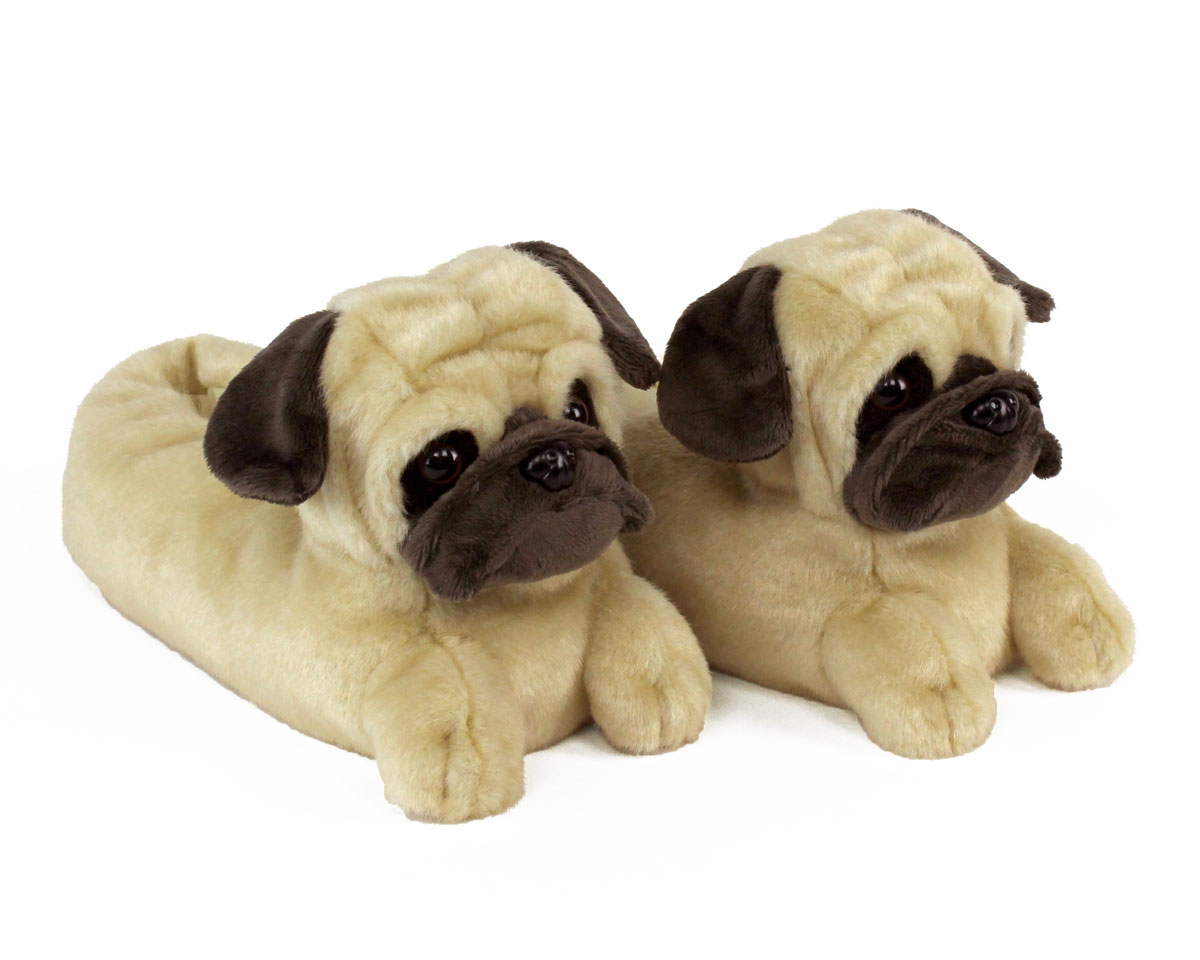 With a wrinkly head, a short muzzle and a fawn colored coat, our Pug Slippers might be the most adorable tribute to the breed we've ever seen.
---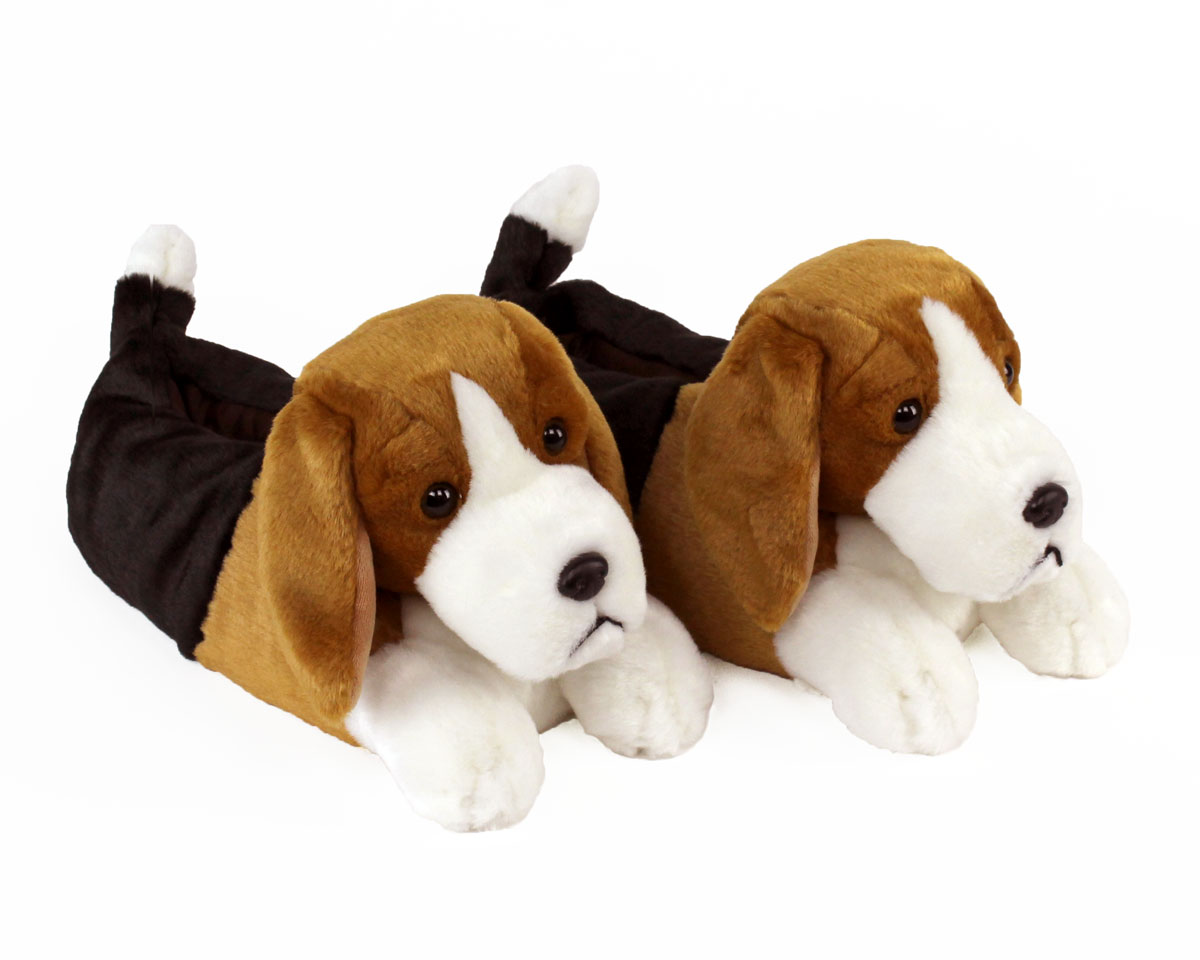 These slippers capture the long muzzle and floppy ears of this fun and friendly breed.
---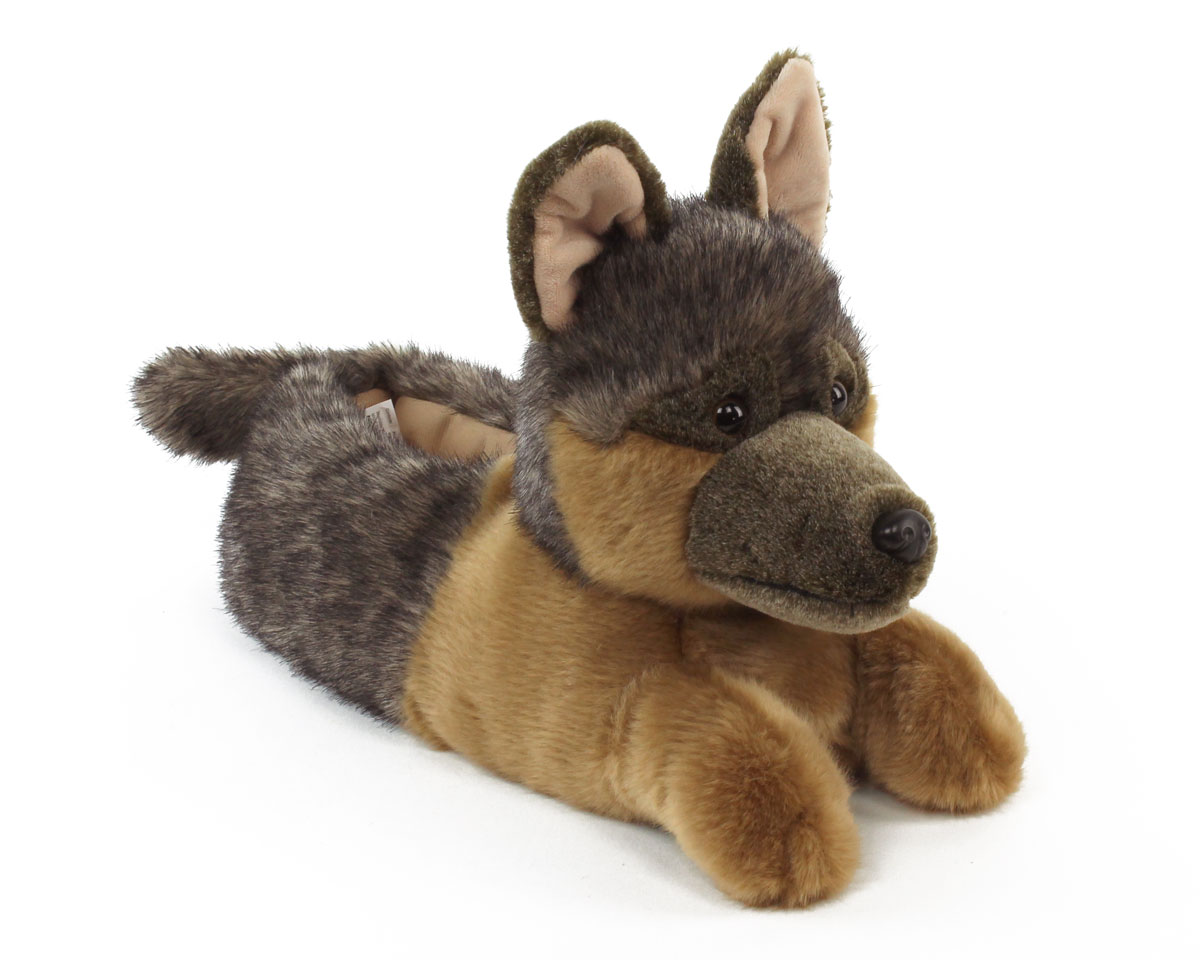 Warm brown eyes, pointed ears, and a multi-colored coat capture the look of this beloved breed.
---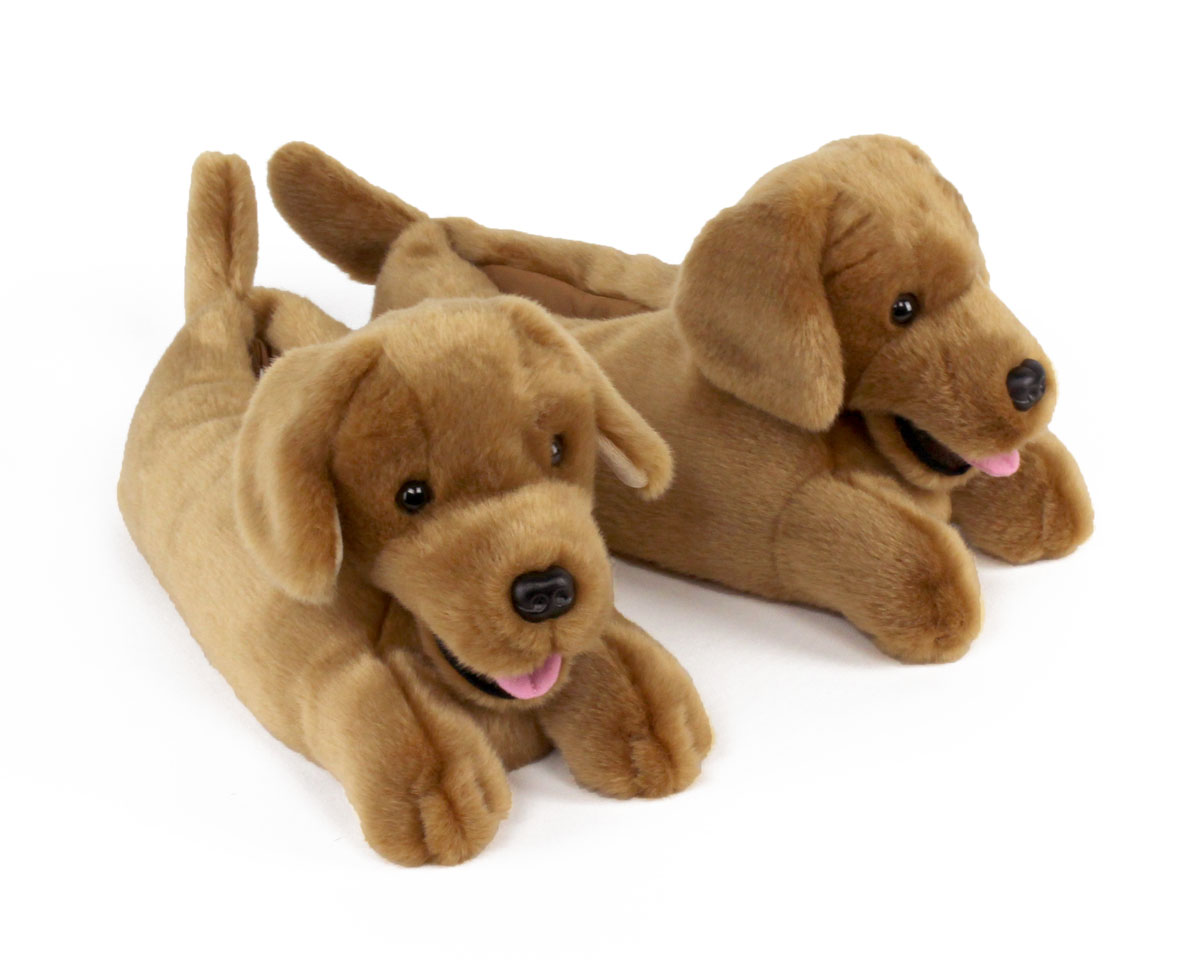 With a floppy ears, a tail, and a pink tongue, these slippers capture the friendly and devoted nature of the Retriever.
---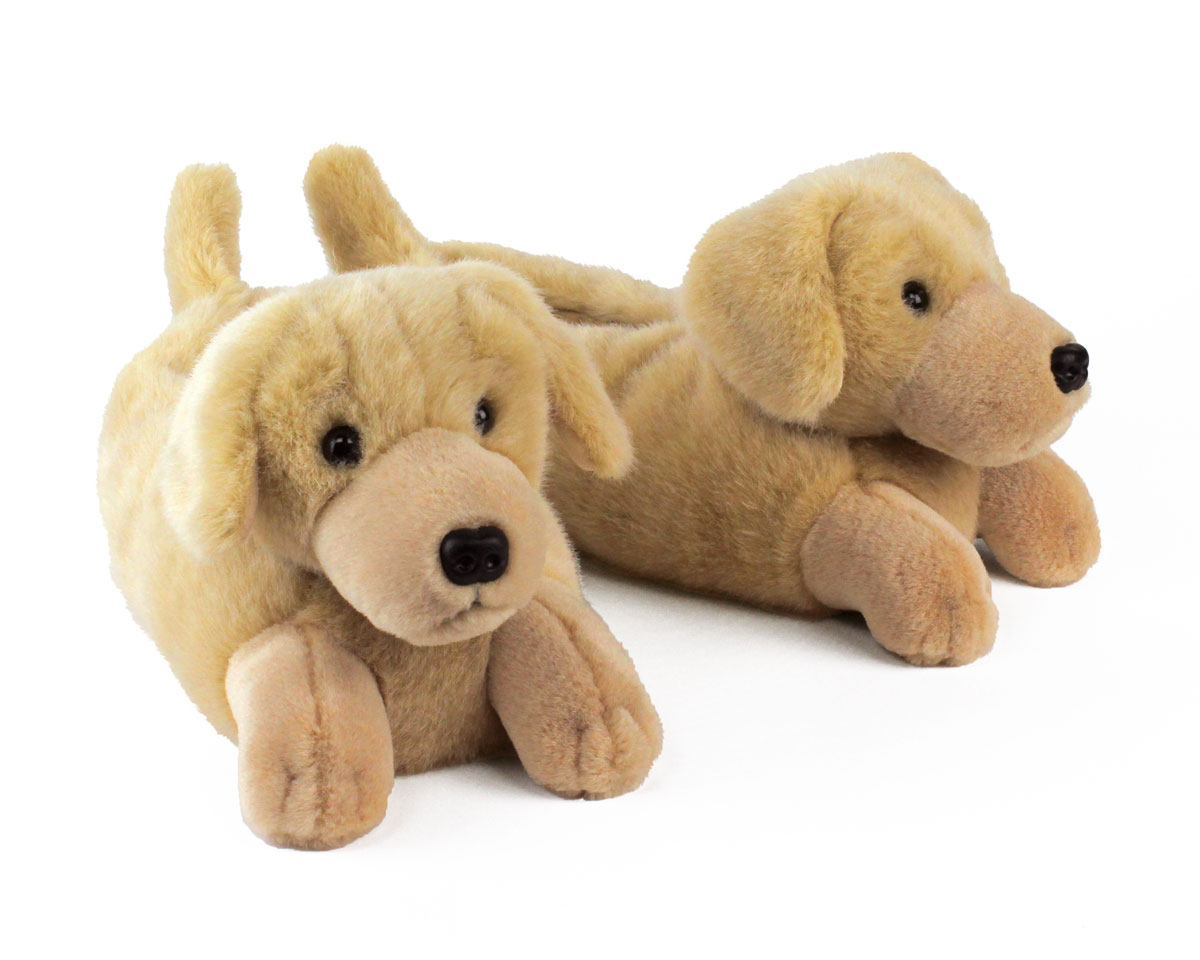 Warm golden fur, adorable paws and floppy ears complete the look.
---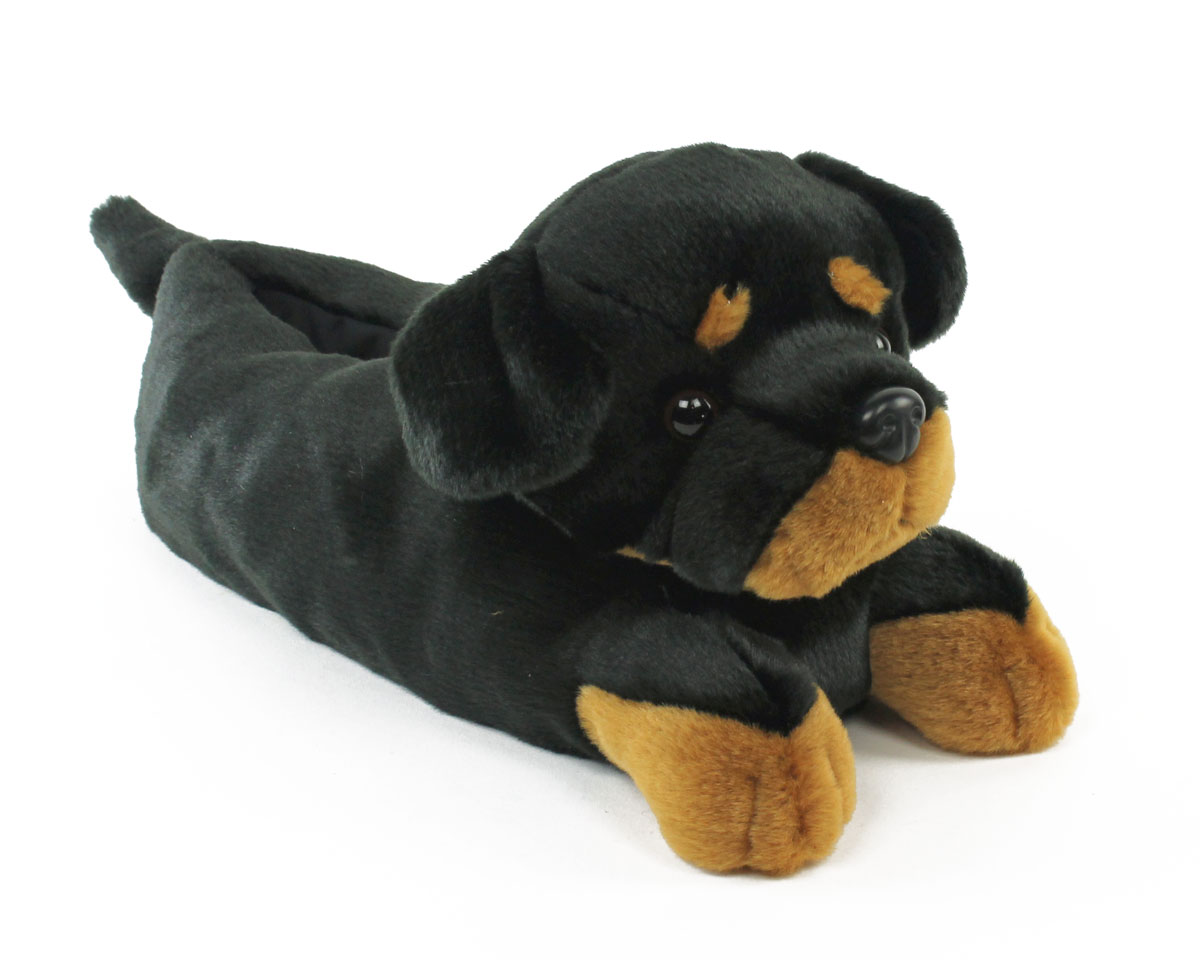 Shiny black fur and distinctive brown markings on the nose, paws, and above the eyes, these slippers are the cutest guard dogs we've ever seen.