The internet has done it again. Just when we though't there were no more ways to combine cute animals with other equally awesome things (see: cats and cuties), we found two Tumblrs that made us fall in love with adorable animated gifs all over again: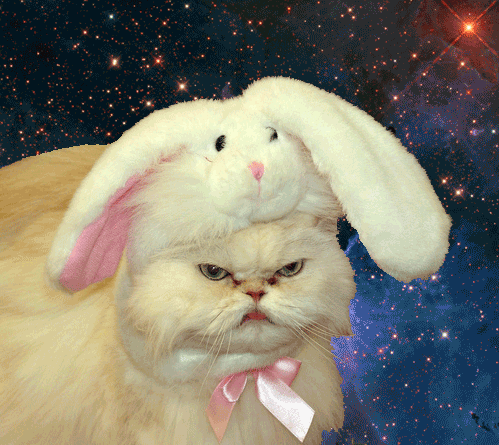 OMG CATS IN SPACE, and…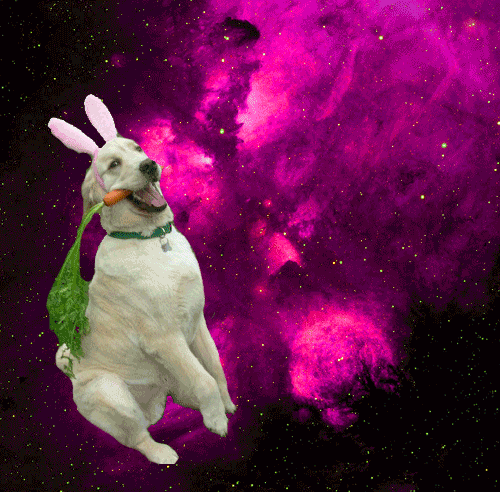 Which is your favorite? Let us know in the comments!
(As seen on: Boing Boing)
Like our slippers? Follow us on Facebook!
Questions? Complaints? Tips? Contact us: sarah [at] venderagroup.com