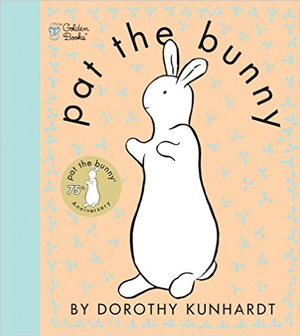 Rabbits make regular appearances throughout literature. From folklore to baby's first board book, bunnies often teach us lessons and have become some of the most popular characters in our favorite books. We're excited to share our collection of favorite stories and books that feature bunnies at the heart of it all.
---
Goodnight Moon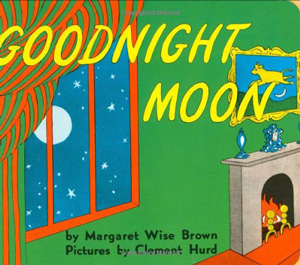 This wildly popular children's book has spawned countless spinoffs. The "Goodnight" series can be found for almost all popular cities and Goodnight Moon has been printed in numerous languages. Who is saying "goodnight" to us all? A little bunny of course! Getting tucked into bed, our little bunny is wishing the world a good night's sleep.
---
Guess How Much I Love You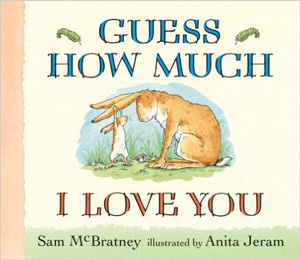 In this book, a simple storyline follows a heartfelt connection between two nutbrown hares. Using exceedingly large measures of love, the two bunnies share an undeniable bond that has captured the hearts of kids and adults everywhere.
---
Br'er Rabbit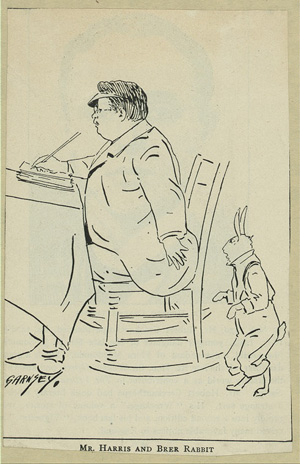 Br'er Rabbit is a cunning character of oral Folklore, whose exploits rely on wit rather than brawn. A staple in the stories of the American South, Br'er Rabbit can also be traced to African trickster tales, along with Native American stories about tricky rabbits! In the late 1800's, Joel Chandler Harris popularized Br'er rabbit for the public, publishing stories that had only been passed down verbally. Br'er Rabbit uses his sly and cunning mentality to shift social expectations and usually succeeds un getting out of some sticky situations. Harris' Uncle Remus tells the stories of this ornery but lovable bunny.
---
Peter Rabbit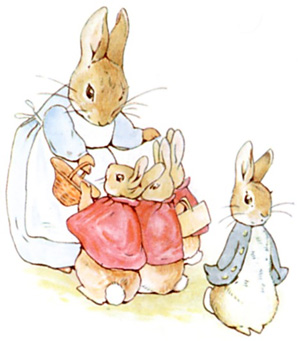 The Tale of Peter Rabbit follows a curious young bunny as he journeys into his neighbor's garden to eat vegetables! Not only does he adventure out against his mother's wishes, Peter manages to lose his coat and come down with a cold. Created by Beatrix Potter in the early 1900's, the tales of Peter Rabbit span multiple books, have been widely accepted as a staple in children's literature, and The Tale of Peter Rabbit has been translated into over 30 languages! A wide following and a sense of adventure make us love this little bunny.
---
The Velveteen Rabbit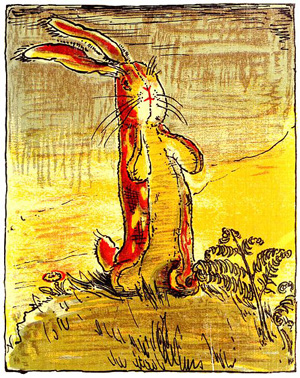 Arguably the most iconic book concerning a bunny, The Velveteen Rabbit has been a staple in children's nurseries since the 1920's. This book teaches us about life and love, and the devotion of one poor, sick little boy. This story follows a stuffed rabbit and his quest to become real, through the love of his owner. The Velveteen Rabbit is both heartwarming and sad, as it teaches us to deal with both love and loss.
---
We hope you've enjoyed our Bunny Book roundup! Whether you've been reminded of some forgotten favorites, or discovered new stories, that concludes the Best Bunny Books!