If you've got some li'l Valentines you're shopping for this year, check out our handy gift guide! We've got nine fun and creative gift ideas to make this V-day extra special for the littles.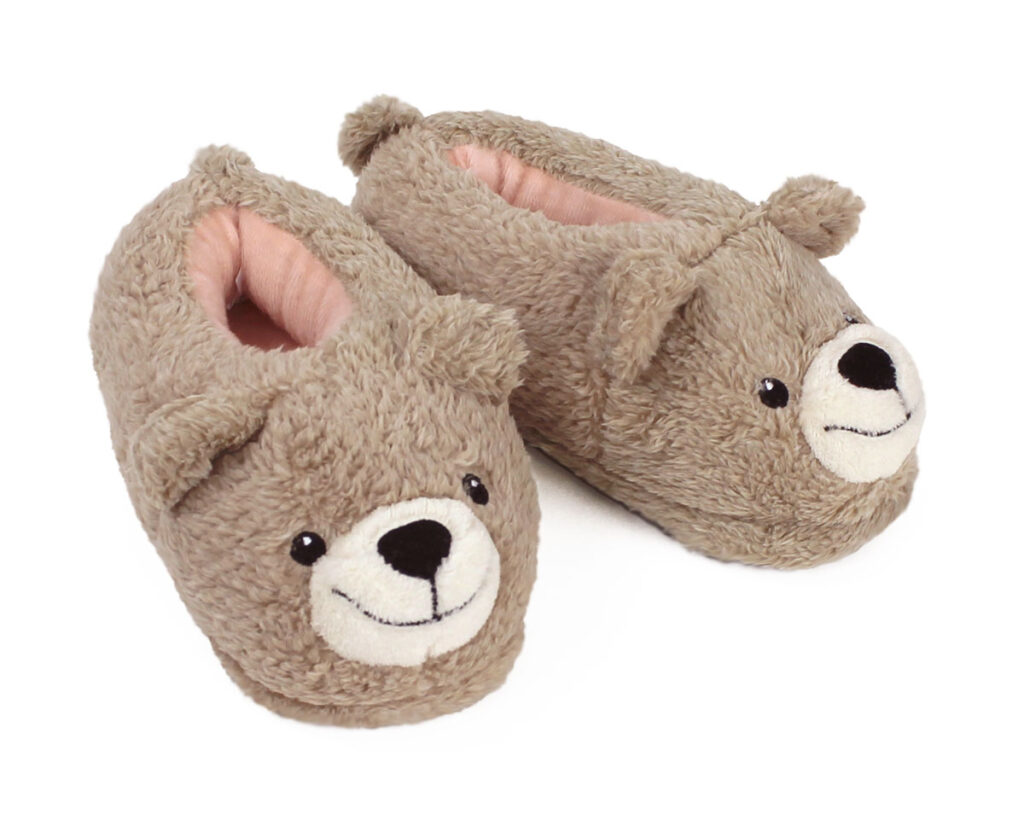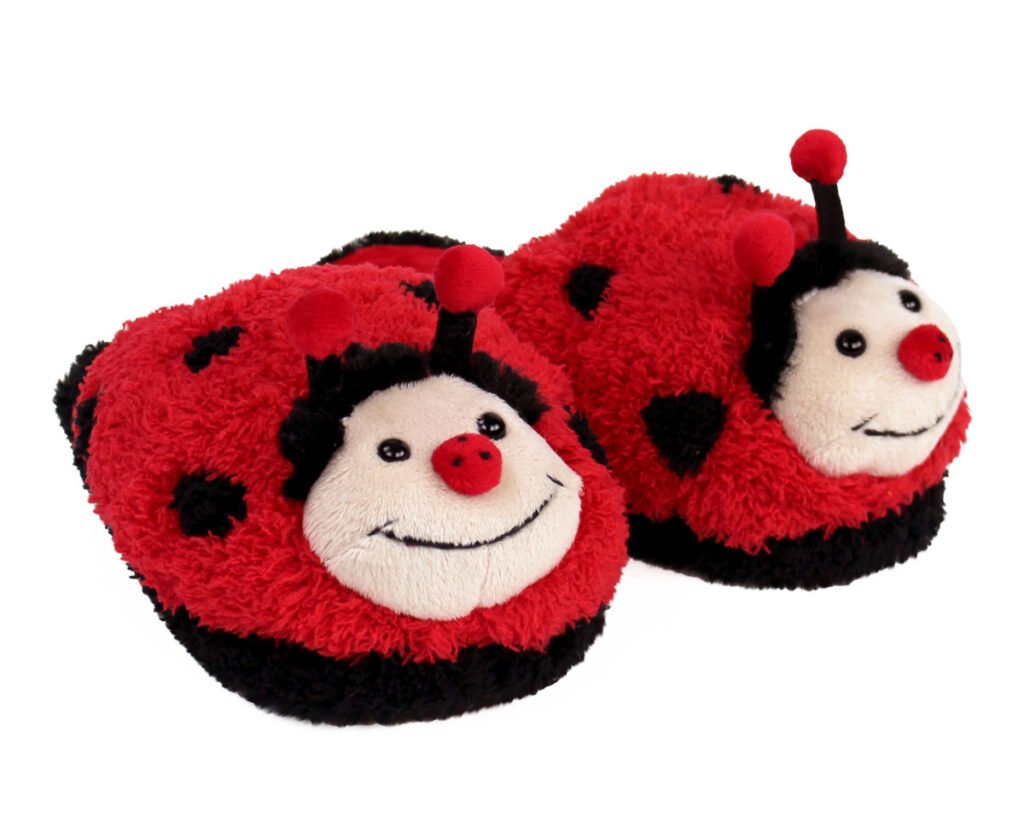 Animal Slippers – Find your kiddo's favorite animal from our selection of fun and fuzzy animal slippers! From Teddy Bears, to Ladybugs, to Bunnies, to T-Rexes, you're sure to find something they'll love. Shop our whole catalog here!
2. Heart Pillow – We love this funny red heart and hands pillow from Ikea, that you just want to hug! It's a big squishable valentine that will keep your little one LOLing year round.
3. Valentine's Craft Kit – If your kid likes getting crafty, they'll love this jam-packed craft kit! With all kinds of supplies from gems, to hearts, to googly eyes, the creative possibilities are endless.
4. Valentine's Day Slime – What's red and sparkly and slimy all over? Well, some Valentine Slime, of course! Your kids will get a kick out of this festive and funny gift from AdoreThix!
5. Hand Me a Candy Game – This sweet game from eeBoo challenges your little ones to identify conversation hearts, salt water taffy, gumballs, and more, by touch–strengthening shape recognition and tactile skills–all while having fun!
6. Heart Shaped Silly Straws – These re-usable straws add a festive Valentine spirit to all your kid's beverages…they'll love watching their juice and water go around the loop-de-loop heart!
7. Baking Kit – We all love a sweet treat on Valentine's Day, so challenge your little chef to create their own! Kids' baking kits, like this Cake Pop Kit from Baketivity, are a great introduction to kitchen basics. They might even share with you when they're done!
8. Strawberry Plush – What's sweeter than a Strawberry? We adore this cute and cuddly strawberry plush from Jellycat… and they have a whole line of fun food plushes to boot!
9. Valentine's Day Themed Book – Help your kiddo get into the spirit (and practice reading) with a Valentine's themed tale. We like Little Blue Truck's Valentine!