Cold weather got you shivering? Now's a great time to bundle up in a cozy pair of slippers and some of our warmest accessories. If you're looking for a gift this time of year, here are some toasty ideas that will warm their hearts!
Our friend the moose is no stranger to cold temperatures, and neither is our Moose Hooded Scarf. You can also channel the husky dog and keep toasty warm in the Husky Hooded Scarf!
Keep your whole foot warm! Our Black Bear and Penguin Slipper Boots are two cold-weather friends that won't let your ankles get chilly.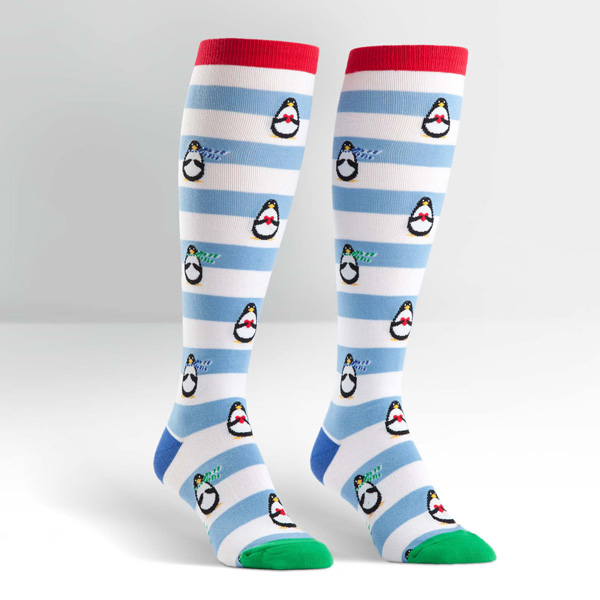 If you want even more warmth, check out our Penguin Socks!
We haven't forgotten the little ones: our Penguin Slouch Slippers for children are both adorable and cozy.
Is the weather outside making you long for hibernation? Channel the grizzly bear in our awesome Grizzly Bear Paw Slippers!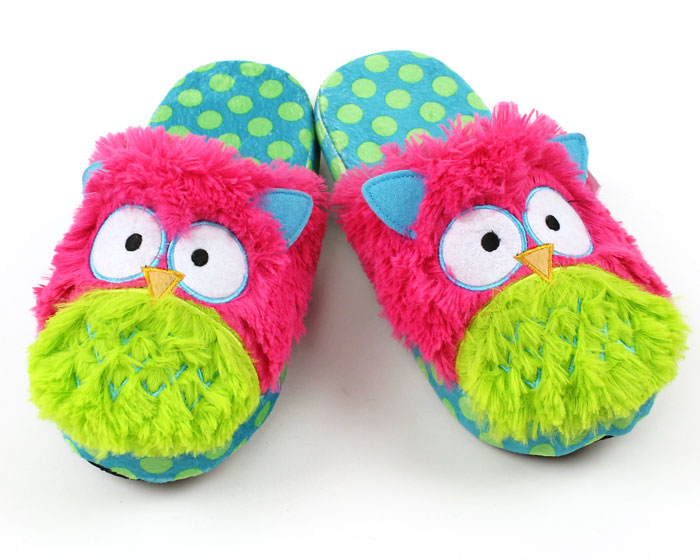 Looking for something colorful to brighten up the season? Our soft and fuzzy Owl Critter Slippers will bring lots of color and cheer to your toes.