It's almost time for the college basketball playoffs! On March 15, teams from around the country will wait to hear if they have made the big tournament, and where the selection committee has seeded them.
While the rest of the nation anxiously awaits the fate of their favorite team and begins to fill out their brackets, we've gathered up our own selection of basketball stars that might have a good shot at the top prize. That is, if the tournament allowed four-legged entrants.
If all these animals were on one team, they'd win the championship for sure!

(via PDX Wildlife)
This panda looks like he's about to pass to his teammate for a layup.
Eddie the otter picked up a basketball to help with his arthritis, and he's turned into a star!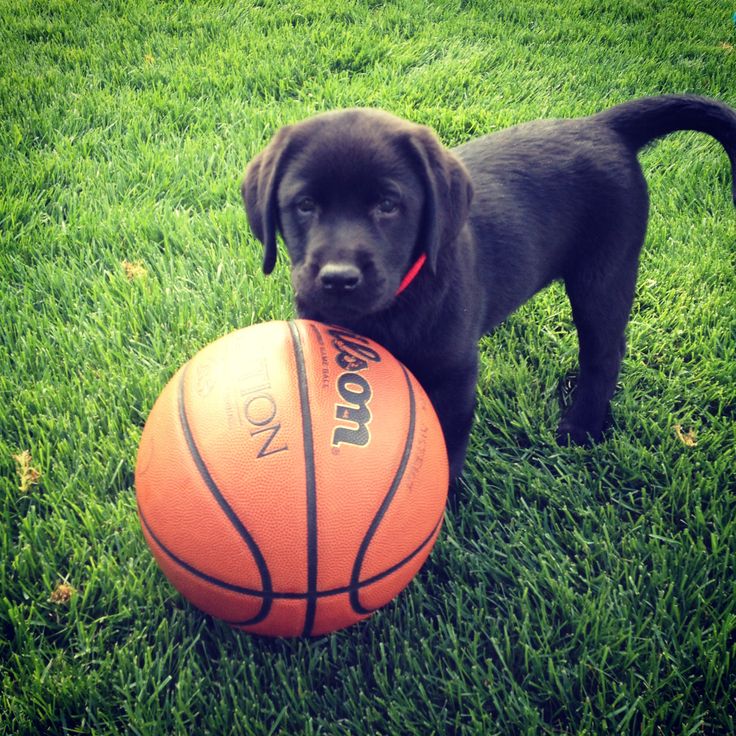 (via Pinterest)
The basketball may be bigger than she is right now, but we bet this puppy is a hoops star in the making.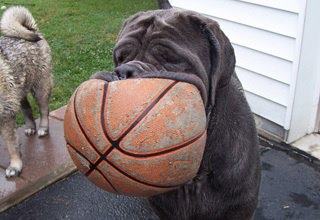 (via I Love Funny Dogs)
Oh no, we might have another Deflategate on our hands!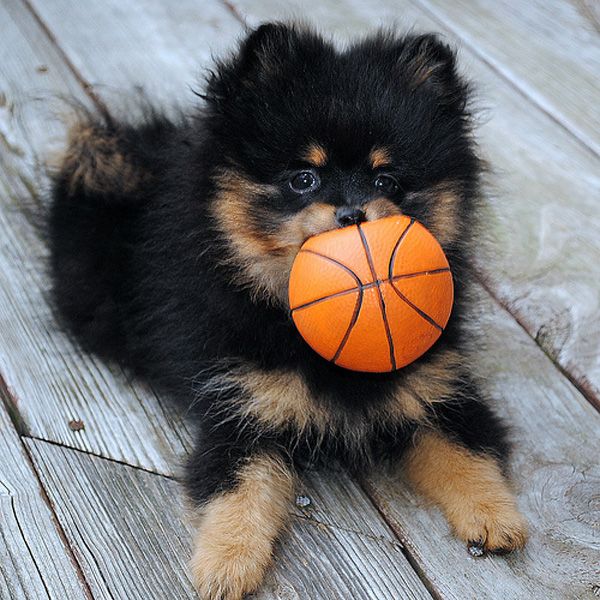 (via Pinterest)
This little one has found a basketball that's just right for her.
Fancy playing a game of Horse?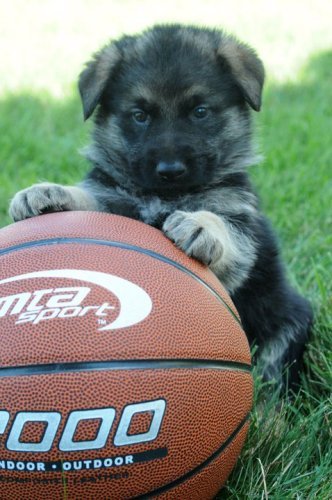 (via MLive)
When this little guy grows up, he wants to make the team's roster, just like his idol Air Bud.
Petey's a volleyball pro, but his skills aren't limited to the volleyball court: he's also exceptional with a basketball!