The holidays are just around the corner… and our furry friends love to be part of the fun! Read on for a roundup of our favorite holiday memes!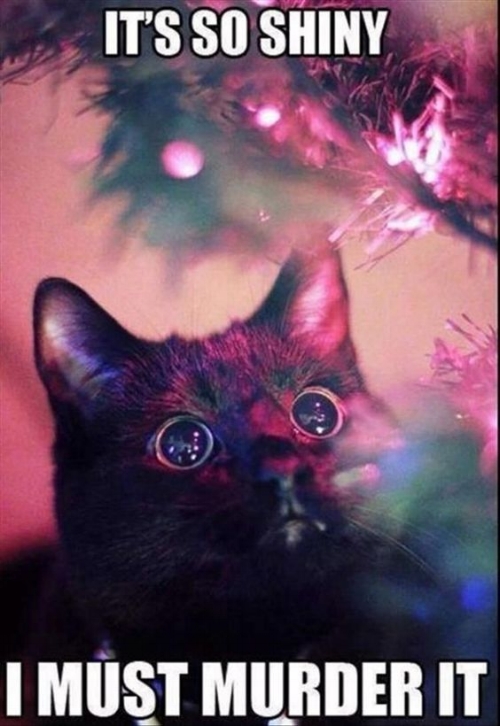 Everybody knows that cats love to destroy Christmas trees…it's their favorite holiday tradition!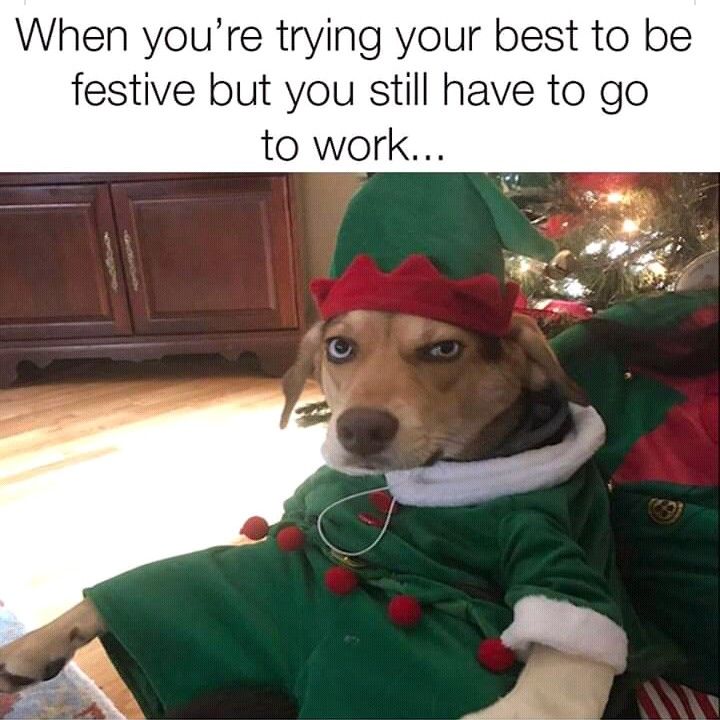 You know what ruins the holiday fun? Jobs, that's what!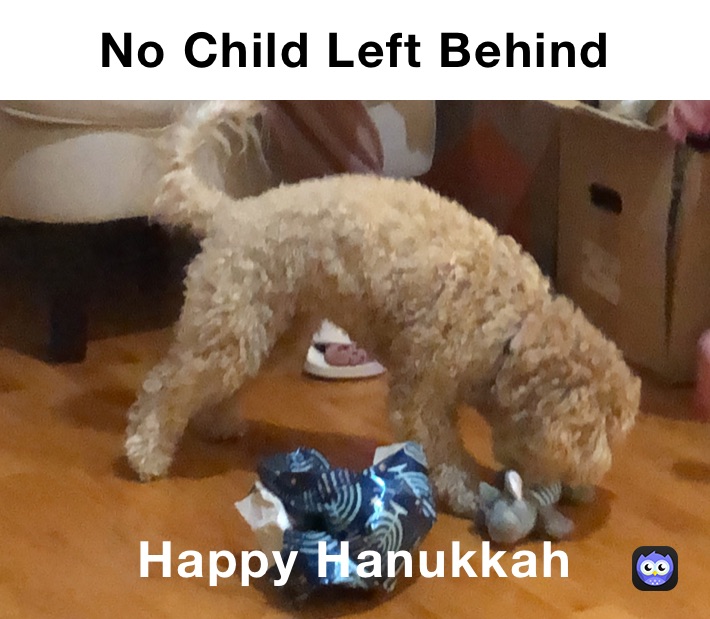 Our fur babies deserve presents too!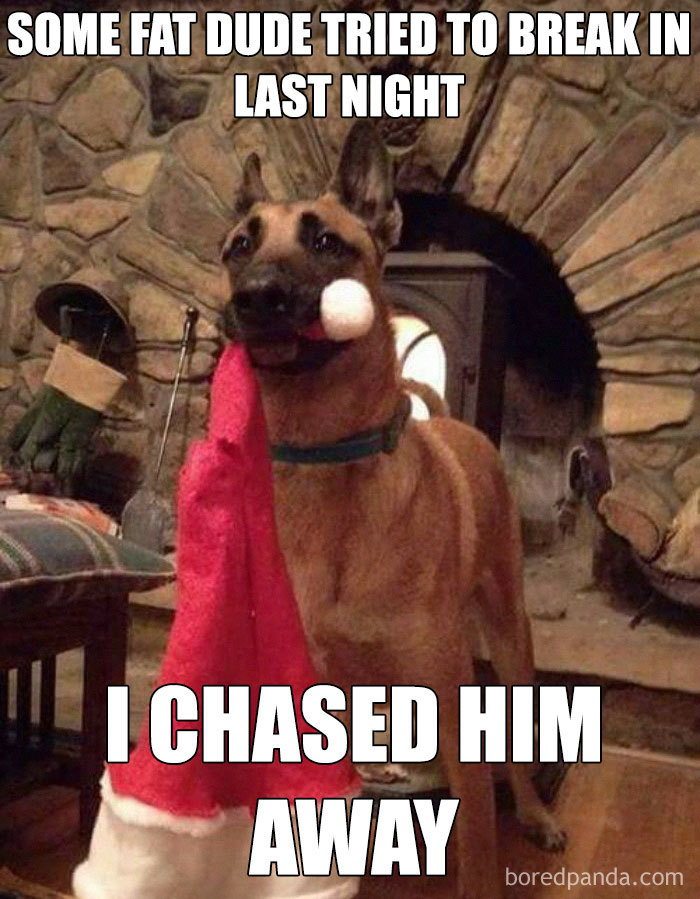 "Just doin' my job, ma'am."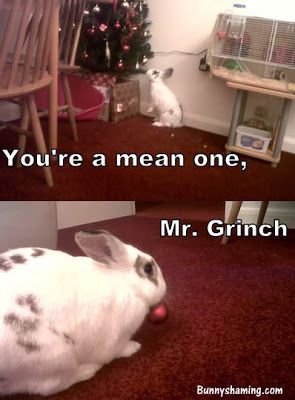 I wouldn't touch him with a thirty-nine-and-a-half-foot-pole. JUST KIDDING I WANT TO CUDDLE THIS GRINCH BUNNY!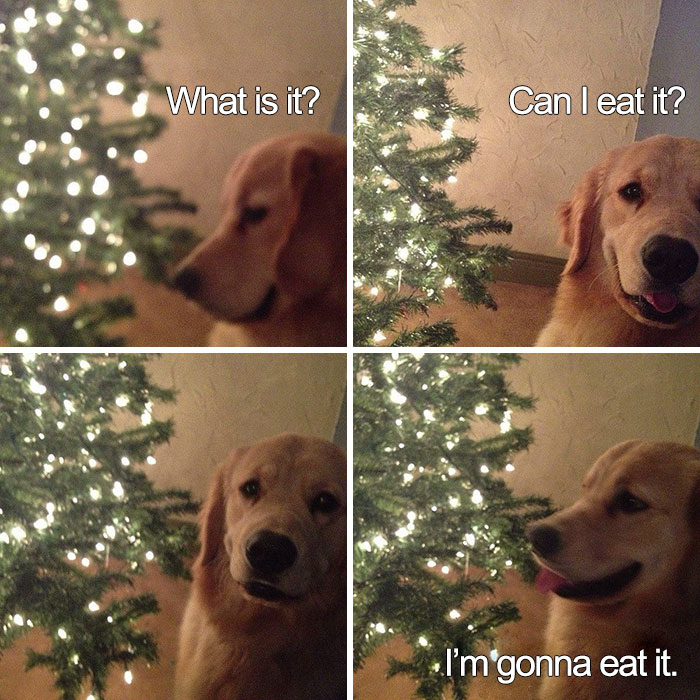 If you don't know what it is, just assume it's food.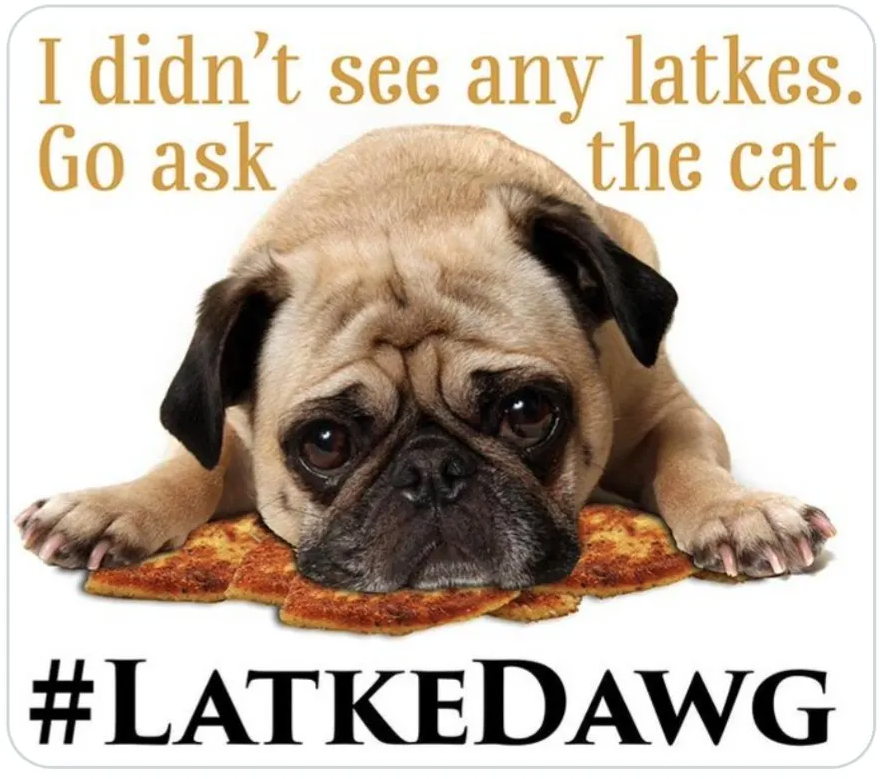 If you're making a delicious Hanukkah latke feast, don't forget to make some for your furry friends!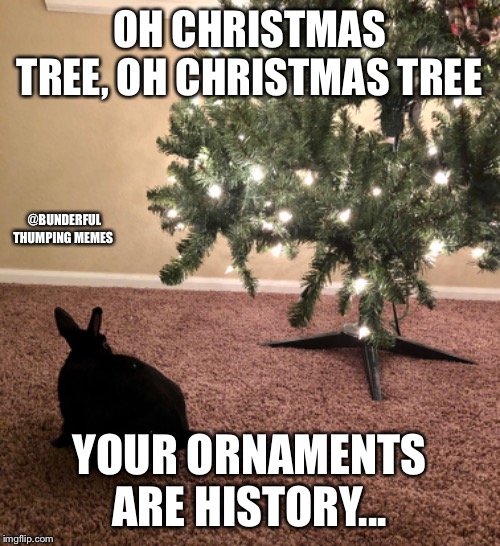 Christmas Tree's public enemy #1: Cats.
Christmas Tree's public enemy #2: Bunnies.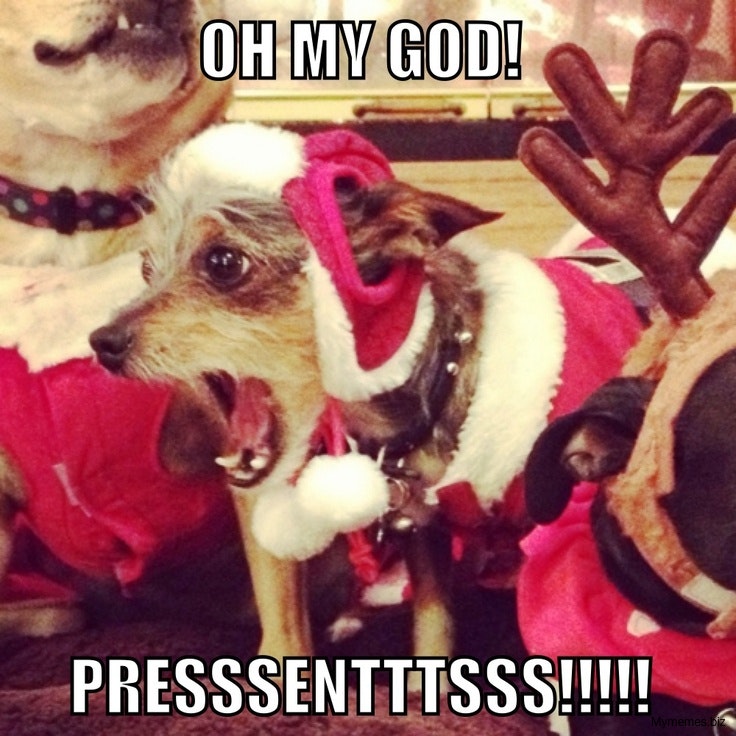 Ermagerrrrrrrd!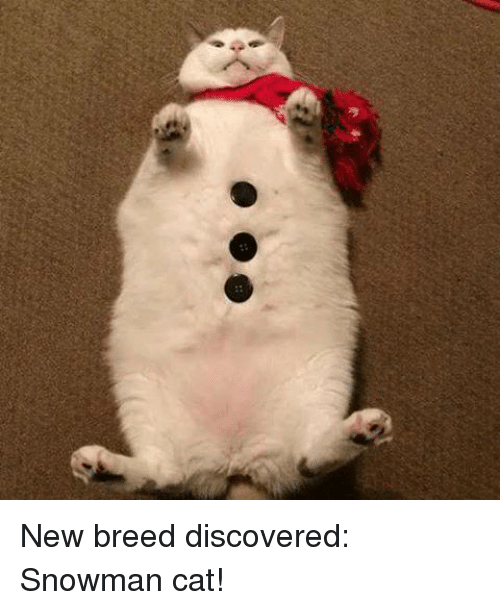 It looks a little bit warmer than a Snowman!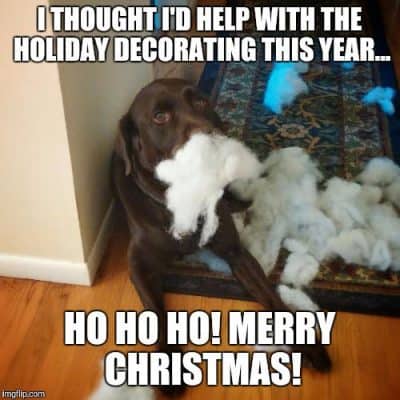 It's hard to be mad at a Chocolate Lab, even when they destroy your favorite pillow.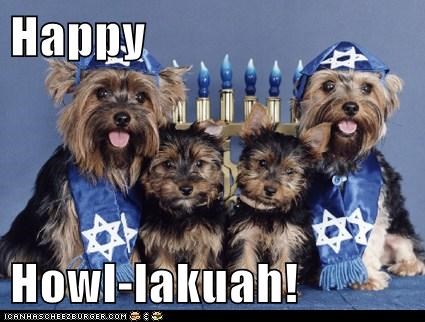 I bet these good boys and girls got a lot of presents!
Another festive holiday tradition observed by cats: frame the dog.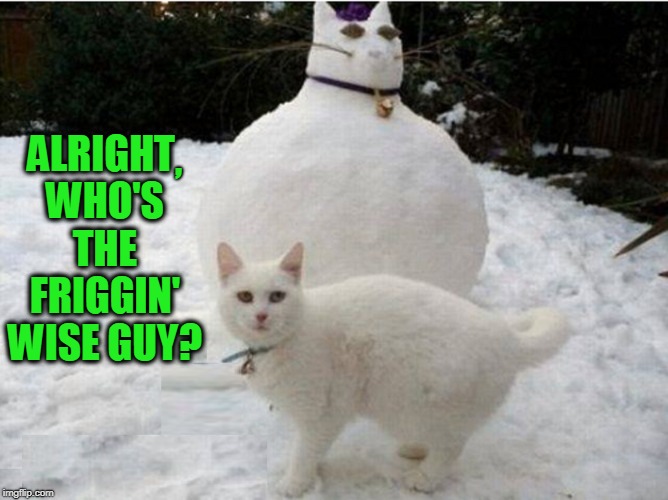 Which one is the snowcat?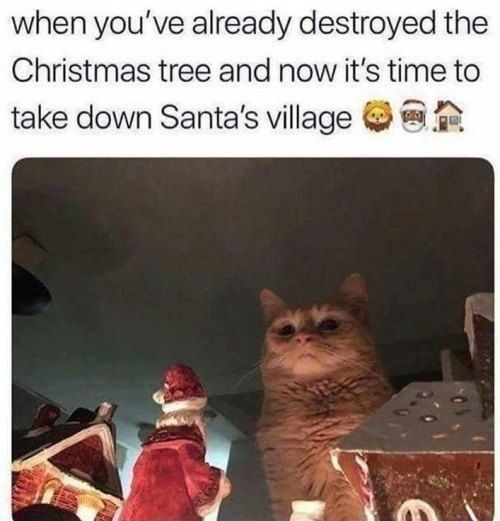 Catzilla!!!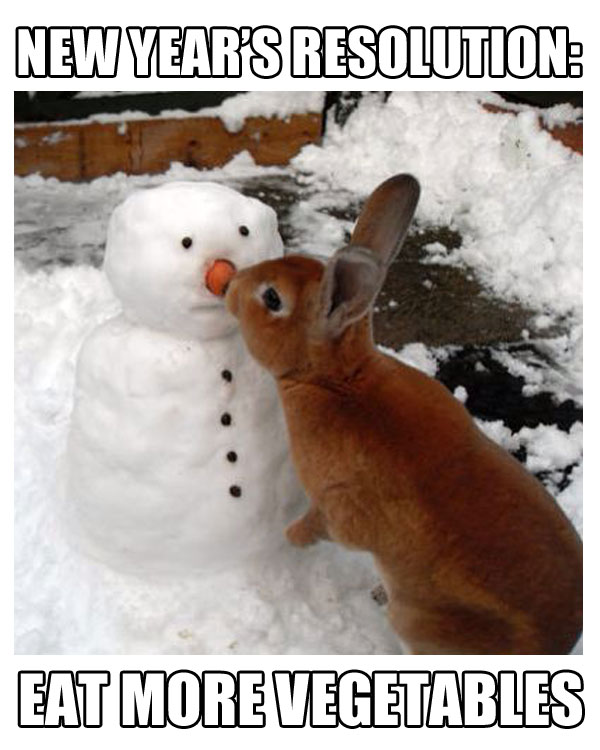 After all the holiday treats, you might want to focus on eating some more vegetables!