We asked our friends and fans to enter our 2021 Photo Caption Contest by writing a funny and unique caption to the photo above… and, WOW! You all made us LOL! Our dedicated team of caption-readers had the honor of reading every entry…and we somehow were able to narrow it down to three winners. (It's a hard job, but somebody's got to do it!)
Let's get started! We'd like to present our Third Place entry, a twist on the classic "blame the dog" trope, submitted by Trung D. Congratulations, Trung, you have won the $25 gift certificate!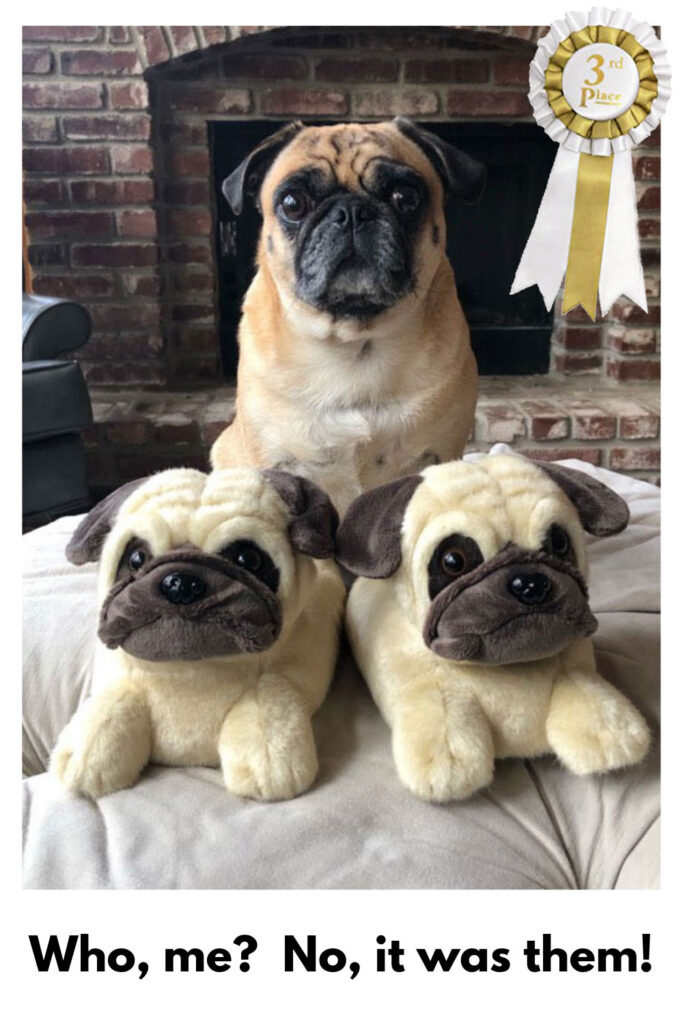 Moving right along, here is our illustrious Second Place winner, Bonnie S.! We all know dogs love to chew on slippers, but Pug Slippers gave this Pug second thoughts… Bonnie has won the $50 gift certificate!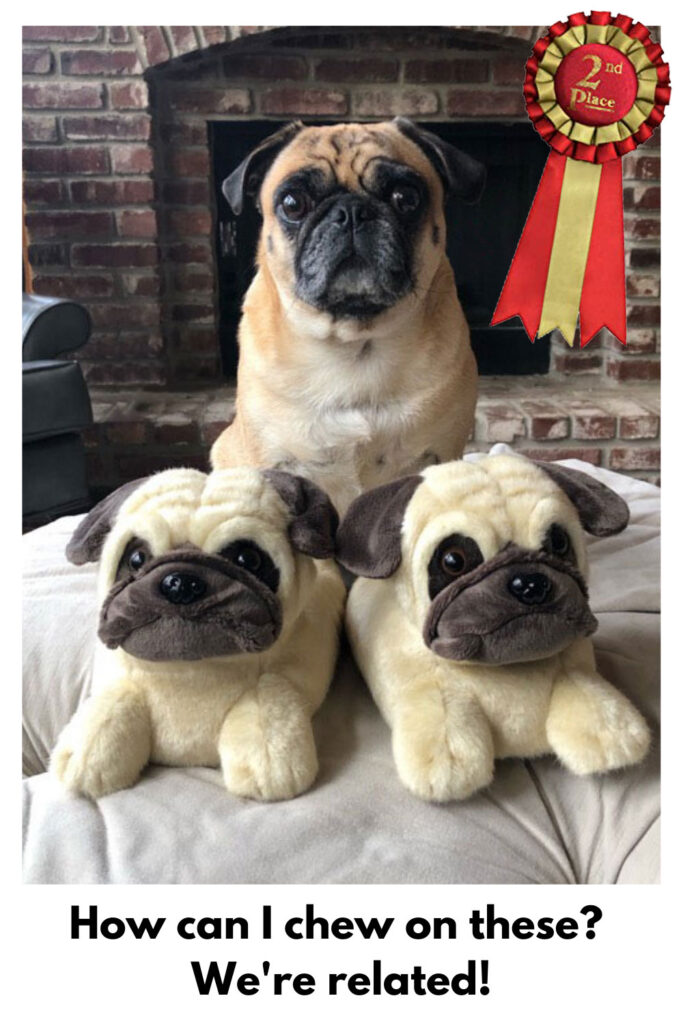 And now, without further ado… here is our First Place winning caption, submitted by Amber B.! Amber has won the $100 gift certificate… Congratulations!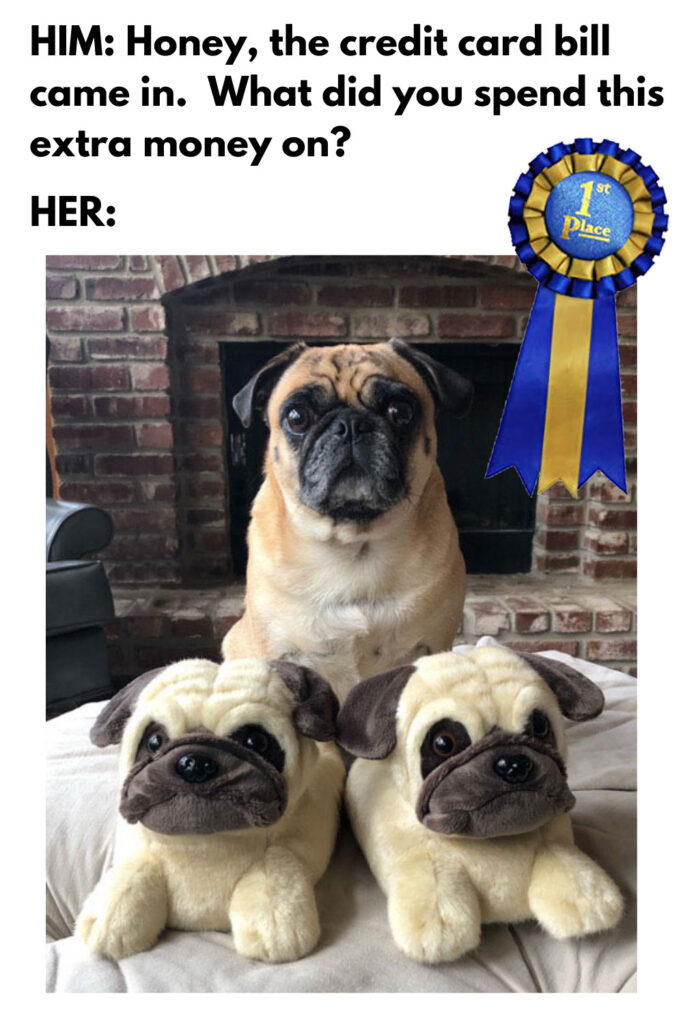 Please put your paws together for a round of applause for all our winners, and everybody who entered! Stay tuned for more fun contests in the future… you're all winners to us!
P.S. If this contest has inspired you to get some Pug Slippers of your own… check them out here!