Hop on over to our Costume Guide page, and get inspired to create your own DIY Halloween costume! We've got over thirty costume ideas, ranging from the spooky, to the funny, to the cute. And don't worry about being uncomfortable this year… ALL these costumes include comfy cozy slippers!
Here are a few of this year's favorite picks: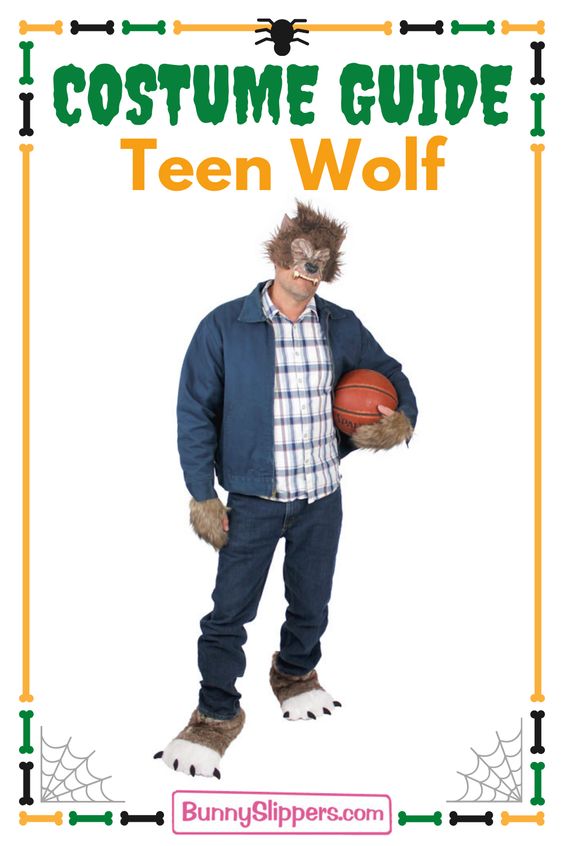 Whether you're a fan of the original 1985 film, or the 2011 series, you, too, can transform yourself into a basketball-playing werewolf! Check out out full guide to create this Teen Wolf costume.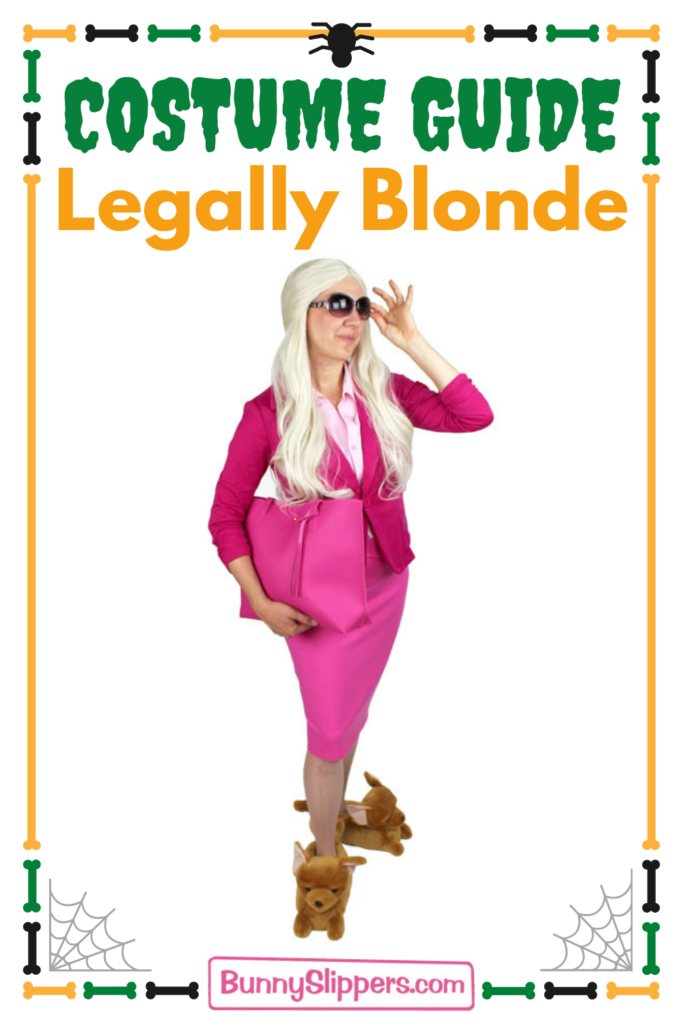 Elle Woods took Harvard Law by storm (What…like it's hard?!) and now you can channel her fabulously litigious style… complete with two Bruisers! Read the full guide to get the look!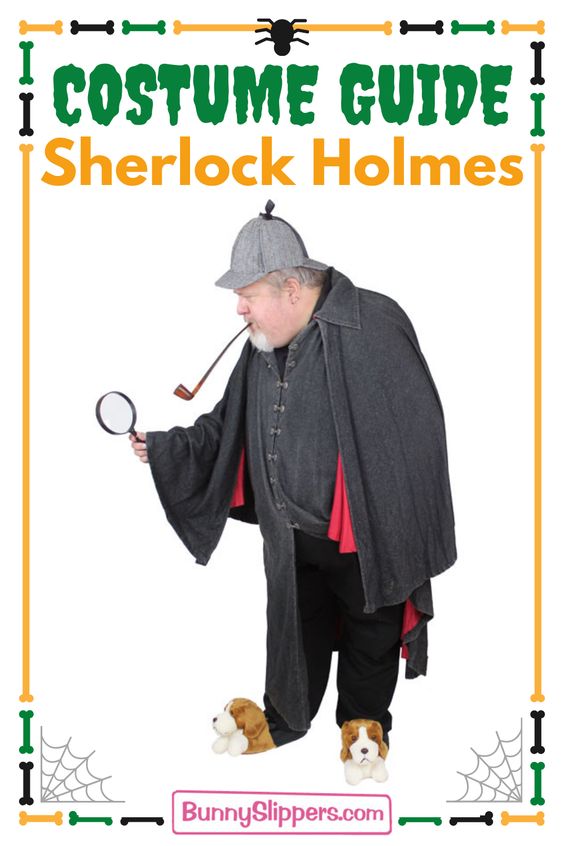 Where my Holmies at?! You can transform yourself into the famed detective, with a cloak, a hat, a pipe, and some help from two crime-sniffing Beagle Slippers. But how, you ask? Solving this mystery is easy: check out the full guide!
If Sherlock, Elle, and Teen Wolf aren't your style… peruse our entire collection of ooky and spooky, funny and fuzzy, legendary and culinary Costume Guides!