Do you have a Dog Mom or Dog Dad on your holiday shopping list this year? If you know somebody who looooooves their furbabies, treat them to some cozy holiday slippers that look just like two friendly pups! Read on to check out some of our favorite canine companions!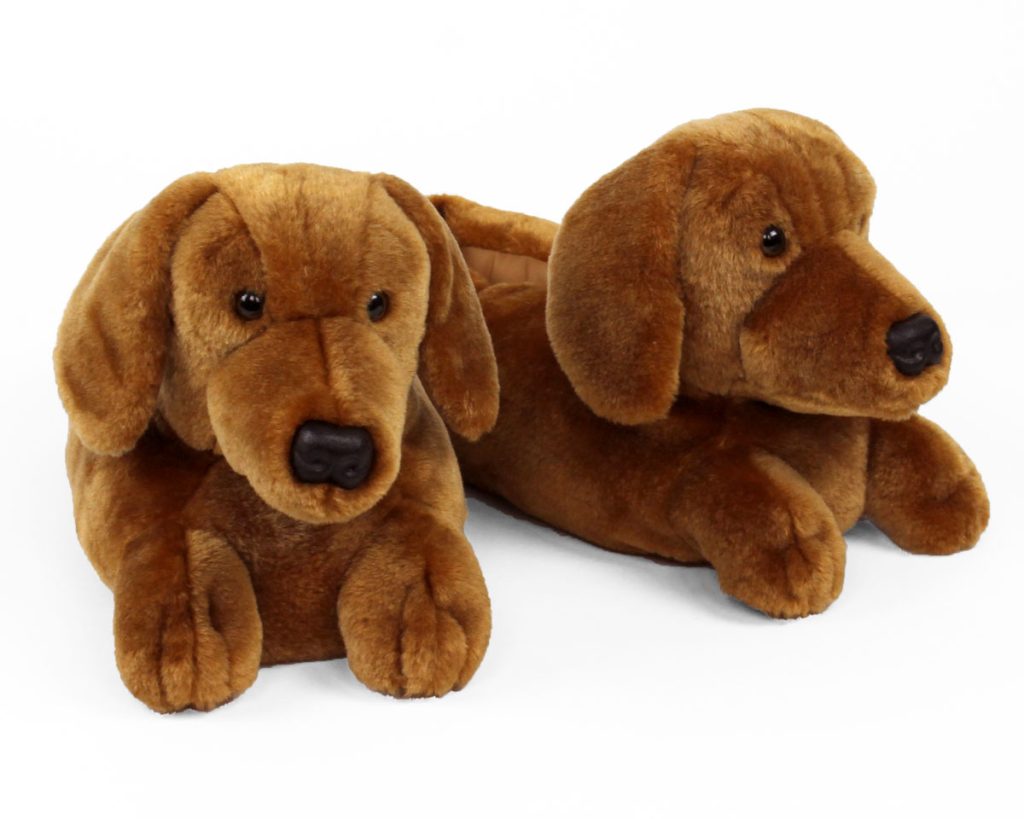 Dachshund Slippers: These slippers by Everberry® look just like two adorable Doxies! With warm brown fur, long snouts and stout legs, your dogs will think they're the real thing!
Kids Dog Slippers: Don't forget about those little paws! If you know a kiddo who loves pups, check out these li'l doggies, complete with floppy ears and a spot over the eye.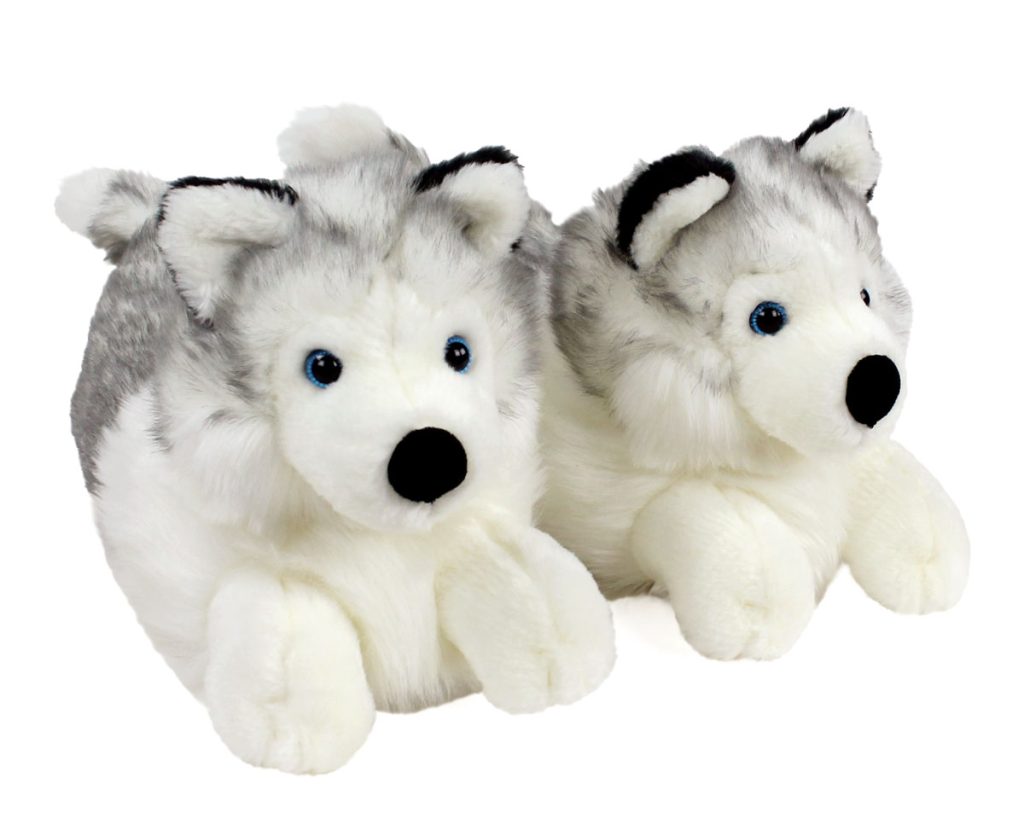 Husky Dog Slippers: An all-time customer favorite, these gorgeous slippers by Everberry® feature the bright blue eyes, black noses, and gray and white coats of a Siberian Husky. They'll keep you warm and cozy on even the frostiest Arctic nights!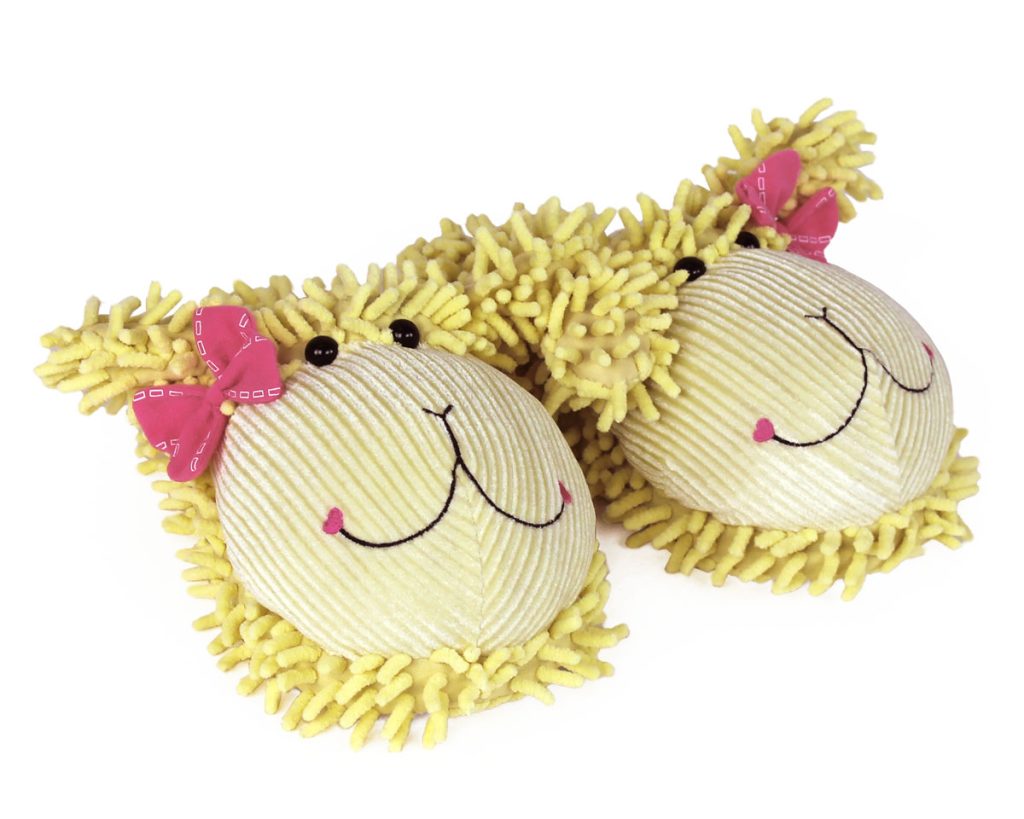 Fuzzy Poodle Slippers: Complete with pink bows and big embroidered smiles, these poodles are fabulously fuzzy and altogether adorable! Made in a slide-on style, the textured fabric footbeds will massage your feet while you walk.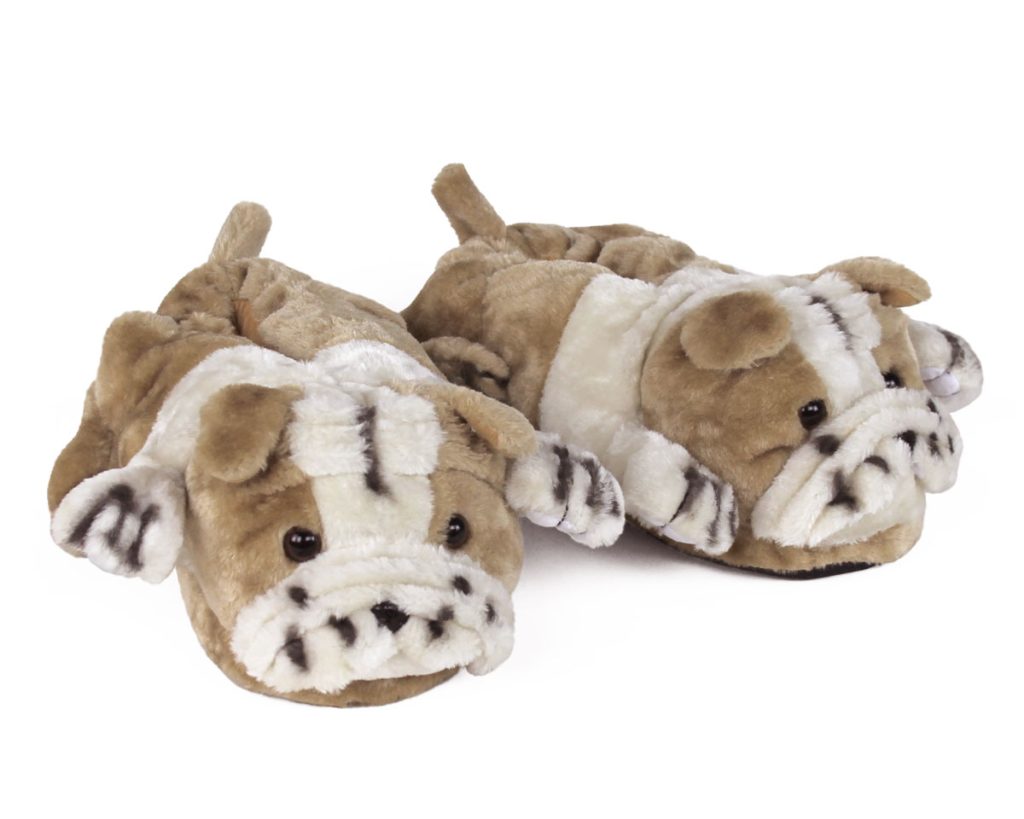 Bulldog Animal Slippers: With five sizes to choose from, you can get these for everybody in the dog pack! These charming Bulldogs feature wrinkly faces and jowls, paws, and the cutest little tails!
Didn't find quite what you were looking for? Check out our entire collection of Dog Slippers!