As the back-to-school season approaches for either you or your kids or teens, you might be wondering how to make those study sessions a little bit more fun! While hitting the books might seem overwhelming, there's a simple yet delightful way to make that homework a little bit more enjoyable: animal slippers! With styles for tootsies big and small, these fuzzy friends are tailored to keep your feet snug and warm, and add an instant morale boost when tackling spelling, math, or Animal Science 101!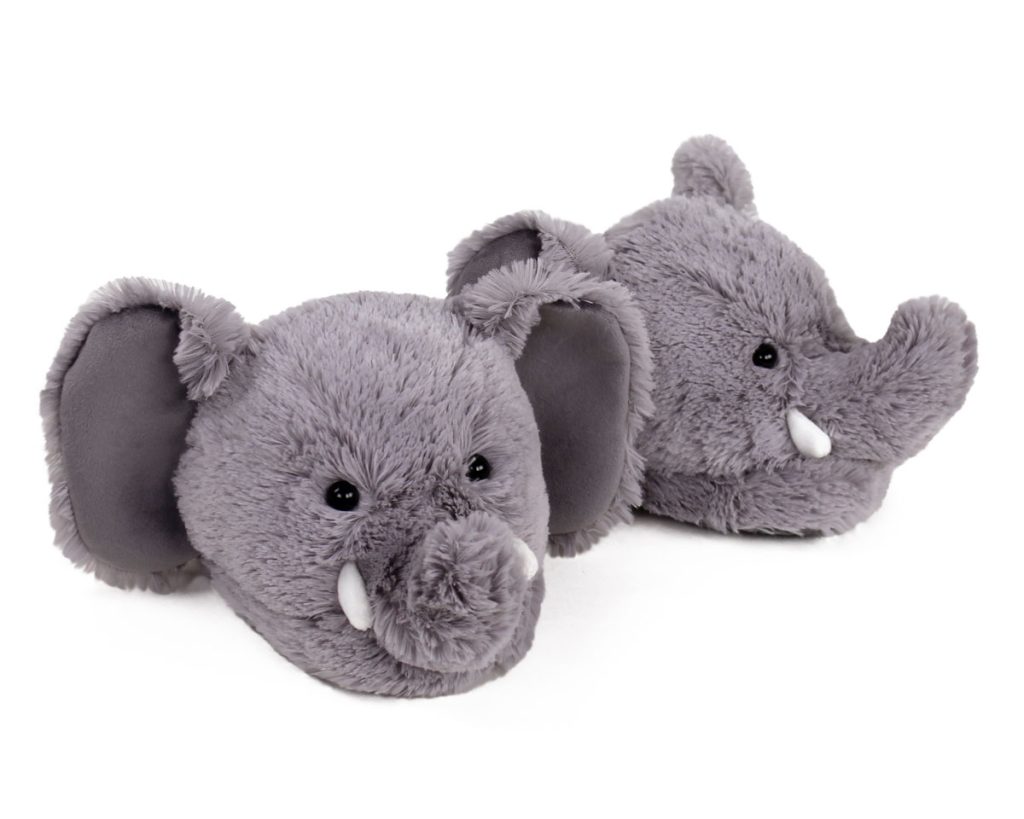 Educated Elephants: An elephant never forgets, and you'll never forget to wear these delightful Fuzzy Elephant Slippers by Everberry®! Symbolizing memory and learning, Elephants not only keep also inspire persistence and determination as you tackle your assignments. One size fits most teens and adults.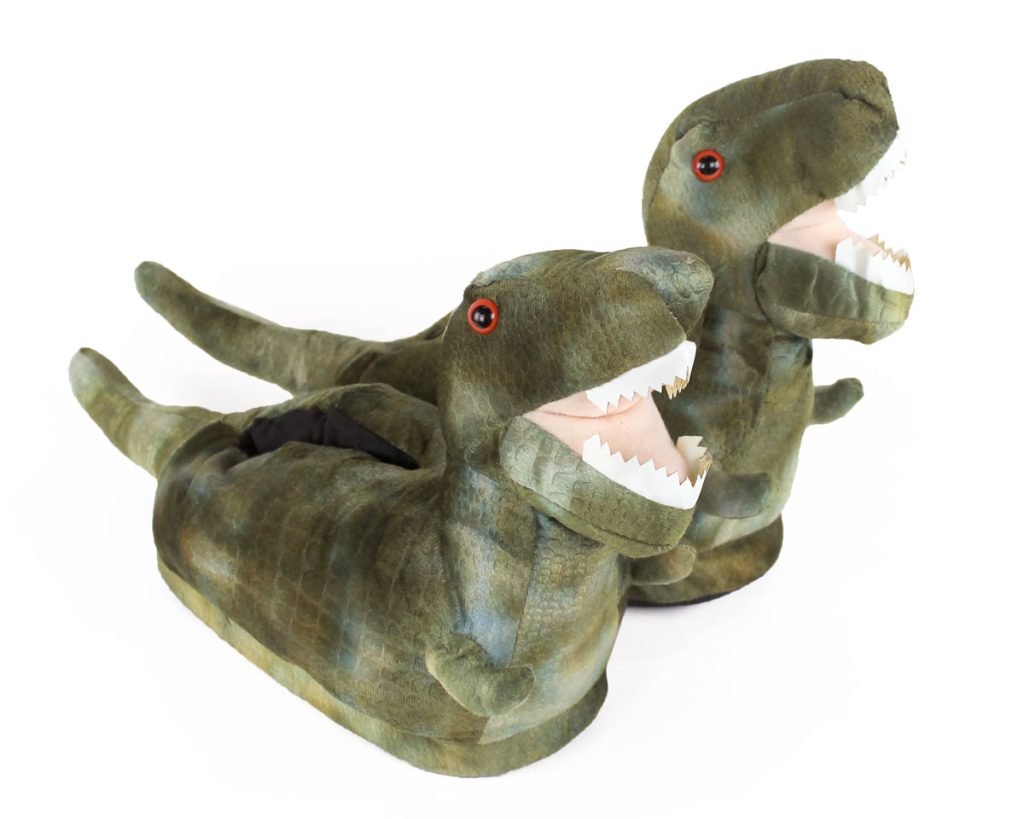 2. Dedicated Dinosaurs: Unleash your little one's inner explorer with tenacious T-Rex Dinosaur Slippers. Whether delving into history or tackling scientific concepts, these slippers add an element of excitement to their study sessions…making homework feel like a thrilling quest! With five sizes available, these dinos fit claws big and small.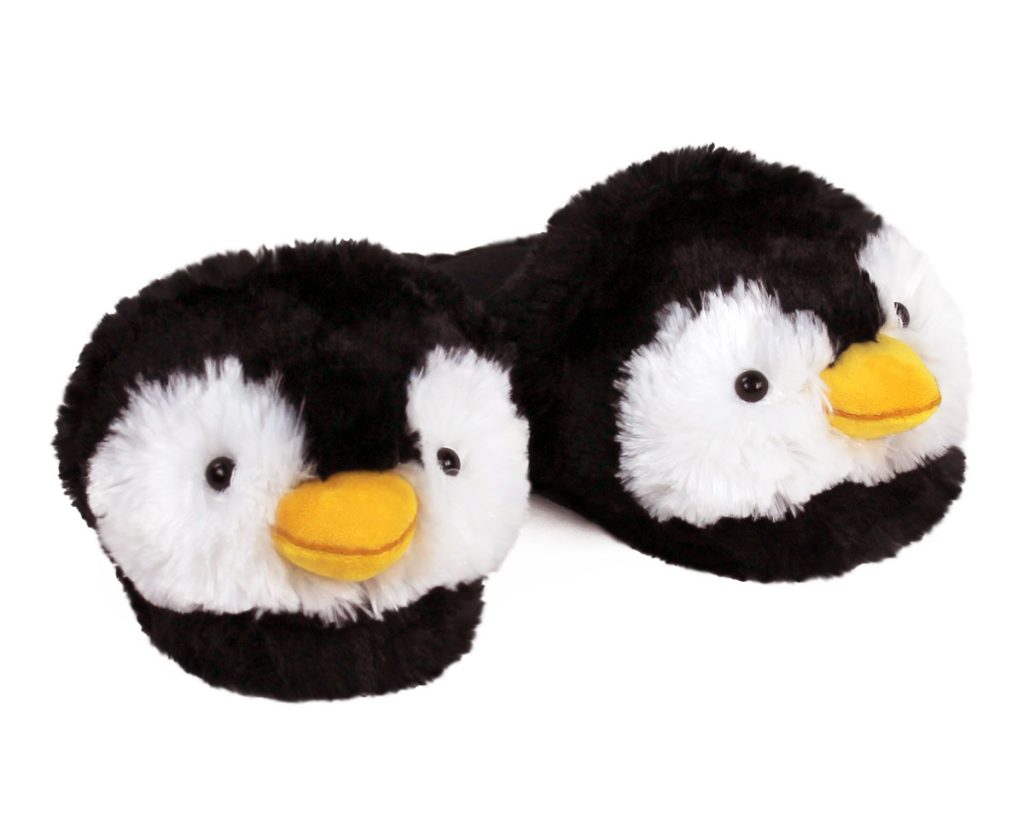 3. Productive Penguins: Need a little motivation to power through your homework? These Fuzzy Penguin Slippers by Everberry® are the perfect solution. Not only will these slippers make you smile, but they'll also serve as a constant reminder that productivity can be fun and enjoyable. One size fits most teens and adults.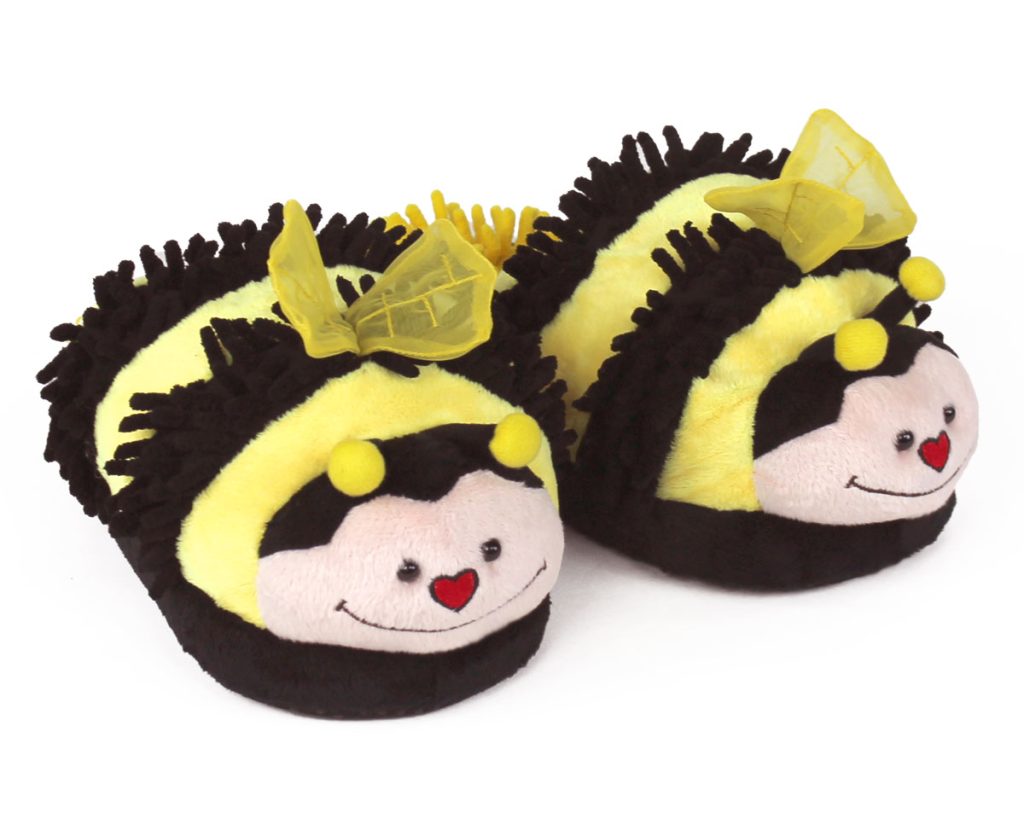 4. Brilliant Bees: Make learning a delightful adventure with these Fuzzy Bee Slippers. These charming slippers combine comfort with a dash of nature-inspired fun, ensuring your little one stays cozy during study time. One size fits most teens and adults.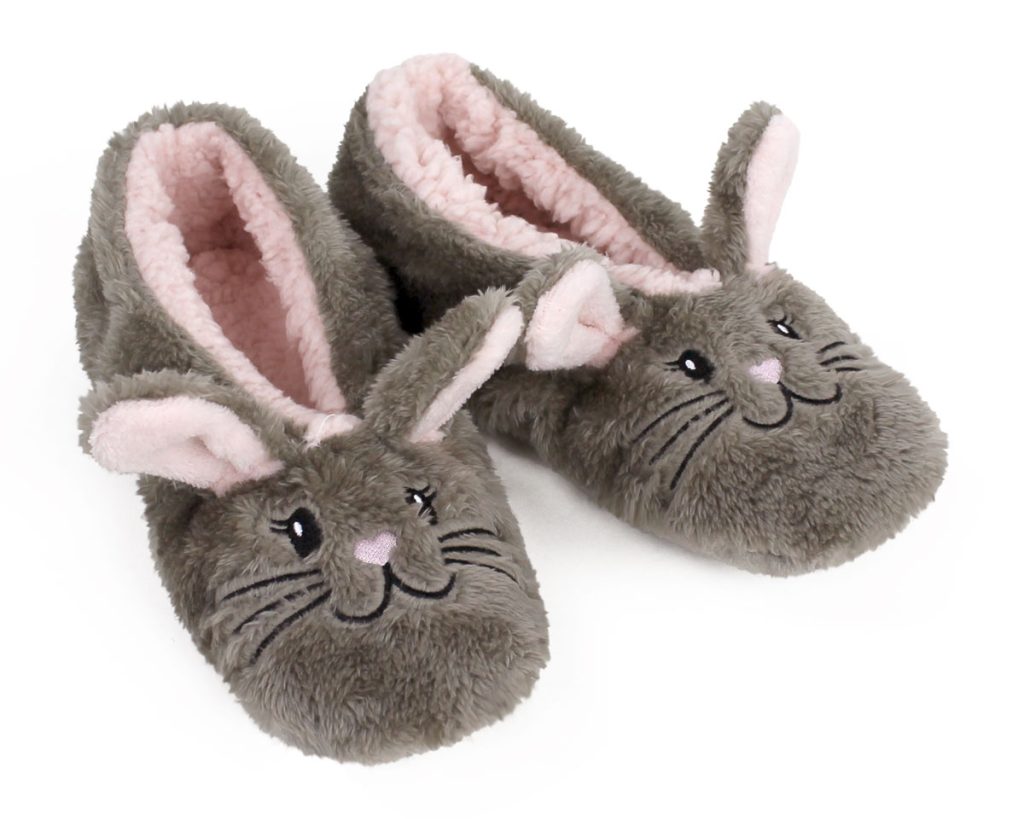 5. Study Buddy Snuggle Bunnies: Try saying that three times fast! Tounge twisters aside, these Snuggle Bunny Sock Slippers are truly the sweetest study companions. If you need a little encouragement, just take a peep at their smiling faces! With three sizes, they'll fit teens and adults.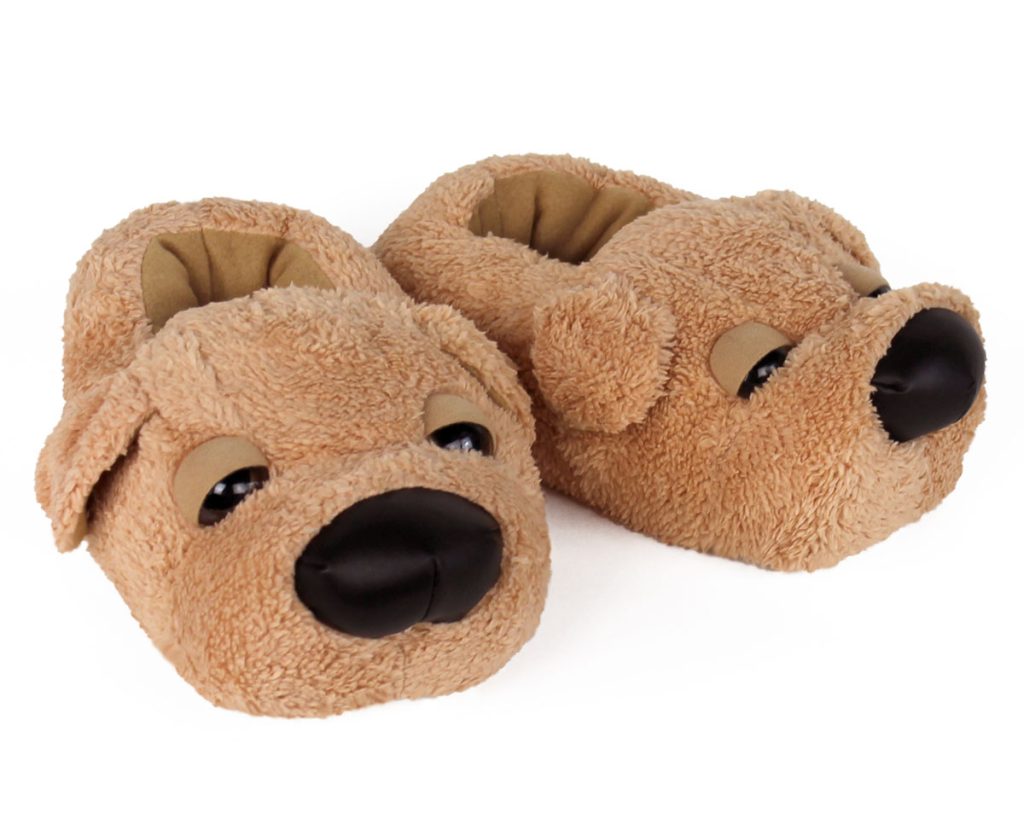 6. Determined Doggies: Just like two loyal companions, these adorable Hound Dog Slippers will give your study space a sense of comfort and cheer…encouraging a positive mindset as they conquer academic challenges. These pups come in sizes for both kids and adults!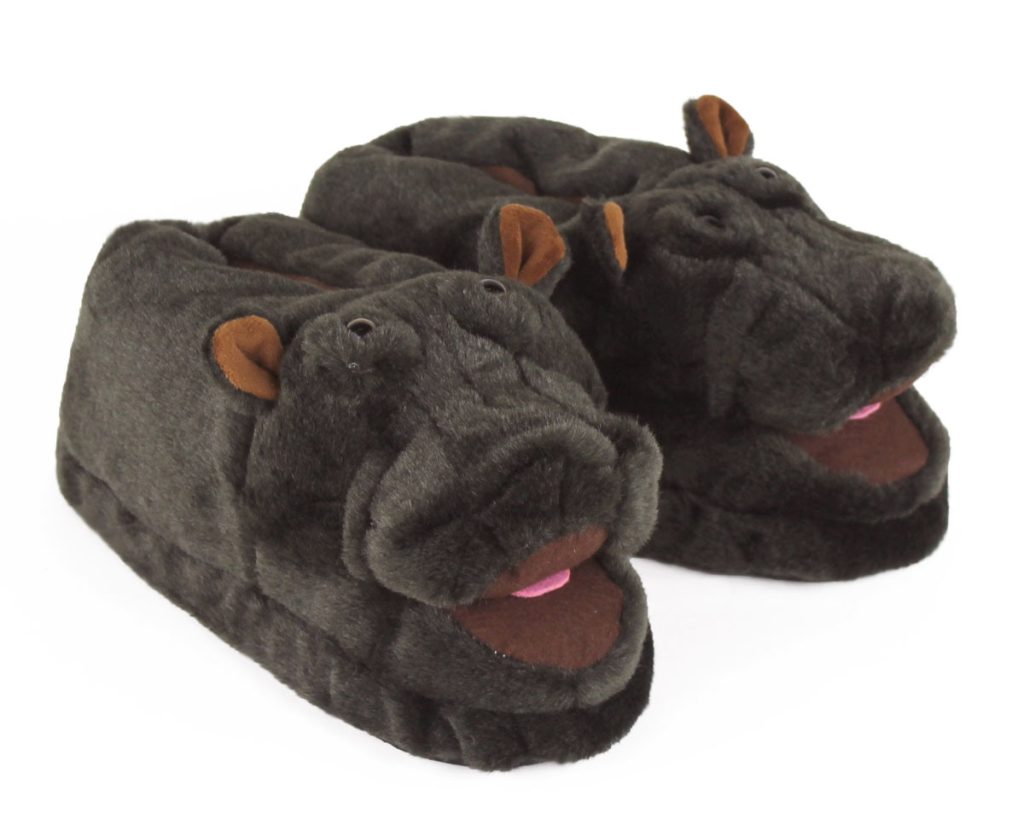 7. Hardworking Hippos: Tackle that history lesson with some hippopotami! These plush Hippo Slippers transform homework into a happy haven. With five sizes, find some for every student big and little!
As you or your little ones prepare to conquer another academic year, don't forget to treat yourself to the comfort and joy that our animal slippers bring. Got a favorite critter you don't see on this list? Check out our entire collection here!