Hey there, fellow animal enthusiasts and slipper aficionados! Do you find yourself prowling your living room like a timber wolf, quacking around the house like a duck, or perhaps stomping like a yeti just for fun? Well, hold onto your hats (or slippers, in this case), because we've got something wild and wacky that will make you howl with laughter and maybe even roar with delight… or complete your Halloween costume!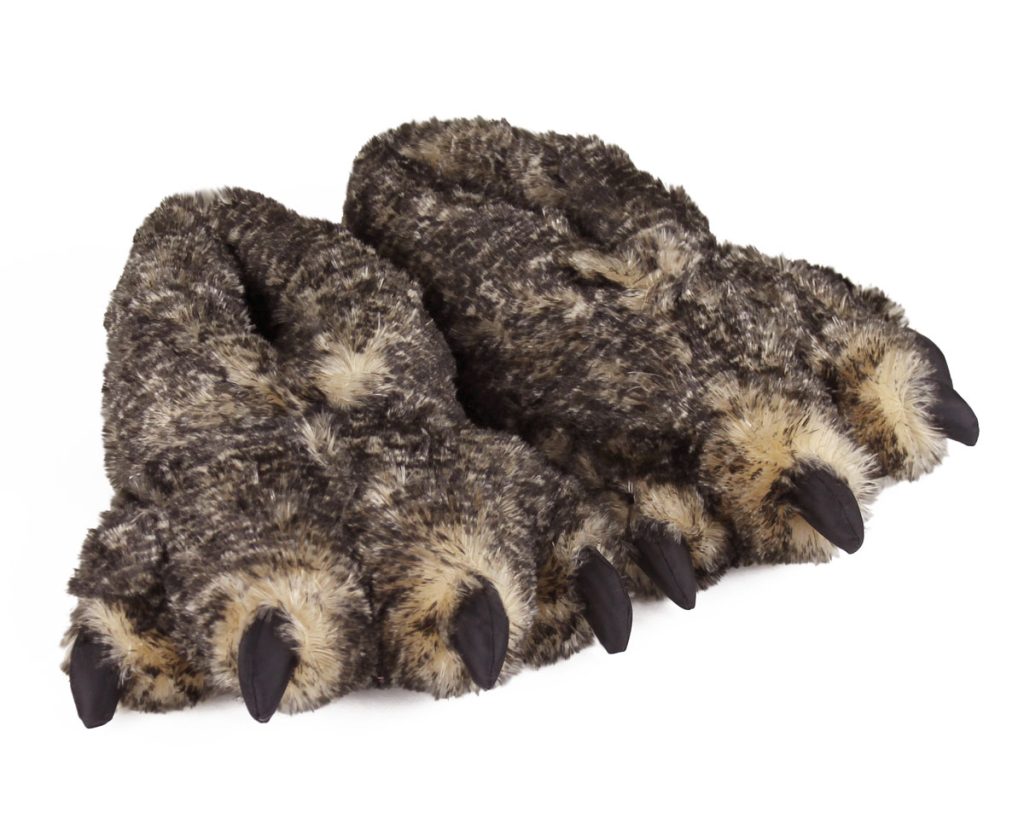 First up on our furry fashion parade are the Timber Wolf Paws! Ever dreamt of having the elegance and poise of a wolf? Now you can, minus the whole hunting-in-the-woods thing. Slip your feet into these paws, and suddenly, you're the leader of your very own cozy pack, ruling the remote control and the snack bowl with style.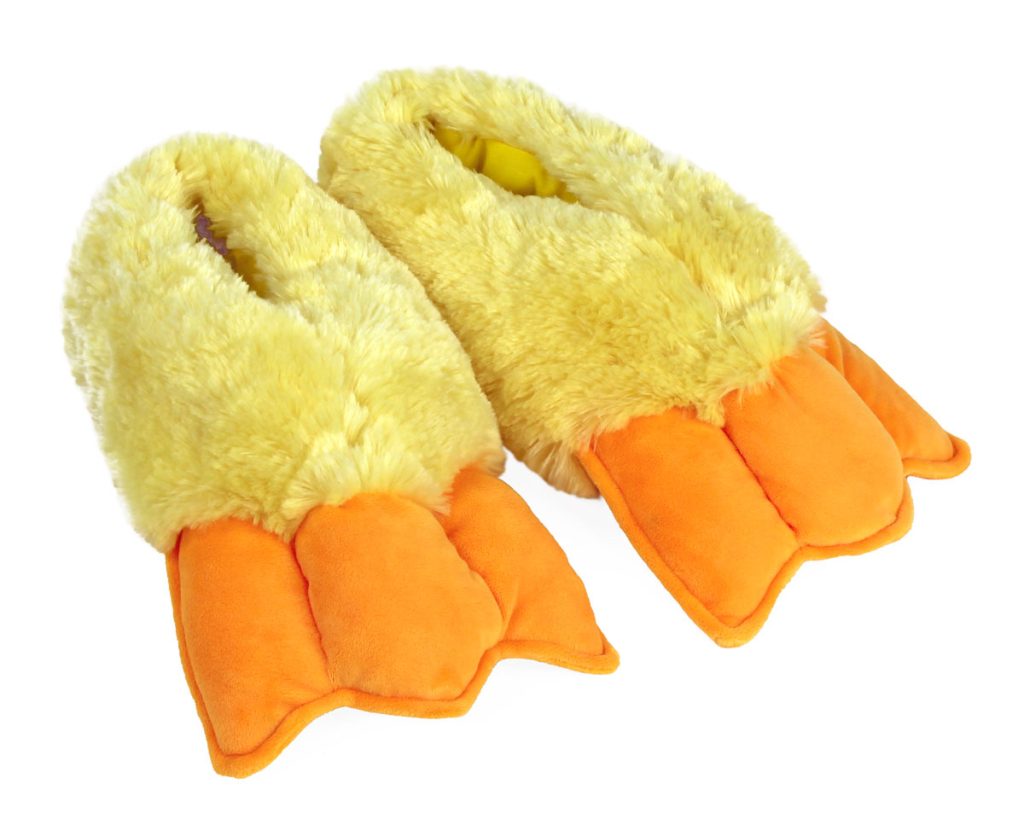 Quack, quack! Make a splash at home with our Duck Feet Slippers by Everberry®. Perfect for waddling around the house or just chilling by the pond (or the bathtub, your choice). These slippers are so comfy; you'll feel like you're walking on water. And don't worry; they won't leave any wet footprints behind!
Are you a fan of things that go bump in the night, or find yourself relating to that monster under your bed? Our Pink Monster Claw Slippers are here to satisfy your monstrous cravings! With these adorably ferocious slippers, you can stomp around your home, scaring dust bunnies and claiming your territory. Who said monsters can't be cute?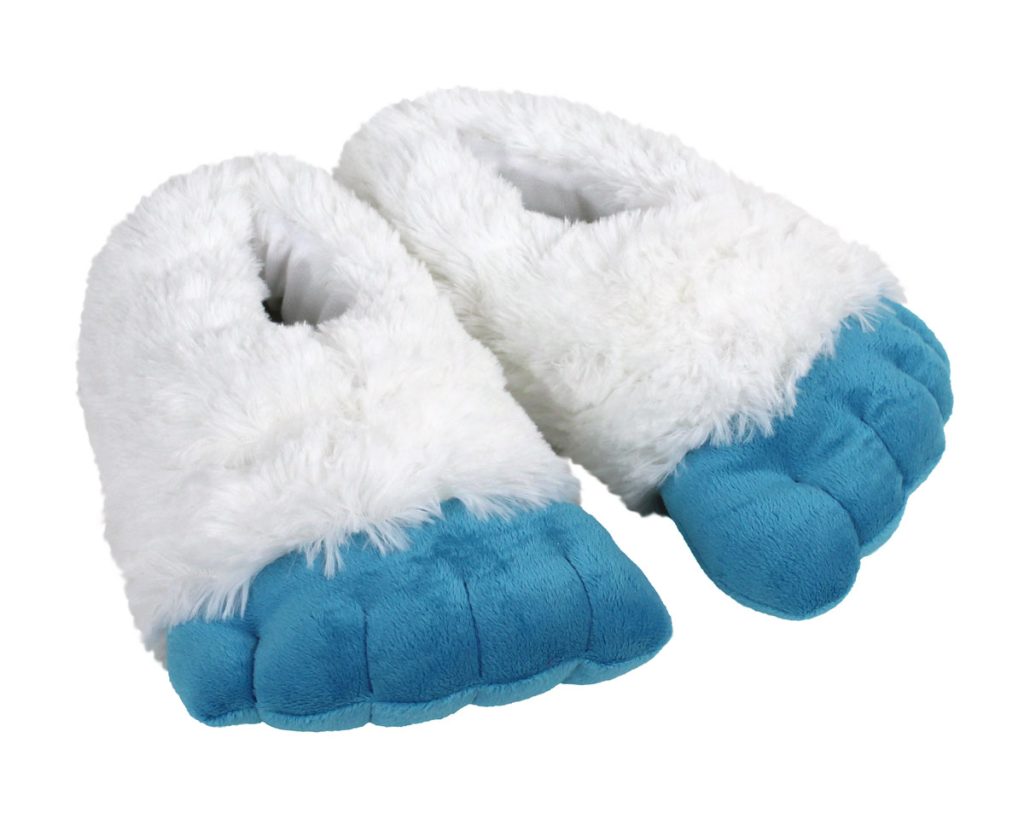 Abominable Snowman Yeti Feet Slippers:
Whether you believe in the mythical creature or not, there's no denying the charm of these big, fuzzy, Abominable Snowman Yeti Feet Slippers. Imagine the looks on your friends' faces when you casually invite them to hang out with a Yeti – in your living room! These slippers are not just comfy; they're an adventure waiting to happen.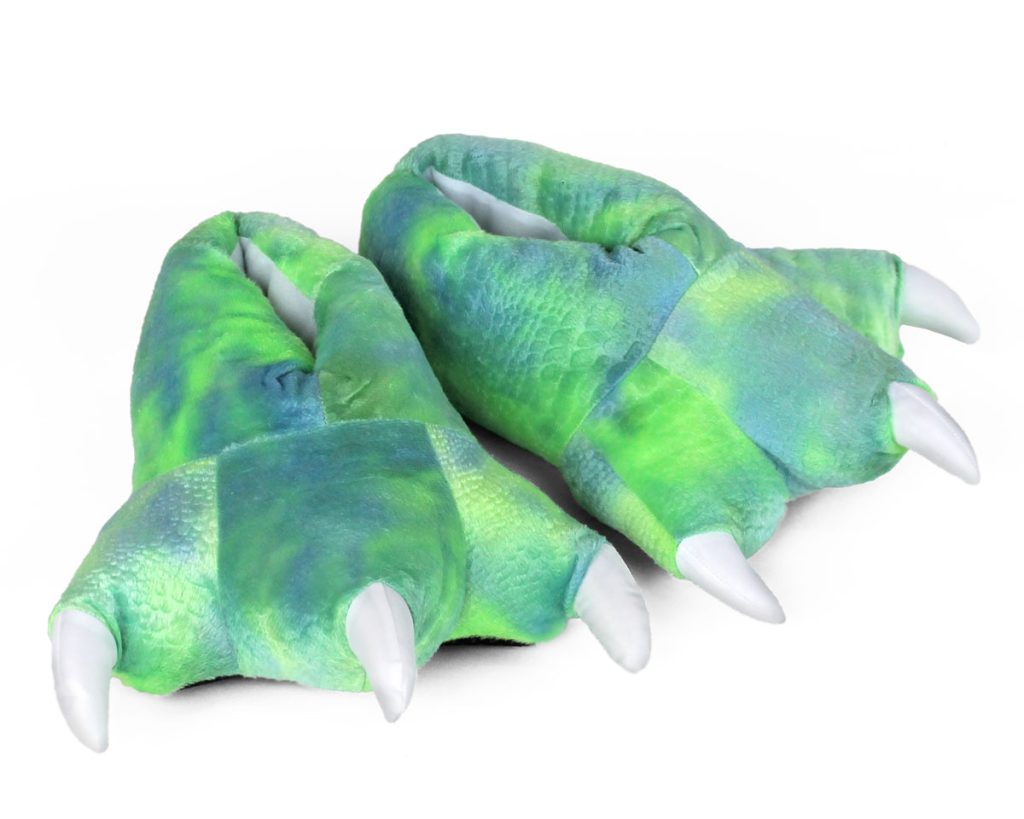 Step back in time and channel your inner dinosaur with these playful and ferociously fun Green Dinosaur Feet Slippers. Whether you're a fan of T-Rex, Stegosaurus, or Velociraptor, these slippers let you unleash your inner dino while keeping your feet warm and cozy. Imagine roaming the living room like a Jurassic giant, leaving dino footprints in your wake! With their vibrant green and blue colors, scaly-textured plush, and adorable claw details, these slippers are perfect for anyone who's ever dreamt of being a paleontologist or simply loves a good dino-themed adventure. So, stomp, roar, and let the dino-mania begin – it's dino-mite comfort for your feet!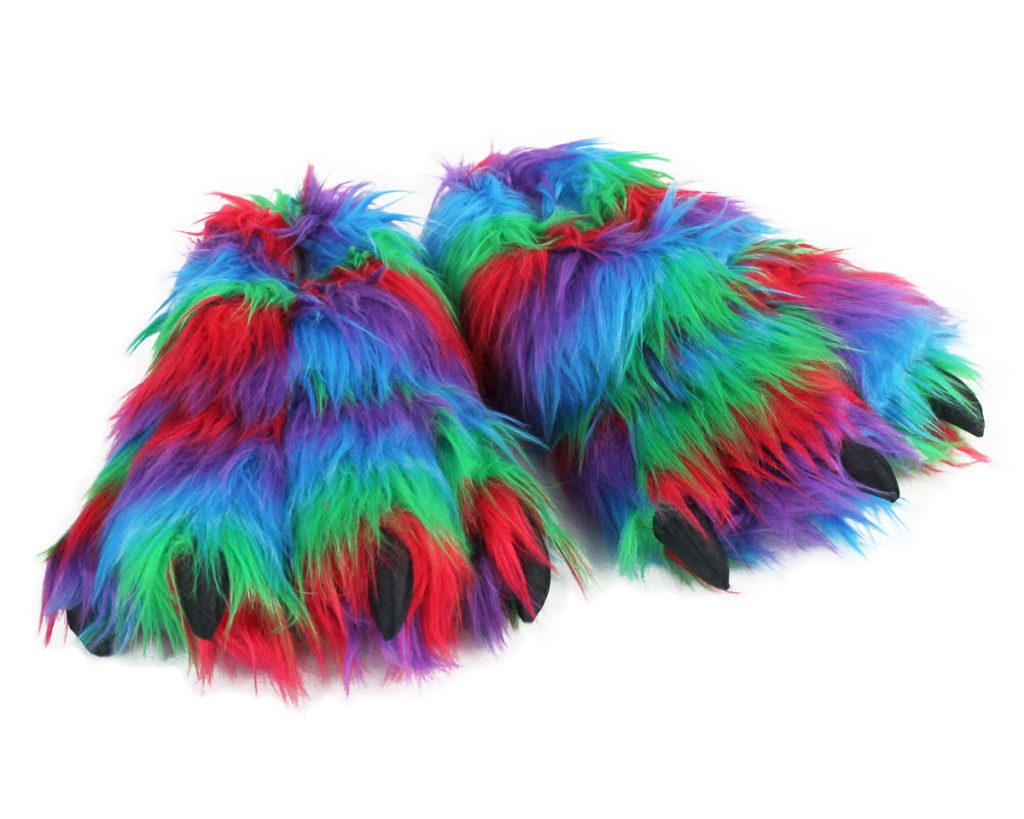 For those who like their fashion to be as vibrant as their personalities, we present the Rainbow Paw Slippers! Step into these colorful wonders and let your inner rainbow bear or technicolor tiger shine. These slippers aren't just for keeping your feet warm; they're a beacon of happiness, radiating joy and positivity with every step. Plus, they're perfect for brightening up those gloomy, rainy days.
So, there you have it – a furry, feathery, and downright fabulous collection of slippers that will make you the talk of the town (or at least the talk of your household). Embrace your wild side, kick back, and relax in style…or take these babies out to a Halloween party. After all, life's too short for boring slippers! Get ready to laugh, quack, and roar your way to comfort and hilarity. Happy stomping, everyone!
Think you can handle even more crazy slippers?? Check out our full menagerie of Paws, Claws and Funny Feet.