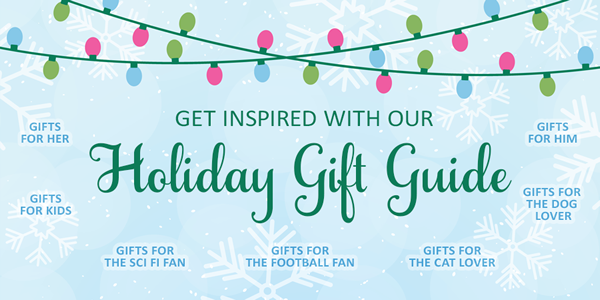 Dogs, right?! Clearly dogs are our best animal friends. Dogs make us feel proud, sometimes mad, glad, and sometimes sad. It doesn't matter what kind of dog you're into, if you like that sort of dog, that's the sort of dog you'll like. Maybe you'd like a pair of these wonderful dog slippers for that special someone, or maybe you'd like a pair for yourself!
Soft and cuddly, these Bichon slippers will warm the feet (and heart!) of your favorite Bichon fan.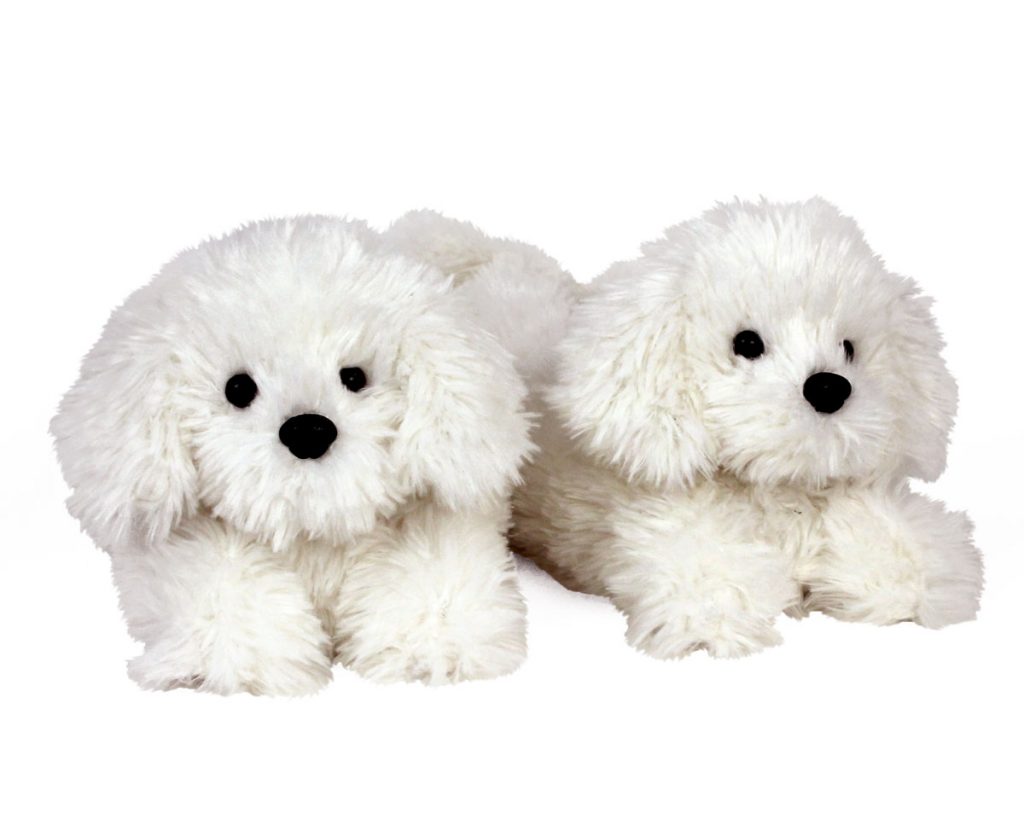 Not quite as ridiculously adorable as real Corgis, these wonderful slippers are a very close second.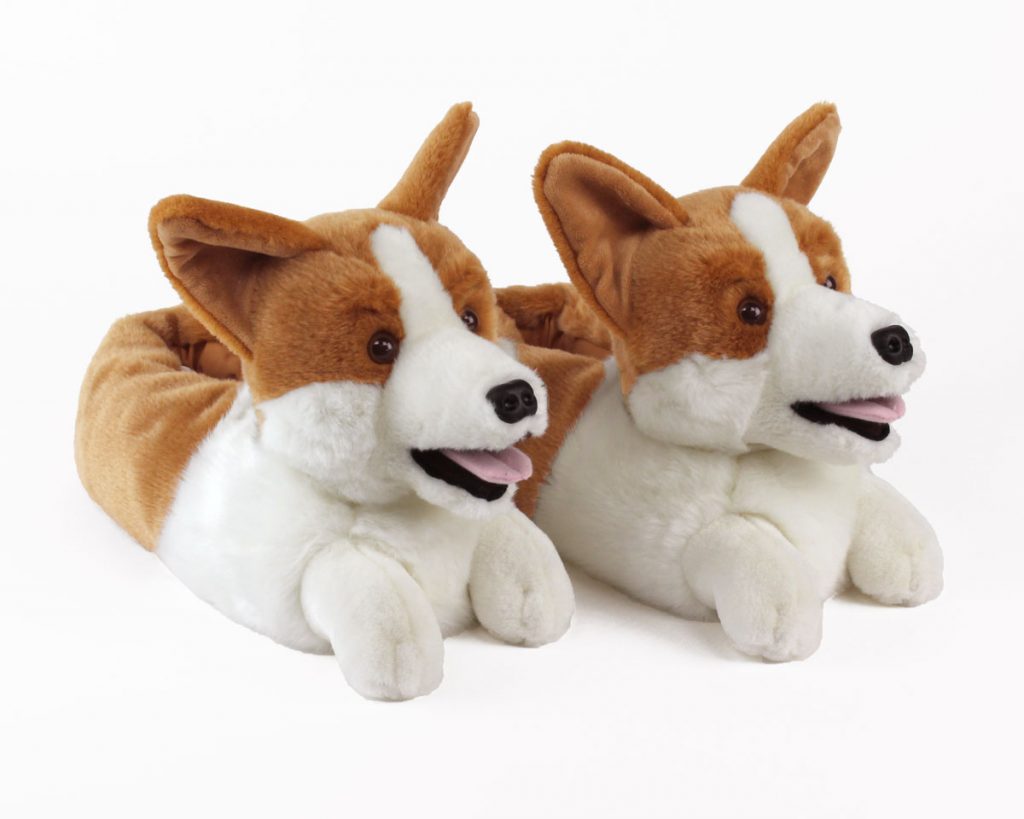 What Pug lover wouldn't love to playfully tease their dog with these spot-on slippers?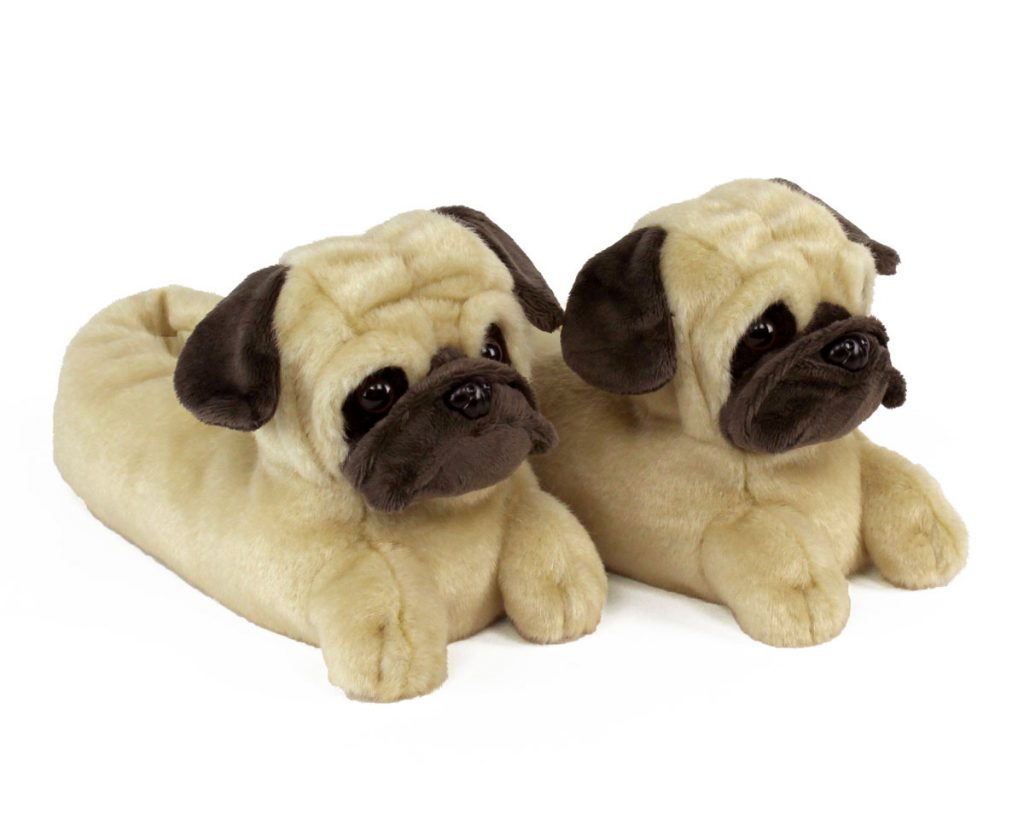 We've tried and tried, but no matter how many times we throw a stick these slippers still won't fetch. Maybe you can train them?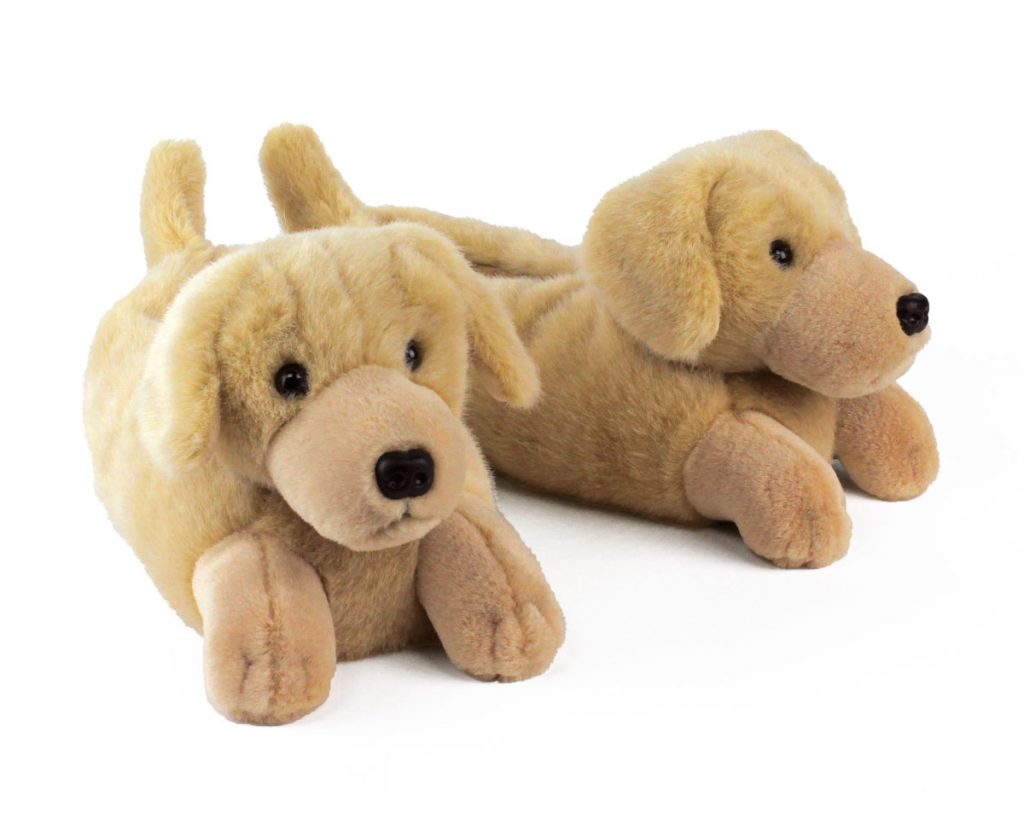 We have a chihuahua around the office here, his name is Rico. Rico does not trust these faithful slippers, which gives us hours of entertainment!