July is a busy month for organizations dedicated to helping and protecting animals. To participate, we've put together a selection of events. Some are a little more serious than others, but it's our hope that you'll find something that might inspire!
July 1st: Animal Sanctuary Day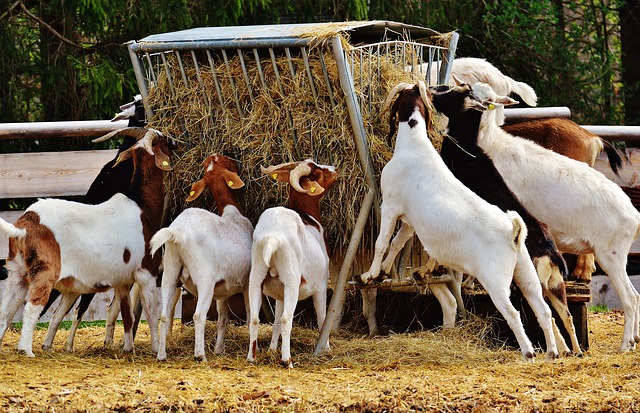 Many different types of animal sanctuaries have events on this day, from spreading awareness to their cause to adoption marathons. Using your favorite search tool, try looking for "my local animal sanctuary". Maybe there's a near-by event that you'd like to check out!
July 10th: Don't Step on a Bee Day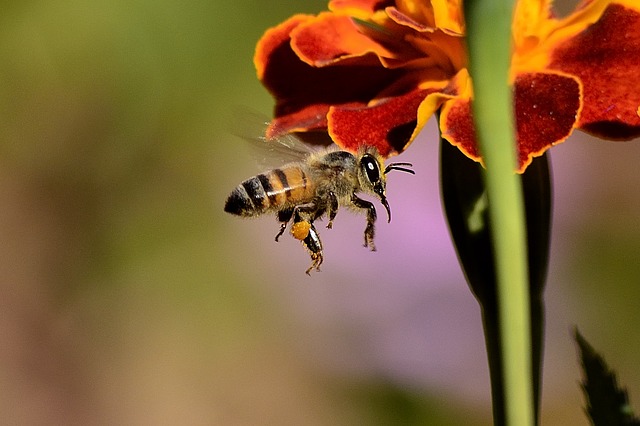 While this event might seem whimsical at first glance, it's actually pretty serious. July brings warm weather, and that means more bare feet. Bee-ing (sorry) aware for bees while skipping barefoot through those beautiful parks and meadows can keep your day carefree and fun.
July 12th: Cow Appreciation Day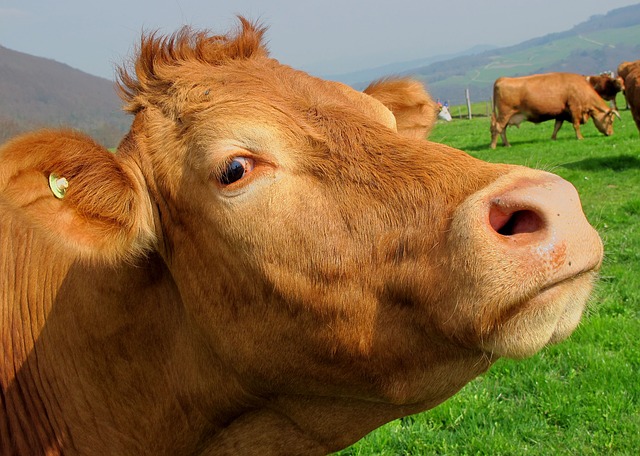 Mostly associated with Chik-fil-A for their promotion of a free meal if you come dressed as a cow, Cow Appreciation Day is actually about spreading awareness of how important the bovine is.
July 14th: Shark Awareness Day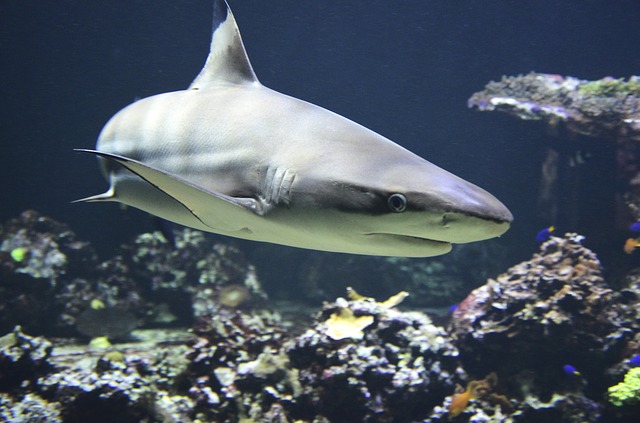 Educating folks and reversing negative preconceived notions (largely media-driven) about sharks is the purpose for this event.
July 15th: I Love Horses Day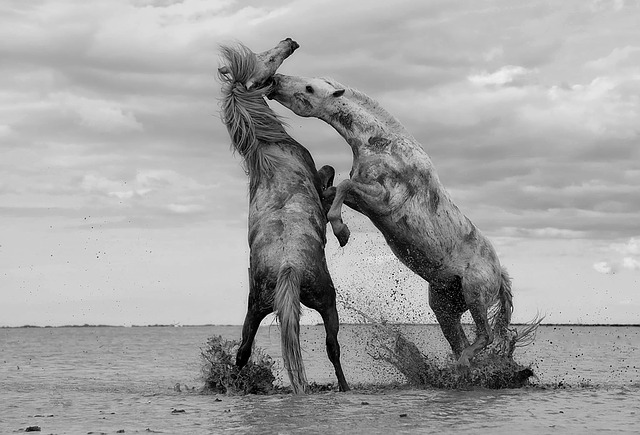 Trying to preserve the remaining wild horse and burro habitats is the goal for the organizations running this American holiday.
July 15th: Pet Fire Safety Day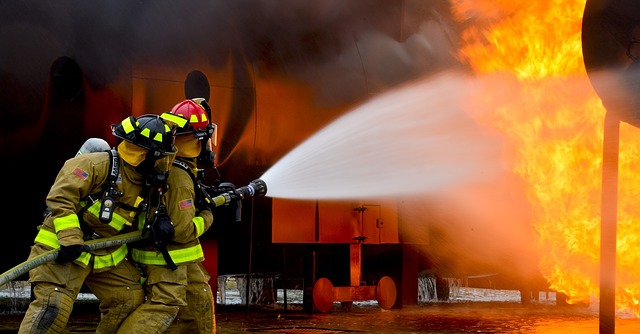 A team effort from the American Kennel Club and ADT Security Services, Pet Fire Safety Day strives to educate pet owners about potential risks when pets are left home alone. Proven prevention measure are provided.
July 16th: World Snake Day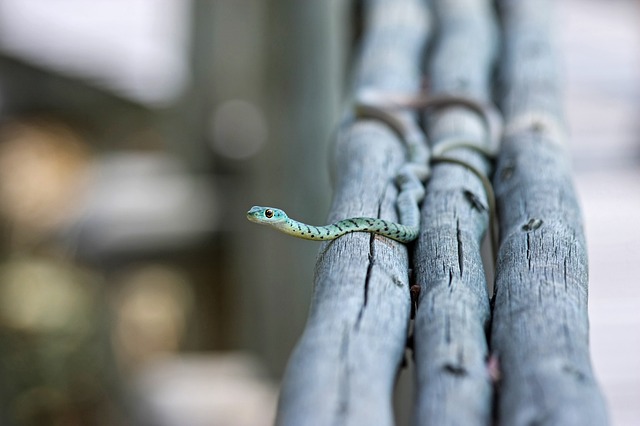 A global event, World Snake Day has similar goals as Shark Awareness Day. Both creatures are subject to unnecessary hostility due to ignorance, as well as habitats that are being heavily impacted by human activities.
July 29th: International Tiger Day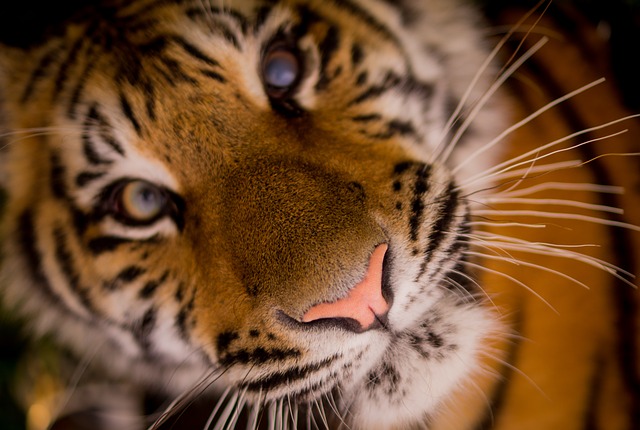 One of the most admired animals, tigers are also some of the most vulnerable to extinction. This world-wide event wants to make everyone aware of how delicate the tiger's existence is.
July 31st: Mutt's Day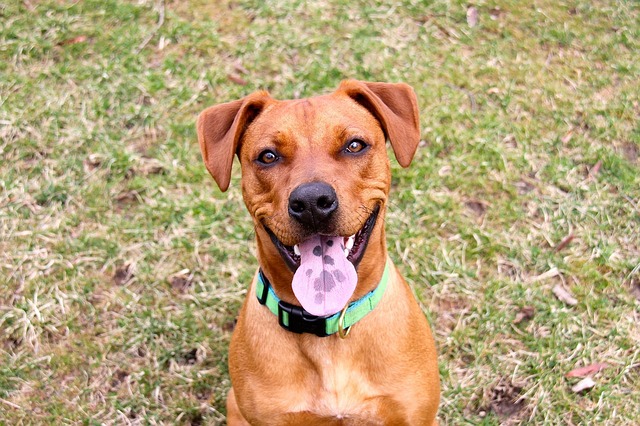 The goal for Mutt's Day is to raise awareness of the plight of mixed breed dogs in shelters around the nation, and to educate the public about the numbers of mixed breed dogs that are looking for new homes.