It's no secret that we LOVE animals here at BunnySlippers.com. We've found a menagerie of adorable animals who seem to say "We love you back!" From the feathery to the furry, here are some of nature's most heart-warming hearts.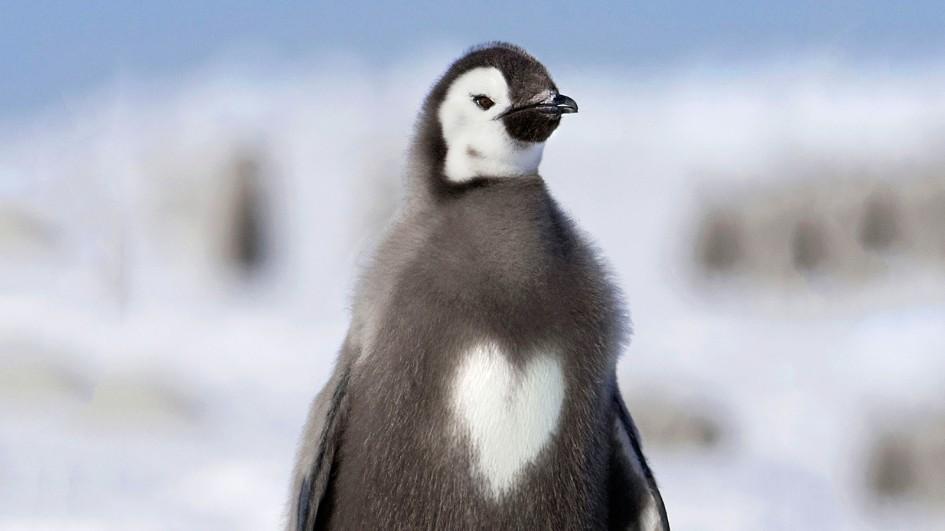 As the old saying goes… cold flippers, warm heart! This penguin may live in the chilly Arctic, but it looks pretty warm-hearted to us.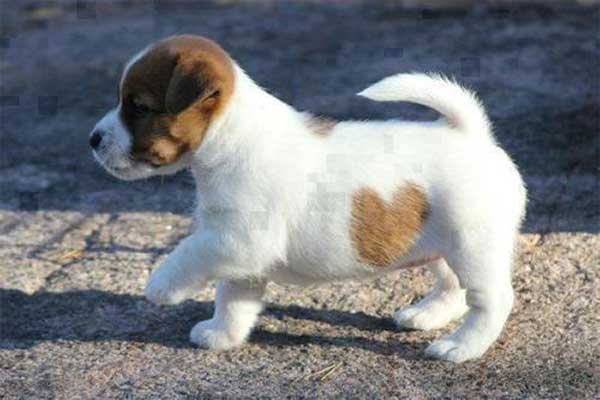 This fuzzy wuzzy baby puppy is a walking Valentine…and we can barely handle it!!!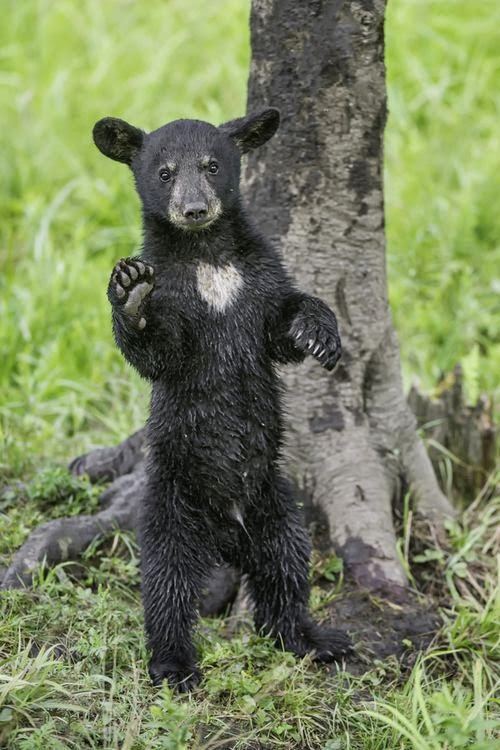 This baby bear looks like it loves swimming! And honey, and berries, and…you!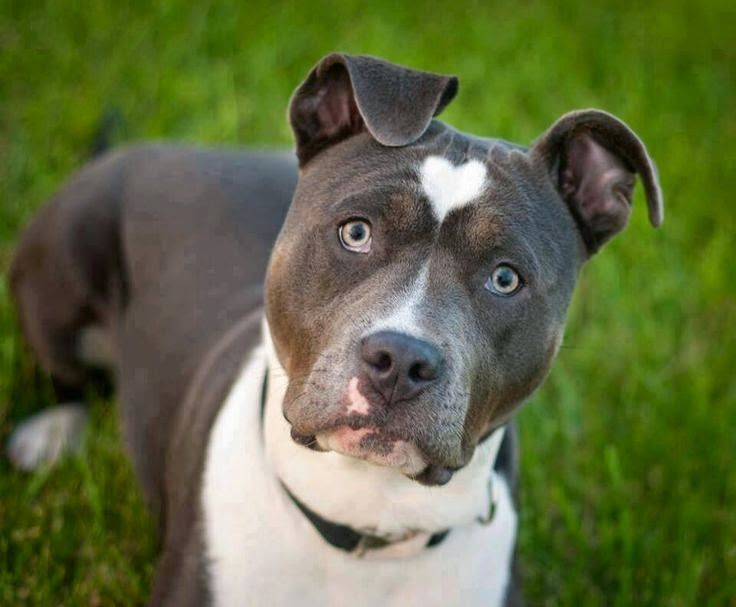 This adorable pup looks like it just asked "Will you be my Valentine?" and is waiting for the answer. We say, "yes, yes, a thousand times yes!!"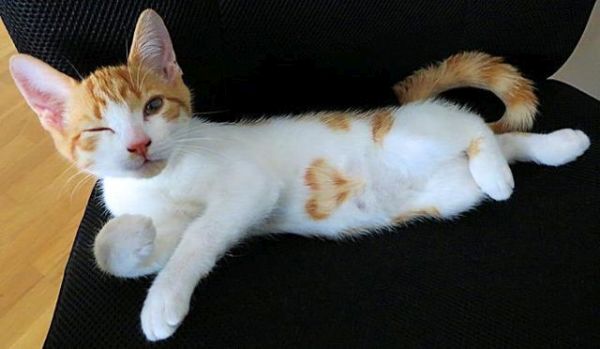 This little bitty baby kitty has a secret Valentine tummy! She only shows it to people she likes!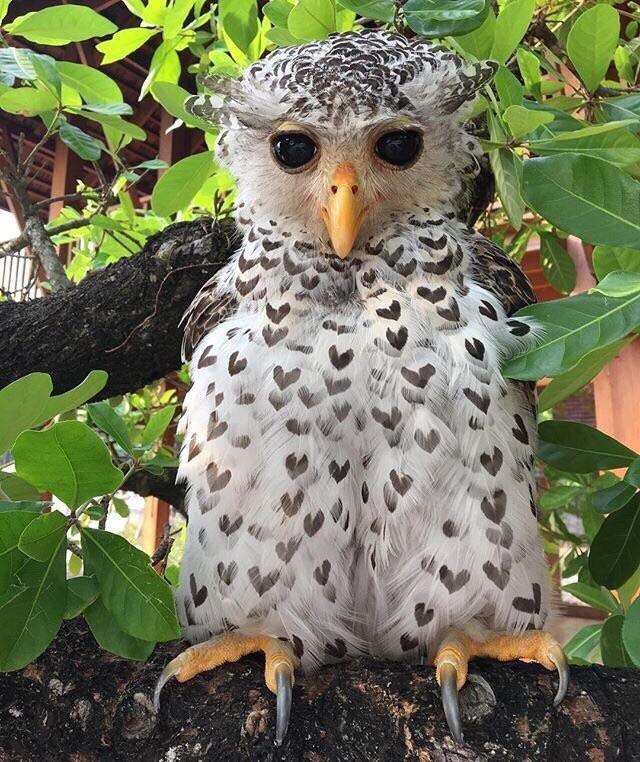 This feathery friend is absolutely COVERED with hearts! Gorgeous, darling, just gorgeous!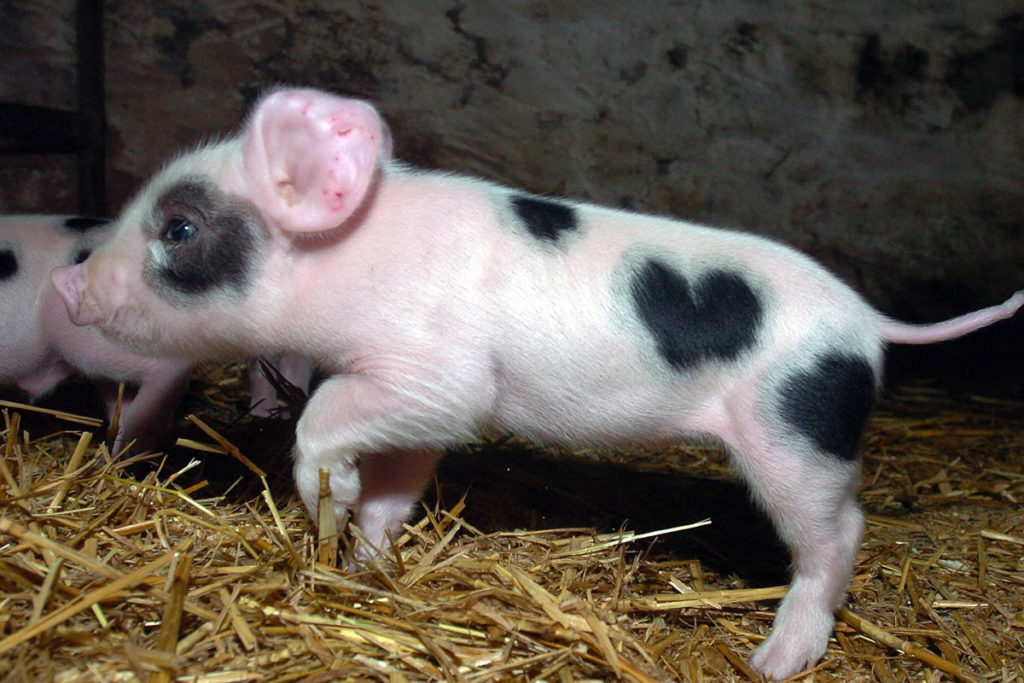 Oink oink! If you're giving out Valentine mini pigs this year, make sure you bring enough for the whole class!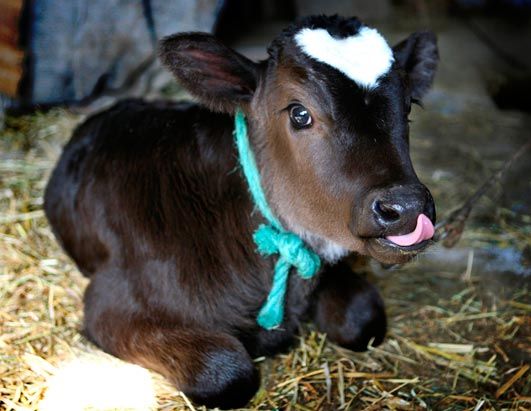 Roses are red, violets are blue, I eat roses and violets, and I also say "moo!"