Spring has finally arrived, and it's time to celebrate the return of sunshine and nice weather! Check out our picks for the best slippers for the season below.
When the warmer weather comes around, you can let your toes out to play, and what better way to do that than with a pair of our Flip Hop slippers?
Our Fuzzy Duck slippers are great for the whole family, with sizes for children and adults.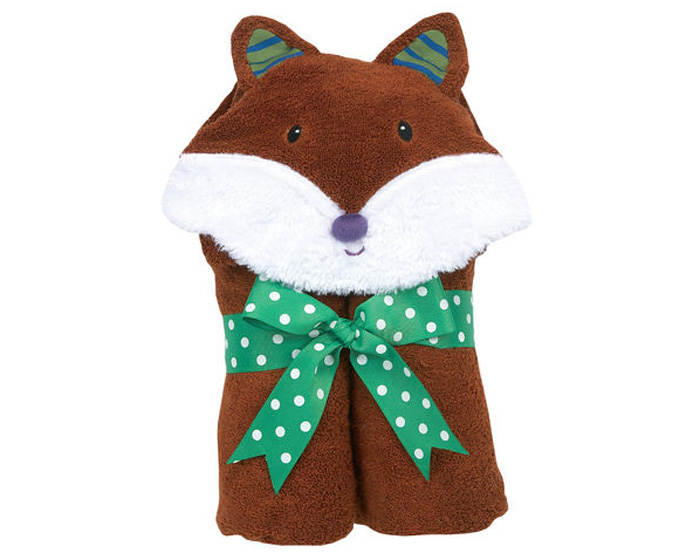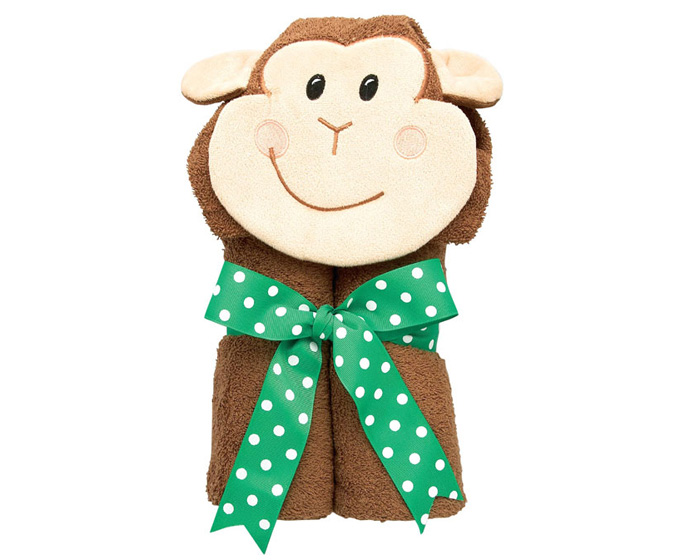 It can get muddy this time of year: make sure your little ones have fun getting clean with our Fox and Monkey Hooded Towels.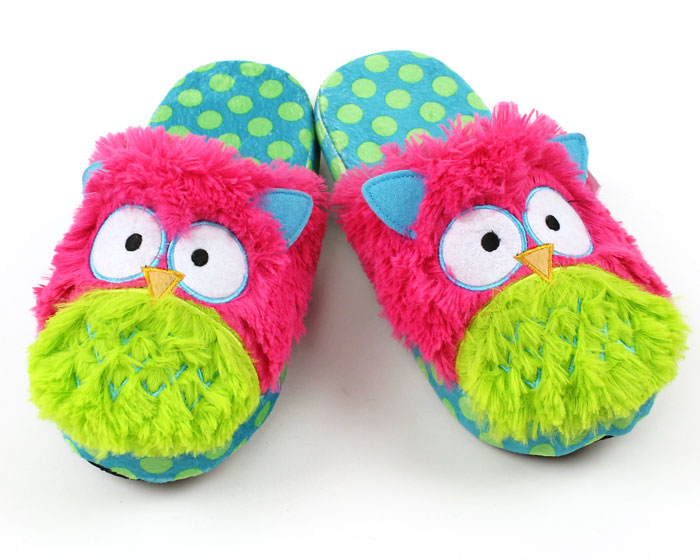 These bright and colorful Owl Critter slippers are perfect for the vivid colors of spring!
In some countries, ladybugs are considered to be good luck. Make your spring a lucky one with these Fuzzy Lady Bug slippers.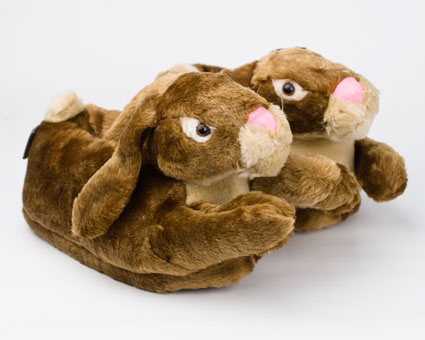 It wouldn't be spring without the Easter Bunny stopping by for a visit, and our Classic Bunny and Brown Bunny slippers are perfect for the occasion!