Paddington, the movie based on the beloved children's book series, arrives in theaters this weekend. Paddington Bear, also known as Paddington Brown, is a very polite bear from Peru, living in London with a family of humans. He has many adventures, including riding the Underground, making toffee, and of course taking marmalade sandwiches with his tea at teatime.
In honor of Paddington's big screen debut, we've put together a list of his well-mannered animal friends who would be excellent guests at any tea party!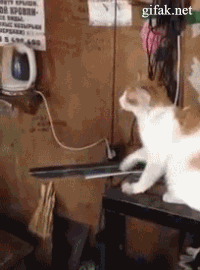 (via Imgur)
This cat is very pleased to meet you. And you. And everyone else in the room.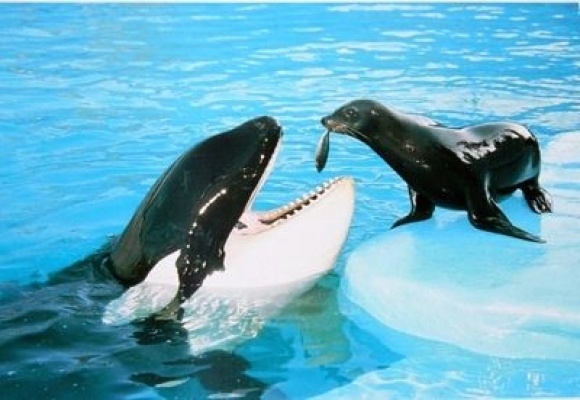 (via Cutest Paw)
This seal is more than happy to share a tasty snack with his orca friend.
(via YouTube)
Dinner time is usually a feeding frenzy, but not for these well-behaved pit bulls and their four-year-old human ringleader.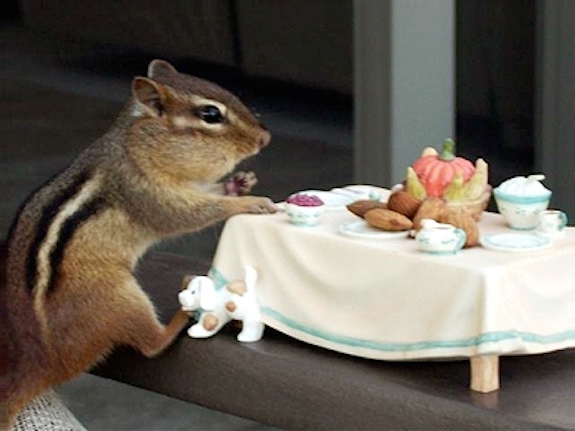 (via People)
Won't you join this chipmunk for lunch at the table?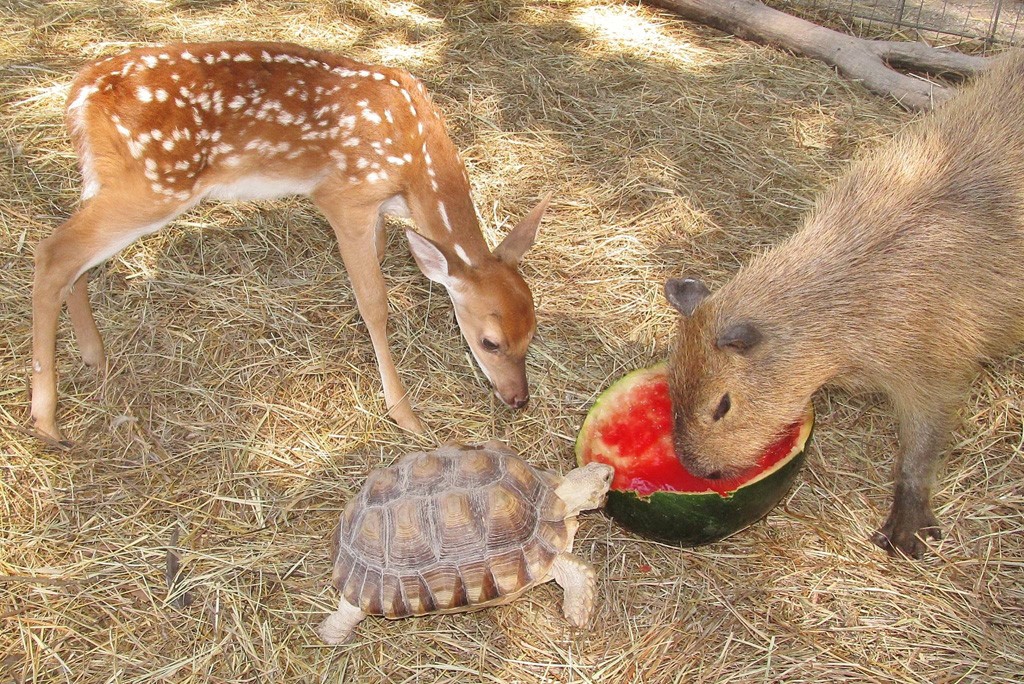 (via Rocky Ridge Refuge)
Sharing at snack time? Not a problem for these friends.
(via YouTube)
Excuse me, terribly sorry to bother you, but could you spare a moment to pet me?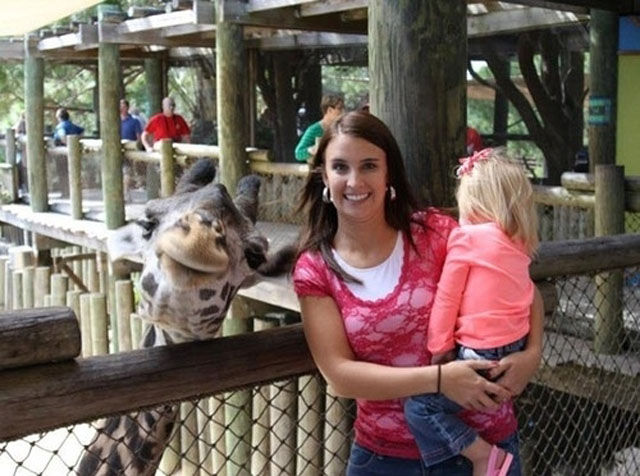 (via Izismile)
No matter how busy a day it may be, this giraffe is always happy to take photos with her fans at the zoo.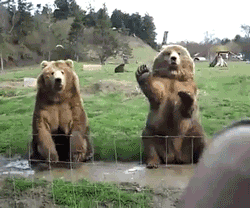 (via Imgur)
These bears hope you'll come again soon!