Mother's Day is May 10! Looking for a great gift for Mom? She'll love our fuzzy slippers, and we've put together a few suggestions for you: keep reading to check them out.
If the mom in your life is feeling a bit frazzled, a spa day at home could be just the thing she needs! Fill the bathtub with a nice bubble bath, light some candles, dim the lights, and make sure a pair of our spa slippers are nearby.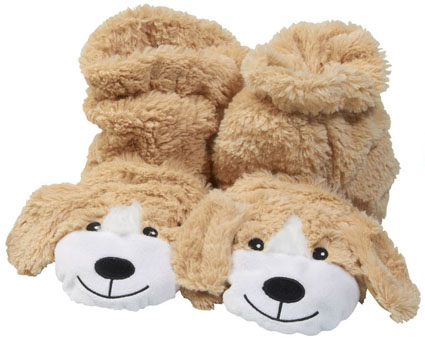 Let Mom put her feet up while the rest of the family takes care of meals and housework for the day: she'll be especially cozy and relaxed in a pair of our microwaveable slippers!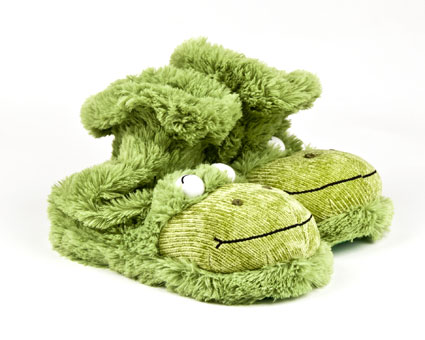 Have a movie night at home with Mom: rent a new movie or find something on Netflix, prepare some movie-style snacks like popcorn and theater candy, and pile the couch with lots of pillows and blankets. Don't forget to give her some cozy footwear like our sock slippers so she can enjoy the show without getting cold!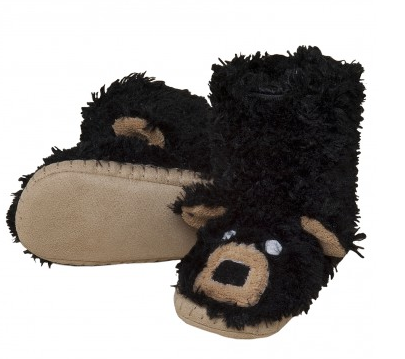 She'll love these adorable slouch slippers! Pair these with a fun gift like a night on the town, so she can slip into her new comfy slippers at the end of the evening when she returns.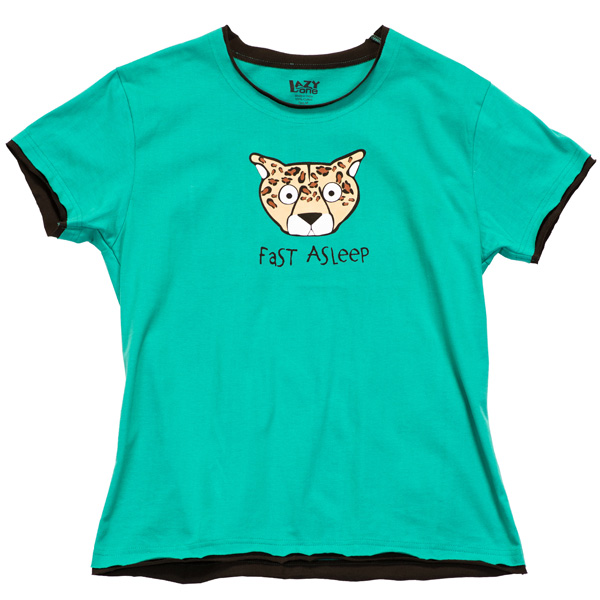 Make her breakfast in bed even better: give her a new set of pajamas to help her sleep in with style.
Need more ideas? Consult our Mother's Day Gift Guide and our Gift Selector app to find the perfect pair of slippers for the special mom in your life.